I've read so many times that doing activities with spouses, partners and friends bond you and I couldn't agree more. My most heartfelt memories come from traveling, a cooking class with my husband and a dancing class with friends. It's so fun to do a fun new activity with your friends, learn and laugh along the way.
When is Galentine's Day?
Galentine's Day is the best fake holiday and it's celebrated on February 13. We have Amy Poehler's character in Parks and Recreation to thank for the holiday.Thank you Amy!
Here are my favorite Galentine's Party Ideas: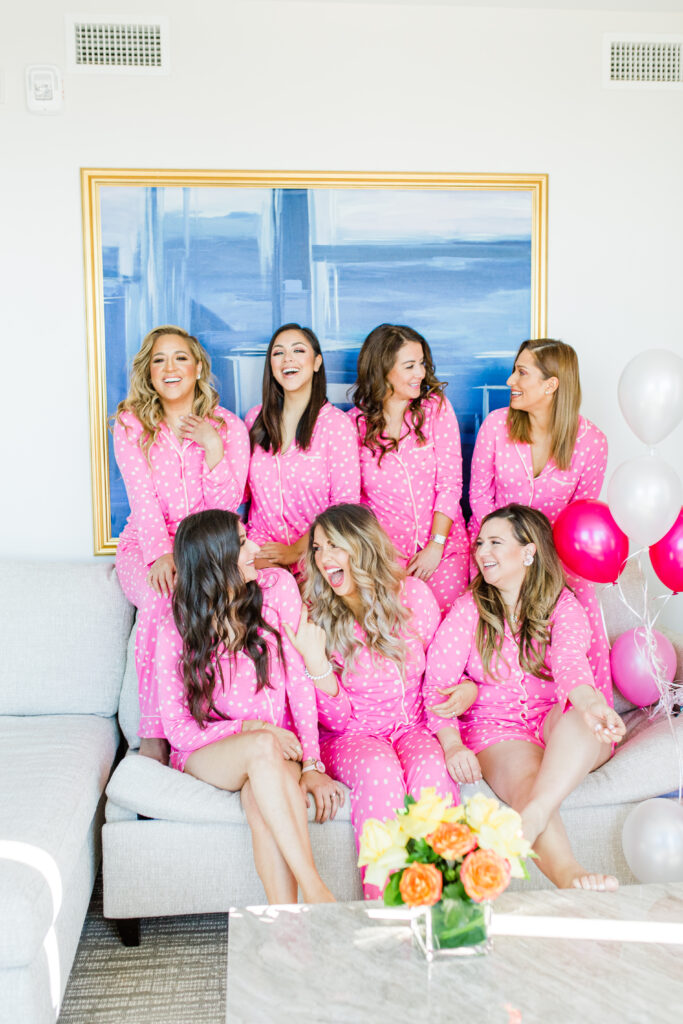 Get matching jammies, rent a swanky hotel room for you and your closest friend group and relive your teenage years. Watch a movie, learn a TikTok dance, mask away and order room service. The possibilities are endless and way too much fun. If you're up for it, dress up and head out for dinner and drinks.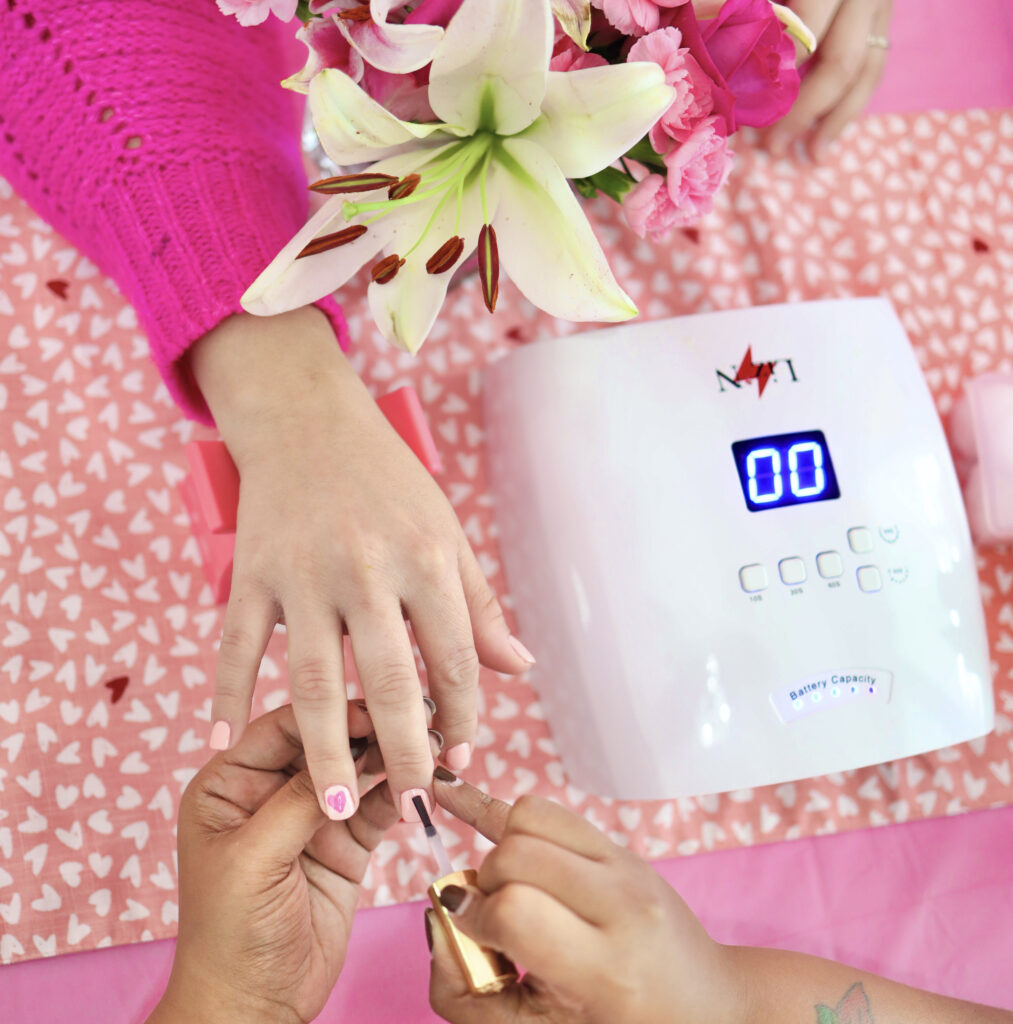 If you're looking for a pampering experience then look no further than Cherry app for manis and pedis in the comfort of your own home. Think of it as Uber but for your nails! Picture this: appetizers, champagne and all this while bingeing on your favorite Netflix series with friends while a nail technician works on your toes? P.S. This is a perfect-add on for the Girl's Night Out scenario above.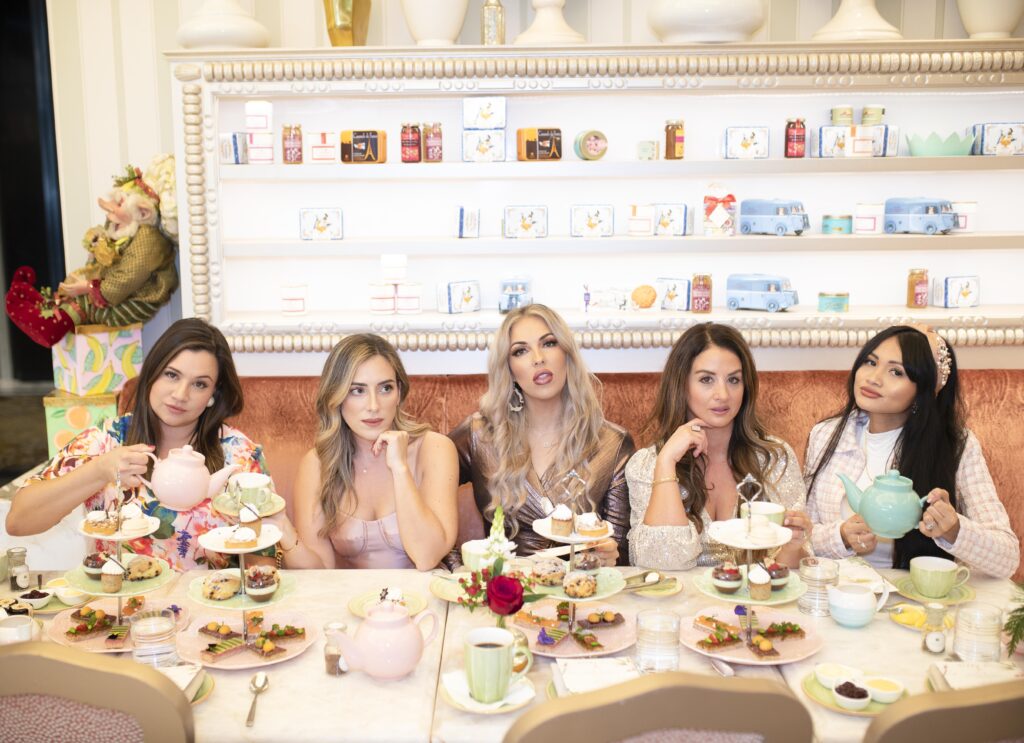 If you need an excuse to dress up and visit the most extravagant patisserie in Houston's only 5 Star Rated hotel then you need this high tea experience in your life. I'm not even a tea drinker and I enjoyed every sip. Savory and sweet bites included.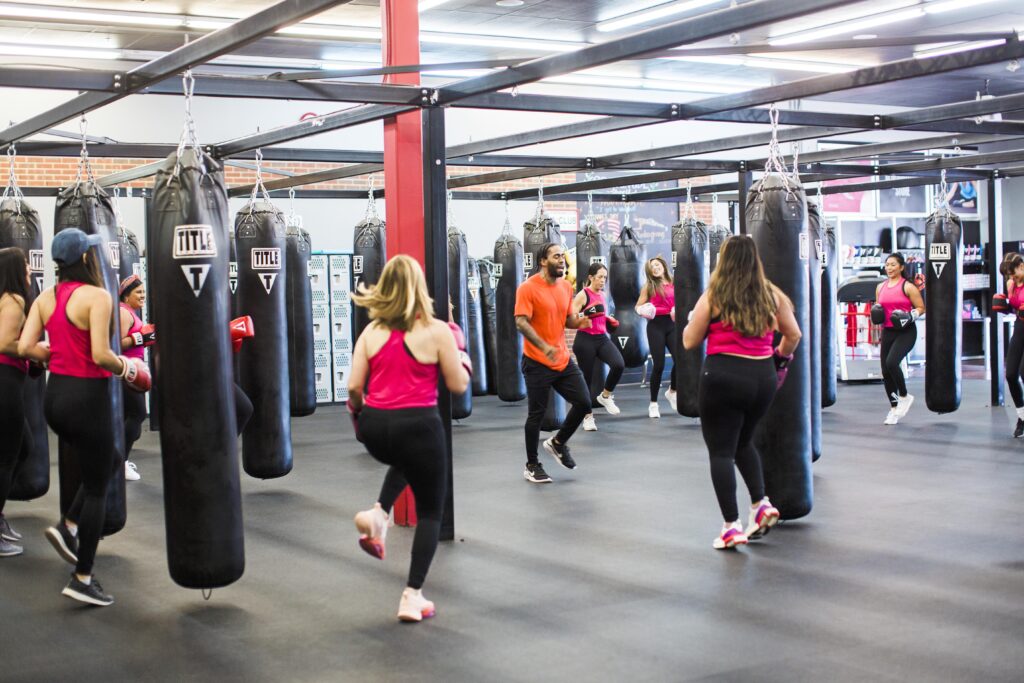 Instead of hitting the bar, hit the boxing bag! Working out with friends is one thing I wish I did more of but my friends all live so far away. When was the last time you got active with a friend?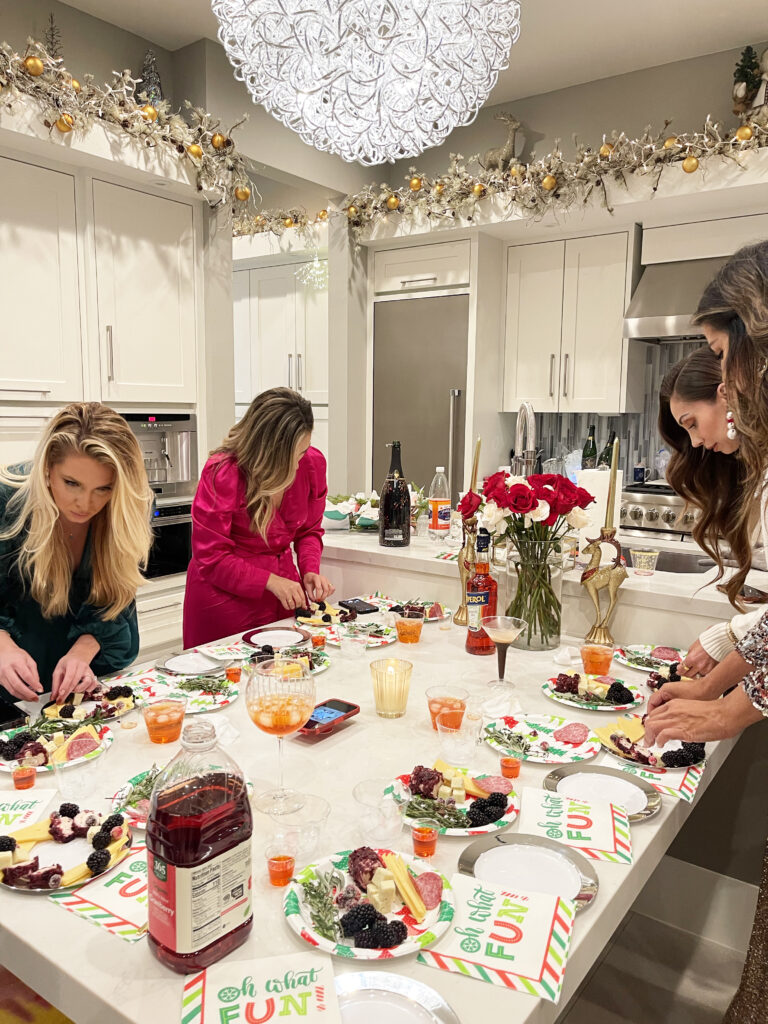 I  took a charcuterie board class and immediately felt like like I had it together because now I can make cheese and meats looks super fancy on a wooden board. The Cheese Chica is fun, personable and is available for group classes.
Brunch at a Cute Spot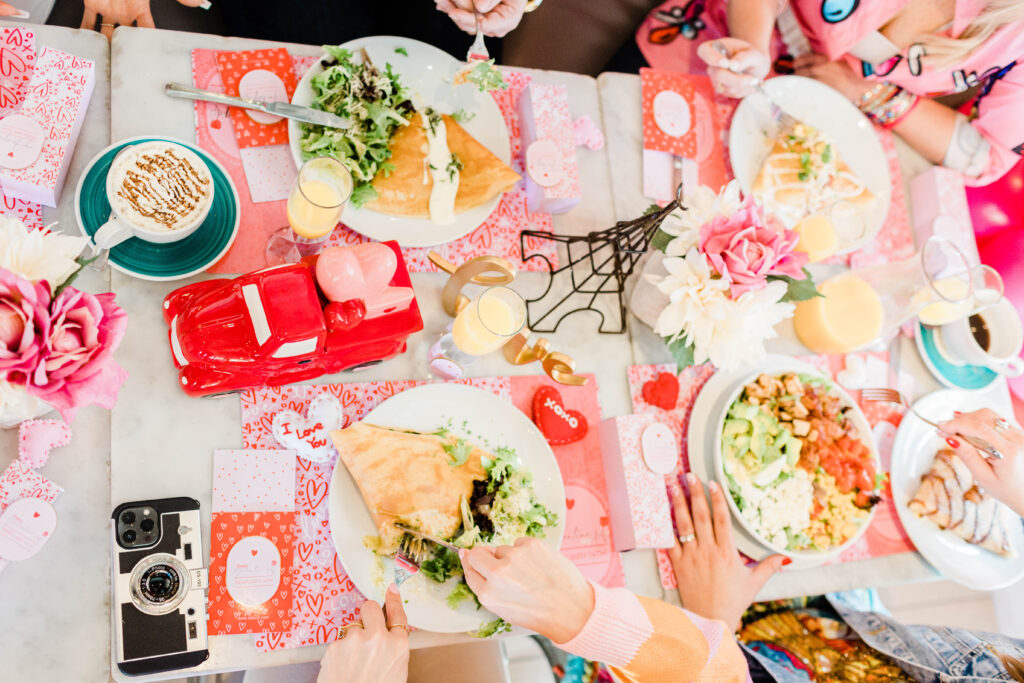 Brunch is the name of my blog for a reason. The mix of sweet and savory eats and girl talk can't be beat. Sweet Paris Creperie with various locations in Houston and surrounding metro areas is a cozy and Instagrammable spot for your get-together. P.S. Order their coffee and Mayan Hot Chcocolate—they are delicious!
What would you choose as your Galentine's Day celebration?
Facebook Conversations