*Thank you to Dawn and The Post Oak Hotel at Uptown Park for hosting us for high tea at Bouchée Patisserie. Photography by Banavenue Photography
If you haven't been to Bouchée Patisserie at the only five star hotel in Texas: The Post Oak Hotel in Uptown Park–what are you waiting for? It's an extravagant setting for coffee with friends, a light lunch date or to experience their signature afternoon high tea. When my friends from out of town visit, I love seeing their jaw drop when we visit the hotel and surrounding spots to eat.
WHAT TO EAT
Bouchée Patisserie serve bonbons, chocolates, specialty coffees, gelato, tea and quiche. It's the perfect excuse to dress up with your girlfriends and enjoy their afternoon high tea which we got to experience on a Sunday afternoon. They have in-dining service as well as a small patio.
According to their website, here are more details to plan and reserve your tea date:
AFTERNOON TEA
Friday, Saturday and Sunday
Offering a wide assortment of freshly-baked pastries, light bites and desserts accompanied with the finest tea by TEALEAVES, the expert blender of choice for Five-Star hotels. Pricing is $60 per person, plus tax and gratuity. Reservations are required between 1:00pm-4:00pm by calling 346.227.5131.
Check out the amazing set-up which would be great for an intimate birthday party or Galentine's Day celebration. Even if you are not a tea drinker like I am, this experience will make you think otherwise. The teas were delicious and were a perfect compliment to the sweet and savory baked goods.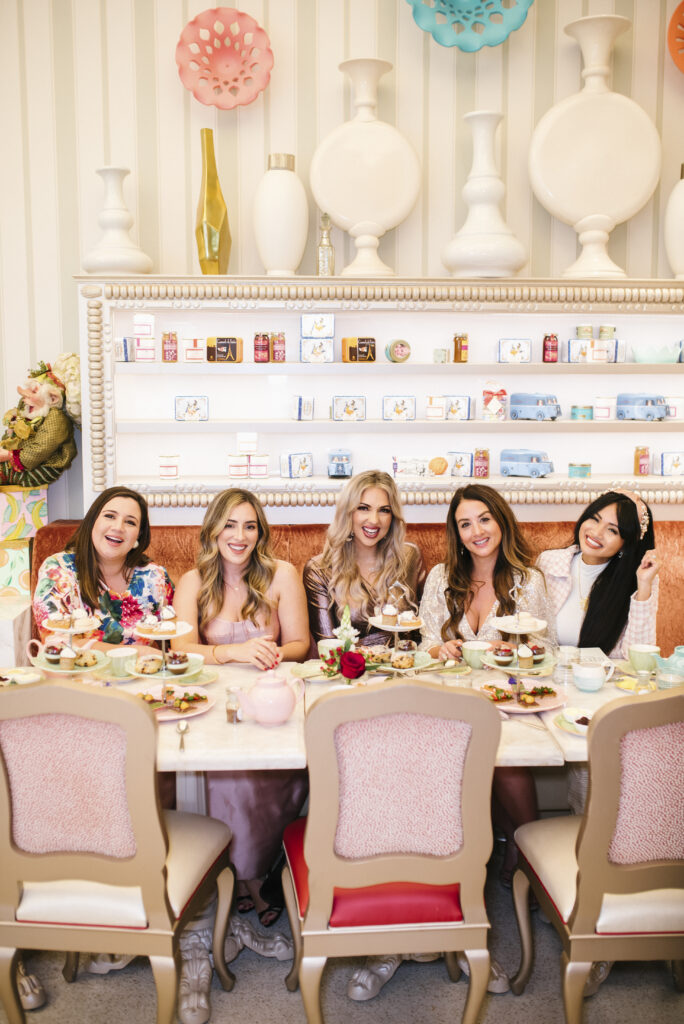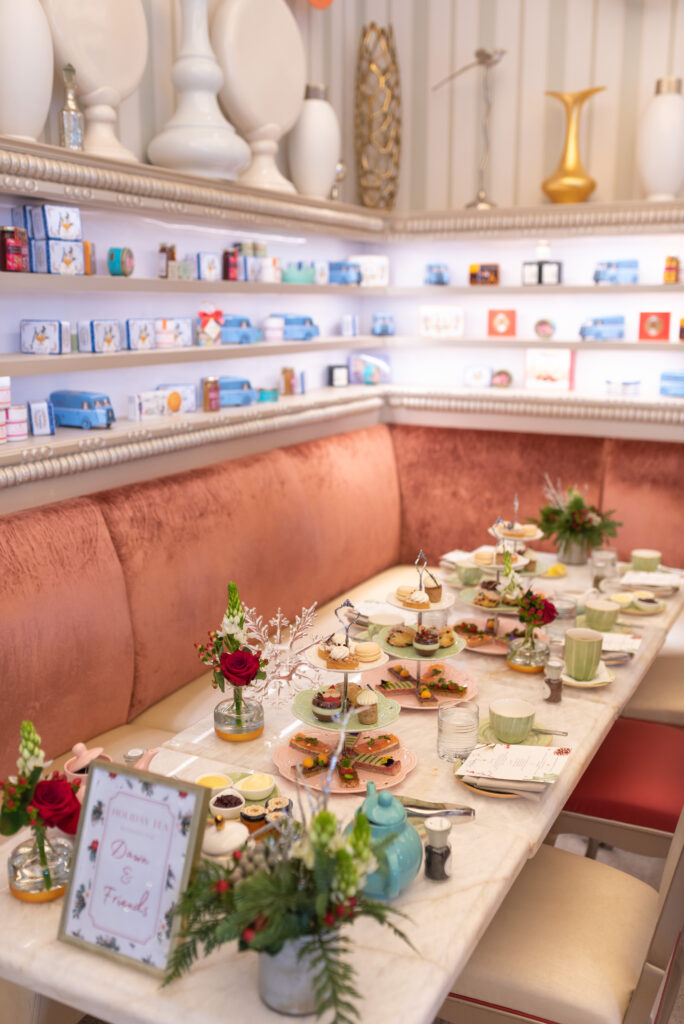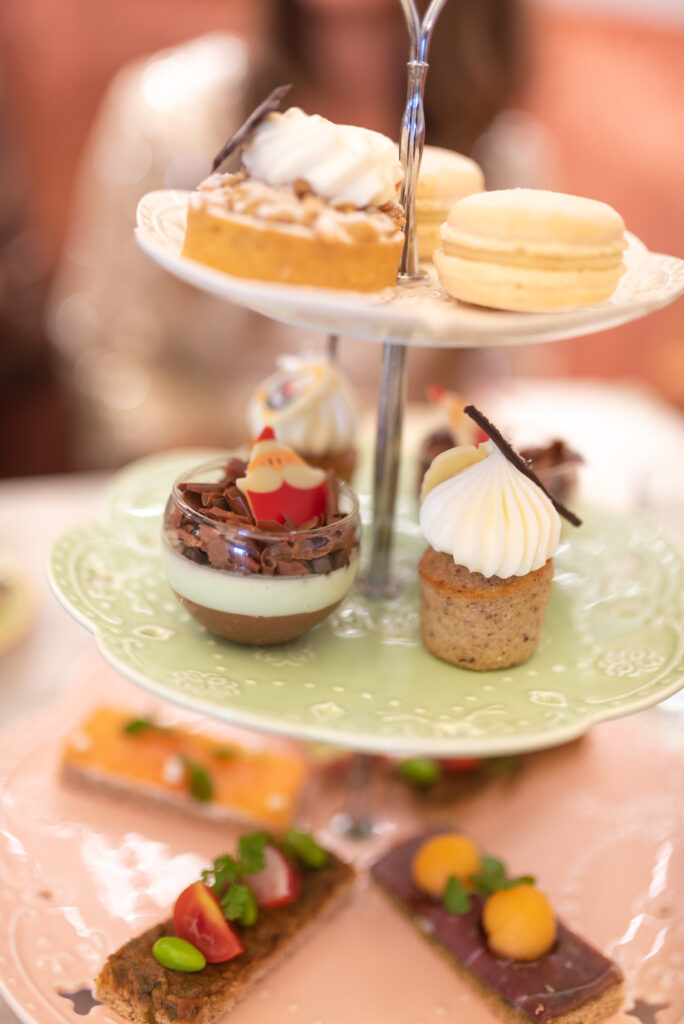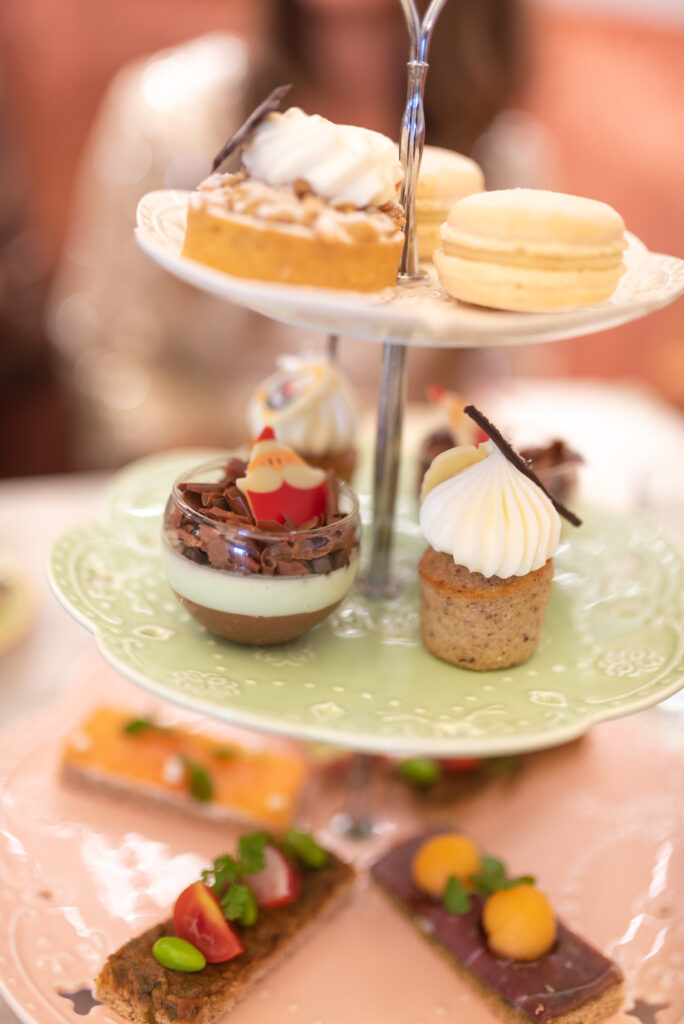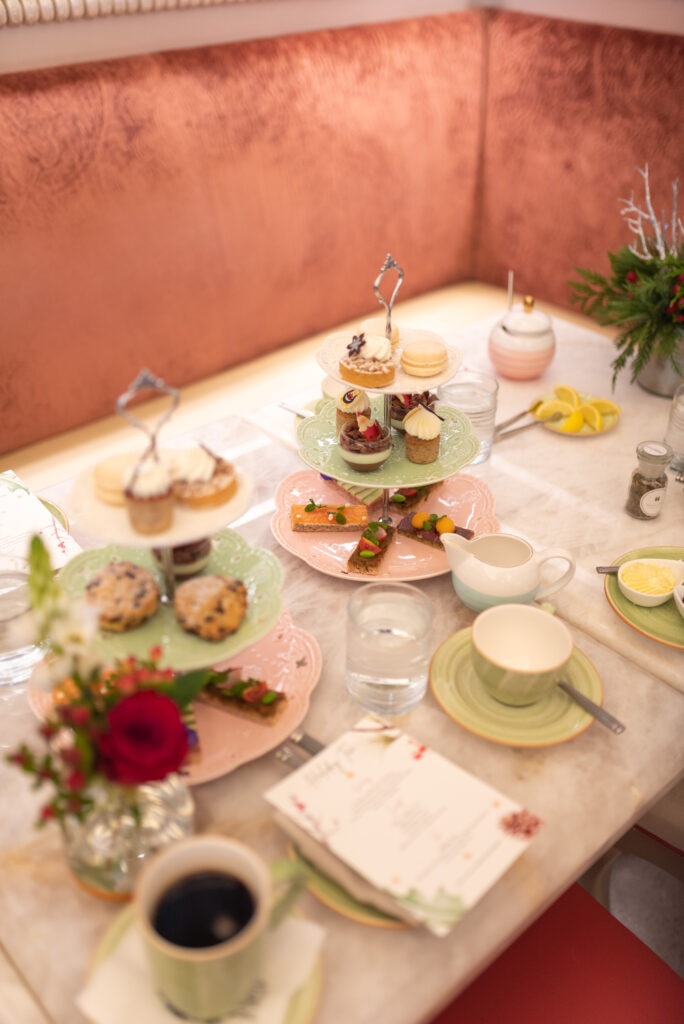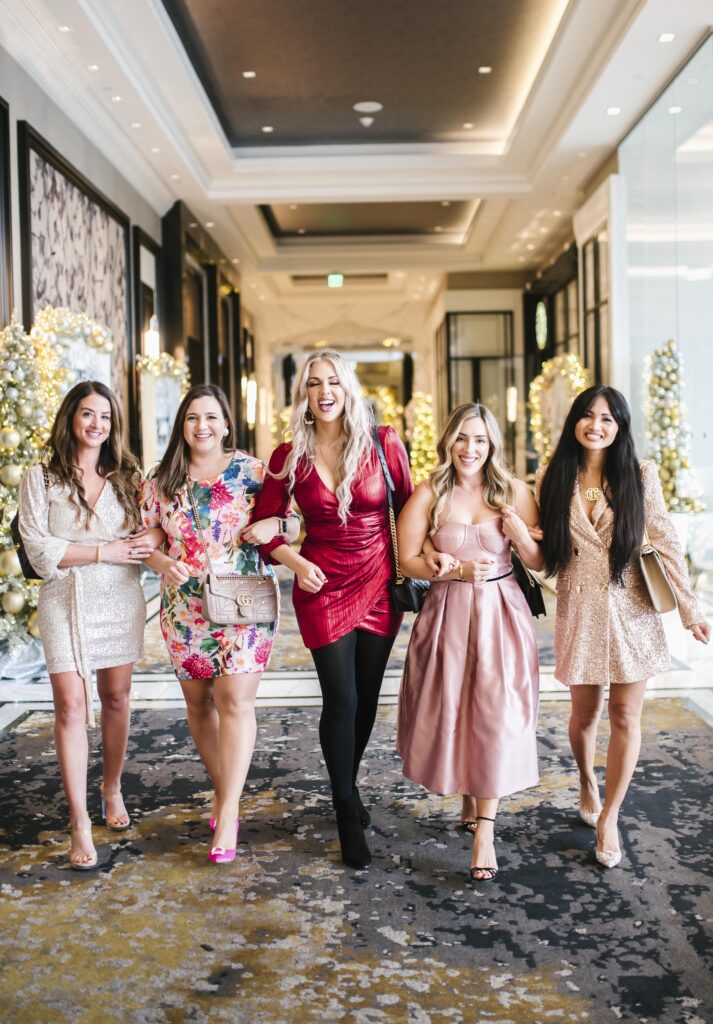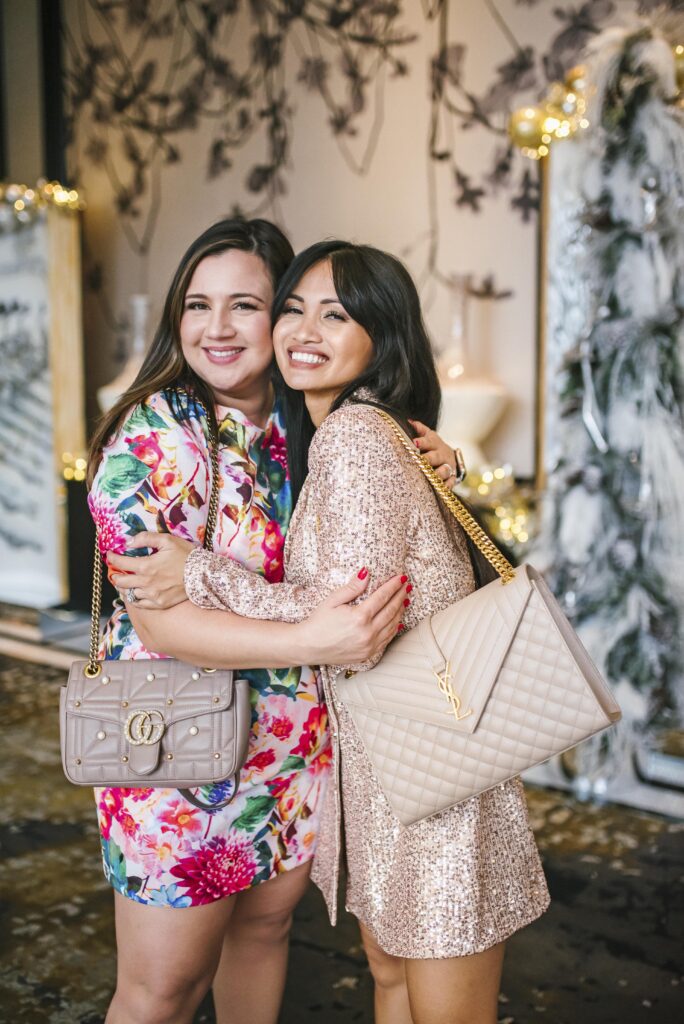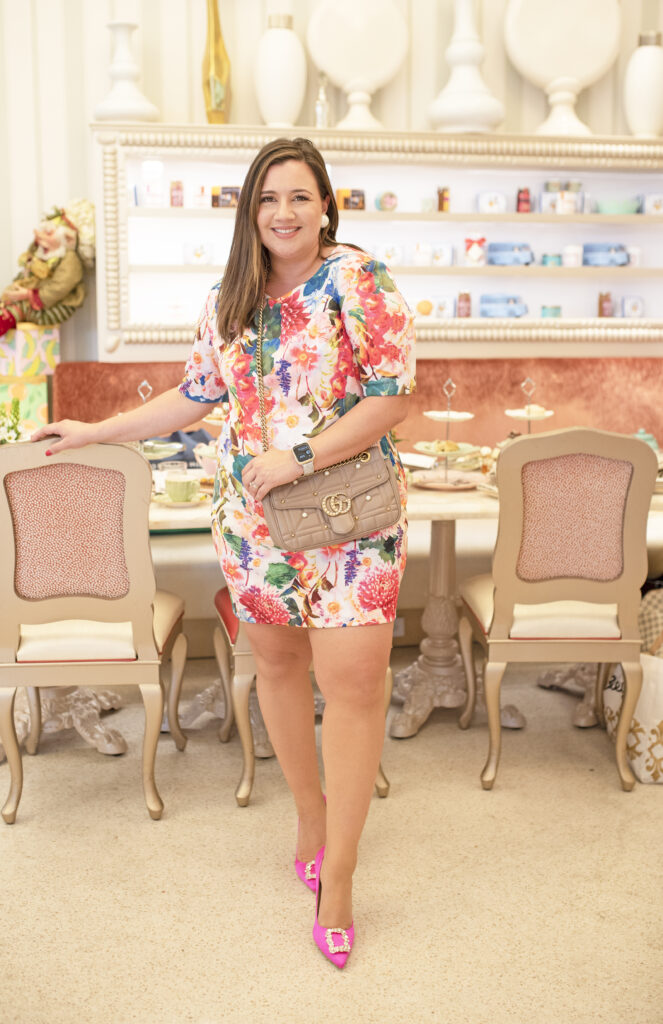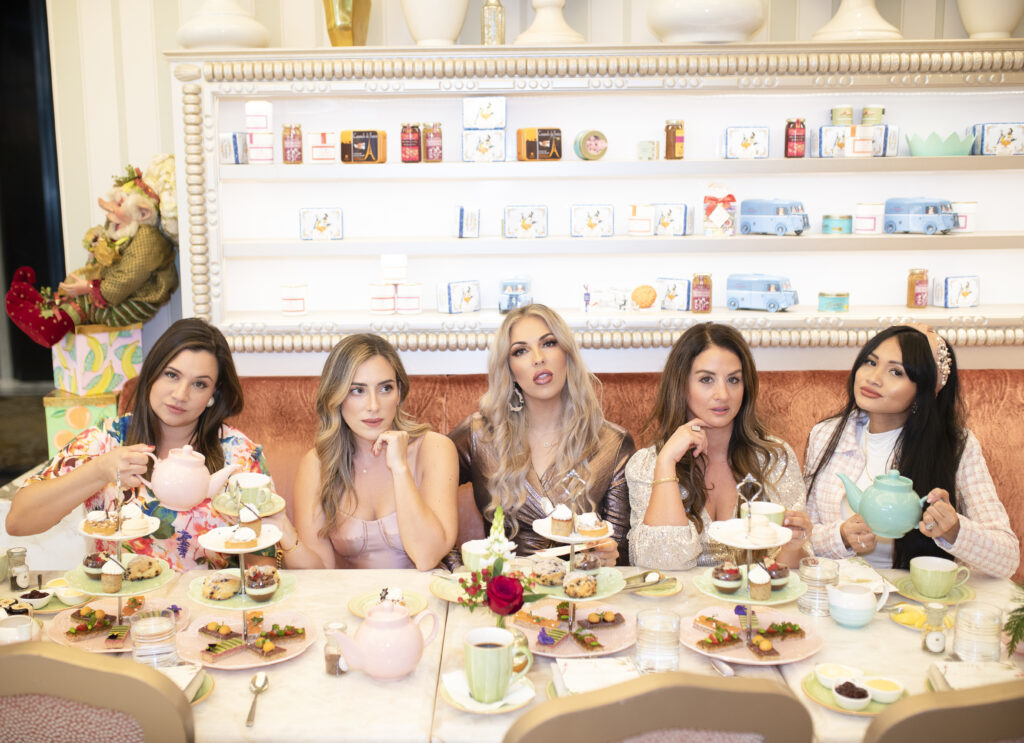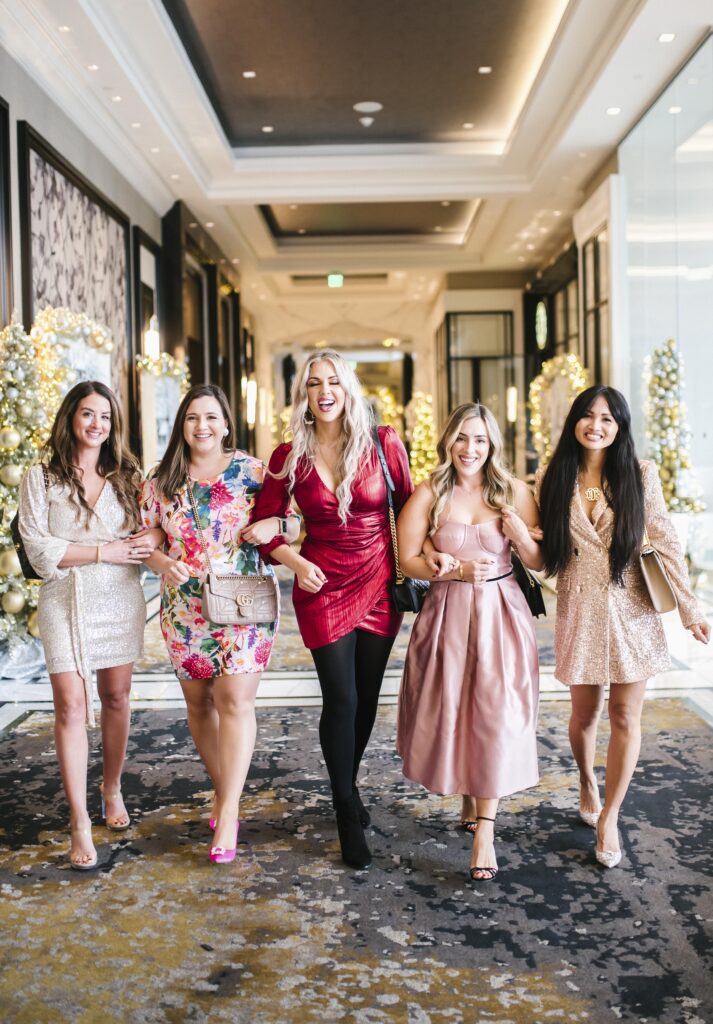 Facebook Conversations