*This post is sponsored by Mirum. As always, thoughts expressed are my own.
I decided to get my gears working and started prepping a Father's Day gift basket catered to my husband very last minute but no worries–I'll show you how I still manage to make it look special. Almost everything in the basket I found at H-E-B so this will be an affordable and thoughtful one-stop shop creation for the most important man in your life.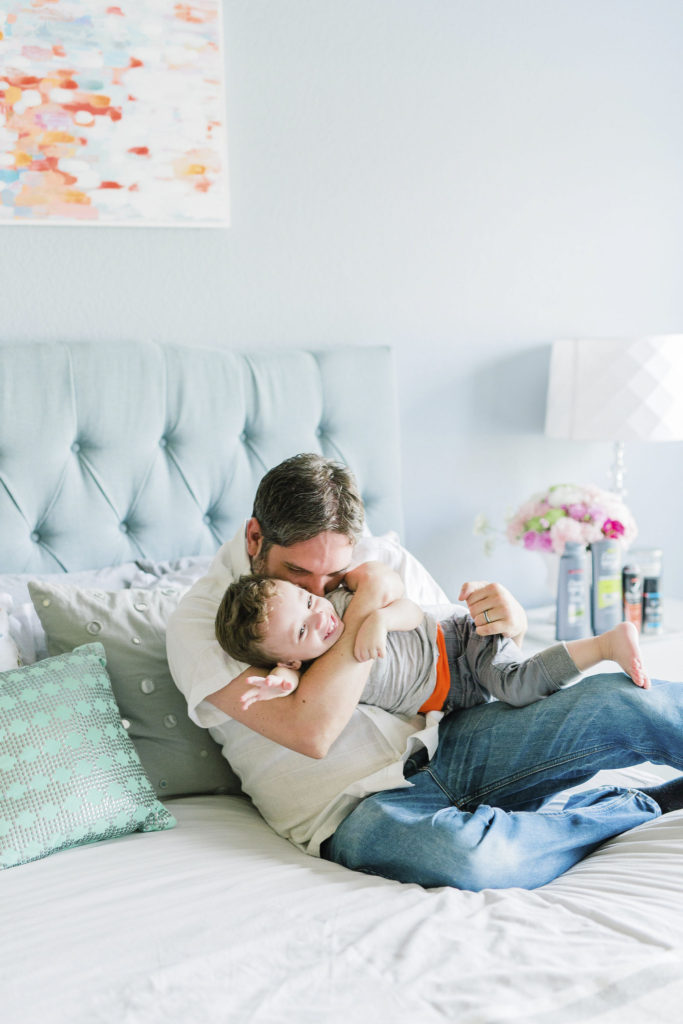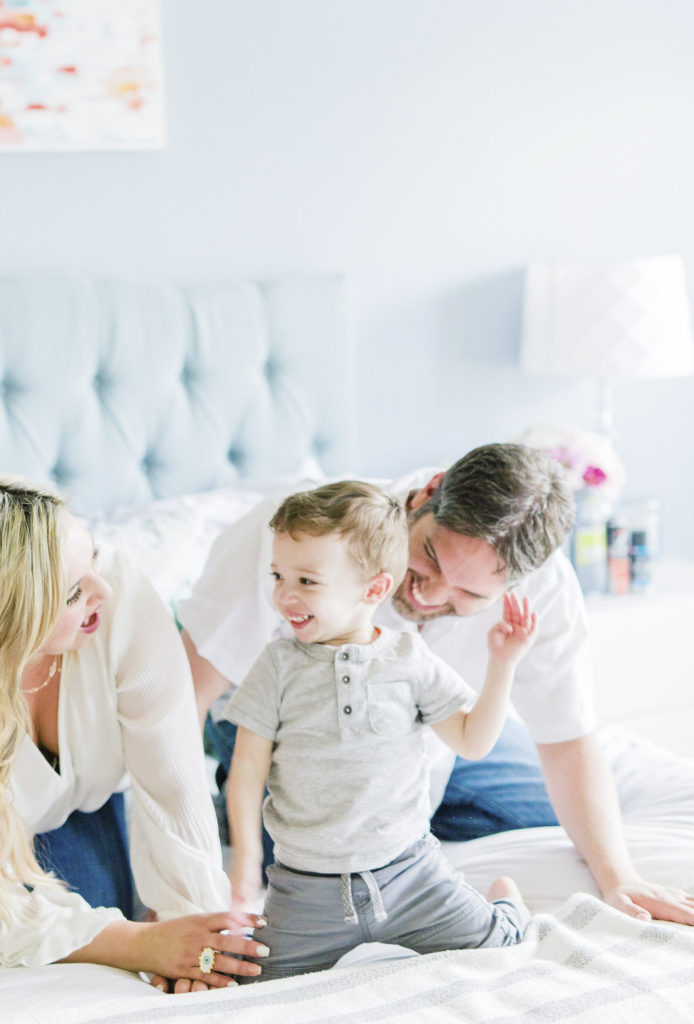 When I thought of an idea for a gift basket for my husband I decided I was going to build a basket for the "Dad that Spends a lot of Time at Work" and knew my husband would appreciate the thought in gathering each of the items. Noe, my husband has been working from home the past year but he's going back to work a few times a week to a new office so we needed to stock him up with goodies! I know that compiling things like snacks we have at home or a photo of  Nicolás will help brighten up his day. He likes to joke that one of the things he most looks forward to at work is clocking out because he knows he comes home to see us! I feel the same way! When my husband walks through the door I am elated and my son is just overwhelmed with happiness to see his father.
Here's what I used to build the basket:
Dad Who Spends a lot of Time at Work-Gift Basket
Metal Basket
I got this at a craft store and I feel it's more masculine than getting a basket. Plus he can take it to work afterwards and use it to put desk supplies.
Coffee Cup
I also got this "BABY DADDY" at a craft store store and thought it was hilarious and that it would put a smile on my husband's face no matter how hard the work day has been. I filled it with his favorite chocolates for a midday sweet treat.
Custom Mixed Nuts & Snacks
This was a particularly simple but still fun idea that I'd love to share with you guys! I went to the H-E-B bulk section and created a trail mix using different types of seeds, fruits and nuts that I now my husband loves and I stored it in a cute glass container. Since my husband is at work all day and loves to snack these are ideal as a healthy and delicious treat. I intend to keep a jar full of this mix at home so he can refill it as many times as he wants.
You all know that I use Dove products and now have turned my son into a Baby Dove user as well! Guess who was missing? My husband! I think that how you start your day before going to work is also very important and decided to add these Dove Men+Care products which smell amazing to start off his day in the shower. I also added the AXE Ice Chill body spray (he actually uses Axe ever since we met so this was not  a new product I showed him) to keep in his office drawer during the upcoming hot summer months in Houston in case he needs reapply.
Personalized Mousepad
There are many websites like Shutterfly or even pharmacies like CVS and Walgreens where you can easily add photos of yourself and your son into a mouse-pad. Every time he is working at the office on his computer he'll see his family and make him smile. I would also add a personalized greeting card with photos which you can also get printed at your local pharmacy. Don't have time to get a mousepad done? No problem! CVS has one day printing on greeting cards!
Small Plant or Succulent
I feel that a small plant or succulent brings life into any office space. My husband does not have a green thumb so a succulent is more his speed. This one is very low maintenance and brightens up his desk.
What type of gift basket would your husband like on Father's Day?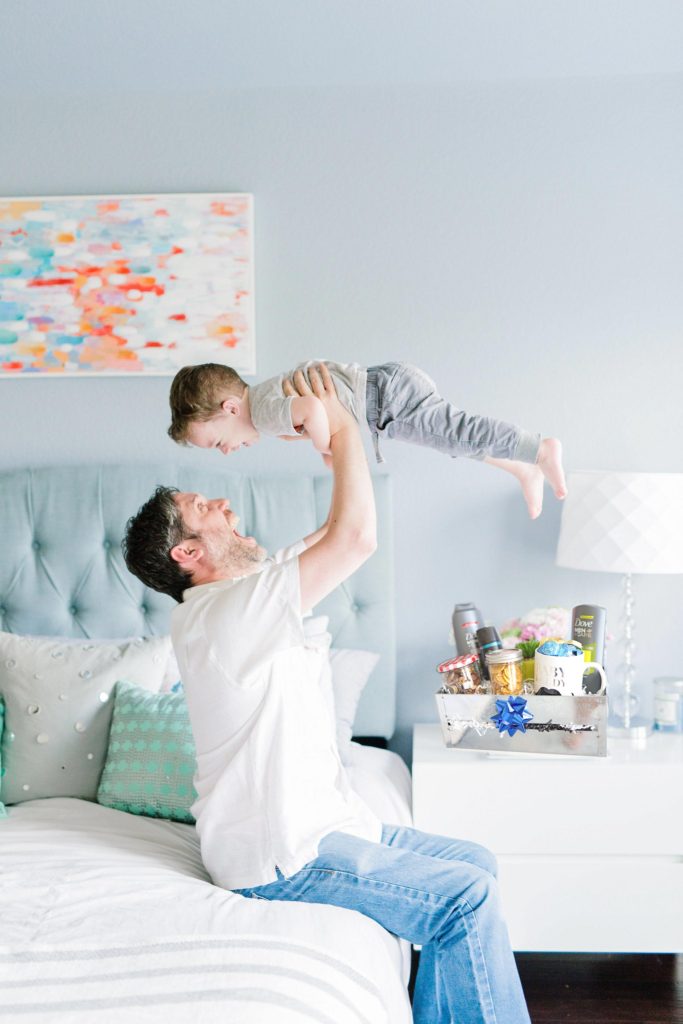 Facebook Conversations