Turning one year older is not as scary anymore because I've completely changed my lifestyle: I exercise every day, I prioritize eating whole balanced meals and avoid processed foods and instead of partying at a bar for my birthday I wanted to have a fitness birthday party to celebrate. I was excited to invite all my friends and fellow Houston bloggers to try out the exercise that started my fitness journey: boxing.
Besides doing a boxing class together, I had many treats in store for them like my favorite protein shake, healthy snacks and believe it or not, a Fabletics outfit for each one of them. ( I know! How cool! I've been a Fabletics partner for more than a year and so happy they jumped on board to sponsor outfits for the party). Here's a photo album of my birthday to inspire you to celebrate a knockout birthday!
The Invitation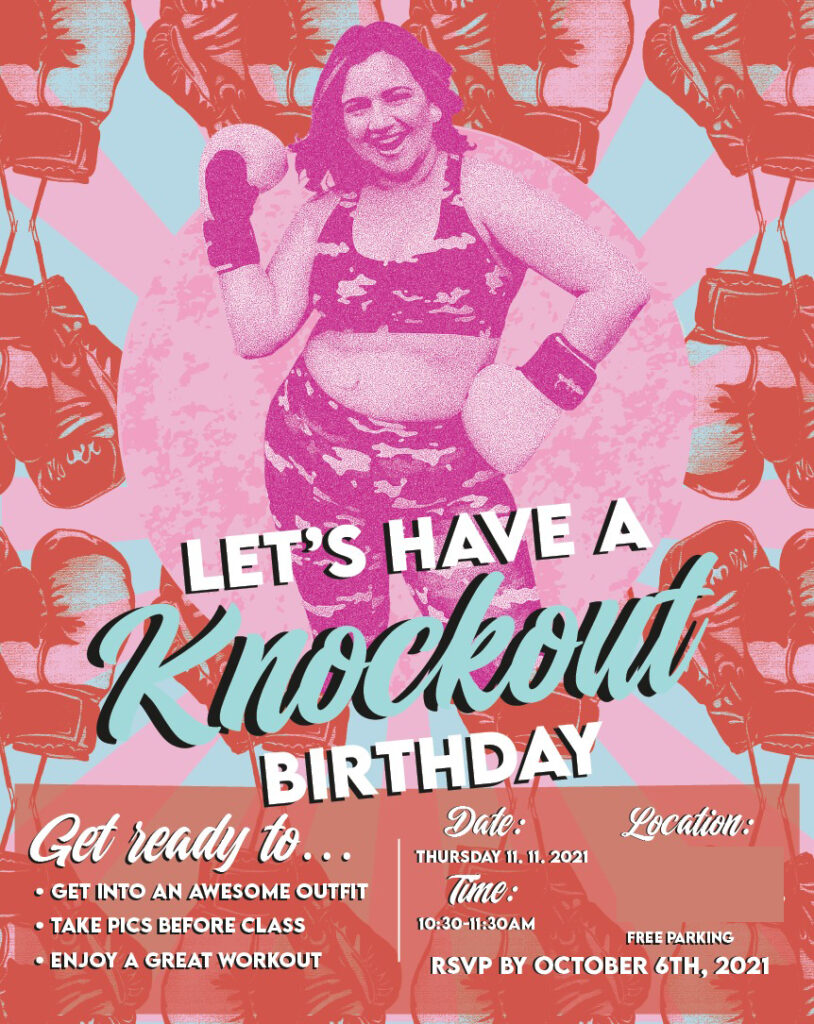 The invitation was designed by my talented virtual assistant and it determined the colors for the rest of the elements of the party like decor and outfits. I texted everyone the invite to their phones and through an Instagram group to remind them! My 17 guests made it except my friend Dawn who was feeling tired from her first trimester and I had to keep it a secret. Missed you Dawn!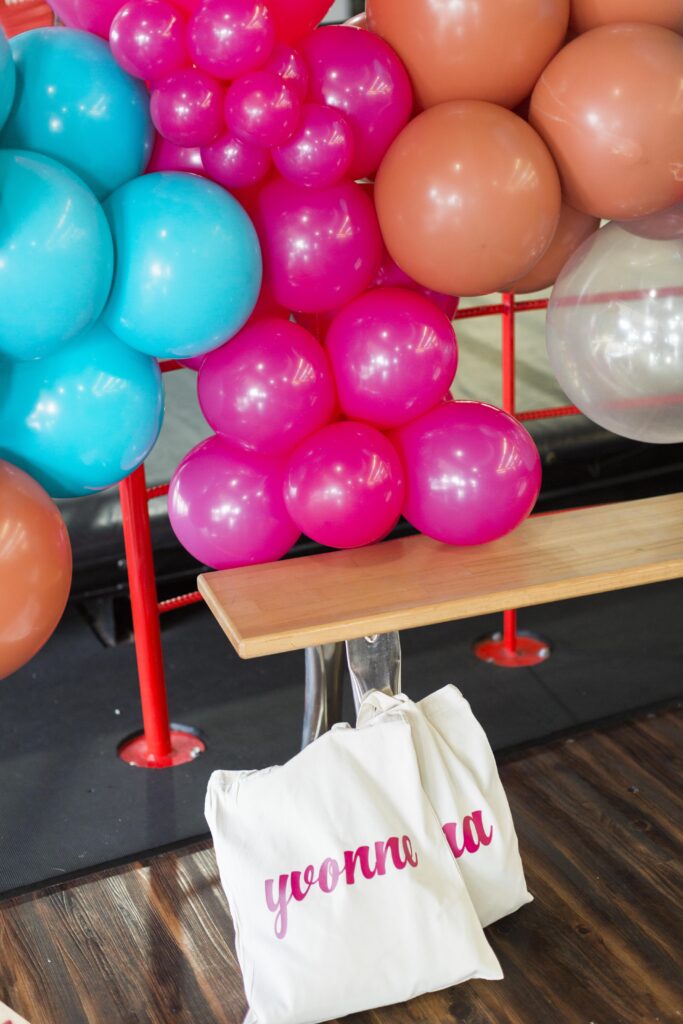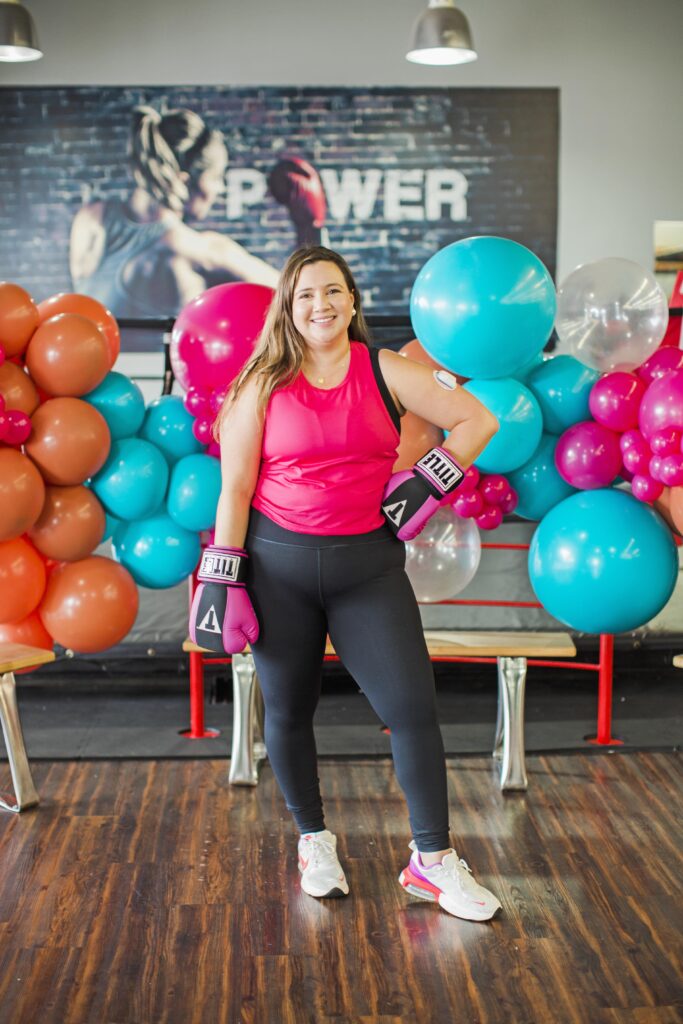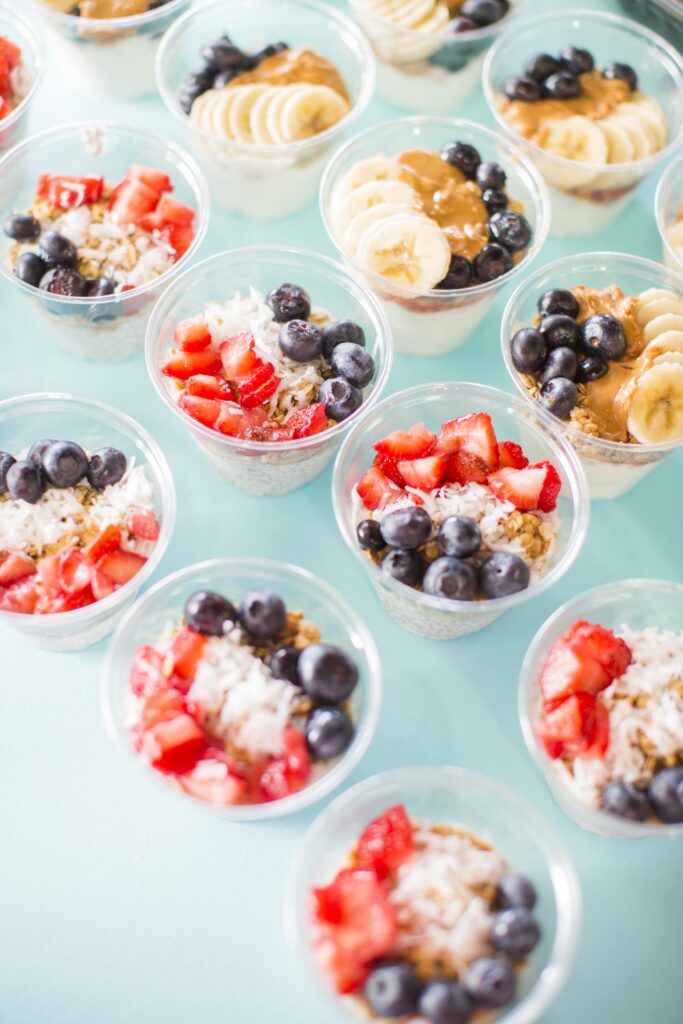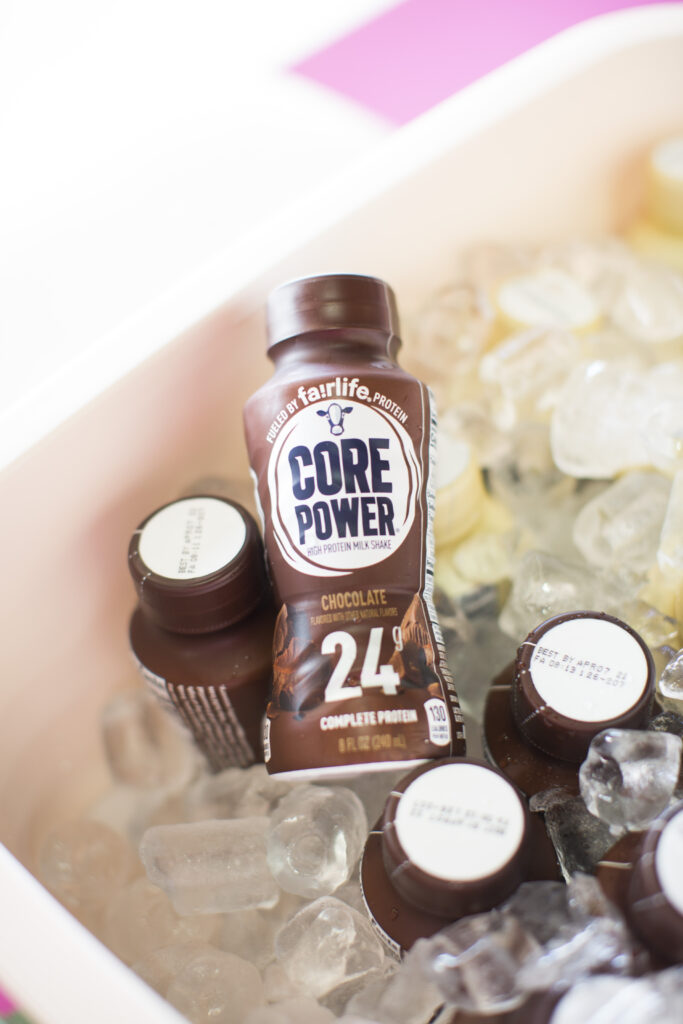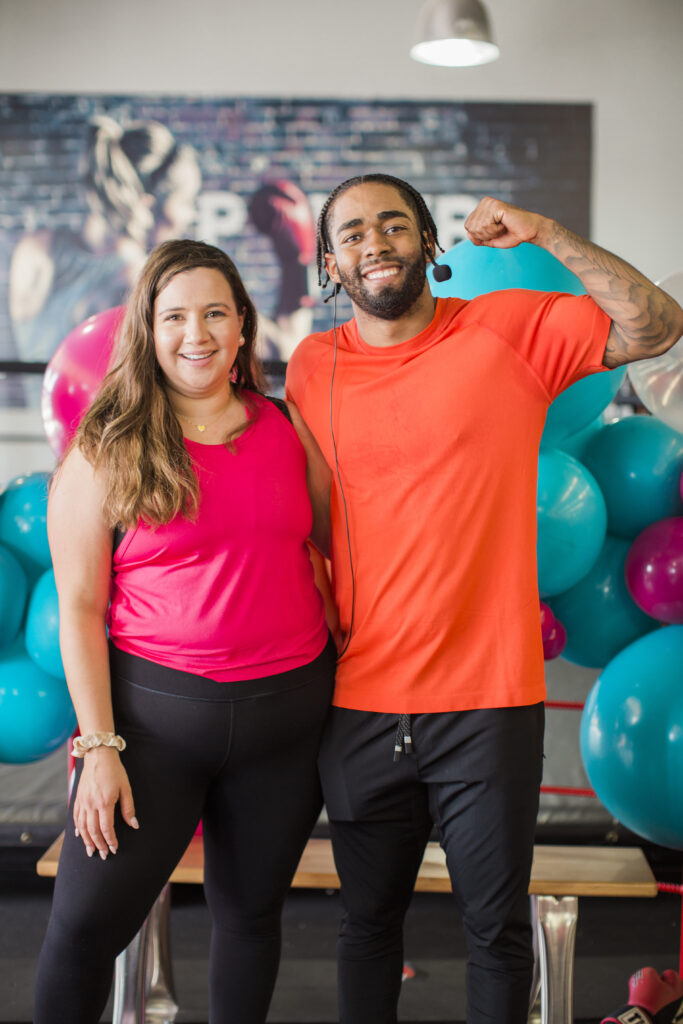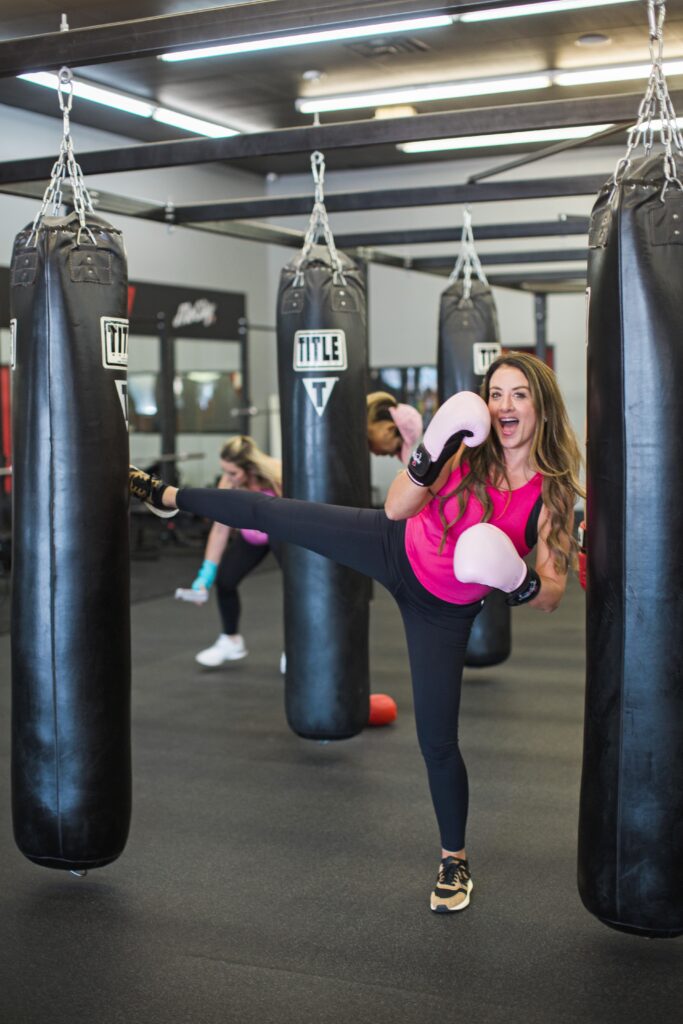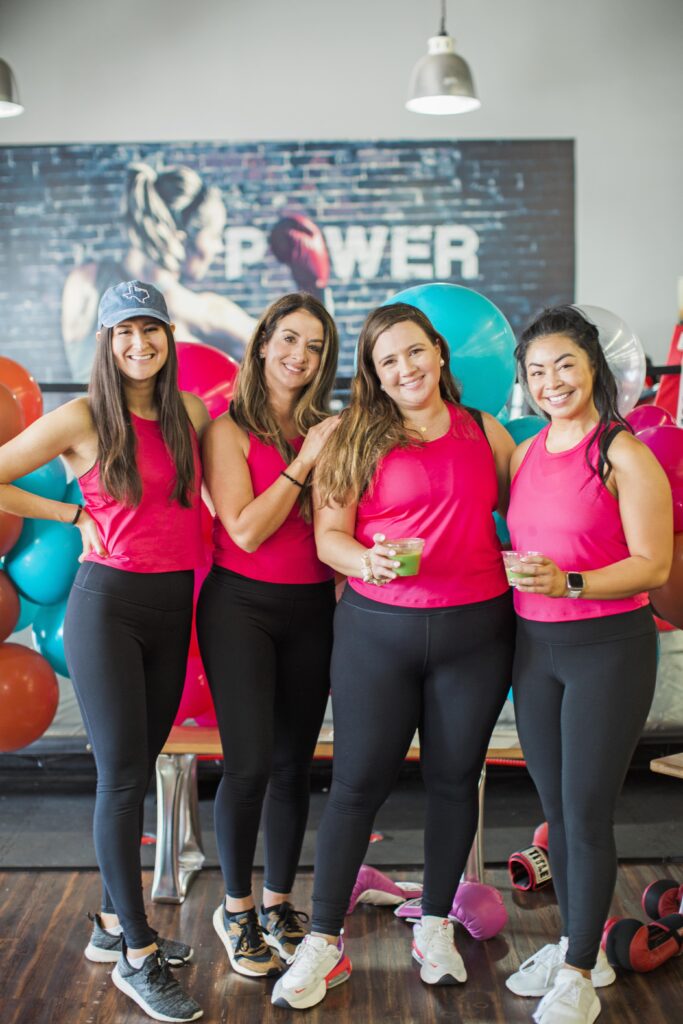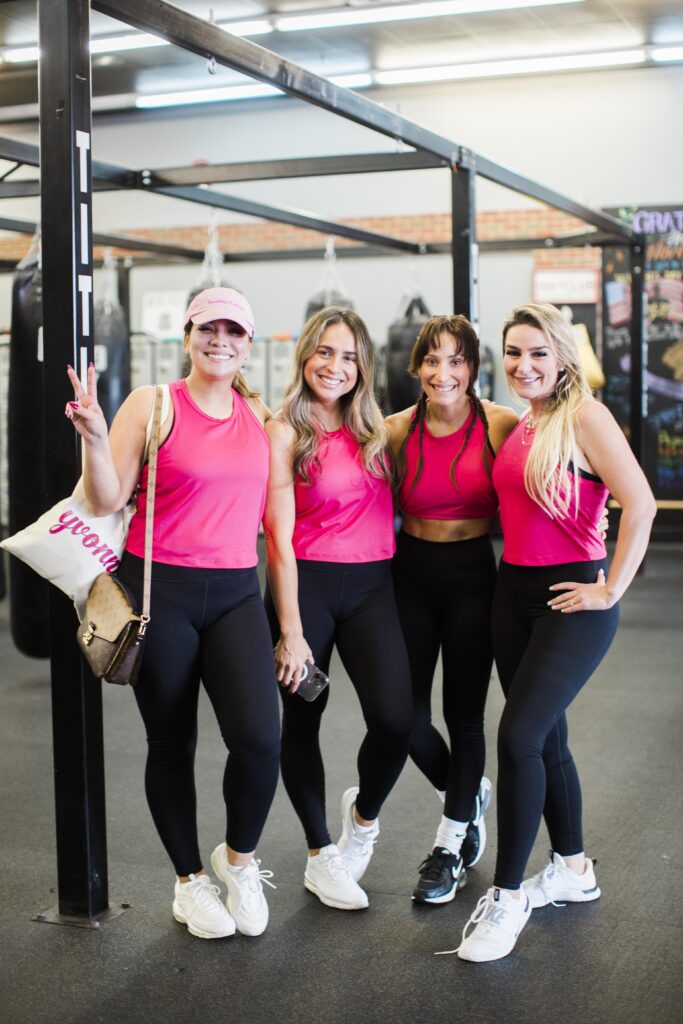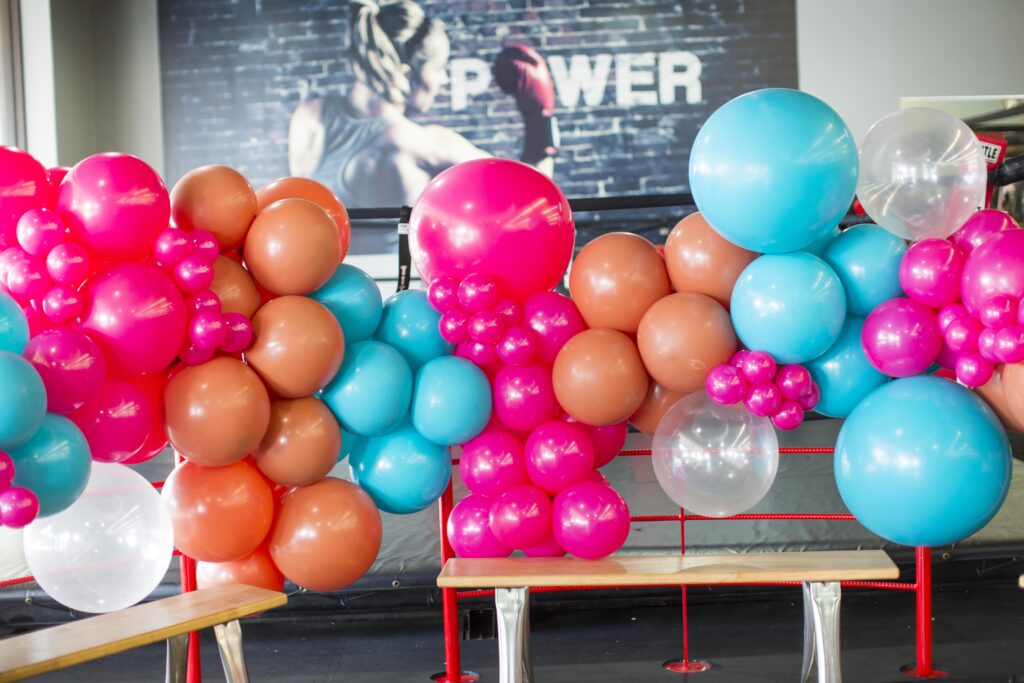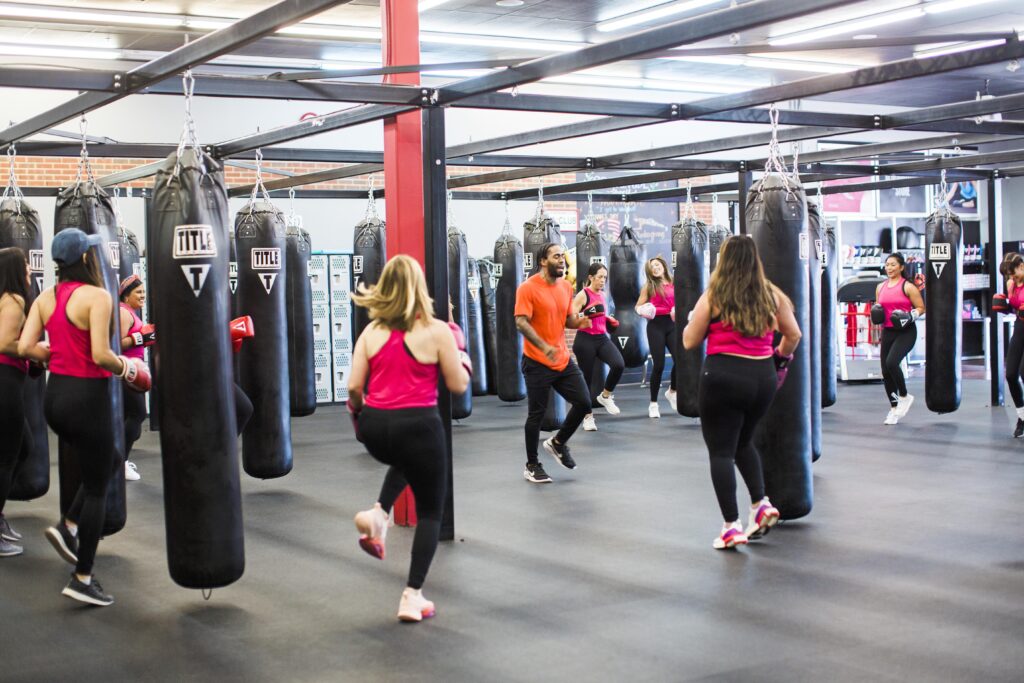 Vendors
Fabletics All Guest Outfits
Kositas by Tita Custom Tote Bags
Grace and Co. Balloon Garland
Chop Shop Green Juice & Healthy Snacks
LJ Scott Personal Trainer at Title Boxing Missouri City
Facebook Conversations