*Thank you to the InterContinental Hotel in the Medical Center for hosting us and providing meas at their Safina restaurant. Visit the InterContinetal Hotel Medical Center website  for booking info.

The InterContinental Hotel in the Houston Medical Center is close to the world's largest medical center. It is conveniently  located close to many attractions like Hermann Park and the Houston Museum District. It's also ideal for a family staycation/vacation especially since it's close to the Houston Zoo.
For us girls, it was super exciting when we got invited to stay over and experience a stay because the hotel has an upscale feel and refined restaurants which was the perfect  getaway for a night away from our home.
When is Galentine's Day?
Galentine's Day is the best fake holiday and it's celebrated on February 13. We have Amy Poehler's character in Parks and Recreation to thank for the holiday.Thank you Amy!
How We Celebrated Friendship
The Intercontinental Hotel in the Medical center was so gracious to host us for our staycation. It was a night free from kids and responsibilities where we just focused on motherhood, talking about our goals and having fun taking photos of course. Neither of us had stayed at the hotel before and we were so pleasantly surprised with the spacious rooms, beautiful bathrooms and views of Houston.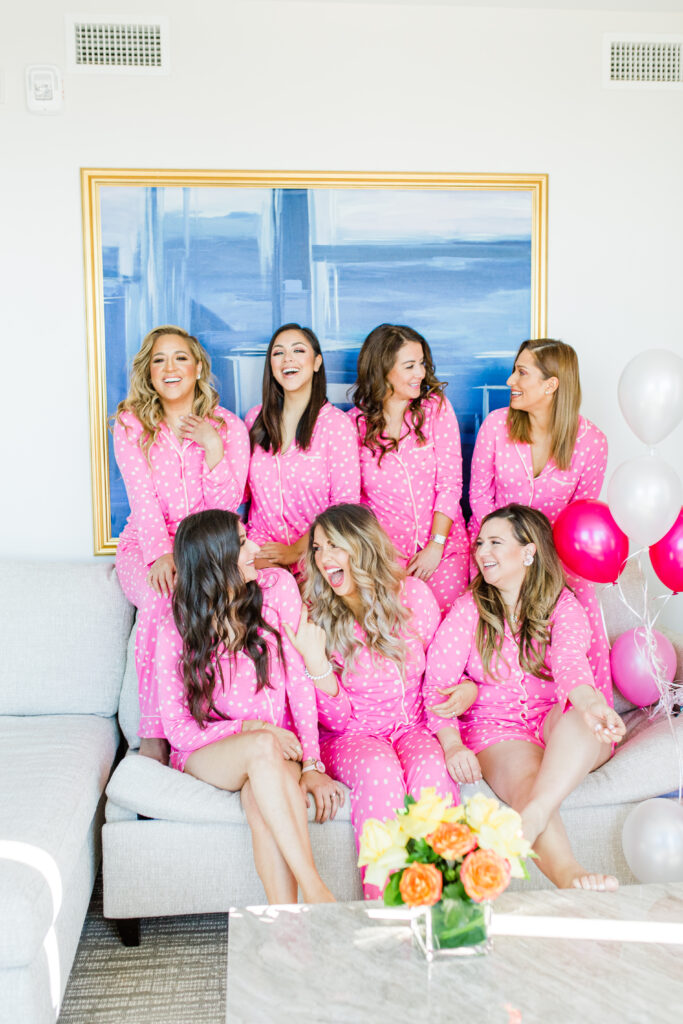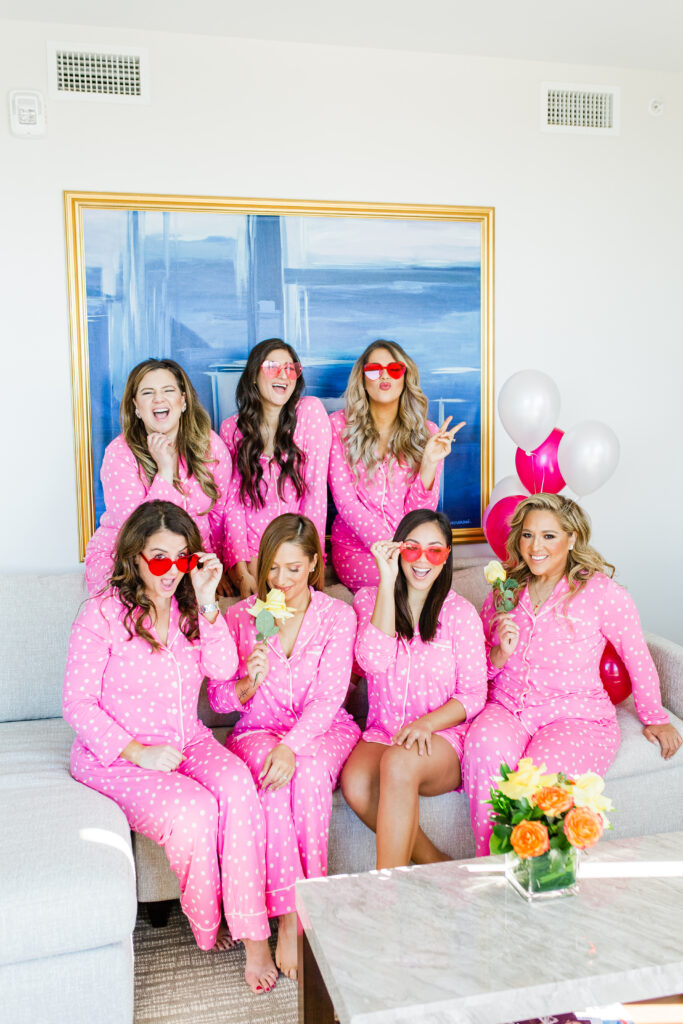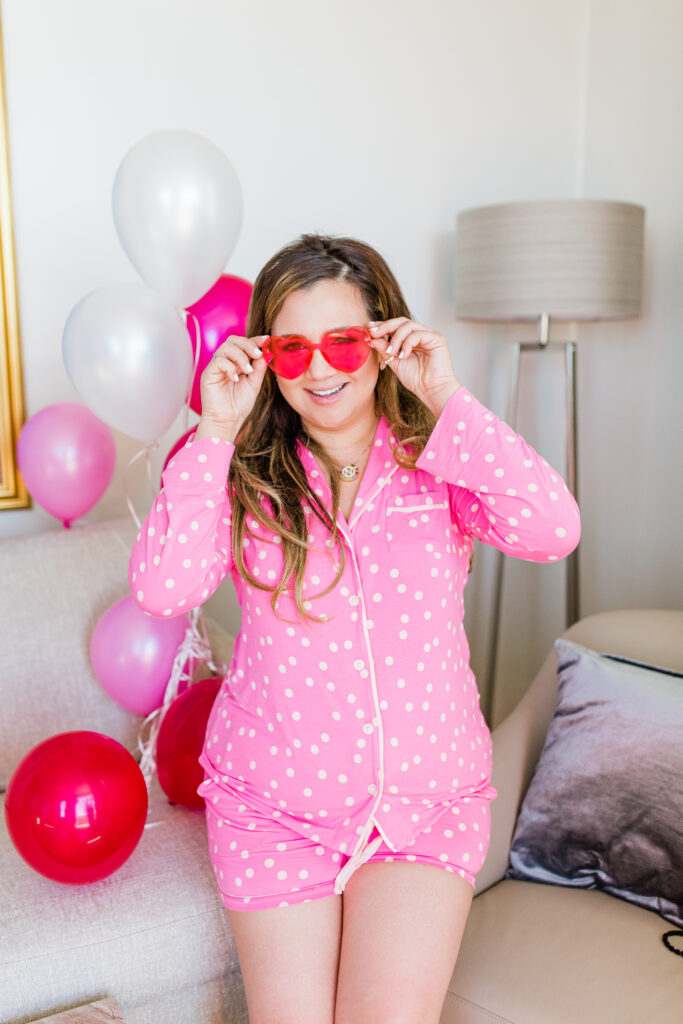 Brunch at Safina Restaurant
Next morning we headed to Safina restaurant for a delicious brunch. The space is stunning, colorful and great for hosting a birthday brunch, bridal shower or baby shower. It is truly one of the most beautiful, light and airy locations I have visited in a Houston hotel. Safina is a modern Mediterranean restaurant located inside the hotel.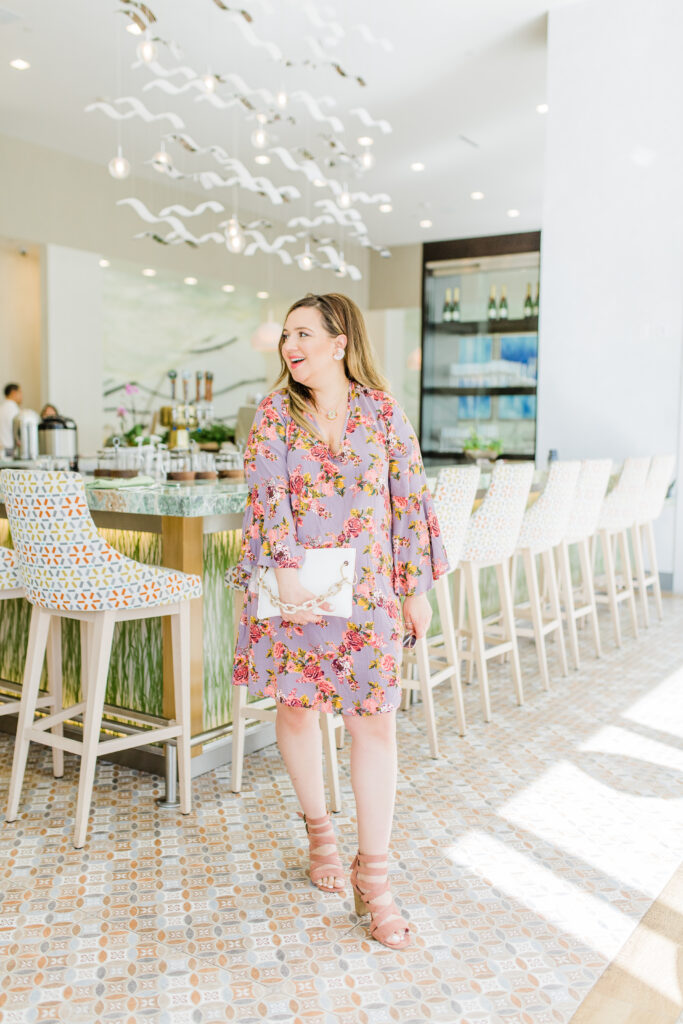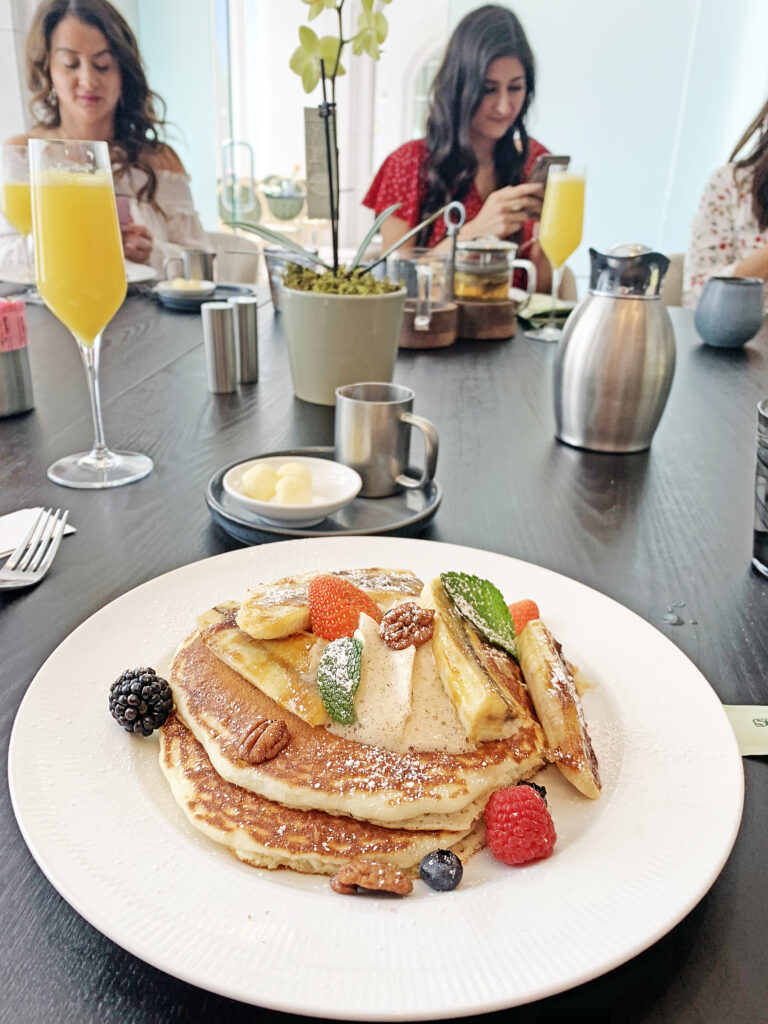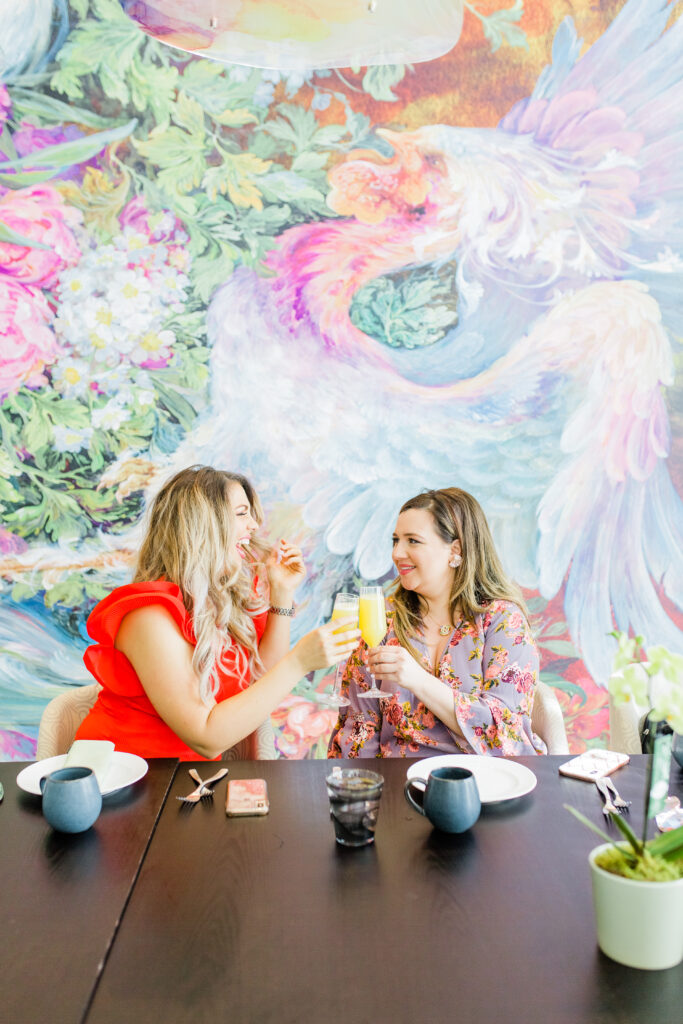 All photos by Arzu Vargas Photography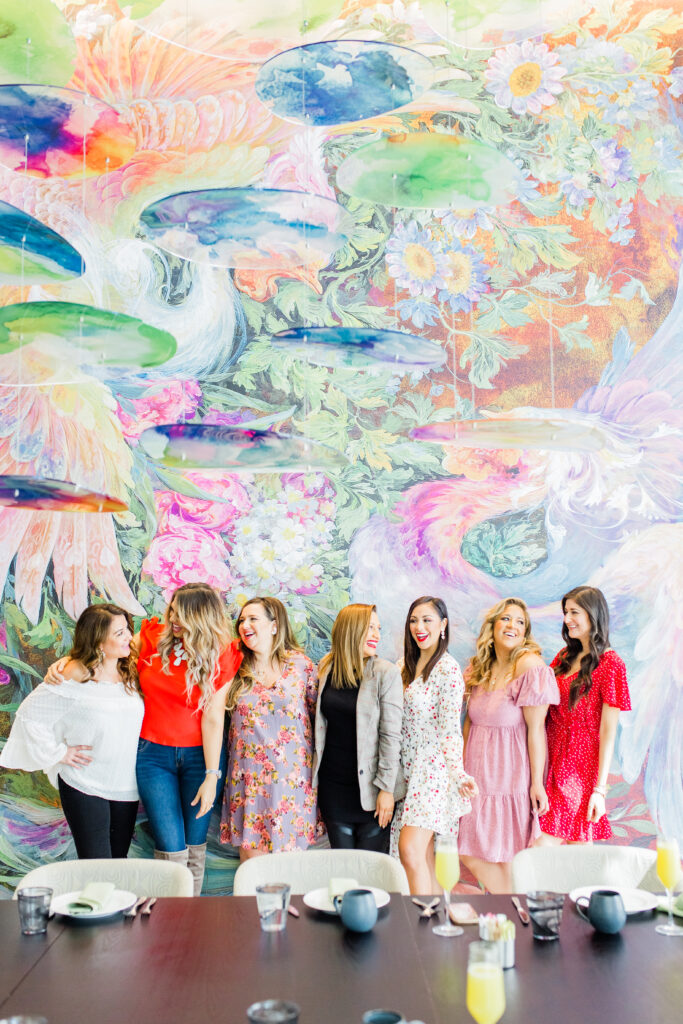 Facebook Conversations