Who is as excited as I am for the opening of the Drybar in Sugar Land? It's been a long time coming and now the 1,460–square foot location opens this Friday, April 13, 2018! If you've never been to Drybar they focus on amazing customer service and offering the best updo's, braids and blowouts. No cuts or color, just the best blowouts and styling. Their products are also pretty amazing especially their hair serum and dry shampoo which are staples in my hair-styling. I even went to their Vegas location for my birthday!
If  you're a mom like me, you can get in, get styled and get on with your life!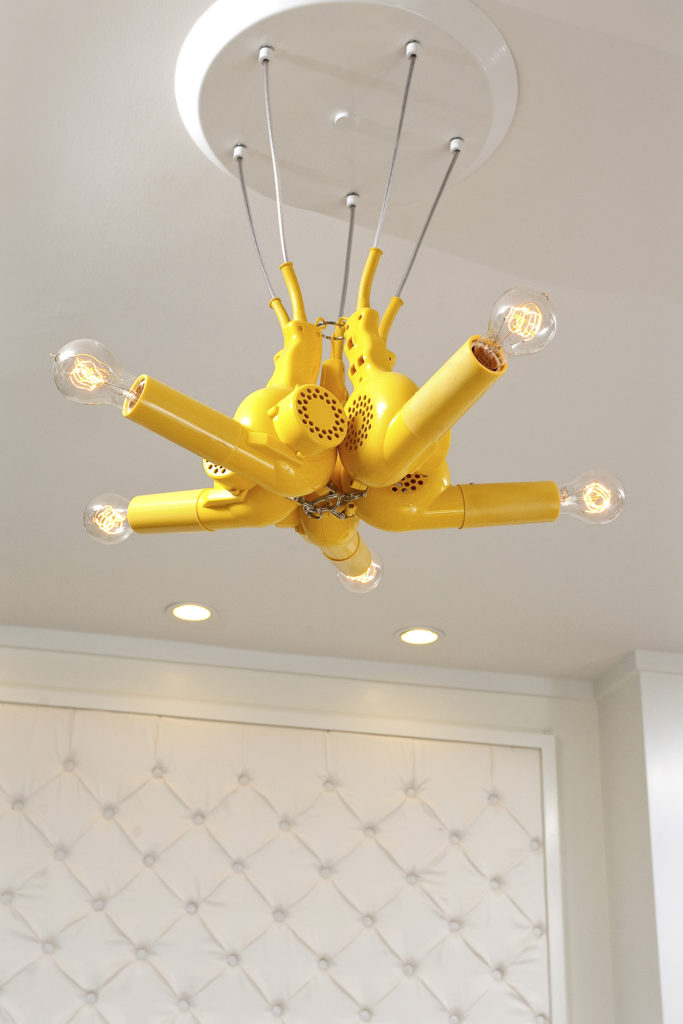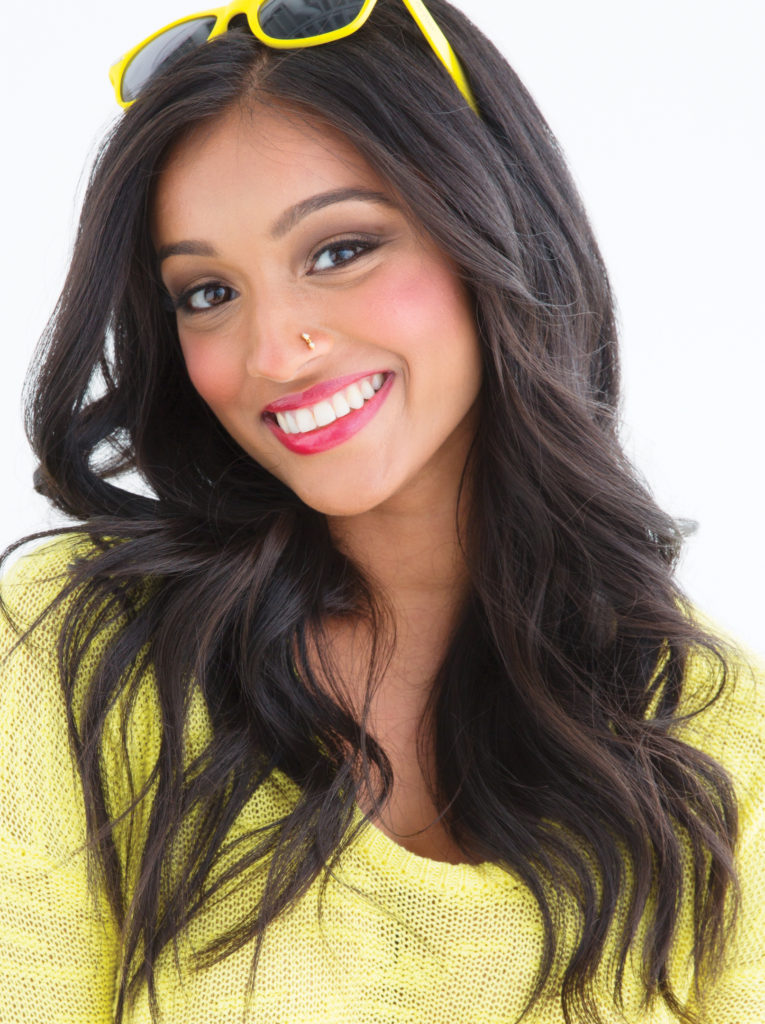 Drybar will offer all their signatures at their Sugar Land location including:
Drybar's Full Style Menu:

With all styles always available on tap, you can achieve your look of choice from an extensive menu of options including The Straight Up, The Manhattan, The Cosmo, The Mai Tai, The Cosmo-Tai, Southern Comfort, Dirty Martini, The Uptini, Old Fashioned, Shirley Temple or a style from the braid bar. Drybar's menu has a look for every hair need.
Drybar's Signature In-Shop Services:

Offering in shop services ranging from a Classic Blowout, Uptini (aka an updo), Mudslide Treatment, Bay Breeze Hydrating Shot, Shirley Temple (special service available for ages 10 and under), Barfly Memberships, Dry Pro styling, weddings, group specials and parties, there are endless possibilities.
Drybar's Line of Professional Hair Styling Products & Tools

All products are created for the perfect blowout including favorites like Buttercup Blow-Dryer, On the Rocks Shampoo and Conditioner, Triple Sec 3-in-1, Mr. Incredible Leave in Conditioner, Prep Rally, Sake Bomb Nourishing Conditioner and Detox Dry Shampoo.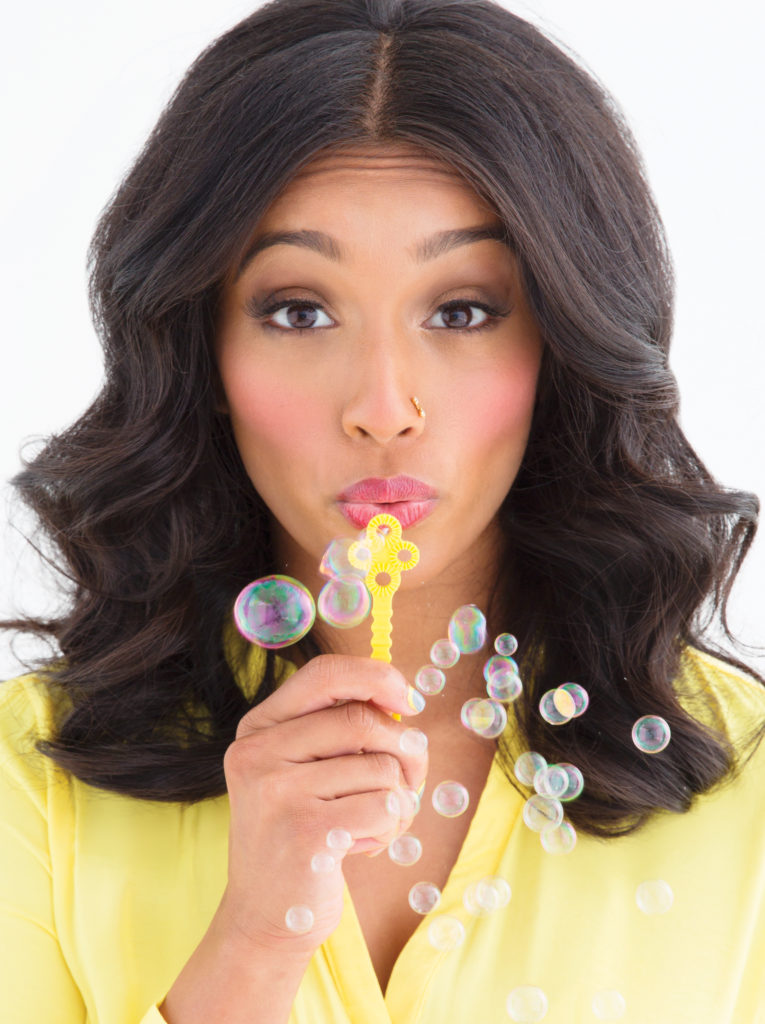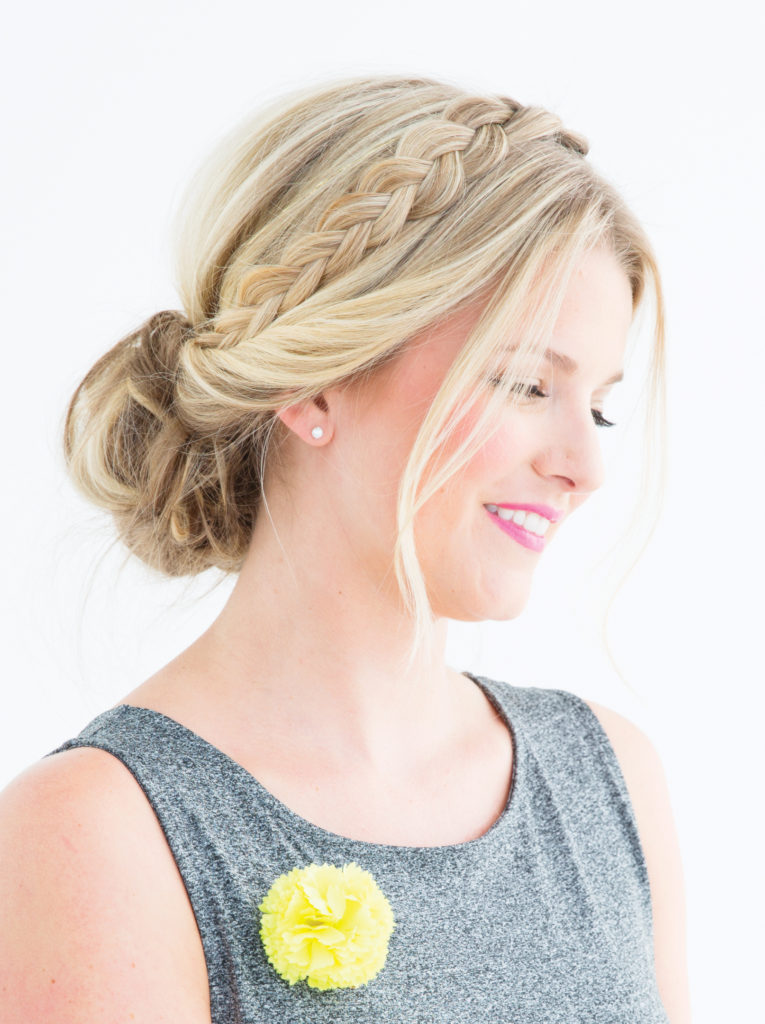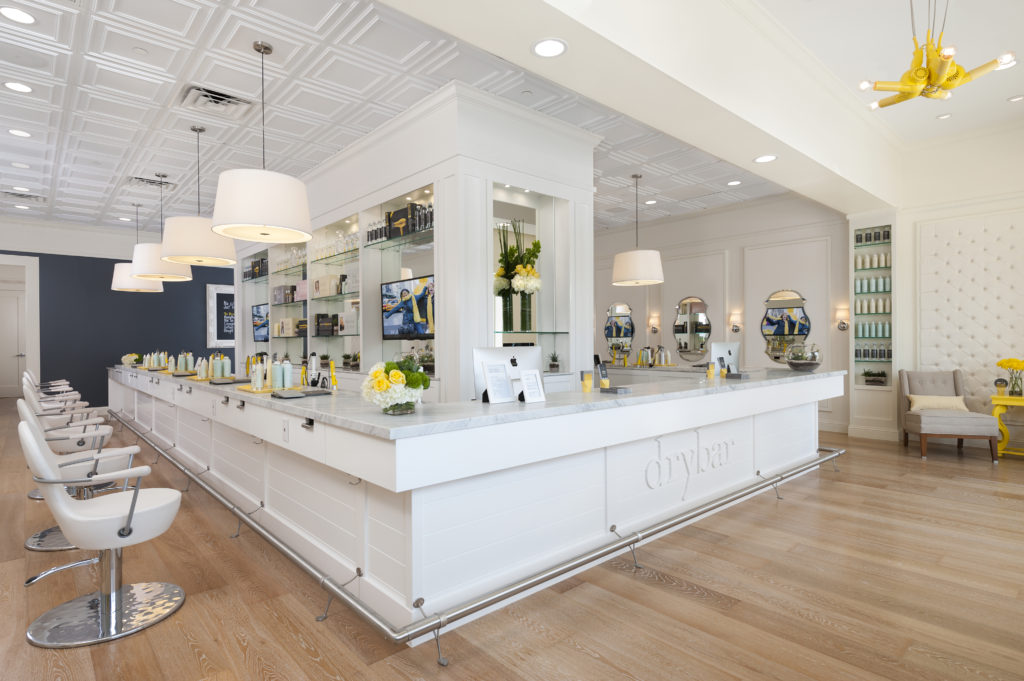 The new location has the signature design characteristic of Drybar: marbletops, custom-made Italian chairs and as always: classic chick flicks for you to enjoy while getting your hair done!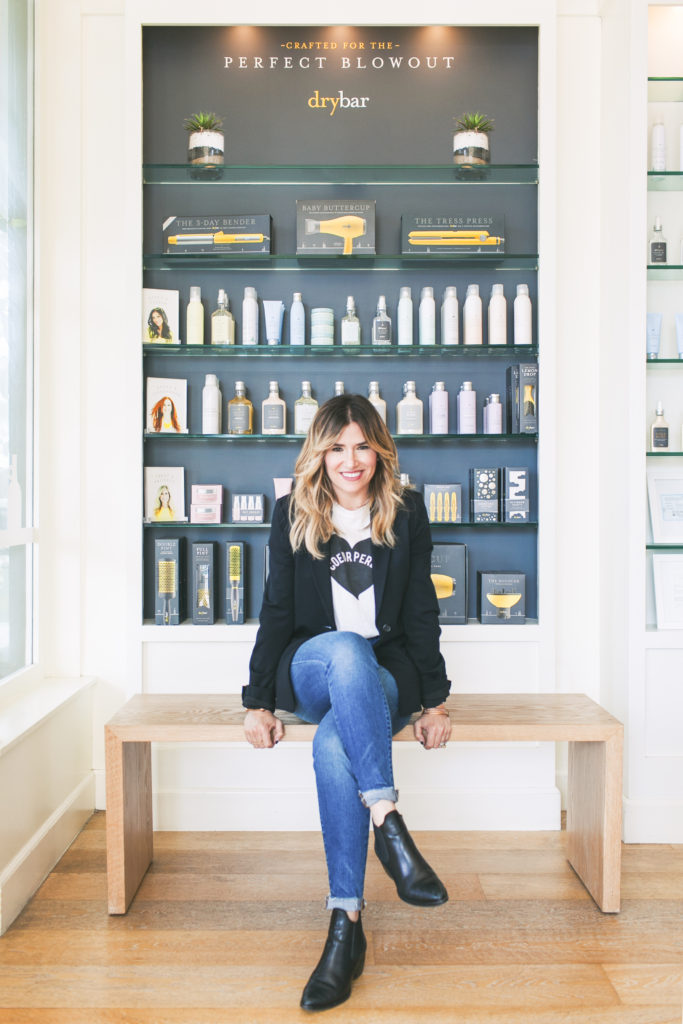 "After all of the amazing support we have received in Texas and so many requests for another shop in this area, we are thrilled to announce the opening of our ninth location in Sugar Land! Stop by our newest shop in the First Colony for endless shopping options and the volumous 'Southern Comfort' style ," said Alli Webb, Founder of Drybar. 
Drybar Sugar Land in First Colony (next to Sephora) – 16535 Southwest Freeway Sp 3015
Monday – Friday 7AM-8PM
Saturday 8AM-8PM and Sunday 10AM-7PM*
Appointments can be booked online at www.thedrybar.com, through the Drybar iPhone app or by calling 877.379.2279.
*Store hours are tentative and subject to change.
Facebook Conversations