* This post is sponsored by Mirum Shopper and as always, all thoughts and opinions are my own. Thank you for supporting the brands that support Lipstick ad Brunch!
A couple of months ago something terrible happened to my hair that I didn't disclose on social media. I told my hubby and I told my mom but that was it, I didn't tell anyone else! I had gone to get my usual blonde hair-toning appointment (toning is a method used for blondes who want to eliminate any yellow or brassy tones from their hair, it usually takes 20 minutes) and my stylist made a huge mistake. She left my toner (which is applied like a hair conditioner) on for way longer than intended and my hair turned a dark gray.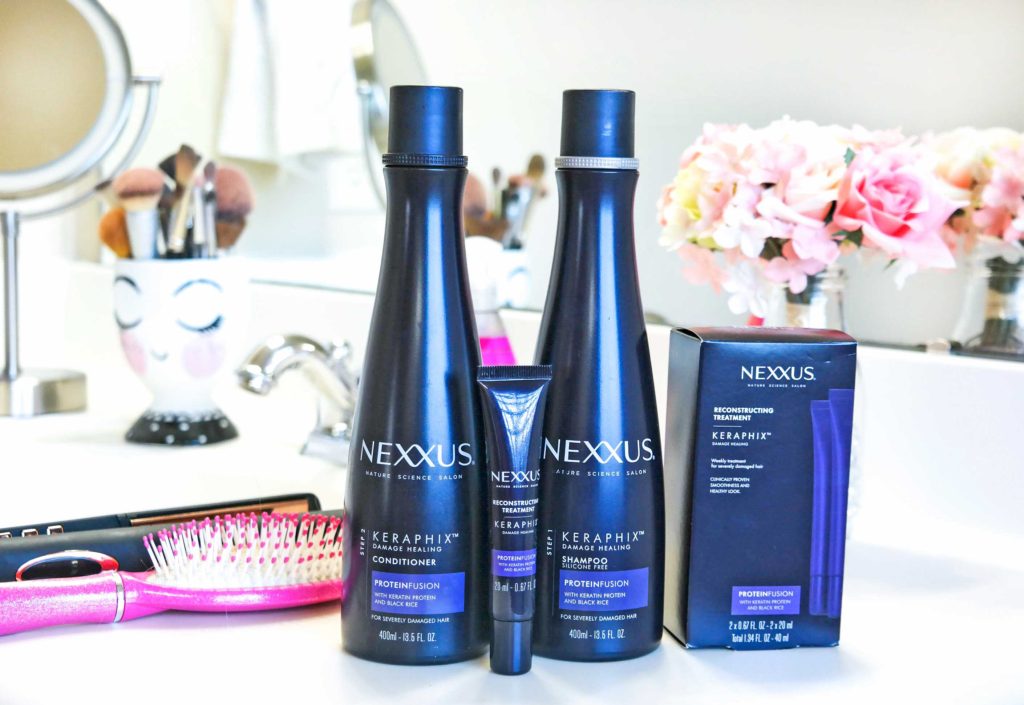 There was a huge problem though (besides my dark gray hair): I had a blogging conference two days after that so we had to find a quick fix (by the way, there is no such thing)!  "Come back in a week so we can rebleach your hair and create your highlights" and I'm like "A week!? I'm going to a blogging conference and I need to be my most confident and that happens when I'm my usual blonde." I came back two days in a row to become blonde again but severely damaged my hair in the process. I went to my trip and noticed my hair was falling out every time I brushed it and it just looked choppy and unhealthy. I was so upset because this was supposed to be an easy process that turned into this! Note to self: never get any haircolor right before a trip!
My hair was breaking every time I brushed it, the ends were choppy and it looked unhealthy overall. Weeks later, I went to another colorist and she redid my highlights, cut my split ends and she confirmed what I feared: my hair was super damaged and frail. She recommended I use products with protein since they help rebuild the structure of my damaged, bleached hair. I also went ahead and got some hair extensions that I occasionally wear to mask the damage the over-processing of those two consecutive left in my hair. Here are some signs that told me that my hair needed special attention.
Your Hair Needs Healing If:
You bleached/chemically treated your hair.
It takes a long time for your hair to dry.
When you brush your hair, a lot of your hair ends up on the brush.
Your hair tangles easily even when dry.
No matter how much oil treatments or hair masks you apply, your hair is very straw-like when it dries.
You use heat tools every day.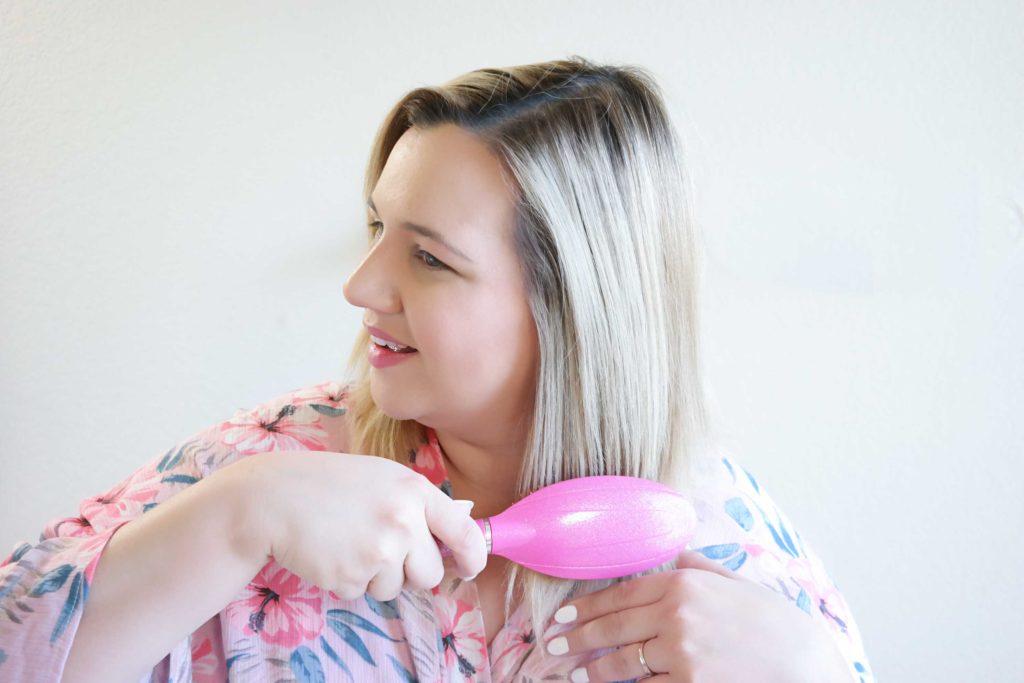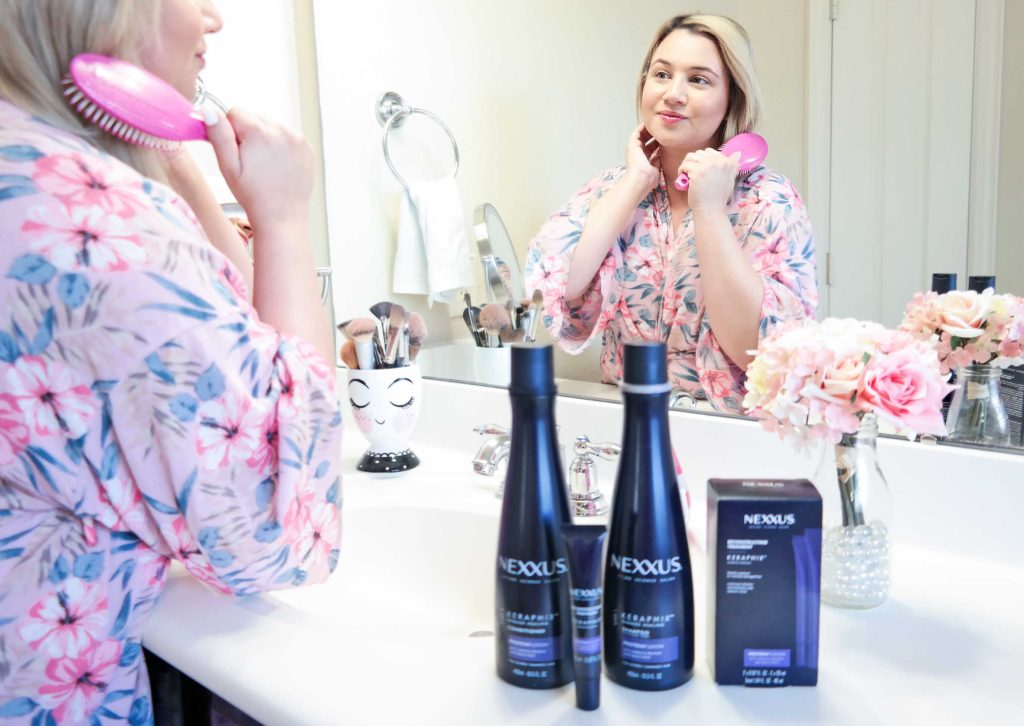 Maybe you didn't go though the same experience I did but you did chemically treat your hair, you still need to show your hair some extra love. My hair is such a big part of who I am and it makes me feel so confident. It's been a slow and gradual process to get it healthy again.

How To Start The Healing Process:
Try to air dry your hair as much as possible.
Use a shampoo, conditioner and hair healing system for damaged hair like the Nexxus Keraphix Severe Damage 3-Step System which I recently started using myself. This 3-step system has two very powerful healing ingredients: black rice and Keratin protein. When used together, these three products visibly heals your hair and is proven to scientifically repair internal hair fibers and diminish brittleness and roughness.
Avoid heat tools as much as possible and if you do use them, get a heat protectant spray.
Wait at least a week to correct hair color so your hair doesn't get severely damaged like mine did.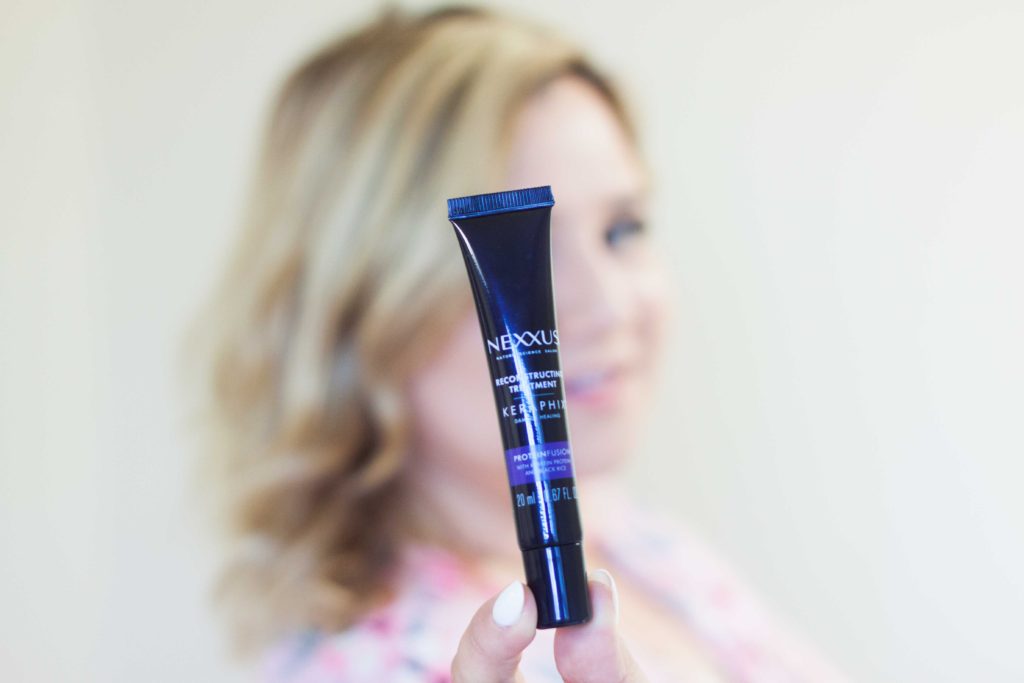 There are two Nexxus Keraphix Reconstructing Treatments in each box. This step should only be used once a week together with the shampoo and conditioner.
How Does My Hair Feel Today?
After the first time I used the Nexxus Keraphix 3-Step System my hair felt softer and it tangled less. I don't wash my hair every day so I've used this system three times and have noticed improvements so I'm very excited! My hair has a long way to go and like with any treatment, consistency is key so I plan on using this until it runs out. If you get any of the Nexxus brand shampoo, conditioner or hair treatments, make sure to stick with it to see results. I'm looking forward to updating this post and telling you how my hair feels and looks after a month!
Don't miss out on this amazing deal going on at Ulta and Ulta.com and get everything your hair needs. Click the link below to see all the great deals!
  This week only 4/15-4/21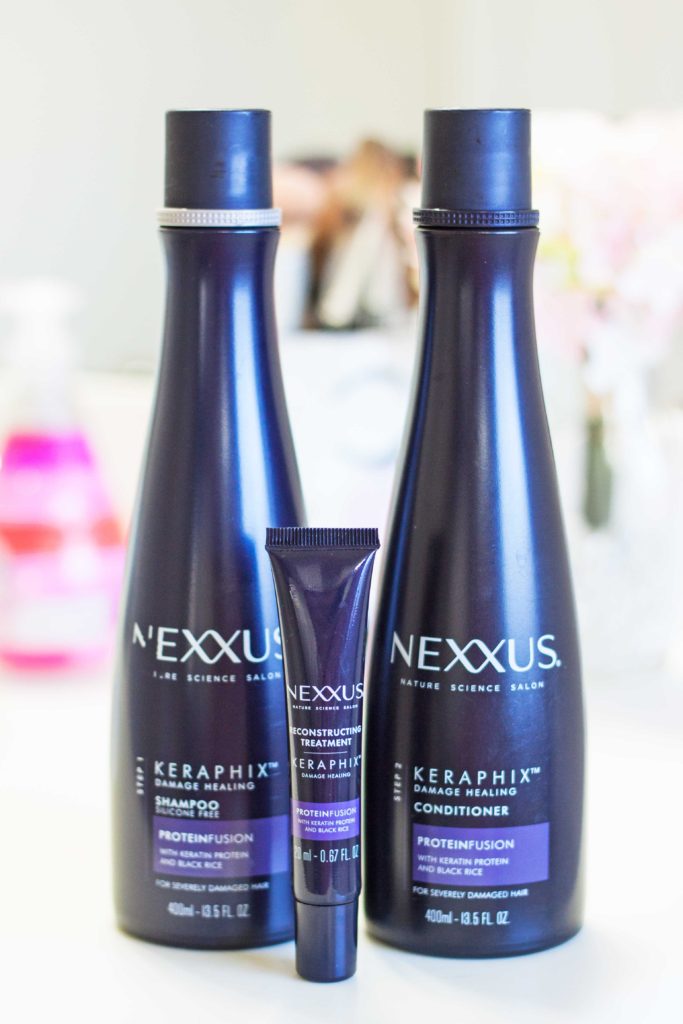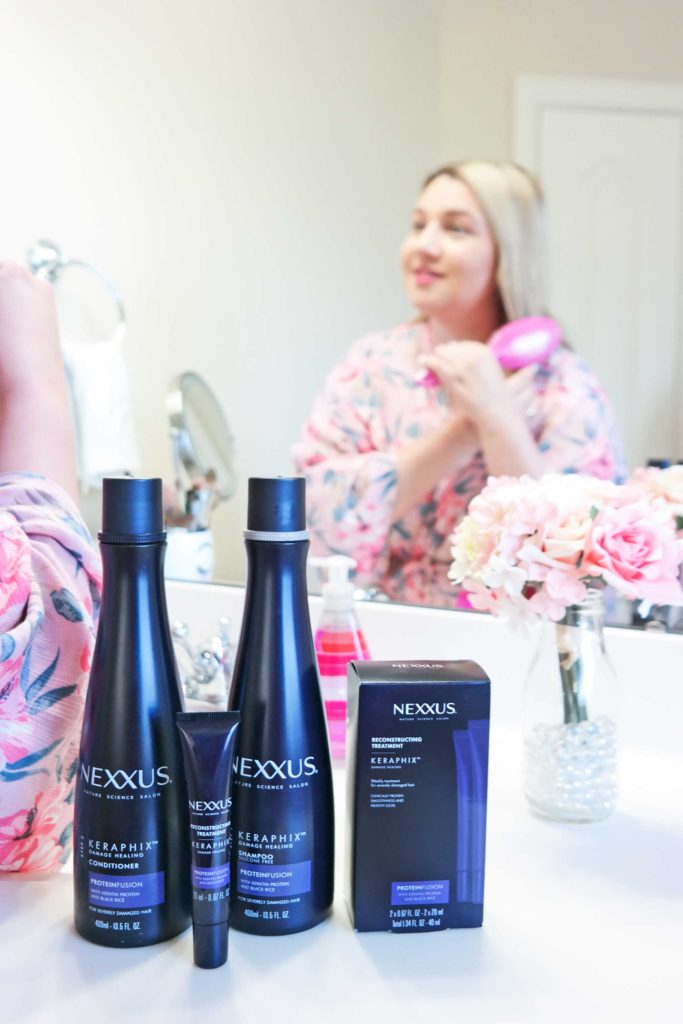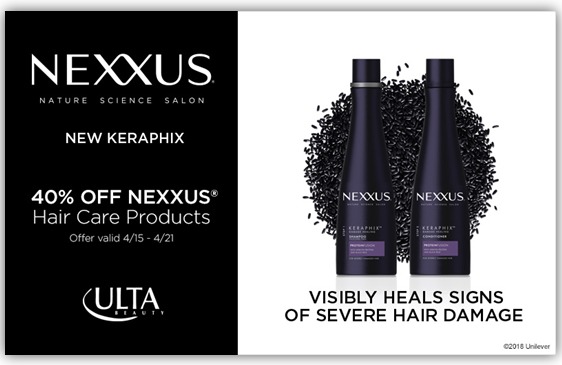 Facebook Conversations