Galentine's Day has felt like such since the first day of February for me! I don't mind celebrating all month with my friends and getting them a small gift to show them I care about them and value their friendship. Honestly, I love doing this year-round because finding friends that stick with you through thick and thin are friends worth celebrating every day.
If you're a Houston local then you'll recognize my gift suggestions which you can get in store right now. I think shipping by February 14 might only be available with Amazon Prime but better yet, you can have these gift right now if you go shopping for them in-store and online.
For the chocolate connoisseur who enjoys gourmet creations and exotic fillings like cilantro lime, banana pudding (my favorite) and fig and goat cheese. They also have chocolate classes available on their website which I've also taken with my husband and loved. Read my write-up about their boutique here and why they are my choice for top desserts in Houston here.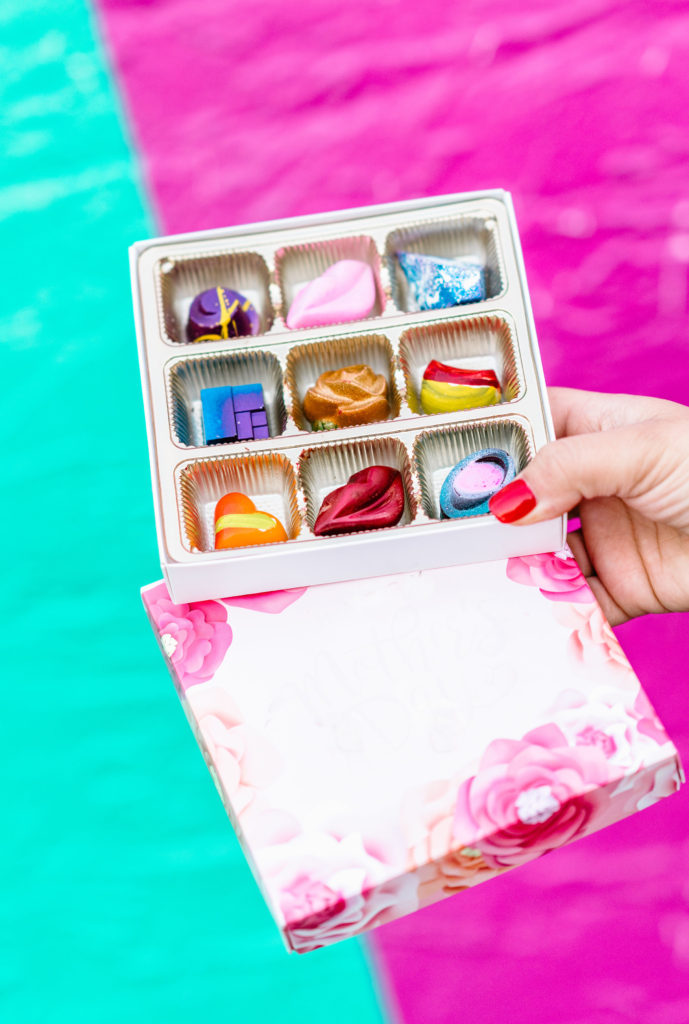 Everything is MAMA / Everything is DADA
You can find this book at Target. Written by Jimmy Fallon and gift it to the friend who is a new mom/dad. It'll make their heart melt.

Snarky/Sarcastic Make-Up Case and Key Chains
Emerson Rose has THE BEST  stuff for your mom friends or those friend you whine, I mean wine with! They have an endless variety of accessories, tees and unique gifts to choose from! these are just some of the things I bought so I could give to all my girlfriends.


What do you think of my last minute suggestions?
Photos by Stephania Campos
Facebook Conversations