Thank you Mad Meg PR for inviting us to experience Dance With Me Galleria before their grand opening and take a class with studio owner Val Chremskovkiy. Photos are courtesy of Mad Meg.

As a blogger one of the things I love the most is that we get to have experiences we otherwise we wouldn't get if we didn't have our platform and our followers so first and foremost, thank you! Taking a dance class with Val at the new Dance with Me Galleria was probably the most surreal thing that could happen to me and it did!
Disclaimer: I was a ball of nerves and happiness for those 40 seconds I danced with him. He was super awesome and charming. Now I'm an even bigger fan of him on Dancing with the Stars! 
Taking this dance class made me remember how we used to go out to dance a lot with me husband in our pre-baby and it made me want to go out dancing again. I was sweating by the end of this class so it's also a fun way to burn some calories while connecting with whoever you're dancing–that sounds like an awesome plan to me!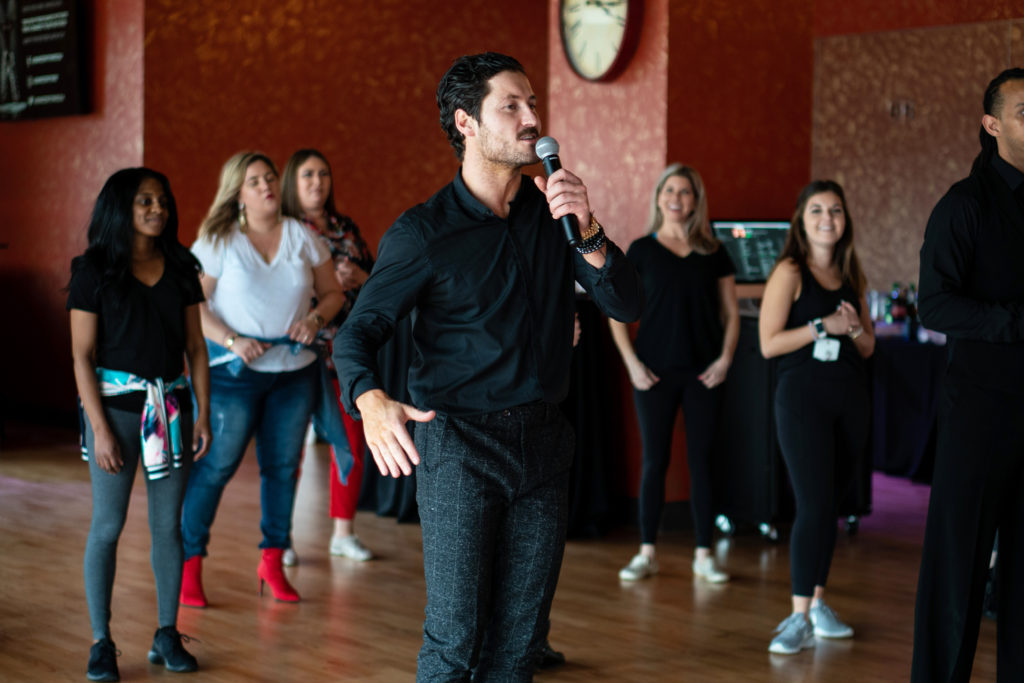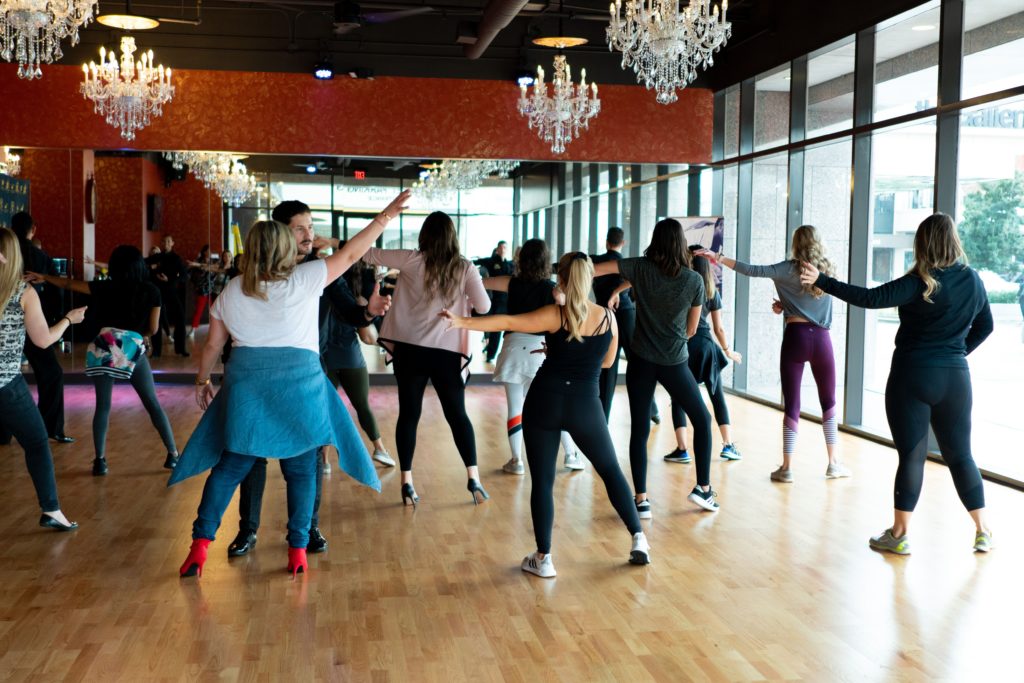 The Dance With Me Galleria studio is located next to Shake Shack at the Houston Galleria Mall.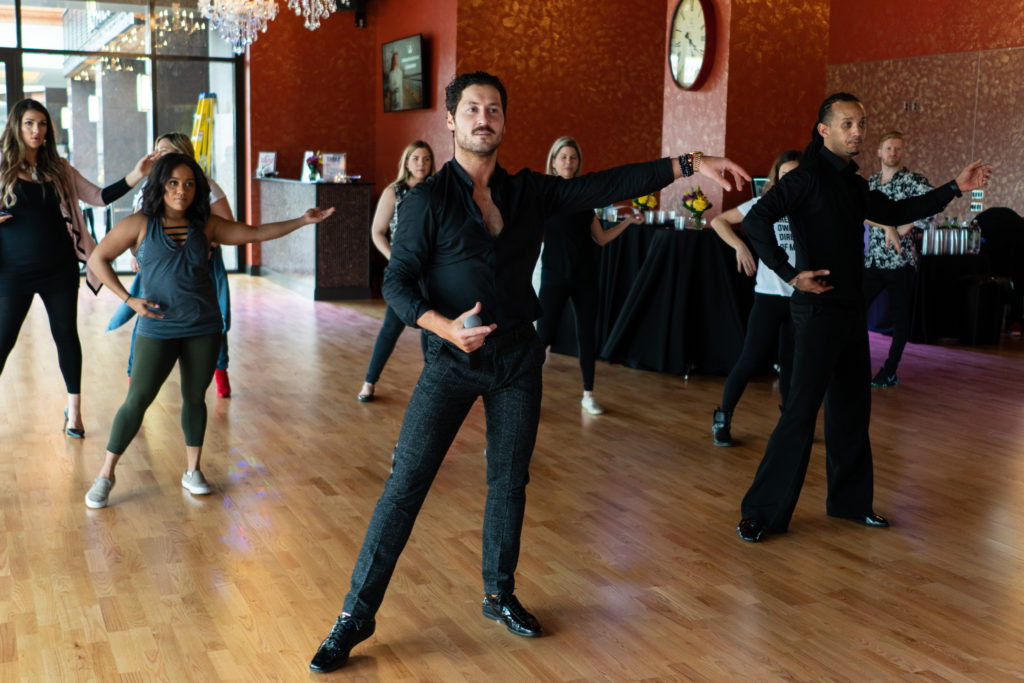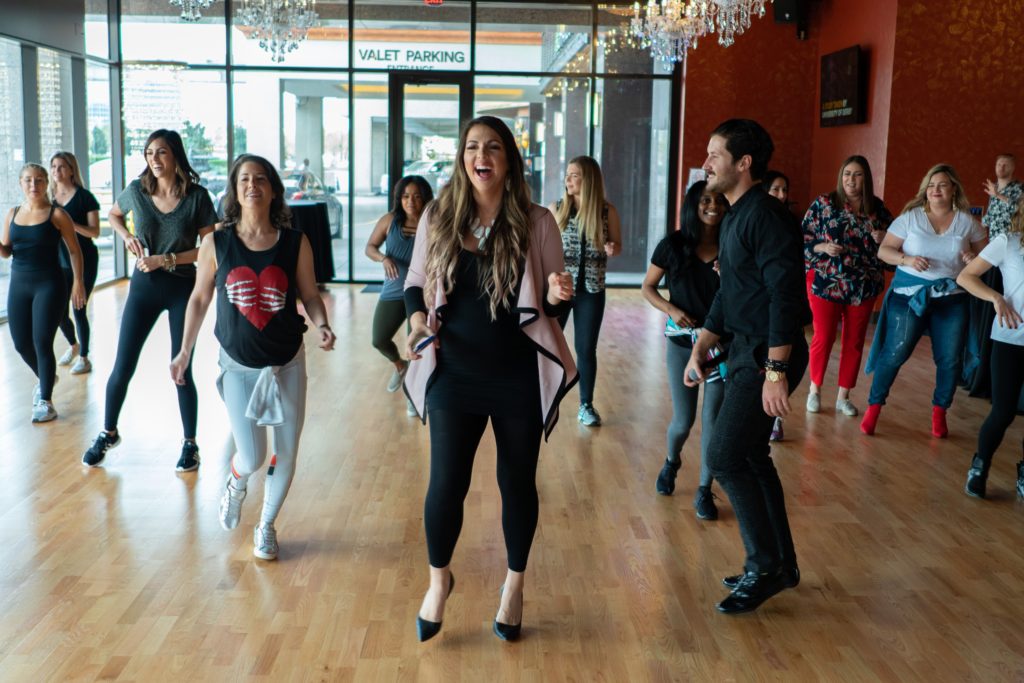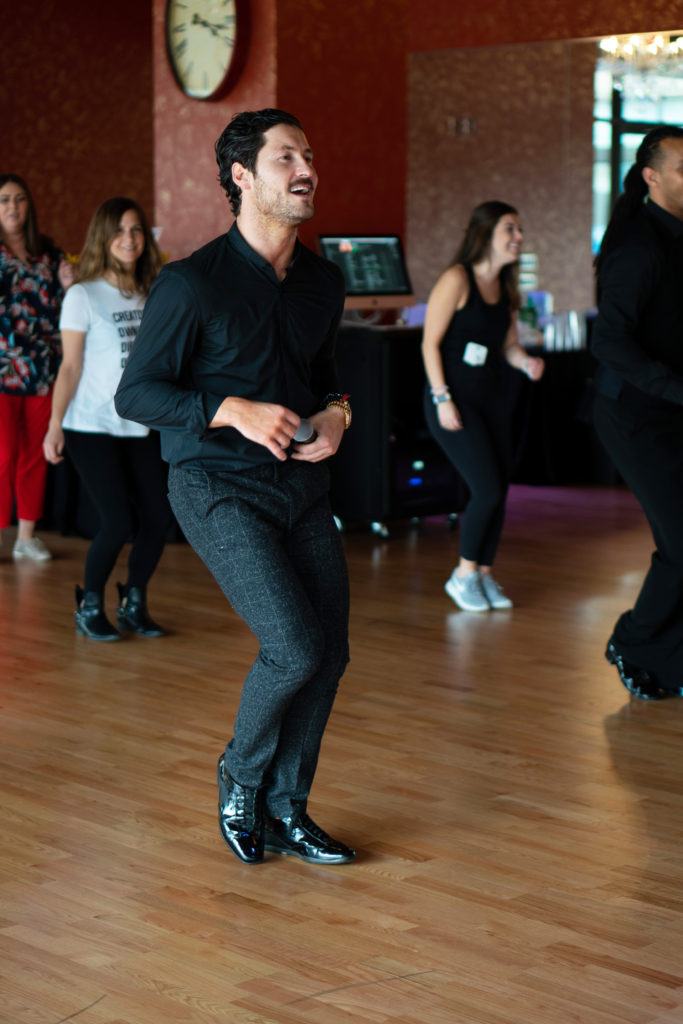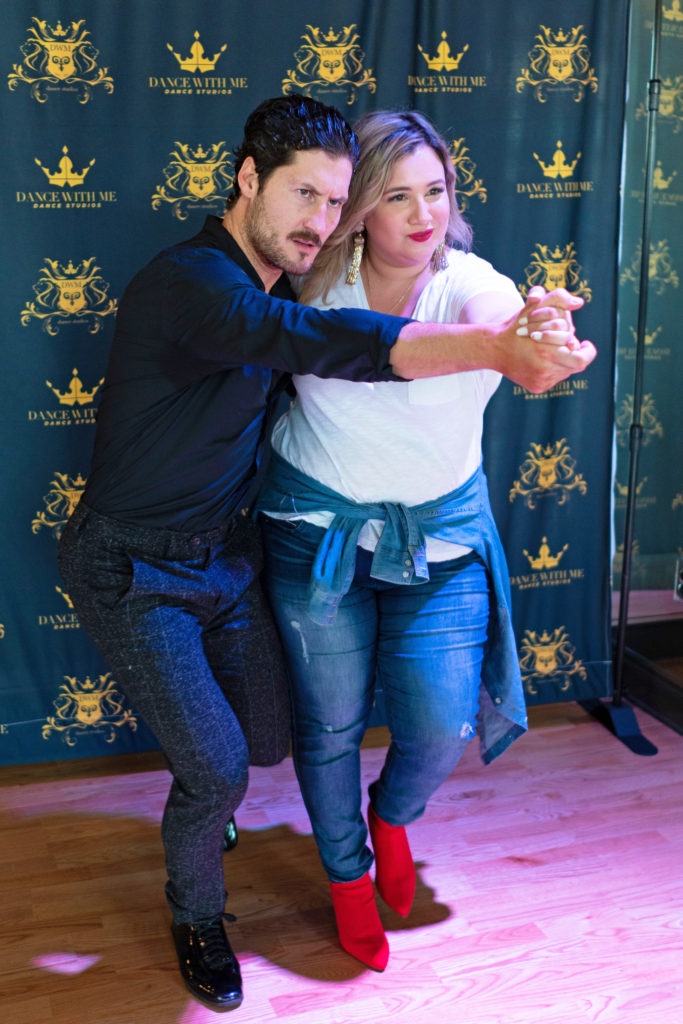 As you can see, we had the time of our lives! It's important to mention that dance studios to me just seemed like an old-fashioned way to learn some moves for your big wedding day but this class definitely changed my mind when the music started and "Mia" from Drake and Bad Bunny started playing. It's definitely a place I recommend and that could be a funner way to celebrate a bachelorette party, a big milestone birthday (maybe learn a choreography and WOW your guests?) or to have a dance class with your closest friends because it'll feel like a party.
for making it an unforgettable afternoon! I can't wait to be back!
Facebook Conversations