All photos by Lipstick and Brunch unless otherwise specified.
This past weekend we road tripped with my fellow blogger friend Alley to attend a party at the Erin Condren flagship store at The Domain in Austin. Shocker: we didn't know THE Erin Condren would be there and we are still shook that we met her.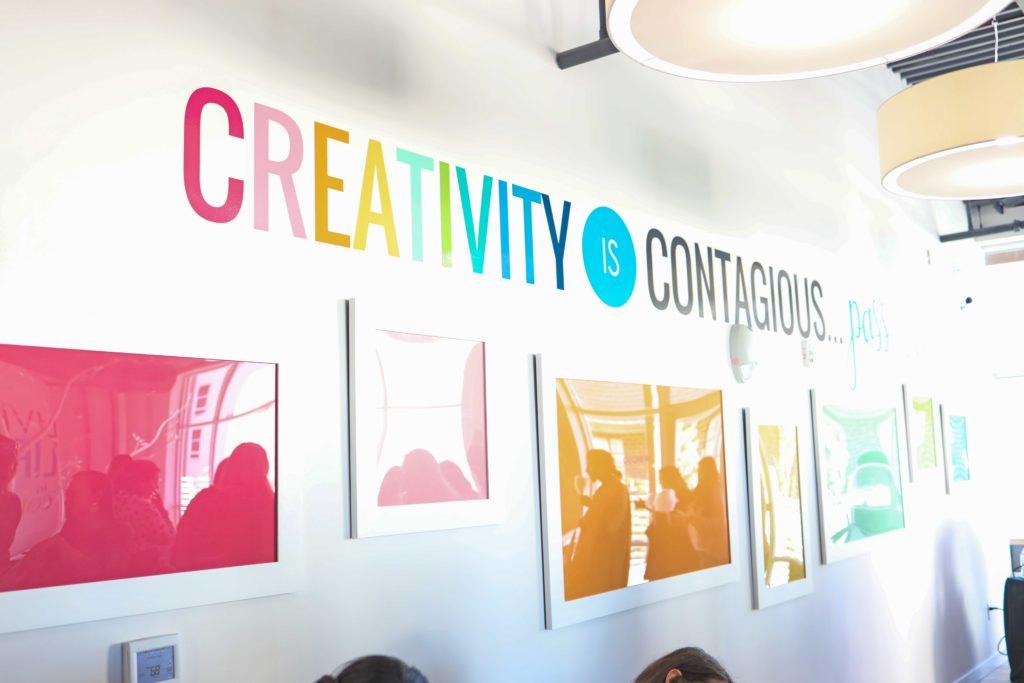 I got my first Erin Condren life planner when I was in college and the color explosion & inspirational quotes on every other page were like nothing I had ever seen. Walking into an actual brick and mortar filled with all her stationery goods like notepads, stickers and pens is what my wildest dreams are made of! All of her planners and products are customizable and you can visit her website for all the details.
The cherry on top was meeting many bloggers from San Antonio, Dallas, Austin and even Houston that had made it there to mingle, party, load up on Erin Condren goodies and meet the designer herself. It was a fantastic afternoon and we didn't want to leave but we had to drive back to Houston.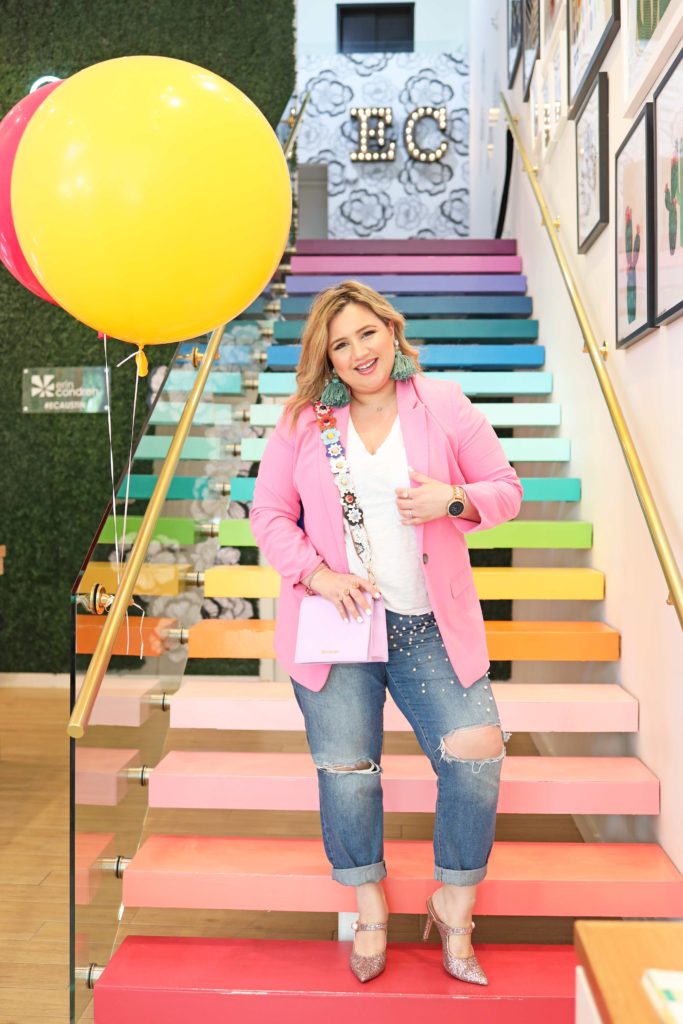 Below are images I took at the blogger party where I met a lot of new friends! New friends: You are all invited to Houston! Would love to see you again!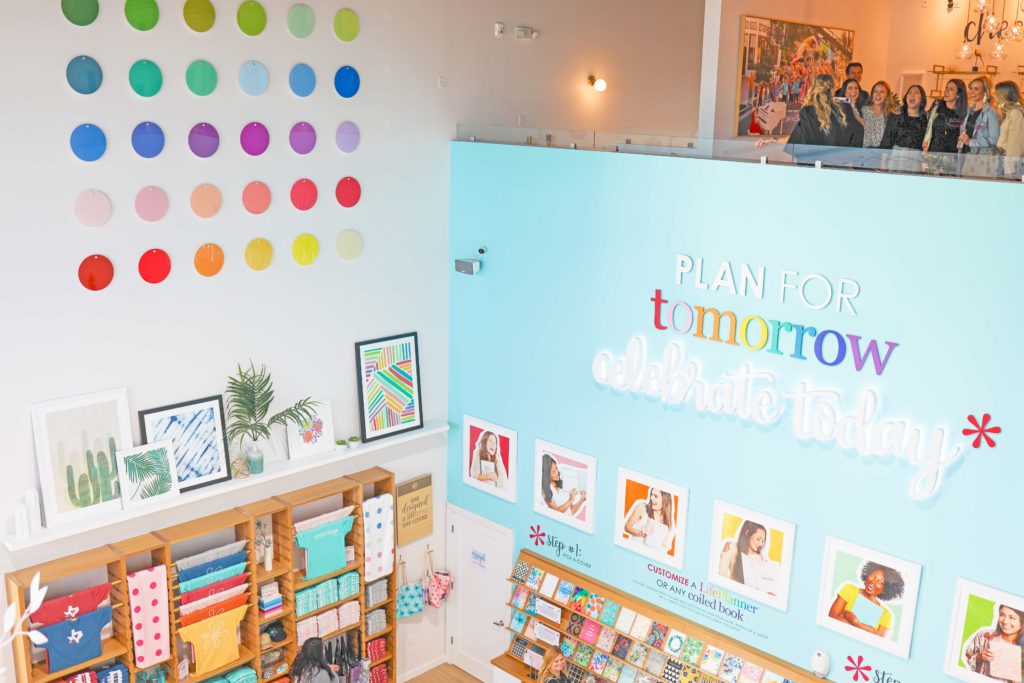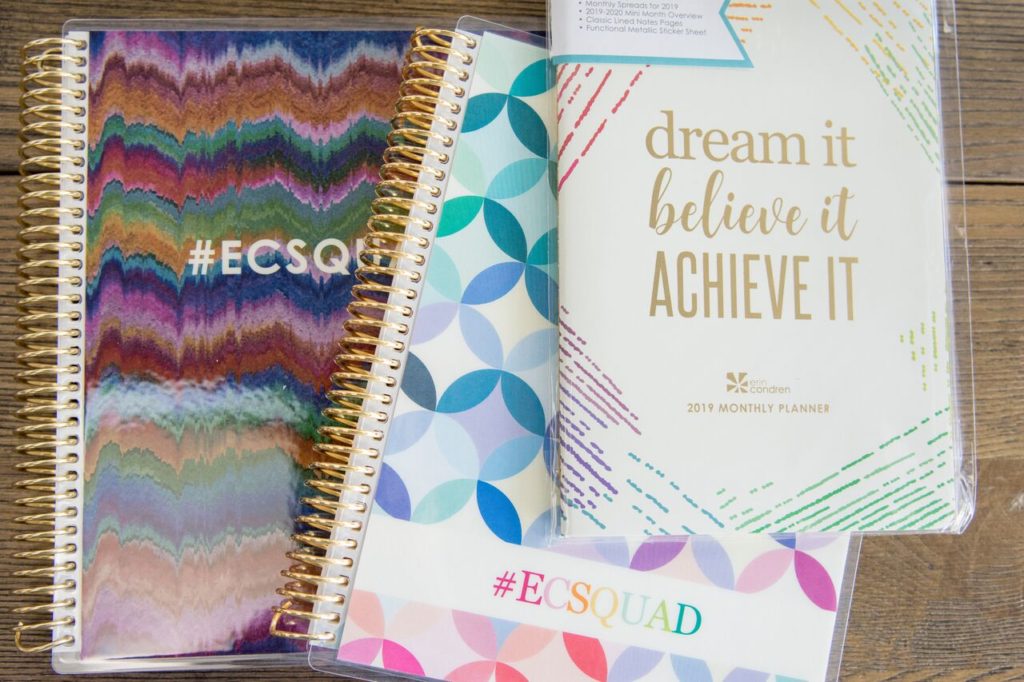 photo courtesy Erin Condren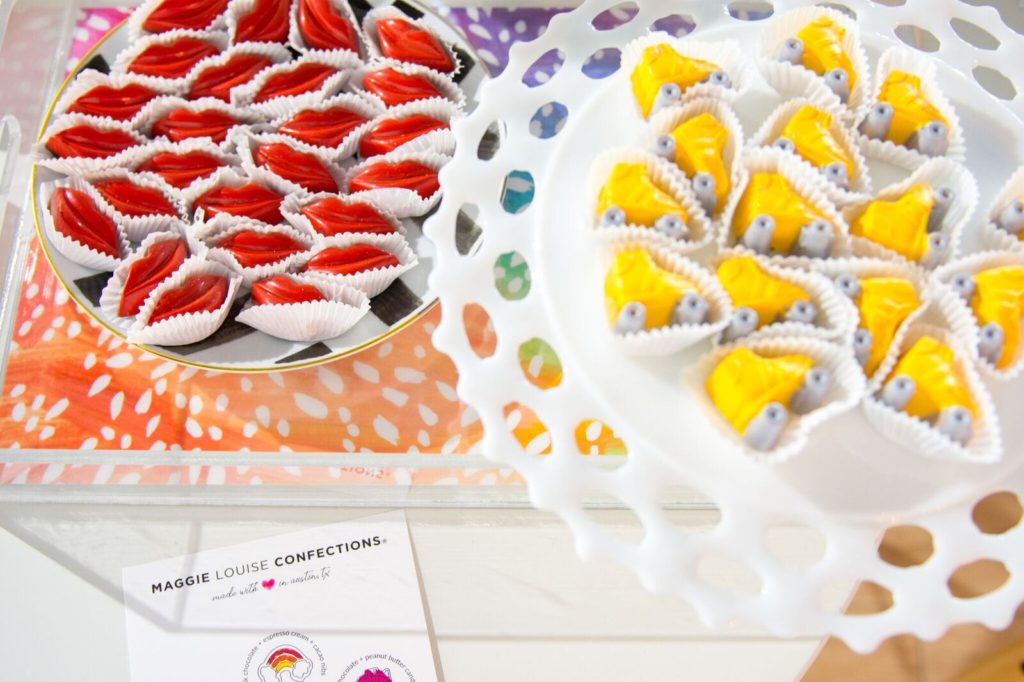 photo courtesy Erin Condren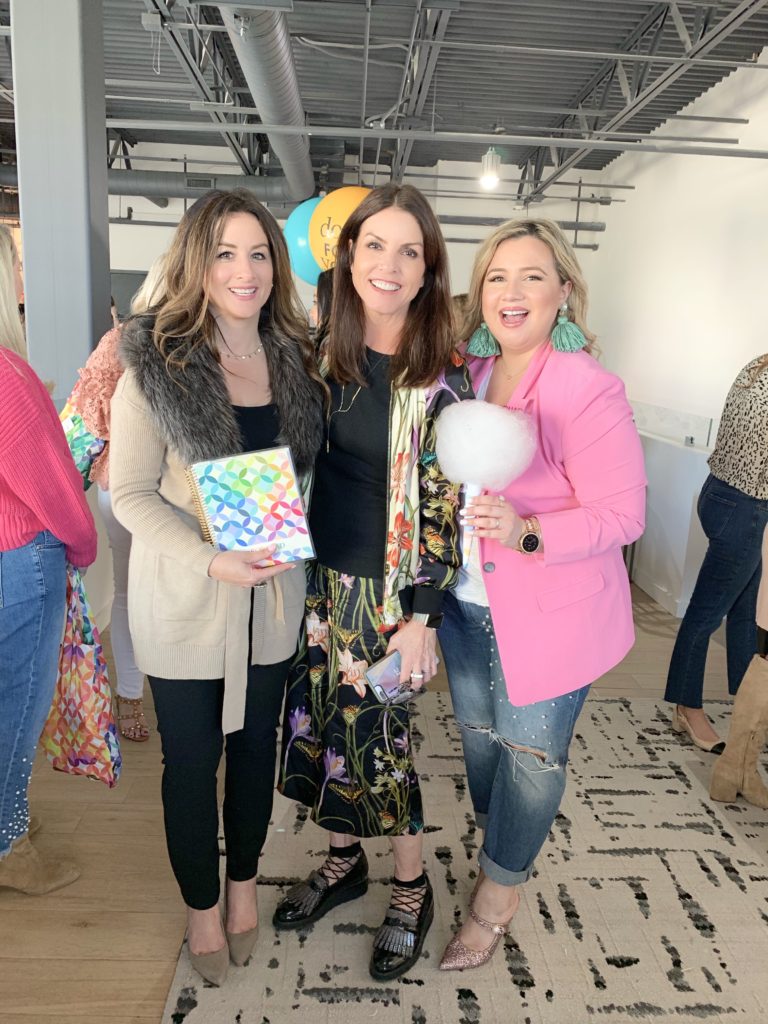 Erin Condren was super graceful and sweet to spend time with us since she had to catch a flight to India right after this!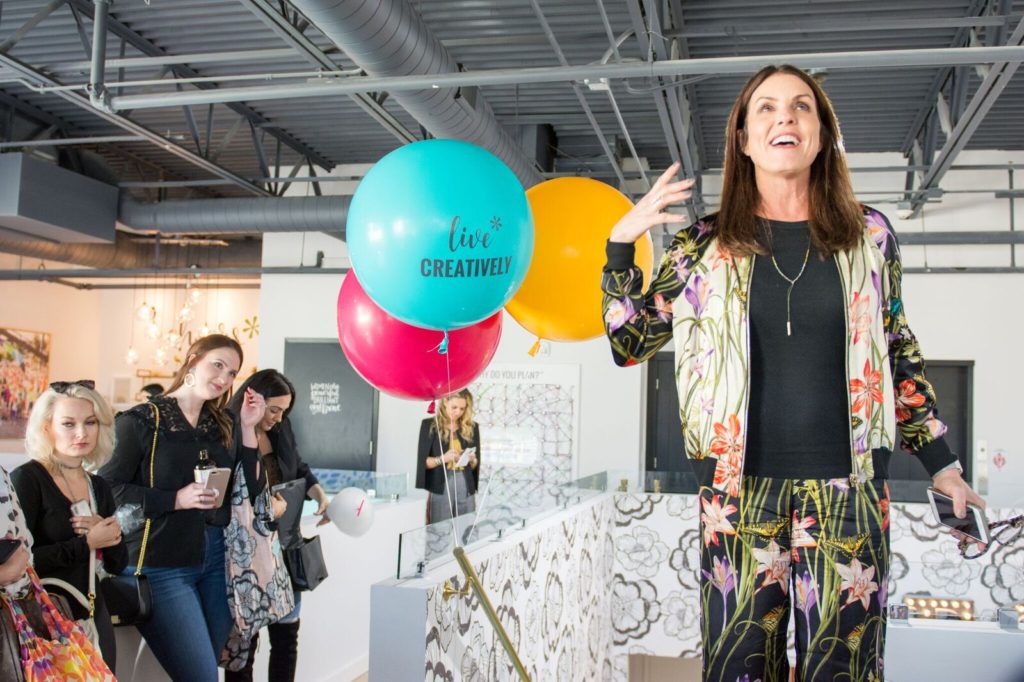 photo courtesy Erin Condren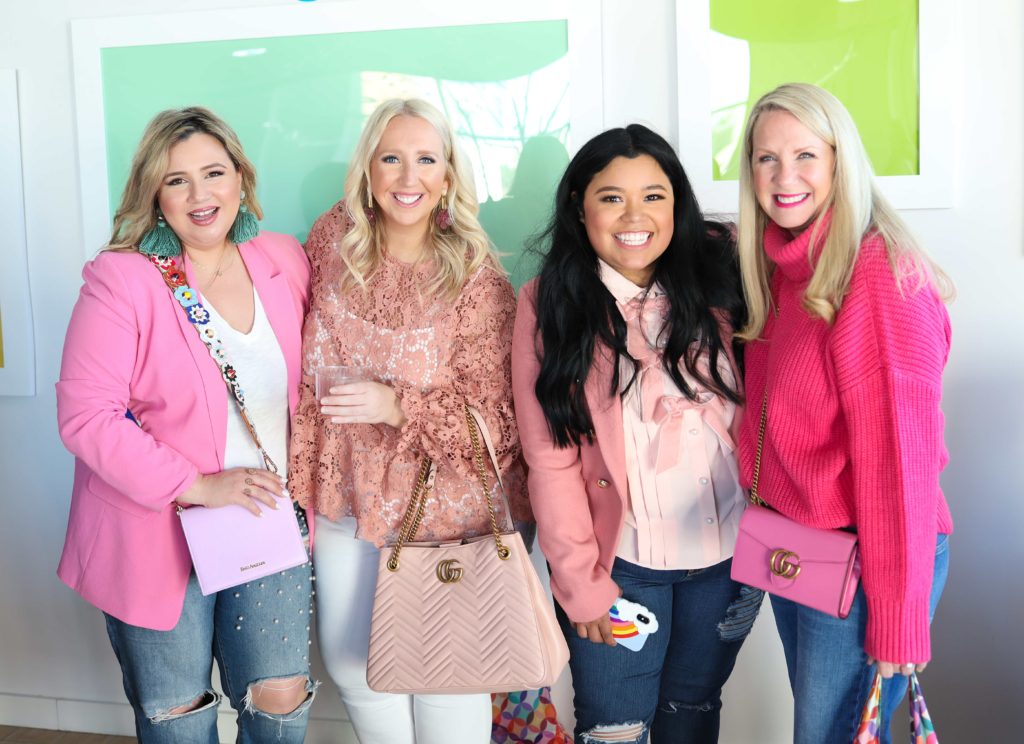 Ladies in Pink AKA @LipstickandBrunch @ThatBlondeRebel @SmilesandPearlss @FricksPicks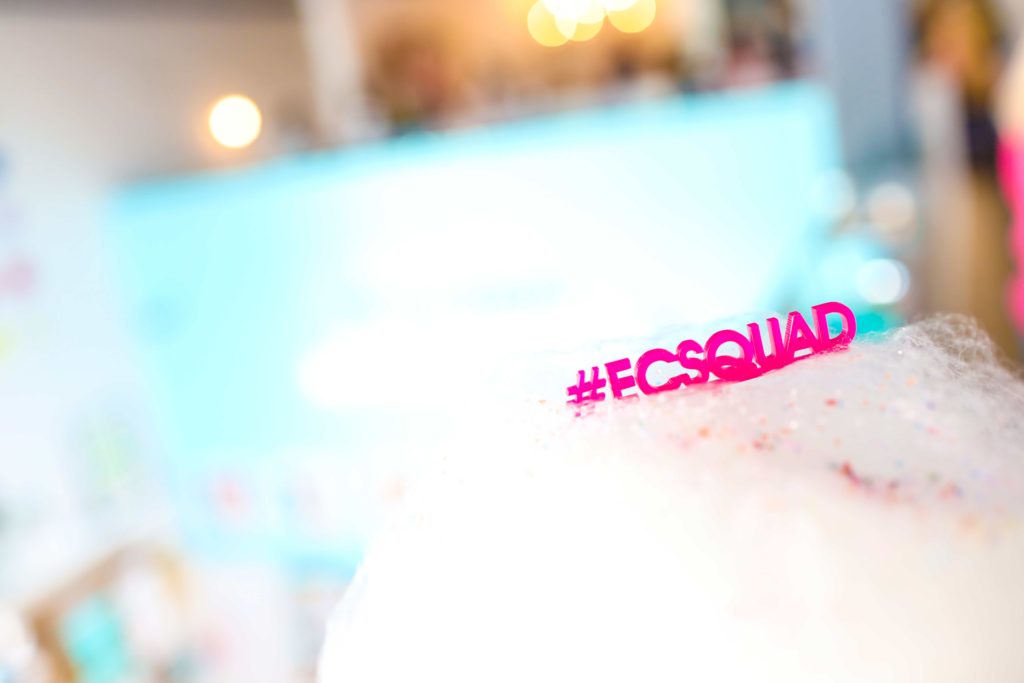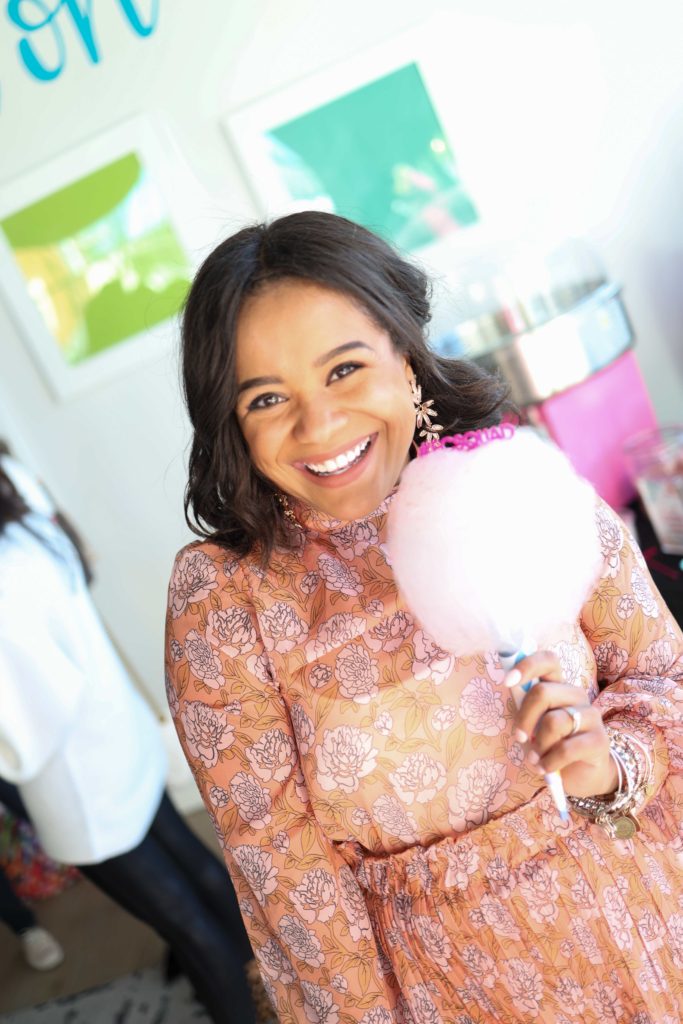 @FancyFluffAustin Cotton Candy hooked us up with rosé and sugar cookie cotton candy! By the way, @YourPalJordyn is also a Houston blogger!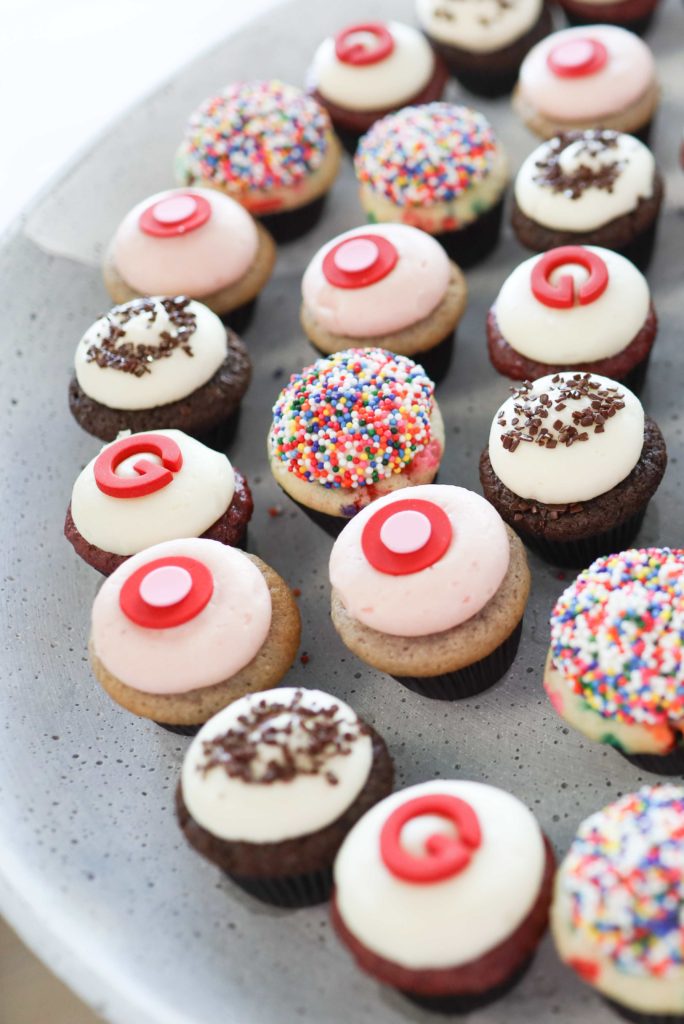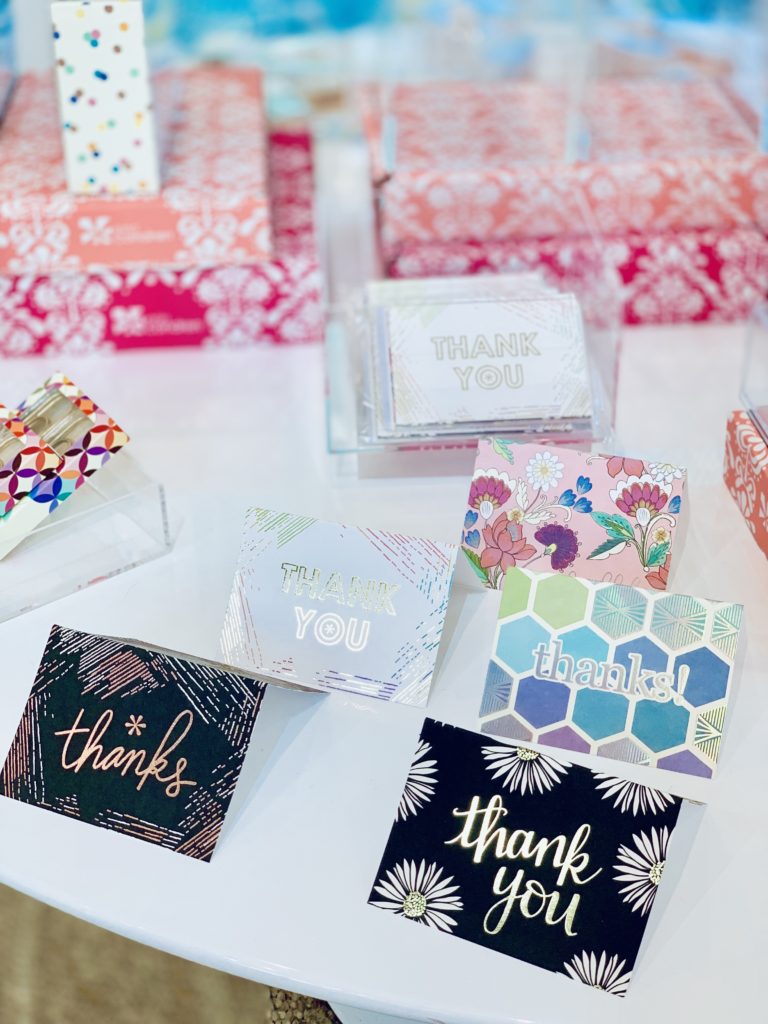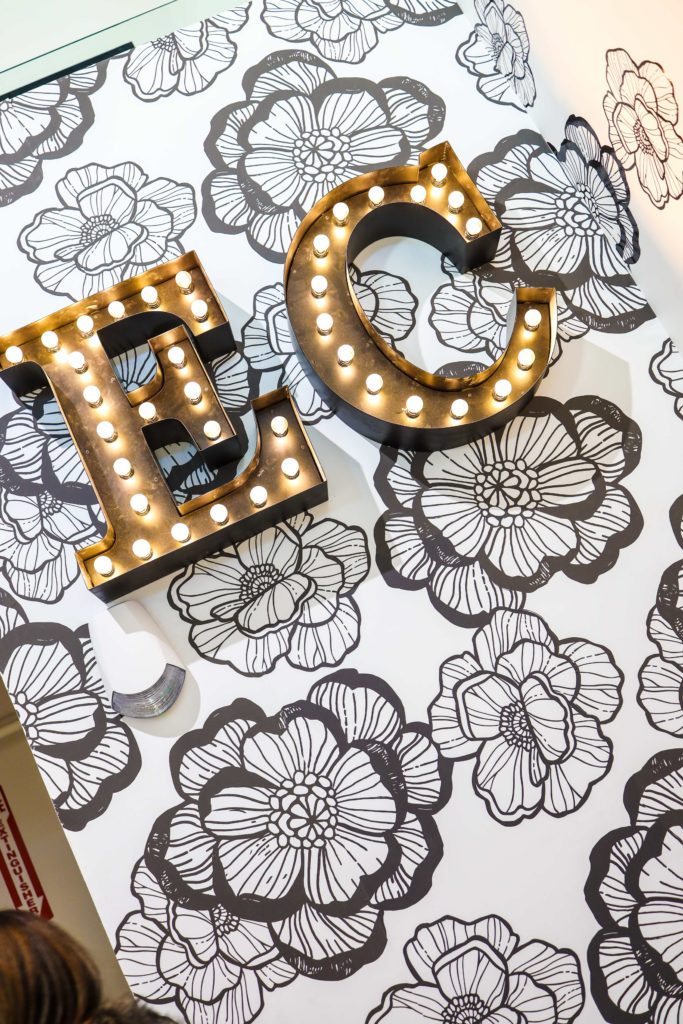 THANK YOU Erin Condren and Team for having us!
If you're in Austin then make sure to make a pit stop at the flagship store for shopping & Instagram-worthy photo opps!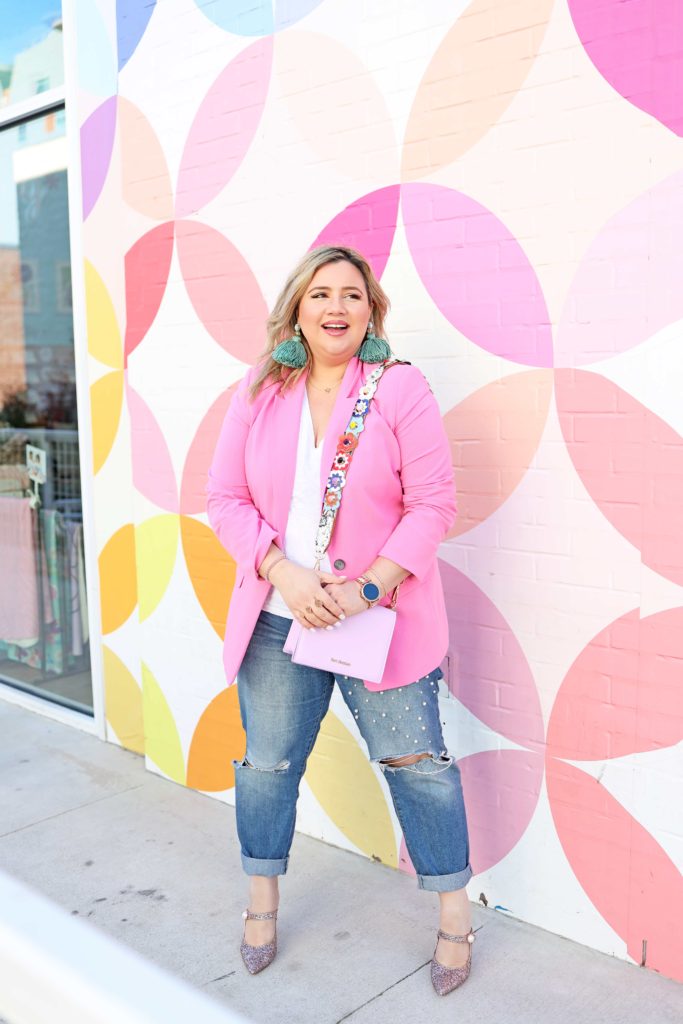 Facebook Conversations