A while back I had written a post with 6 reasons to hire a professional photographer for your family photos because as a photographer for 15 years I had first hand experienced negative outcomes for asking a friend or significant other to snap a picture and I rather invest in a professional for my long-lasting memories. Besides hiring a pro, I think it's also as important how you show up to said photo-shoot because a professional photographer has the skills through the lens but there is not enough Photoshop or time in the world to fix bed hair, bad make-up or a clashing family outfit.
If you haven't taken your family photos, now is the time to start booking a photographer because the best ones get booked quickly. Photographer sin the Houston area I recommend are Joyful Sound Photography, Matt J Daniel Photography, Banavenue Photography and Arzu Vargas Photography.
We had our first photo-shoot with Joyful Sound Photography taken and then use for Christmas cards, photo gifts and a yearly calendar. The sooner you take them the more time you'll have to send those holiday cards and get your photo gifts on time.
Do these things to look & feel your best in family photos:
Eat less salt days before your family photos. Salt tends to bloat us and make our clothes fit tighter. Stay away from too many salty foods  a week before your shoot and I promise you'll feel and look slimmer the day of your shoot.
SLEEP! Never underestimate the power of beauty sleep. It'll make you more energized, in a better mood, prevent any red eyes and under-eye bags. Lack of sleep also promotes skin irritation and breakouts so you'll be avoiding skin problems too.
Apply make-up or hire a make-up artist. Don't rely on photographers to "photoshop" your face; a photo shoot is expensive enough. If you can't hire a pro MUA then have a friend that can do make-up do you a favor. I personally always use a sweat proof foundation and a brightening concealer under my eyes and it makes a huge difference in how I look in photos. I always wear a long lasting lipstick to instantly brighten my face too.  Follow this tutorial I created so your make-up looks flawless.
Mask all week! No I'm not talking about a face covering to prevent the virus! I'm actually going to encourage you to stay inside and not wear one of those masks and that prevent any breakouts. I am talking about applying skincare face masks! Camera resolution has become so high quality that it captures every single pore on your face which is great if you're Bella Hadid. During the week I would recommend a brightening face mask, as well as depuffing your under eyes with gel patches, an oil control mask if your skin is oily combination or a hydrating mask if your skin is dry. Taking care of your skin will also make a difference on how smoothly the make-up will go on the day of the shoot.
Style/Blow Dry Your Hair. Please, no ponytails or stray hairs are allowed at a photo-shoot. Apply a hair mask in the shower two times that week if you can and visit the blow dry bar to get styled. Or if you are into DIY, use a brush and blow dryer in one that styles my hair in 10 minutes flat and is so easy to use!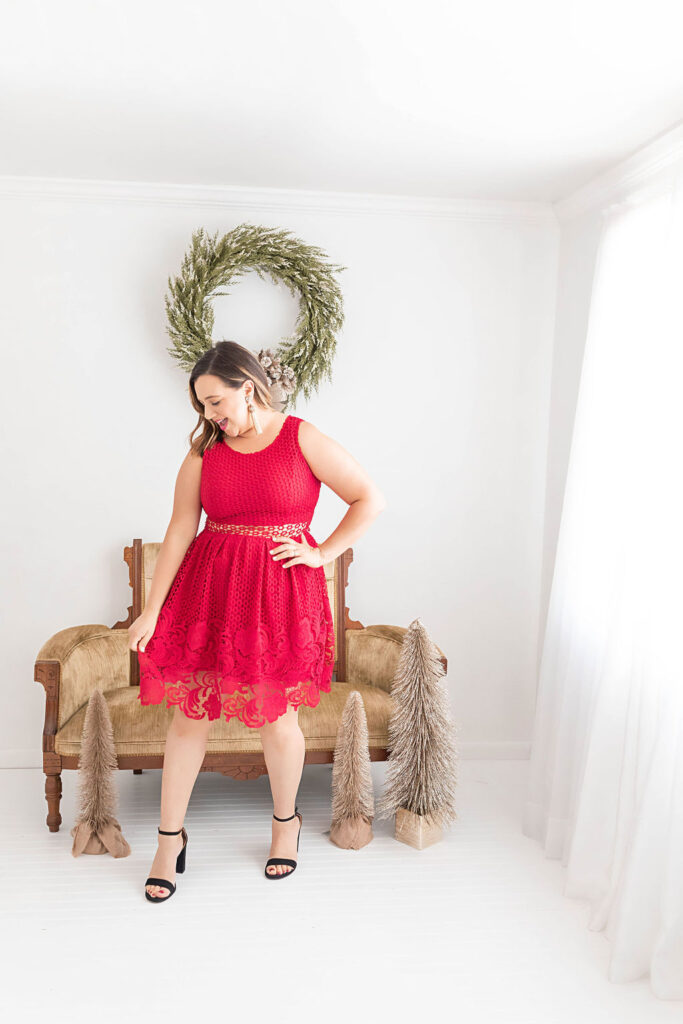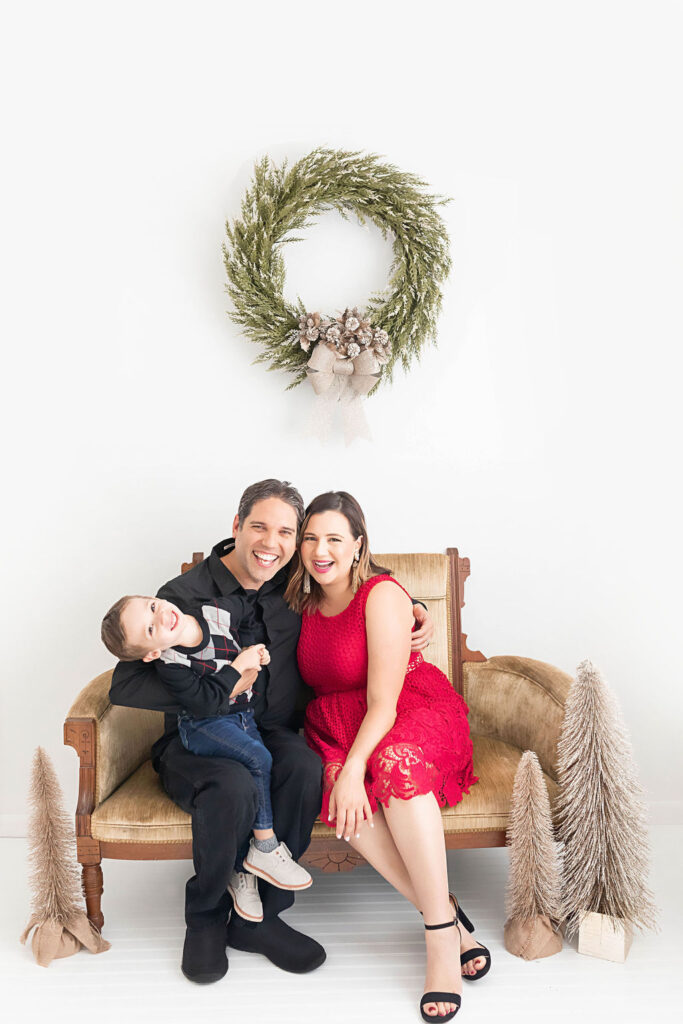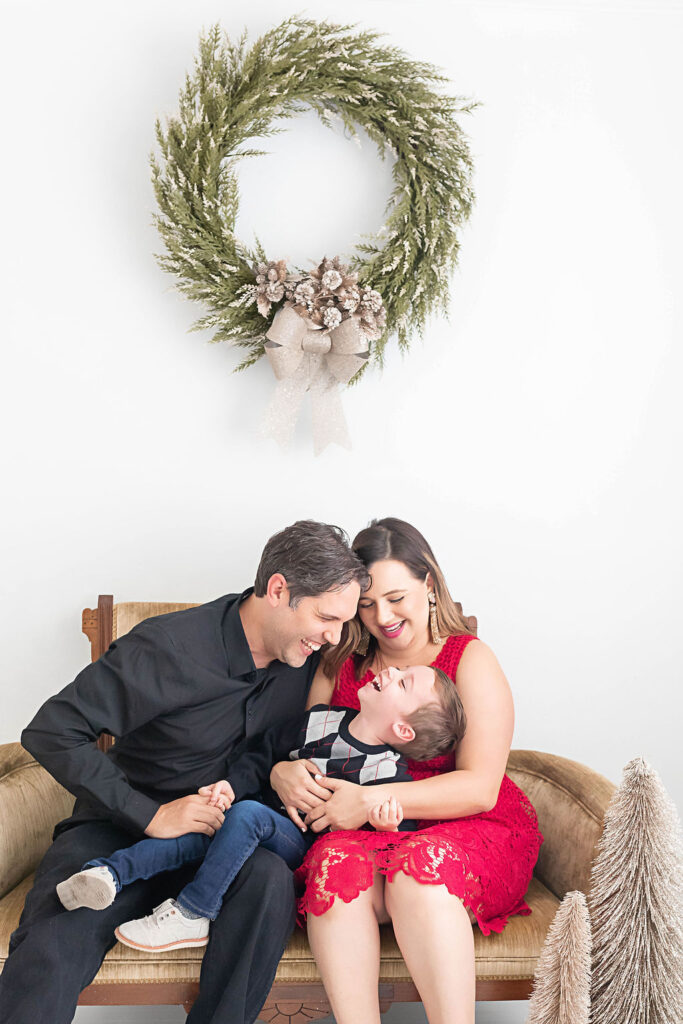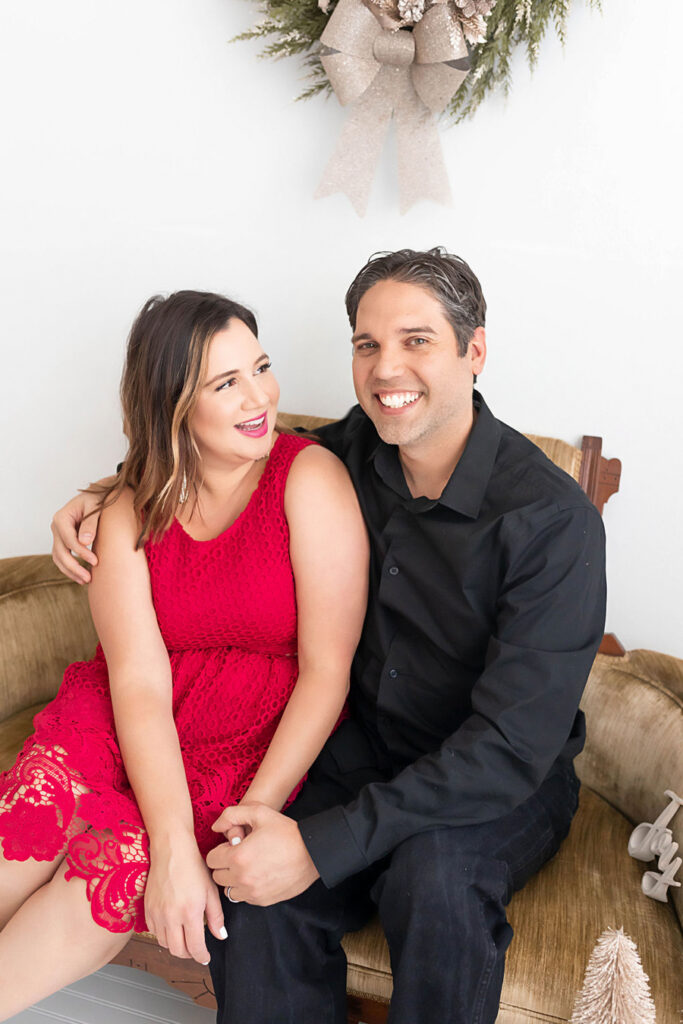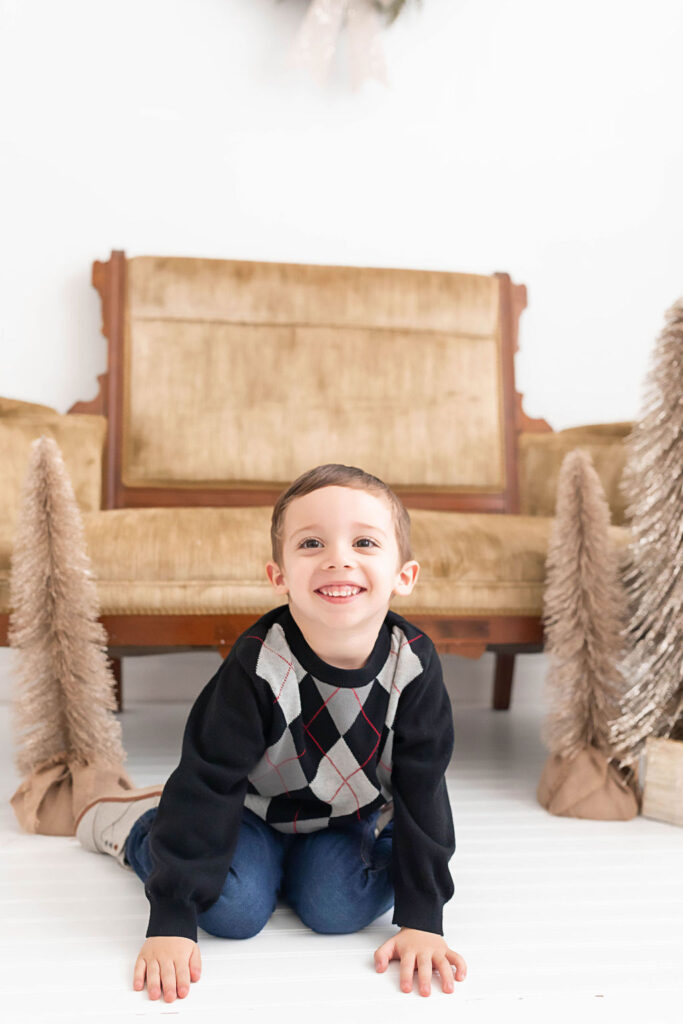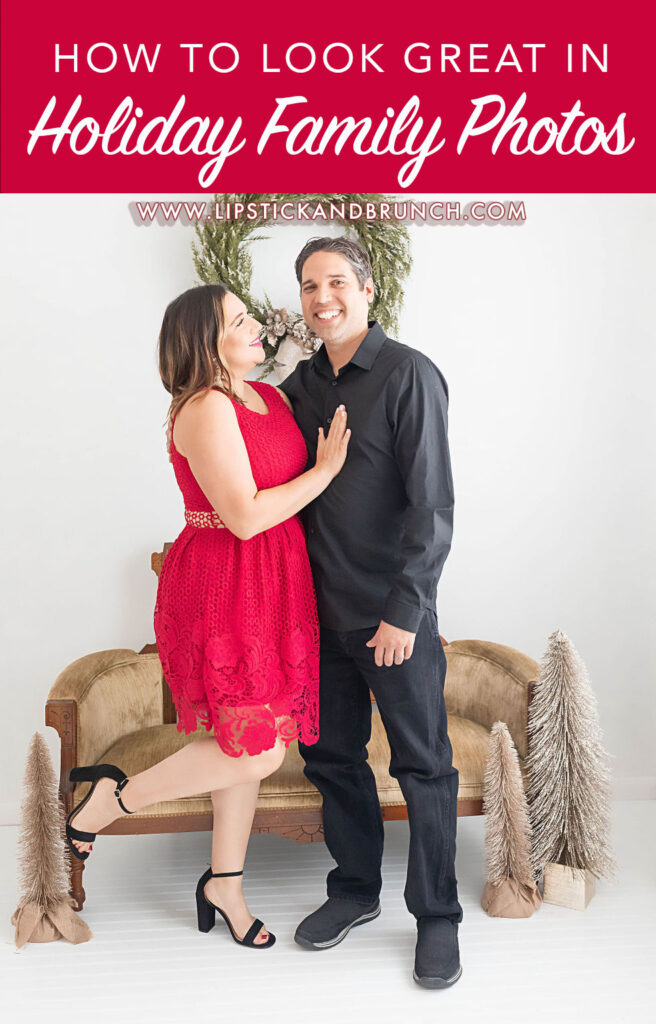 Do you have any more questions about how to look good in photo shoots? Make sure to check out why you should hire a professional photographer where I discuss other things like wardrobe and lighting skills which also have to do with looking good in a photo.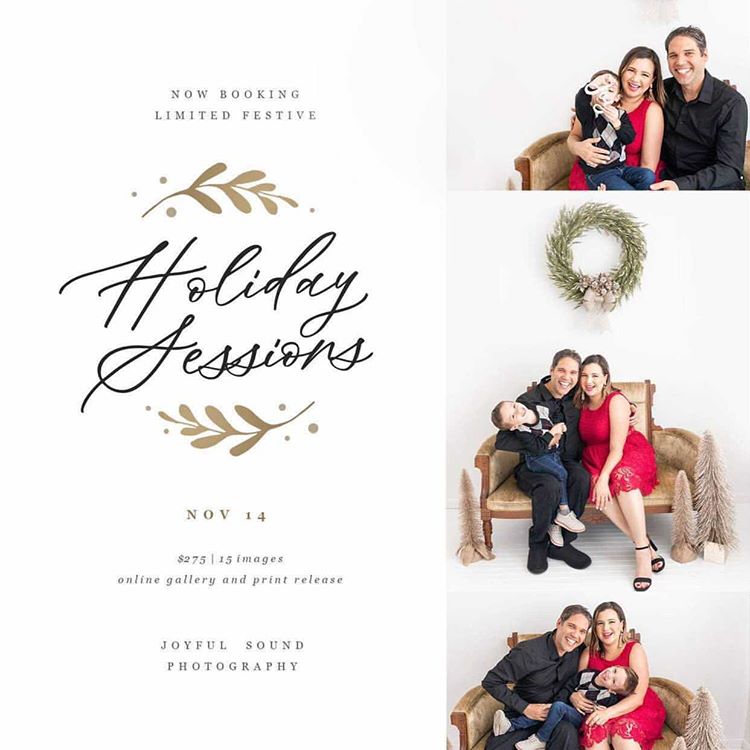 Facebook Conversations