Our 100 degree Houston summer is here and all I want to do is float in my pool with a summer drink in hand. I can't get in my pool everyday because—-adulting & parenting! LOL
On the weekends that's where you'll find me and even more now that my friends at Packed Party have a pool float collection at Walmart – all for under $30! Shop them below: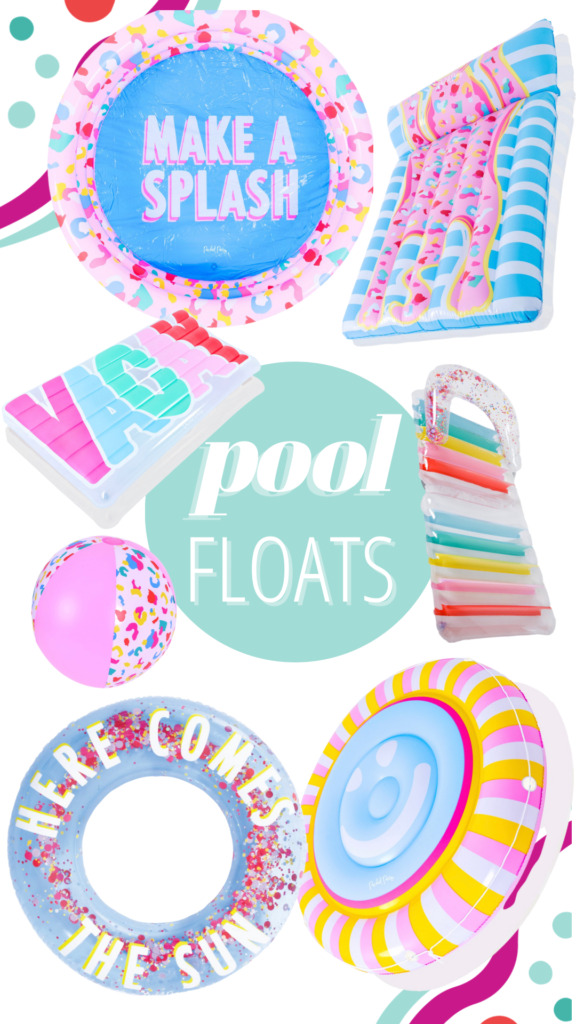 SHOP THE FLOATS:
Which is your favorite Packed Party pool float?
Facebook Conversations