If you have a toddler like me then you're already getting ready for all the summer activities he'll be doing! If you're in Texas like me then those already started because we've already had 100 degree days-yikes! I already ordered all my summer must-haves for toddlers and we'll be using them at the pool, beach and splash pads the next three months.
My biggest priority is to protect my son from the extended sun exposure that happens during the summer so many of these products below are focused on that. I'm super obsessed with sun protection myself and I can't preach it enough!
Shop Our Summer Must-Haves:
Protective Sun Hat This one has a whistle in case of any emergency. Great to protect neck and face from sun exposure.
UPF+50 Rash Guard Shirts are an extra layer of protection from harmful sun rays.
Cleanest Bug Repellent I could find and necessary during humid, summer months.
SPF50  A summer must! We love this brand!
Repellent Bracelets I place it on his ankle so he won't fuss around with it.
Water Shoes Protect his feet from rough pool floors and rocks. More colors available.
Swim Shorts  Fun, colorful and affordable. More colors available.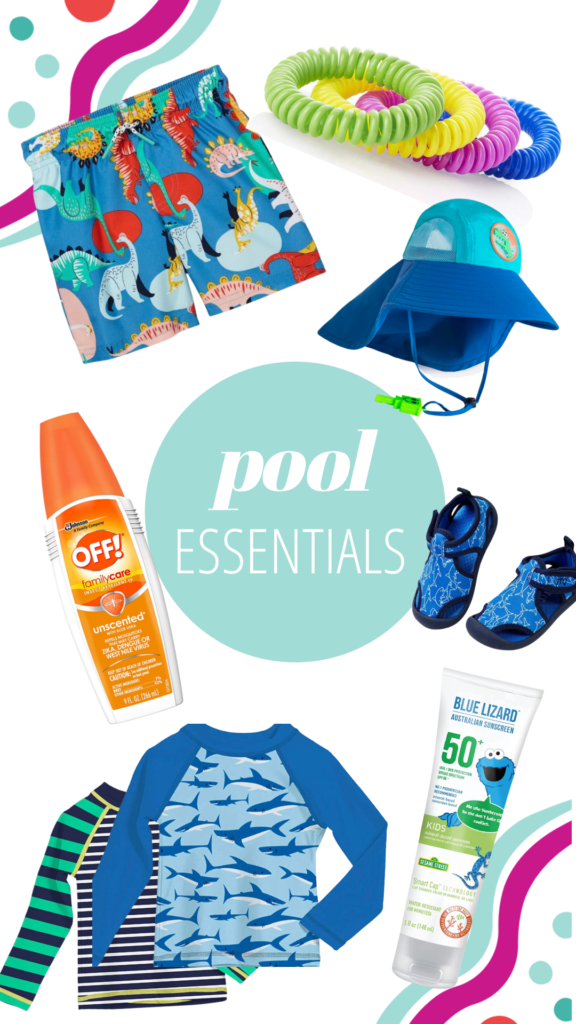 What are your summer must-haves for toddlers that I should add to my list?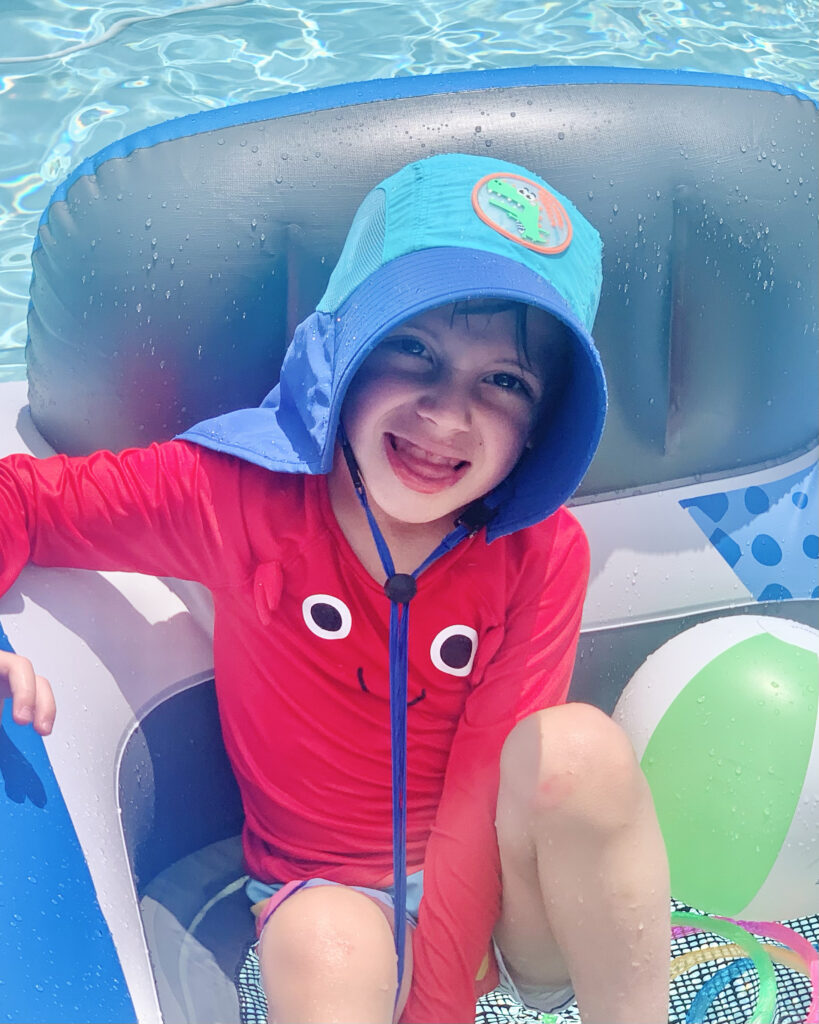 Facebook Conversations