photo by Banavenue Photography / Outfit from Fabletics
Ever since I started my healthier lifestyle you guys have been so supportive and also very inquisitive so here's a post for me, for my friends and for anyone who wants to know some of the things that helped me transition into my healthier lifestyle. You do not have to go buy these products to be healthy but these are helping me make a very smooth transition into my improved way of life.
P.S. I know I did not include sneakers in this round-up and that's because I do kickboxing barefoot!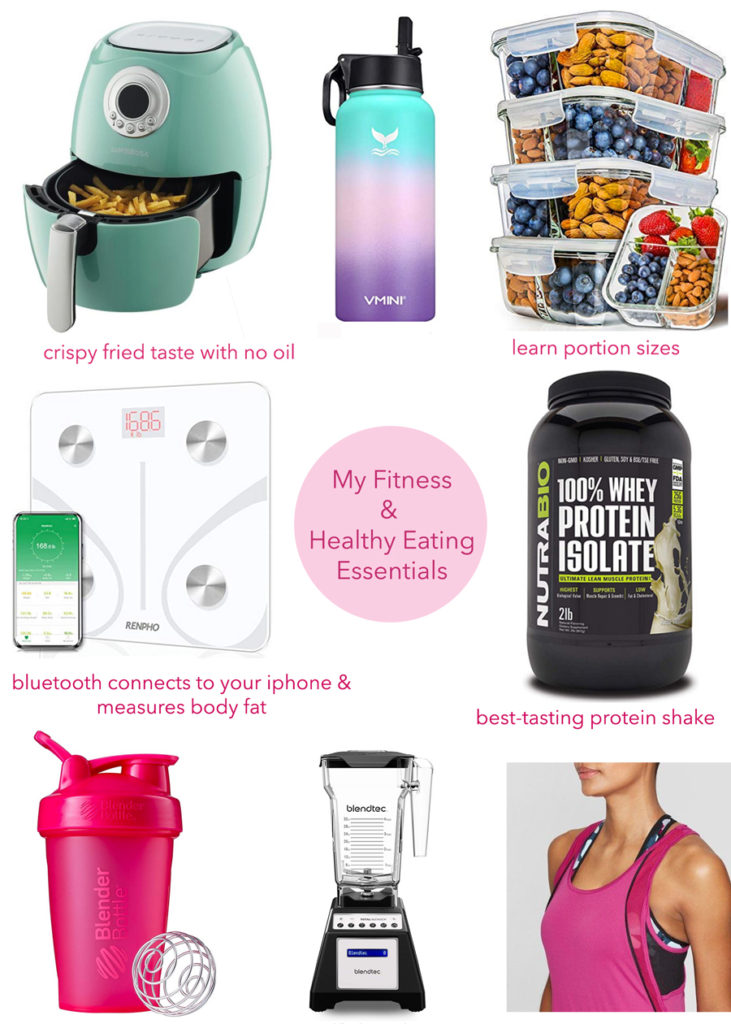 My Fitness and Healthy Eating Essentials
1.This air fryer in teal is divine! This is the exact one I have perfect for two people. If you have a big household this one is better.
2. This scale measures weight and body fat and connects to my phone on an app.
3. My trusty 12oz cup is perfect for my 8oz apré workout protein shake.
4. Meal-prepping helped me learn portion sizes. These glass containers stack nicely and keep food fresher longer.
5. I love Fabletics, this brand from Target, this line at JCPenney is phenomenal and I love the activewear from Old Navy too! If you want SUPER DUPER cute workout tees then check out Confettees and thank me later!
6. Whichever blender you get will be a great use to make soups, smoothies and protein shakes. I have this one.
7. A water bottle with a straw is essential to me so I can sip water when wearing boxing gloves.
8. Protein shakes have a bad rap. This one is delicious blended with almond milk and cinnamon.
Do you need some motivation to get started on your wellness journey?
WATCH MY VIDEO and get my 10 tips for staying on track for life!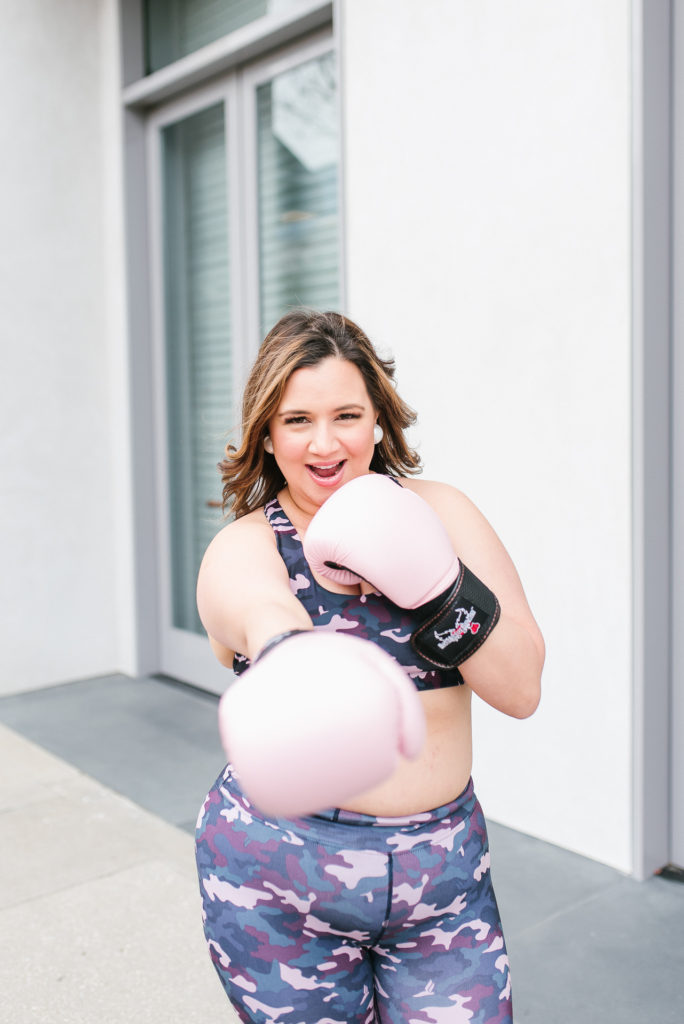 Facebook Conversations