For many of us a new year means new and better health goals, and whatever your personal goal is (losing a couple of pounds, improving your eating habits or just being healthier) I'm sure that you can find the perfect thing on this Fitness & Wellness Gift Guide.
SHOP THIS POST:
What Should I Get My Healthy Friend or Fitness Enthusiast?

From a small detail like a cute water tumbler to a cool gadget like the healthy ice cream maker, your fitness junkie friend will be pleasantly surprised with any of these items. My personal favorites are the Air Fryer and any of my Fabletics leggings (get the Powerhold fabric and thank me later).If you want ideas specifically on fitness tech gadgets, here's a TV segment I did and tech gadget guide.
These were my most used items this year and you'll find them scattered through the blog and my social media: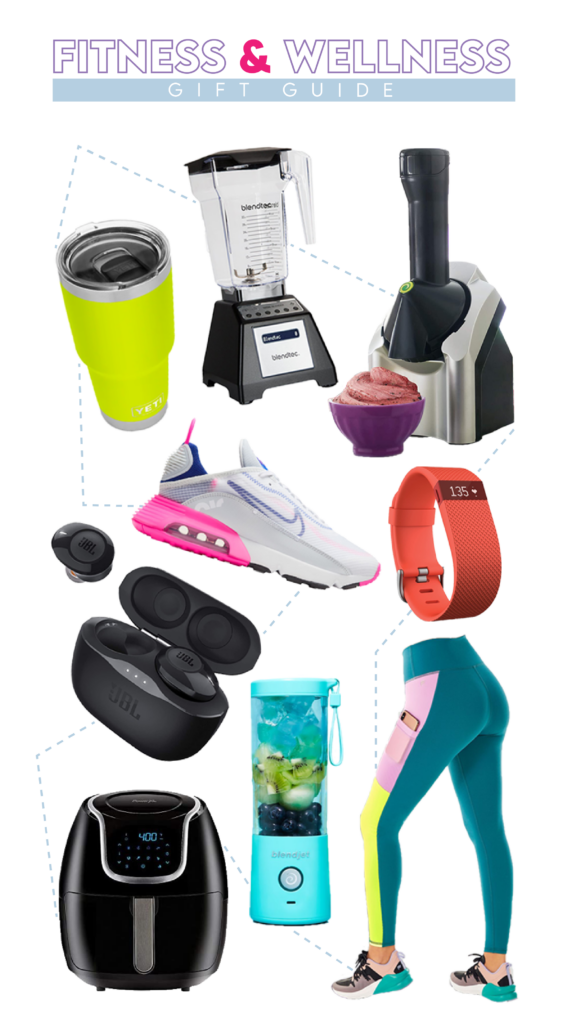 Facebook Conversations