I was so excited when I was asked to join a beautiful group of ladies to create this link up and share our Valentine's make-up looks with all of you! I'm so happy that through this post I get to introduce some of the prettiest hearts and faces in the beauty-blogging world. If you're not following them then you'll be following them after seeing their videos because they rock! Their info is below!
Make-Up I Used For This Look: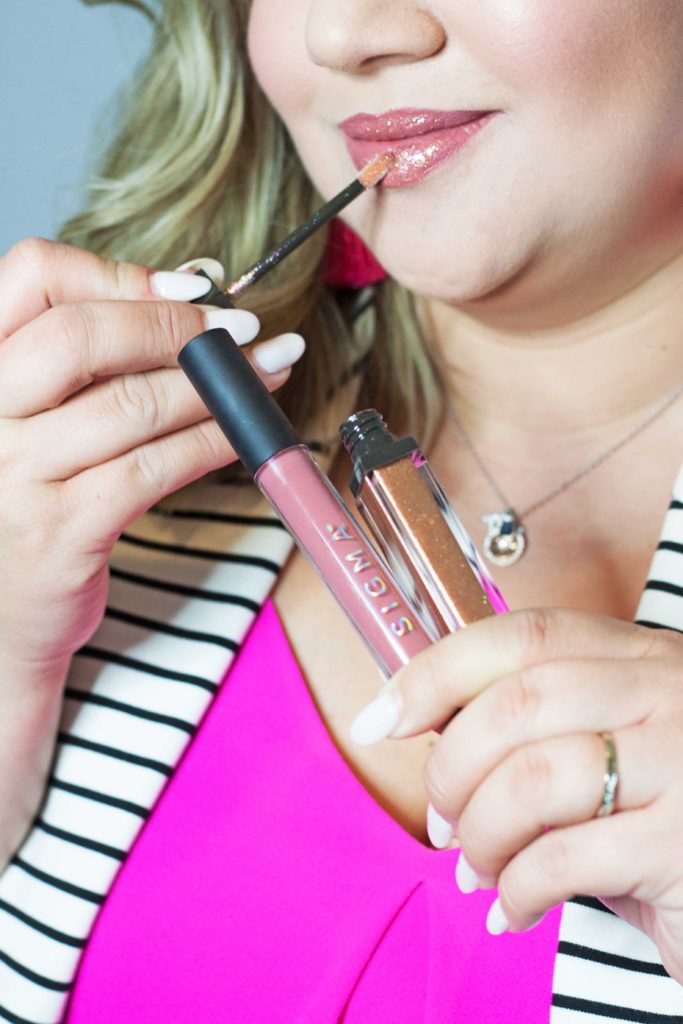 Crushing on this lip combo!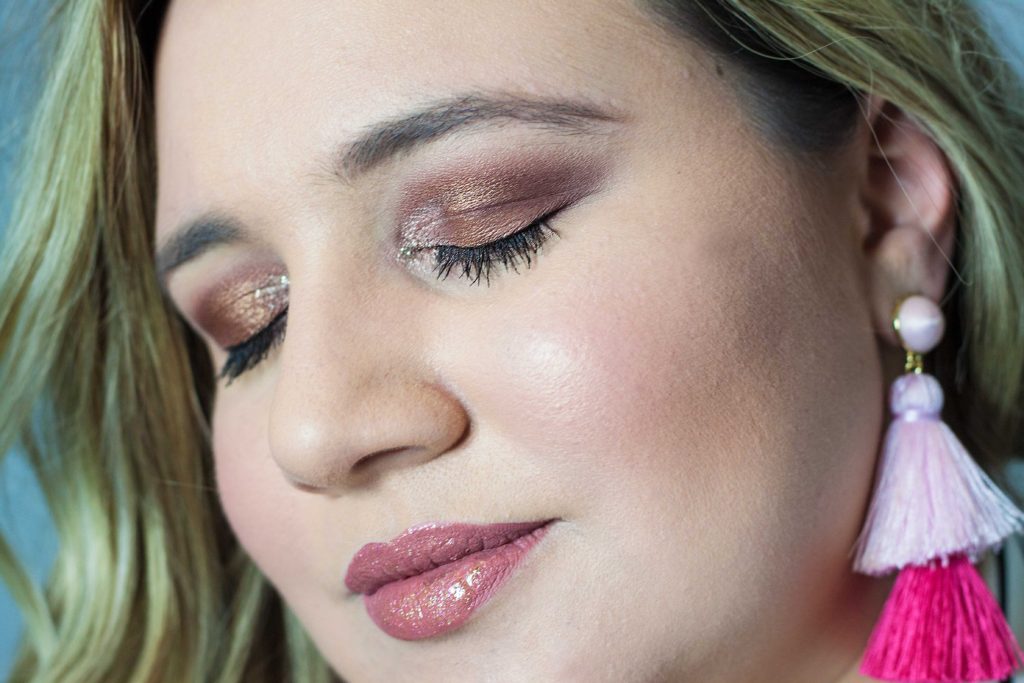 A close-up of my eye-shadow look!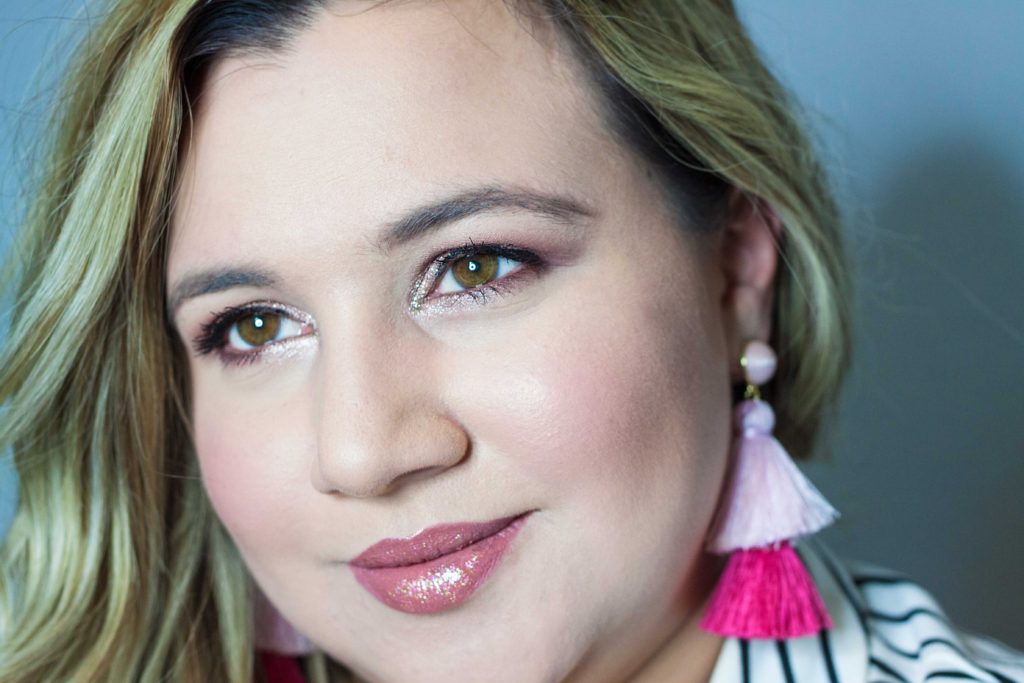 Check out my beauty blogger friends and the make-up looks they created for Valentine's Day!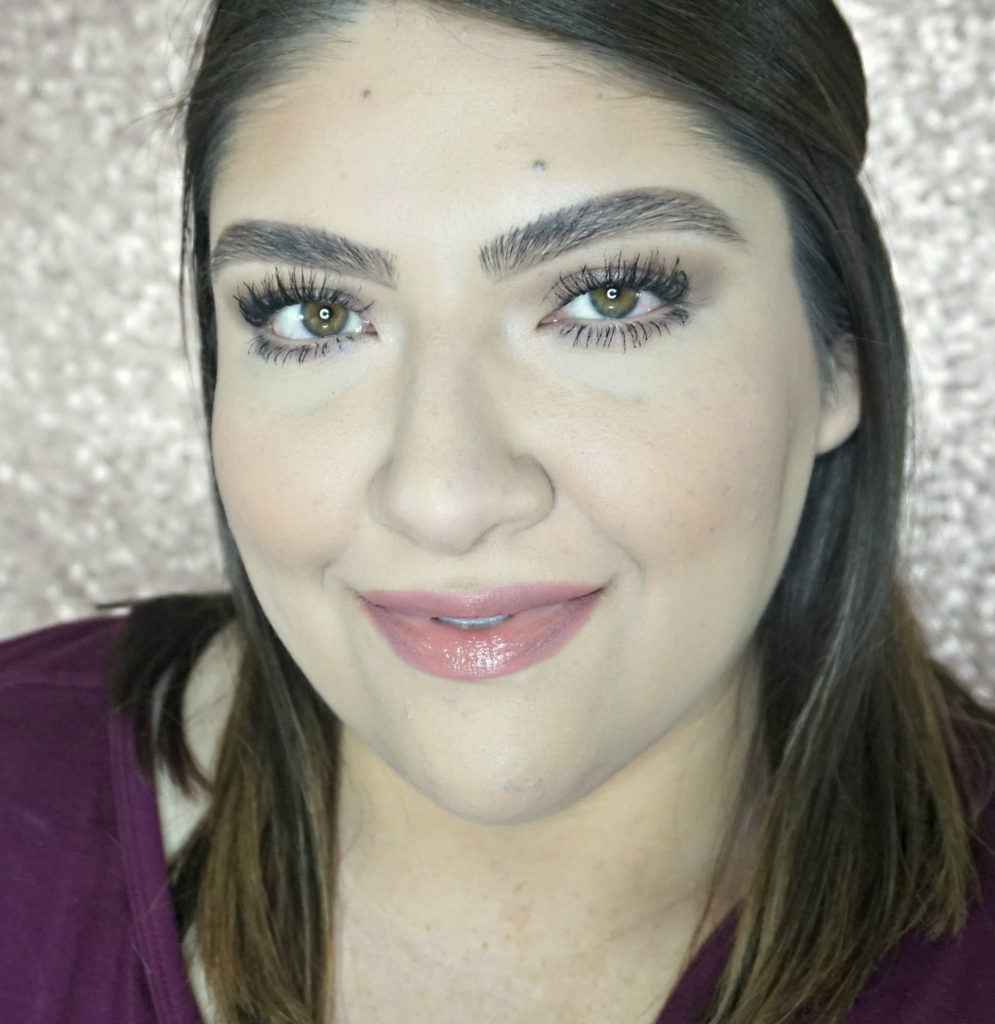 Beauty with Lily
Make-Up I Used For This Look:

Facebook Conversations