I remember being at home alone when my son was a baby, still breastfeeding and wanting to get my nails done but there was no way I'd bring my son with me to the nail salon. I wish the Cherry app would have been available then because I would have been able to get my nails at home while he was napping. The Cherry app is the only on-demand manicure and pedicure service that you can book through an app for yourself or as a group. Fun Tidbit: The Cherry app was founded by Amber Venz-Box  who you might know as the creator of rewardstyle.
How Do I Prepare?
Ideally, I would say that having no nail polish on your nails is best but the Cherry Pro can also do polish removal. Your breakfast or dining table is ideal for a manicure. For the pedicure I chose to sit on a couch in my living room and have a small stool for her to sit on so I can stretch my legs and  she can easily work on my toes.

What On-Demand Services Can You Request?
You can book original, dip, full set or gel manicures and pedicures for men, women or a mini manicure for your kids 11 and under. One of my favorite things to add through the app? An a la carte 10 minute massage. You can also add a friend/s to your appointment and celebrate a birthday or bachelorette party. Disclaimer: All Cherry services are waterless which means they only use a foot or hand mask to hydrate your cuticles prior (or after depending on if it's a regular, gel or dip polish) to your service.
How Do I Pay?
You can pay and tip through the app. I love that there are no surprise up-charges during your service because every service is selected prior to your nail technician arriving.
How Was My Experience?
At first, I felt so awkward getting my nails done at home because it's it's just weird! My Cherry Pro was super nice though so I got comfortable really quickly. I've used the Cherry app around 7 times and only one of the pros was one I would never request again (because she brought up uncomfortable conversation topics and I had to get my polish redone). All my other experiences were awesome were because my nails looked great and the pros were super sweet and professional.
 Cherry Service Area
Cherry is currently available in Houston (as well as Dallas and Austin) and surrounding metro areas . I live in a suburb 20 minutes outside of Houston and they service my area. Download Cherry here.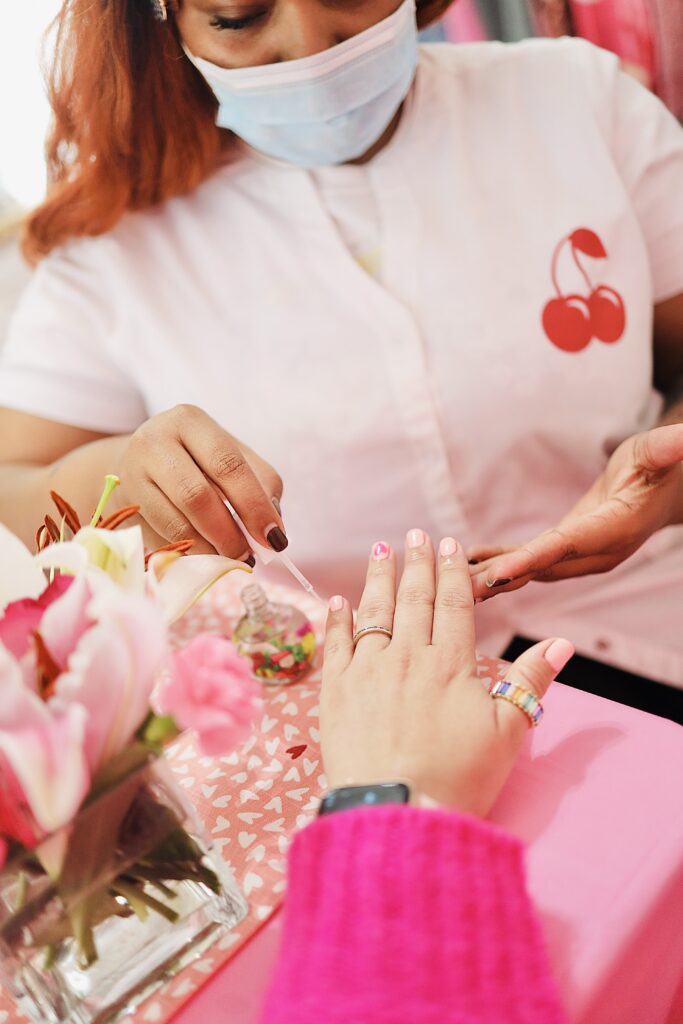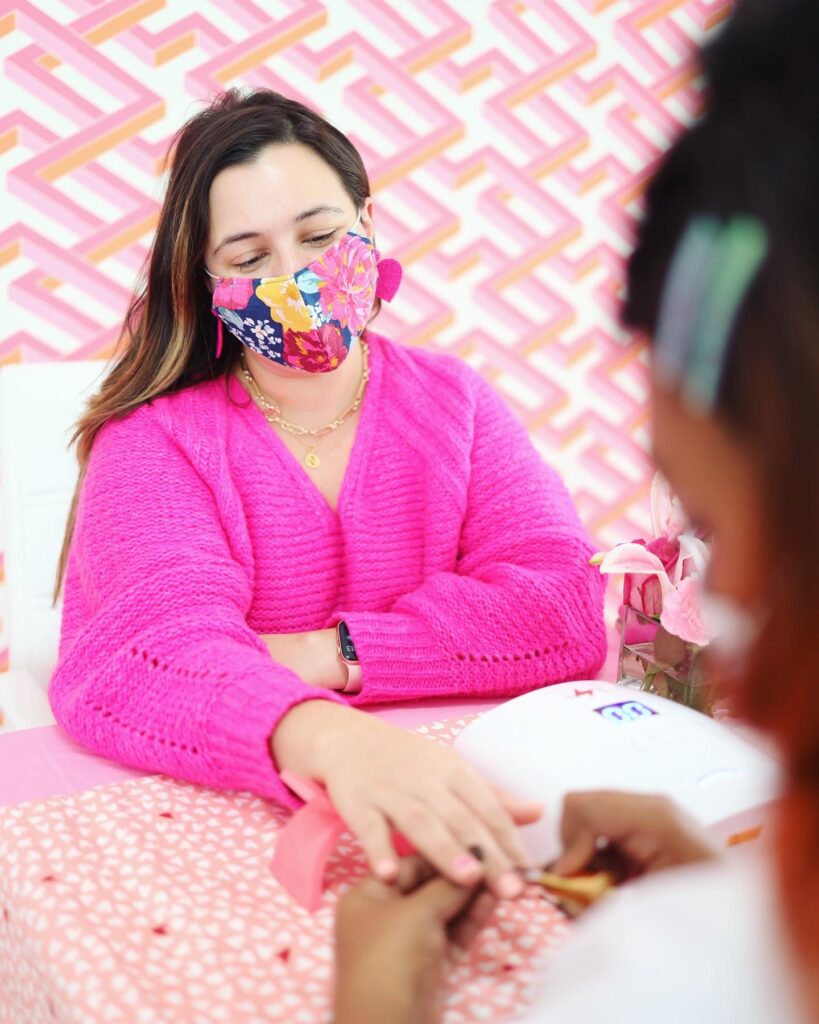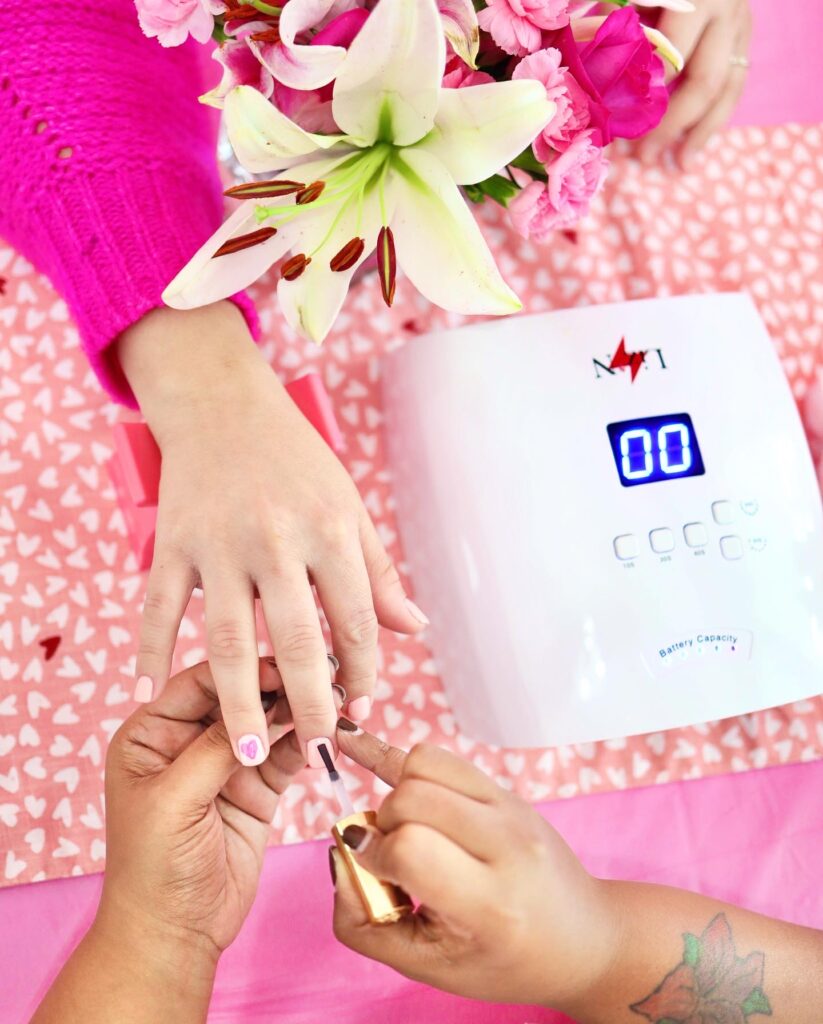 Facebook Conversations