Here comes one of the most important days of the year–yeah, besides my birthday tomorrow –it's the Sephora VIB 20% off sale that starts today and runs till November 7 for VIB Rouge members like me! It opens to the rest of the Beauty Insiders from November 11-14.  Sephora's beauty rewards program is free to join and you get two big discounts in the year so what are you waiting for!? Though I almost never shop in-store for beauty (because I can be quite the impulse buyer), it's always exhilarating to do so on this time of year where I get a discount. If you do shop online, there's a code for you to use at checkout that should have been sent to your email.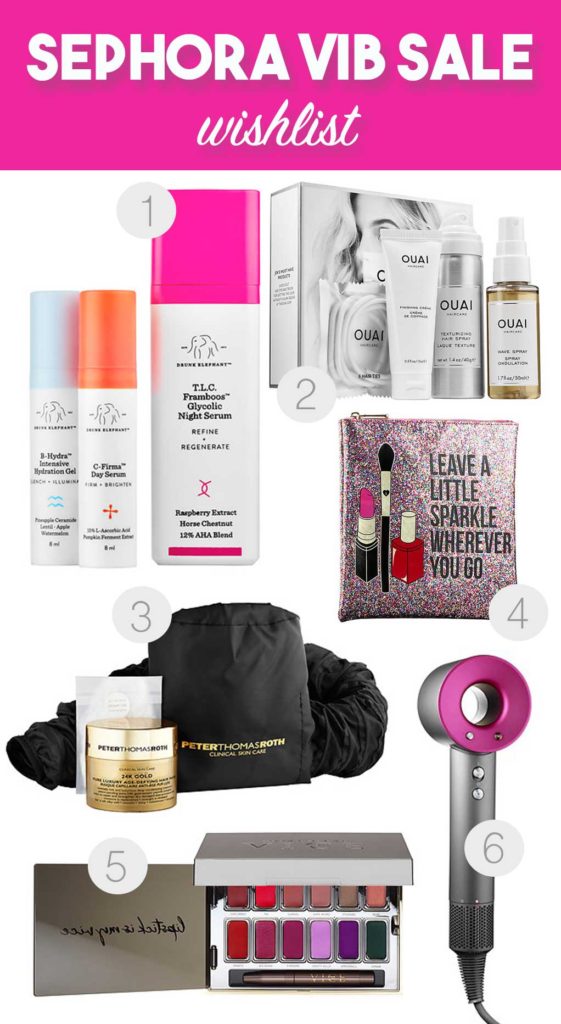 SHOP THE POST:

Why I Want/Need Each Item (Yes, A Beauty Junkie Like Me Needs To Justify Her Beauty Purchases):
Check out my beauty blogger friend Steffanie from Brighter Darling and her picks for the sale!
Facebook Conversations