Yesterday, I visited the set of Houston Life, the new live show with an open set, at the Galleria Mall for a beauty segment where I showed you some beauty products that work as well as department store brands. Getting a flawless face for less is not hard when you have tried tons of beauty products like I have. Disclaimer: These are all great products that live in my make-up drawers but if you want to save some money check out the dupes. Check out the segment below!
SHOP THE POST: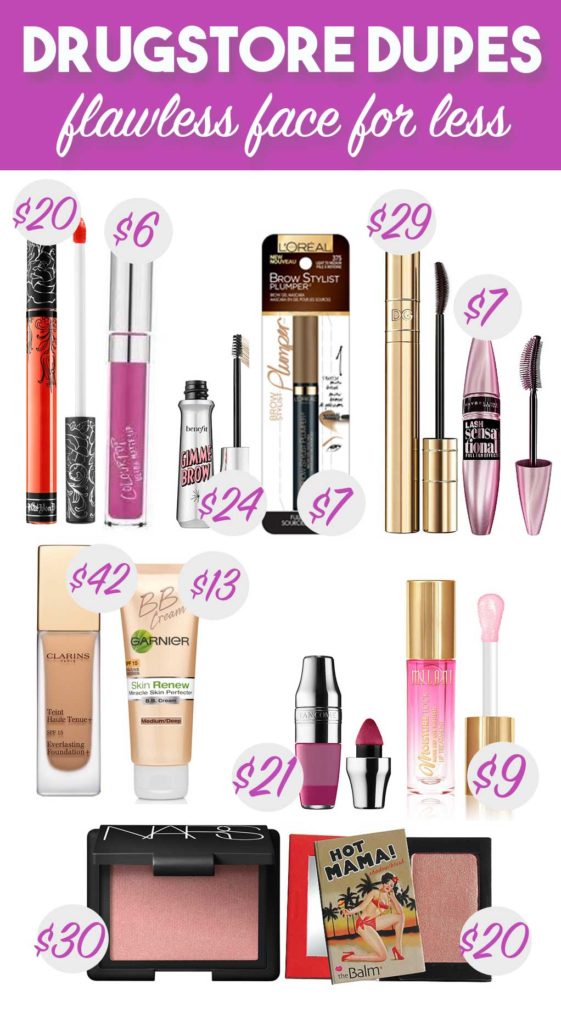 Find the ColourPop inexpensive liquid lipstick here.
*Some prices on the linked items will vary because I linked them to different websites on the internet.
Some Behind The Scene Photos: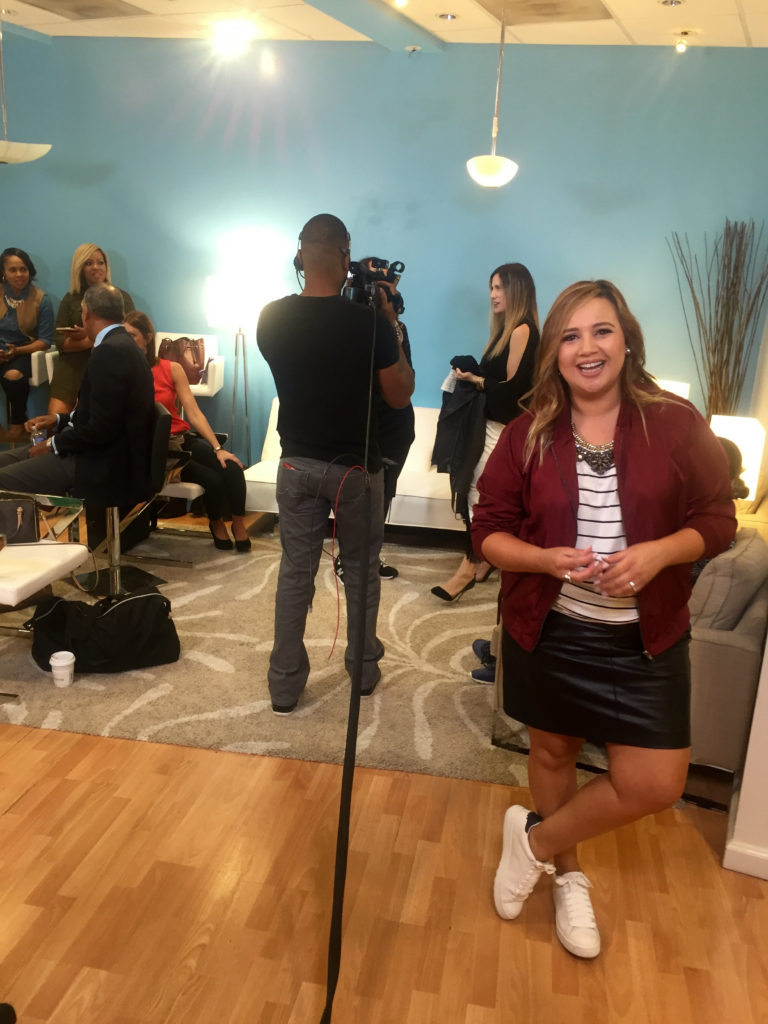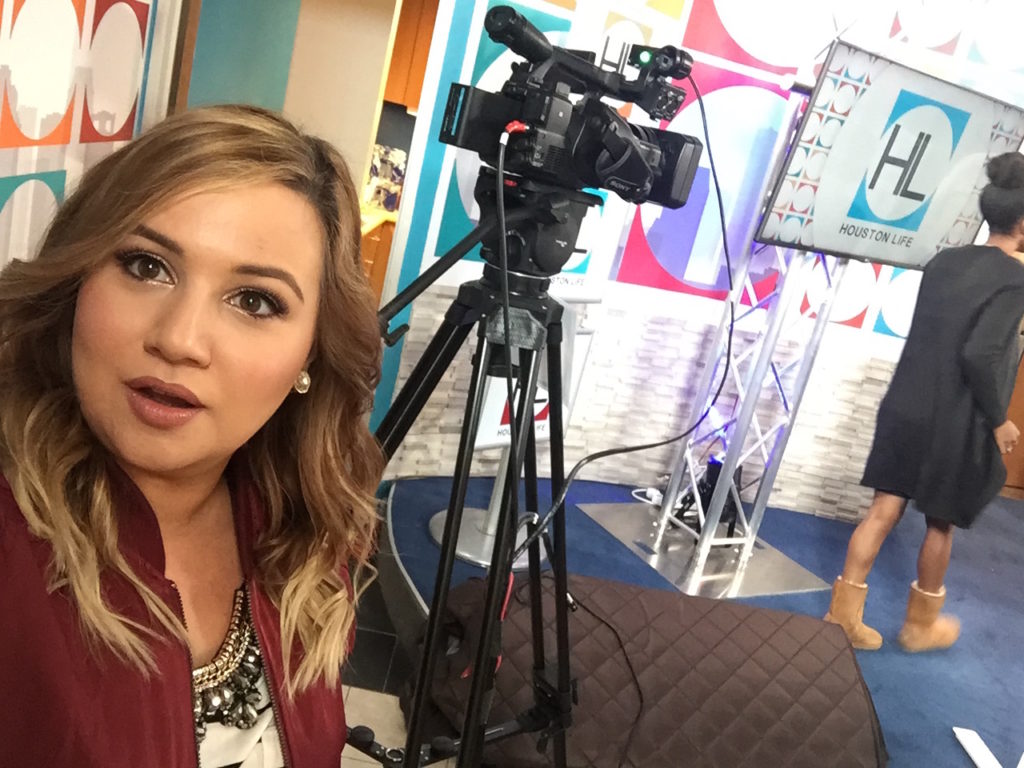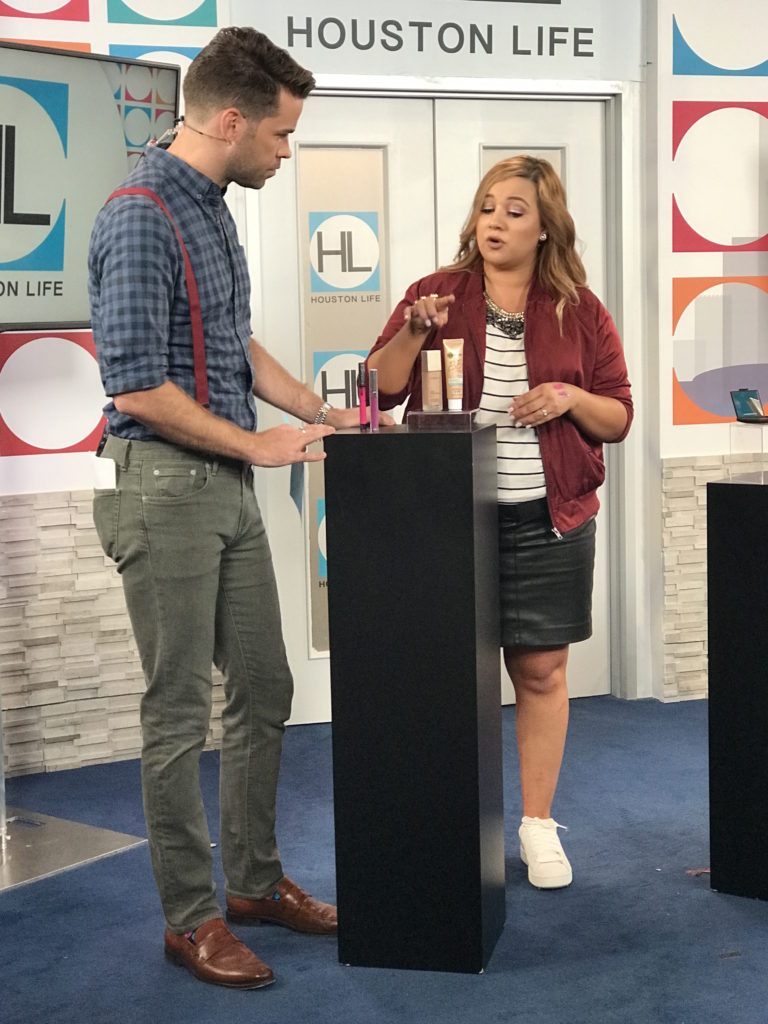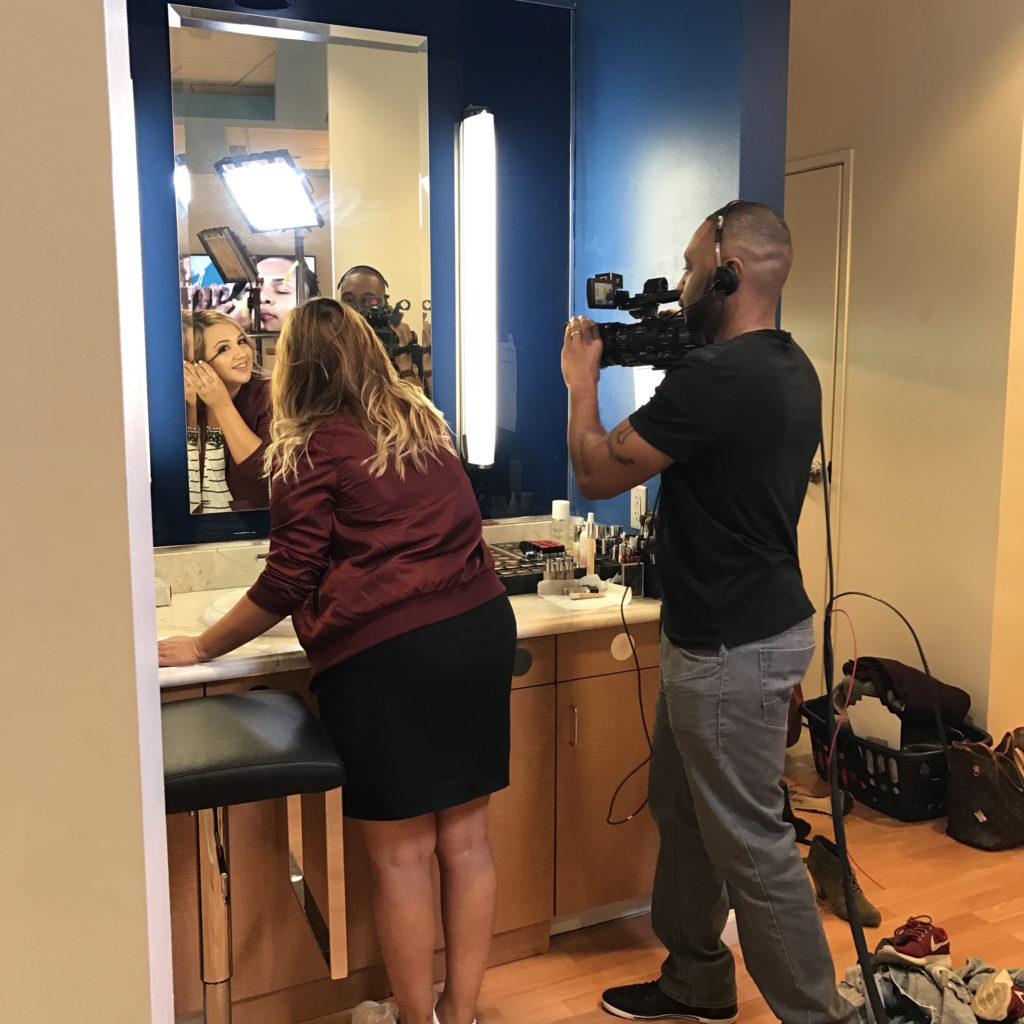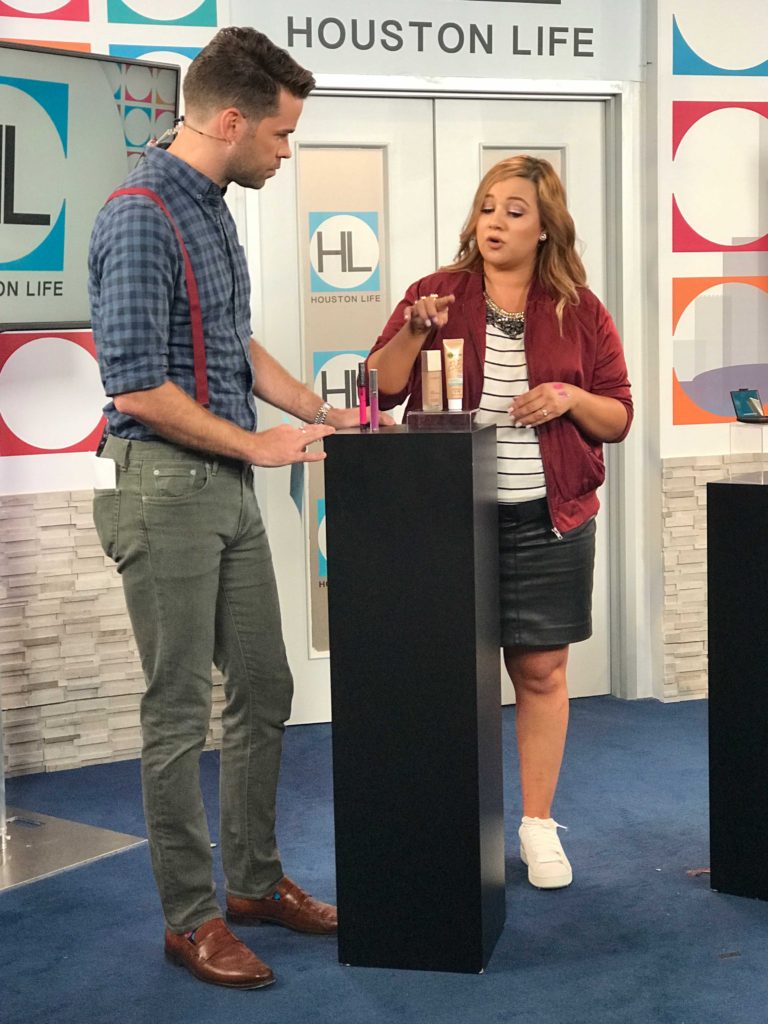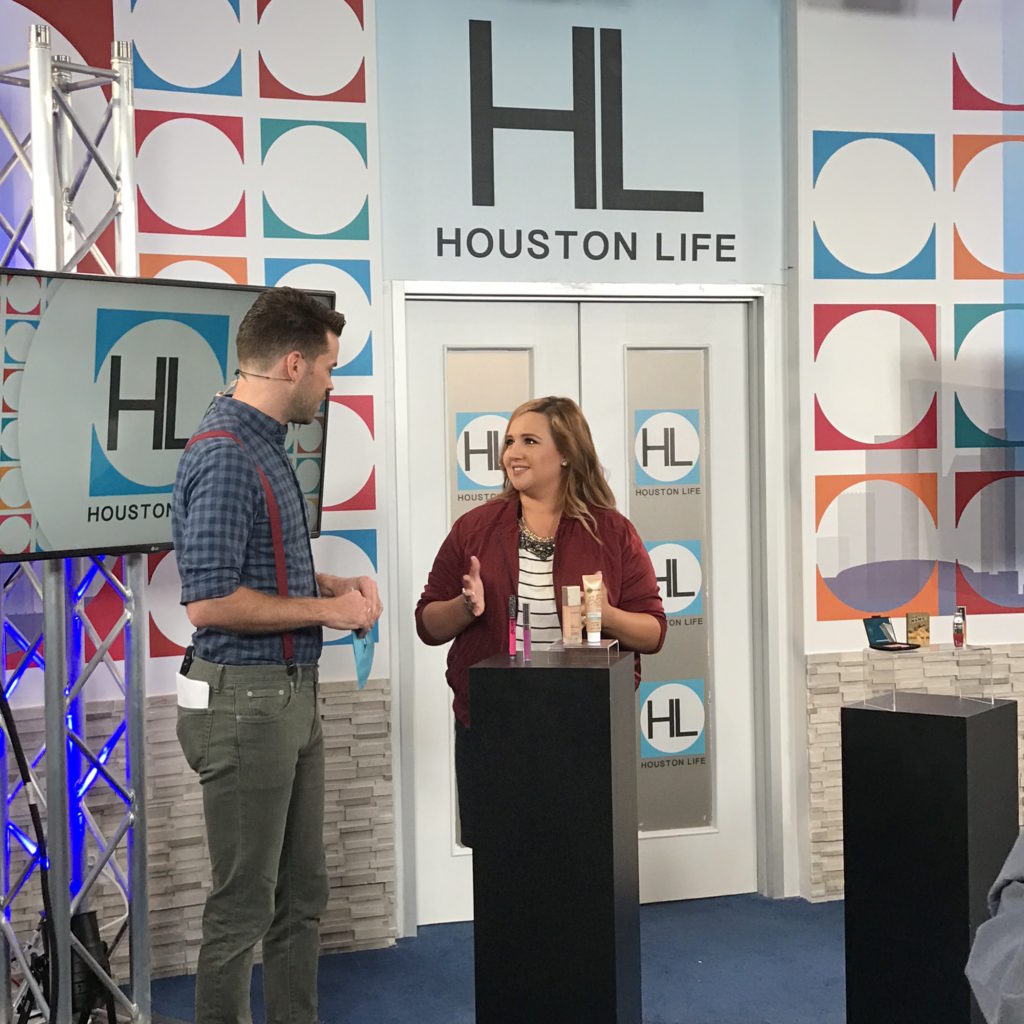 Thank you Houston Life for having me and thank you Derrick for being such a great side-kick when I talked about make-up!
Save
Save
Save
Save
Save
Save
Save
Save
Save
Save
Save
Save
Save
Save
Save
Save
Save
Facebook Conversations