*This post was written in partnership with Beautyconbox. Don't worry, all thoughts and opinions are my own.
I'd like to consider myself the queen of subscription boxes. I have beauty, food, shoes and even clothing subscriptions and I get pickier with each new one I receive because I feel that I've seen the best and the worst of them. Just writing it makes me think I should do a blog post about it because there are so many pros and cons to subscribing. As soon as the Beautycon Box was waiting for me at my doorstep, I had butterflies in my stomach and my heart beat a bit faster (you know, because just seeing a box of make-up gets me so flustered!). It definitely weighed more than my usual Birchbox or Ipsy box so I couldn't wait to open it and see what was inside!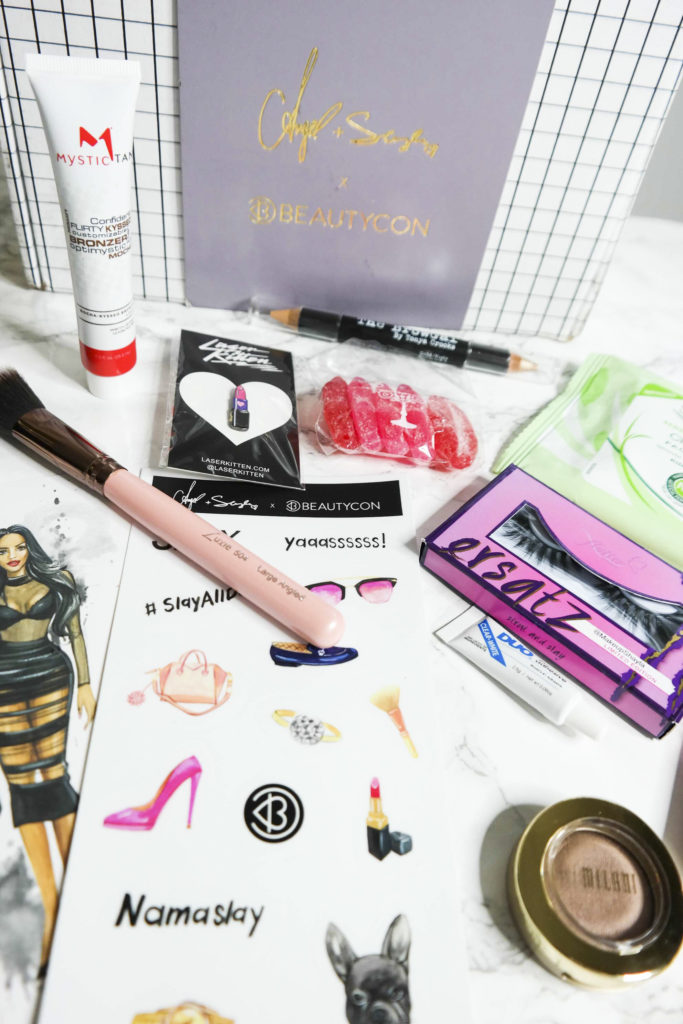 Purchase the Fall Beautycon Box Use code: NICOLEKFALL for $5 off (expires November 30, 2016)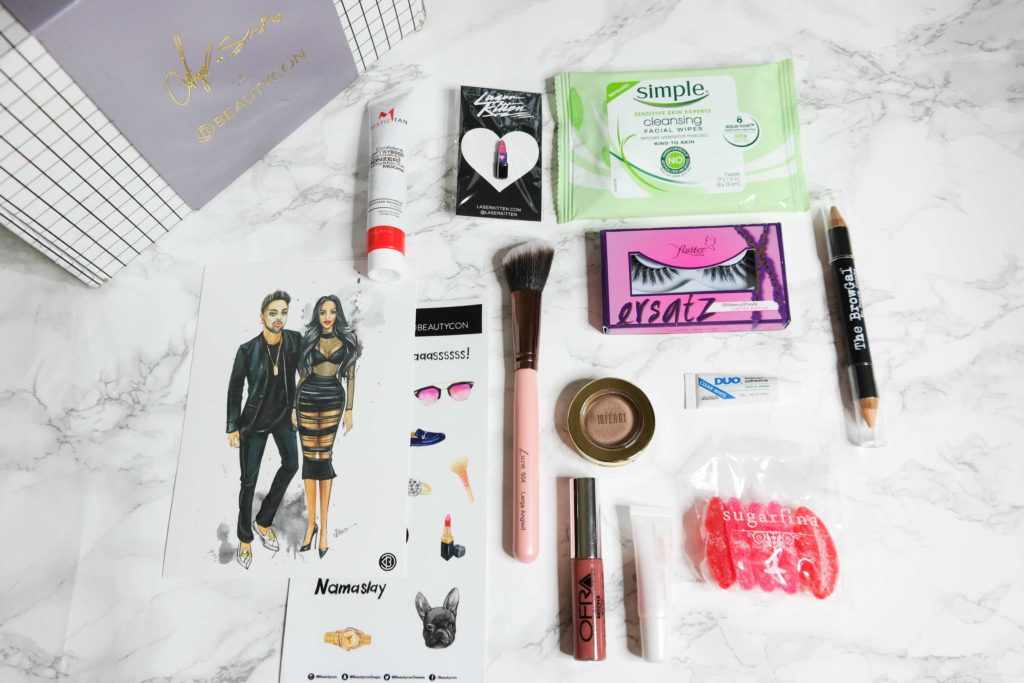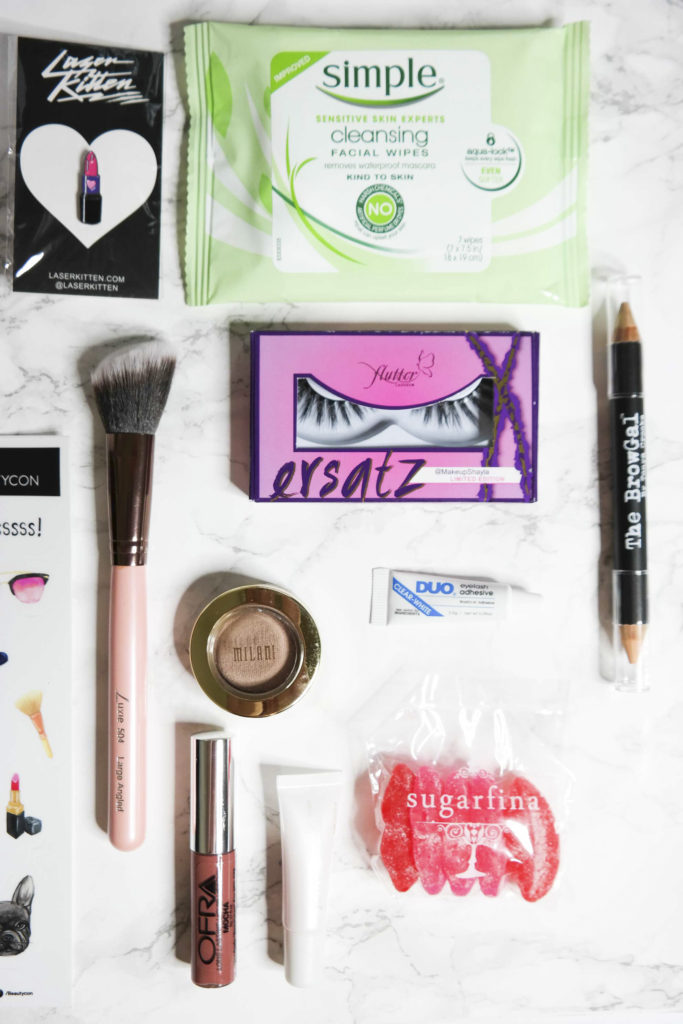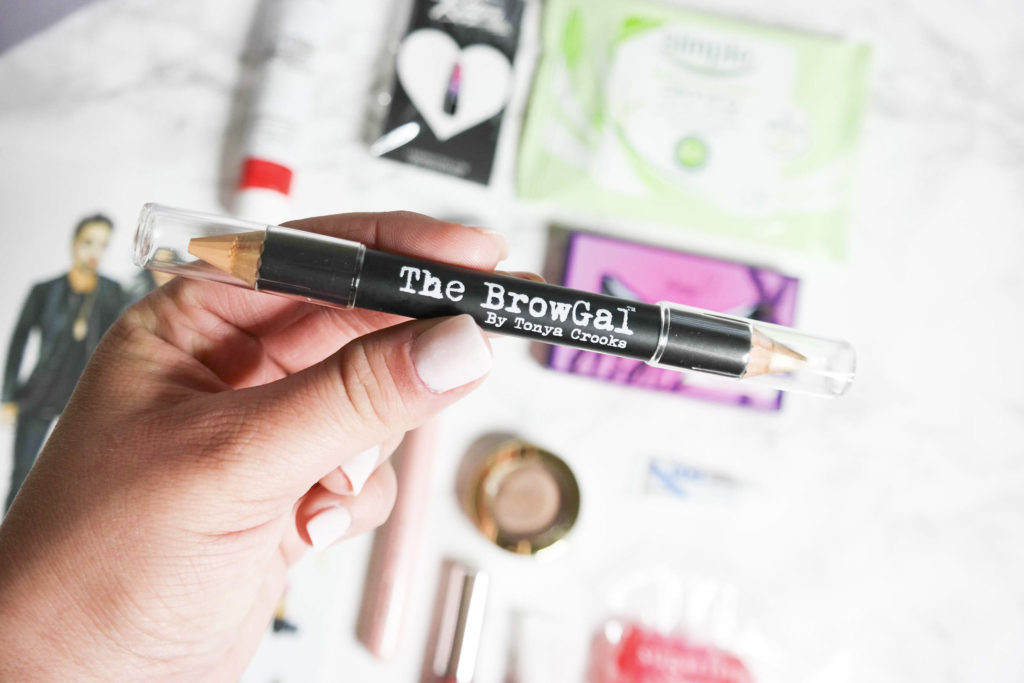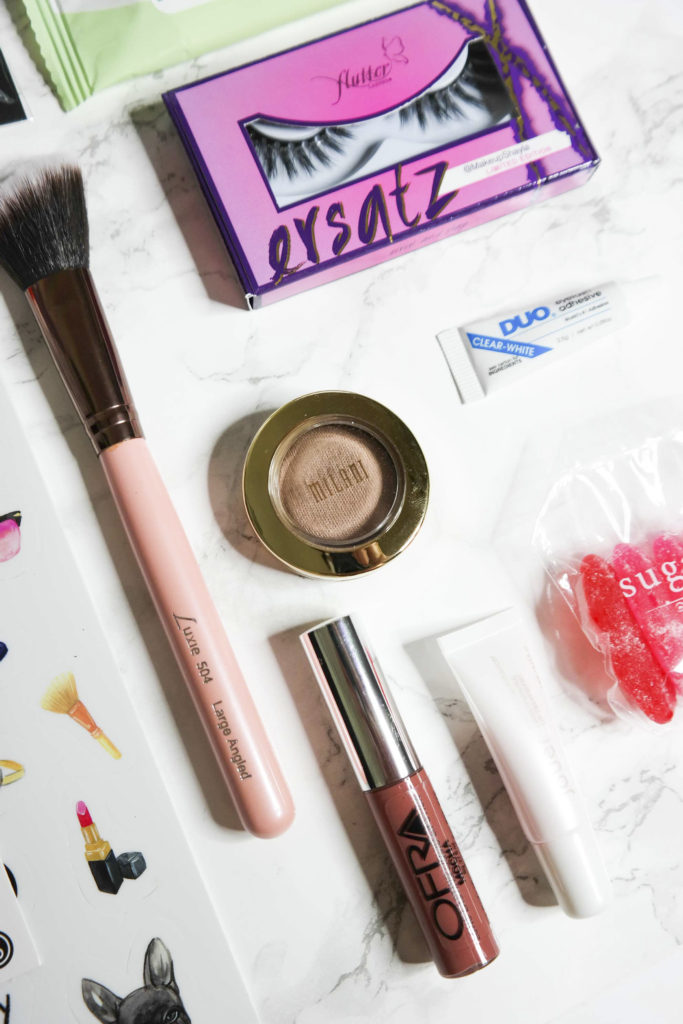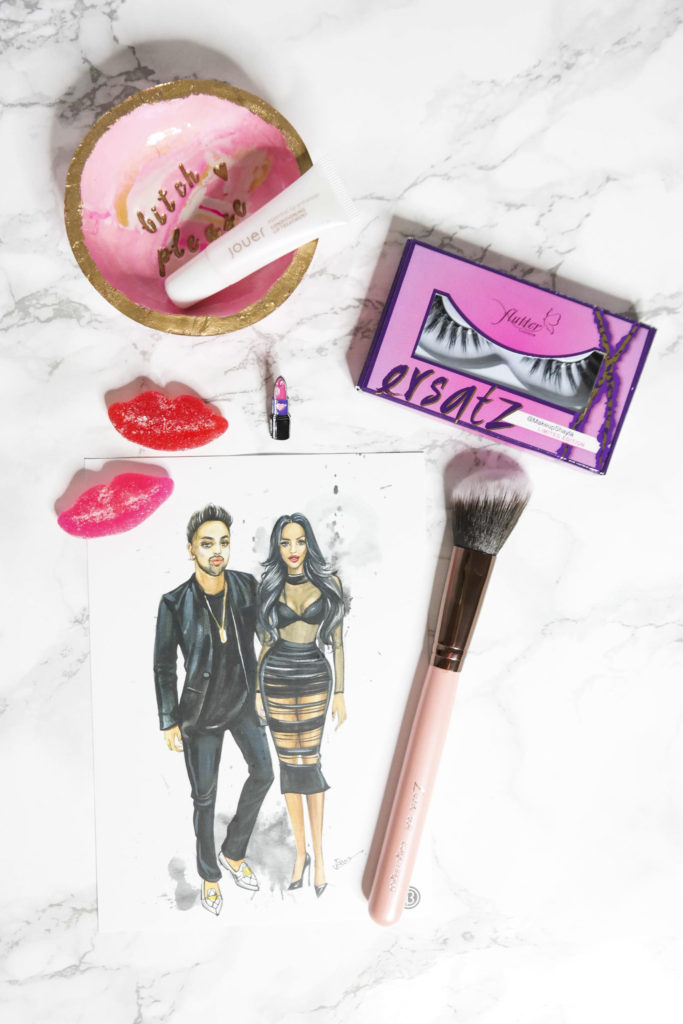 Fall 2016 Box Curator: Angel & Shayla (FYI: Jewelry dish is not part of the Beautyconbox.)
First Impression
As I open the box I am ecstatic by the combination of beauty products! I am amazed that I a got a full size pink blush brush which I've been using and loving. Only that brush can leave you $29 dollars poorer but the whole box is $29—nice! I am 100% sure that everything in the box will be used especially those gorgeous strip lashes and the neat The BrowGal highlighter and concealer double-ended pencil which is begging to be stashed in my make-up bag. The items felt appropriate for the season like the nude liquid lipstick and the cute lipstick pin and the items felt like a step up than what I get in my other beauty boxes.
But the coolest part of opening the box, hands down, was seeing my friend's fashion illustration in there– and if you've been living under a rock, Rongrong Devoe Illustration is immensely talented and hired nationwide to illustrate at store openings, (she just live-sketched at Reese Witherspoon's new store opening and she goes to NYFW every year to live-sketch and and we are so lucky to have her in Houston. I swear I've never been so excited by a subscription box and it has to do a lot with the box curators who are Instagram celebrities and make-up junkies and picked out just the right products for the season.
Subscribe to Beautycon Box
Every season, the Beautycon Box is curated by a different celebrity in the beauty industry. Though the box is pricier than it's counterparts, I believe it's well worth the beauty investment. This is the most exciting beauty box I've received in a looooong time because it has the perfect mix of tools, make-up and even cute lip-shaped sour gummies.
The Beautycon Box is available in annual and seasonal subscriptions which means you get 4 boxes a year for $99 or 1 box every 4 months for $29. If you're a new subscriber you also get a bonus box! This offer is only currently available for residents in the US.
Items in the Fall box:
DUO – Lash Adhesive
Flutter Lashes – iSlay Lashes
Jouer – Essential Lip Enhancer
Laser Kitten – Sweetheart Lipstick Pin
Luxie Beauty – Luxie Large Angled 504 Brush
Milani Cosmetics – Bella Eyes Gel Powder Eyeshadow
Mystic Tan – Mocha-Kyssed Bronzer Lotion
OFRA Cosmetics – Long Lasting Liquid Lipstick
Simple® – Cleansing Facial Wipes
Sugarfina – Sugar Lips®
Shayla & Angel portrait by Rong Rong Devoe Illustration
The Browgal – Doubel Ended Nude/Highlighter Pencil
 If you're wondering who Angel and Shayla are-check them out!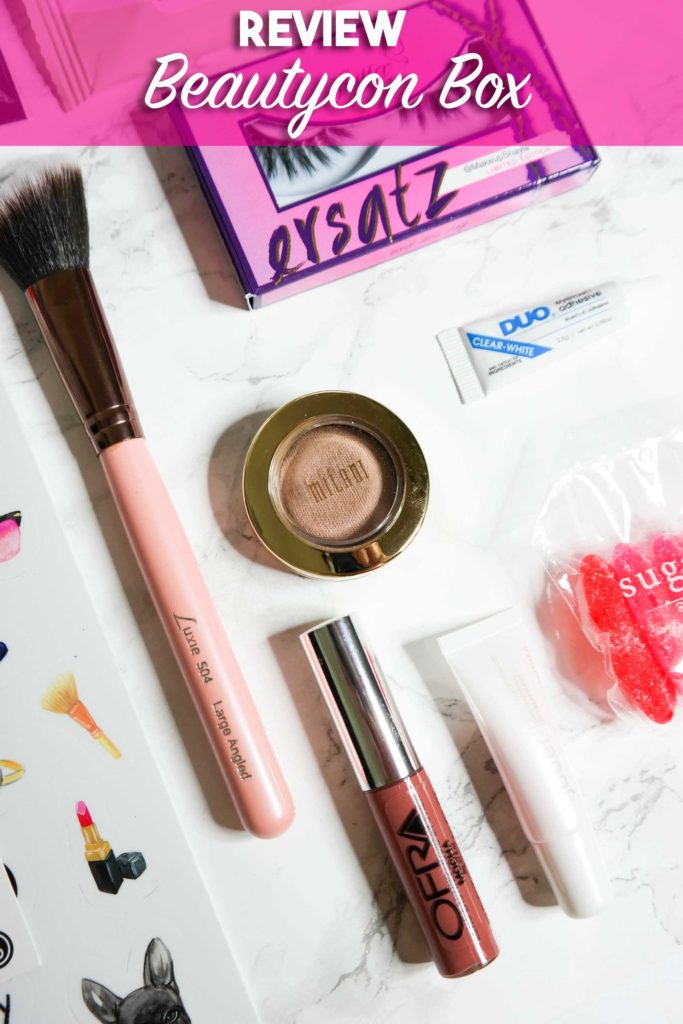 Facebook Conversations