Last week it was my son's third birthday and we celebrated at home with a "Finding Nemo" theme because I've only watched it 456789 since March 🤪😫. At this point I don't know if it's because it's his favorite movie or because the characters are so familiar & endearing to me.
I love Houston's resilience through the pandemic and I was able to make Nico feel like it was his special day—-ALL DAY thanks to local party vendors who came to the rescue. I decided to support many small businesses in my community that cater to parties and that have been affected during this time. I supported small business for his first birthday party too but right now they need it more than ever! I urge you to do the same.
Everything felt so grand during the whole day and we knew we had succeeded in making our little one feel special because he had the biggest smile all anytime we caught a glimpse of him. #Winning
Birthday Vendors
Baby Shark performance by Magic Fun Mascots
Birthday Yard Sign by Sweetie Tales
Birthday Cake and Cookies by Mari's Sweet Cake
DIY Balloon garland by Glamfetti
Happy Birthday "Finding Nemo" sign from Party City
Chocolate Melts and Chocolate Molds Michael's (I made these)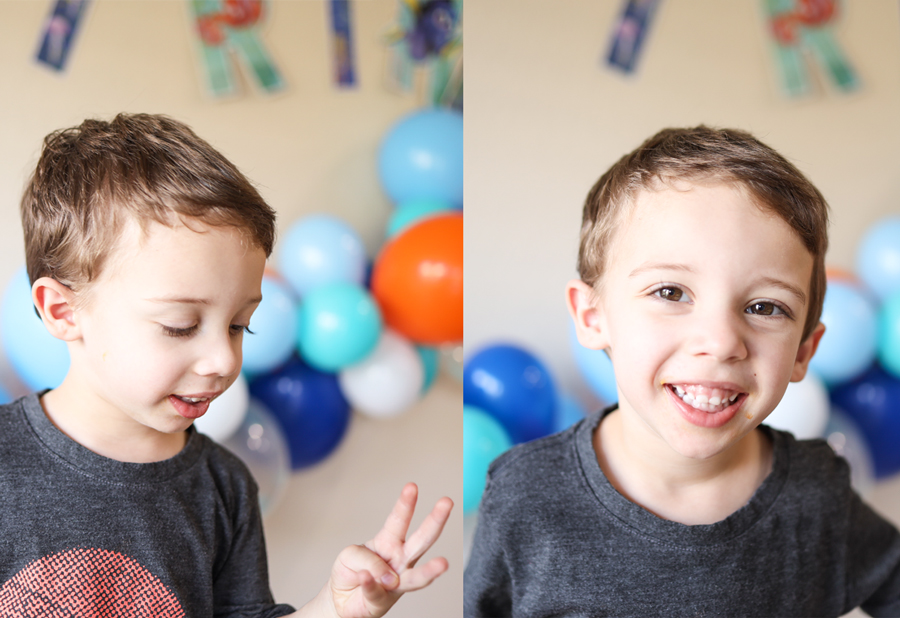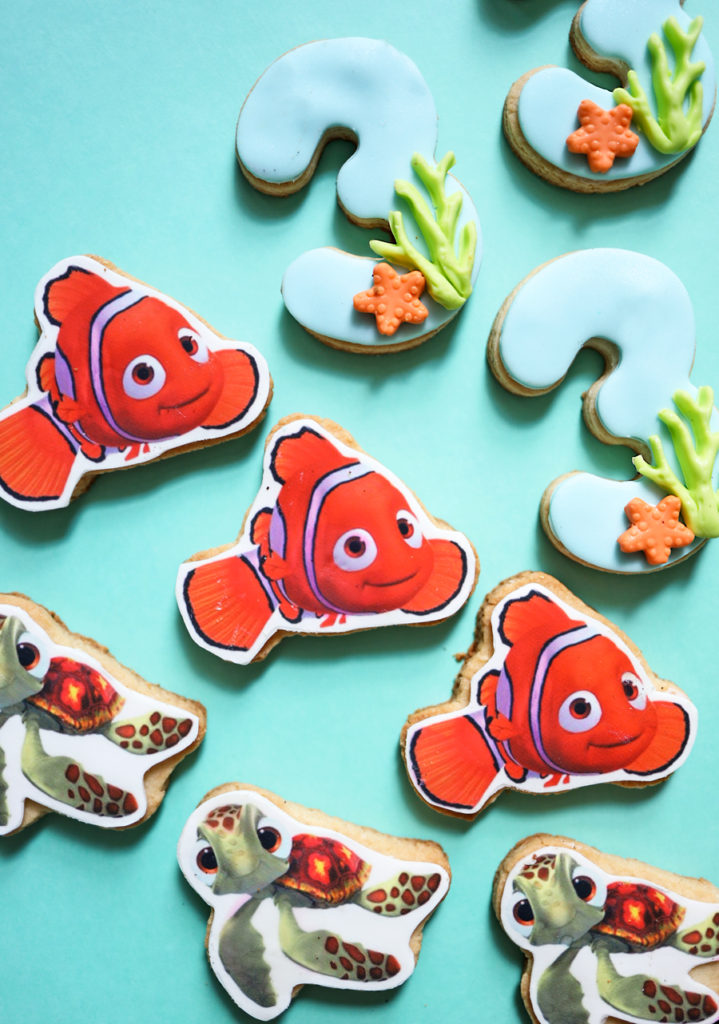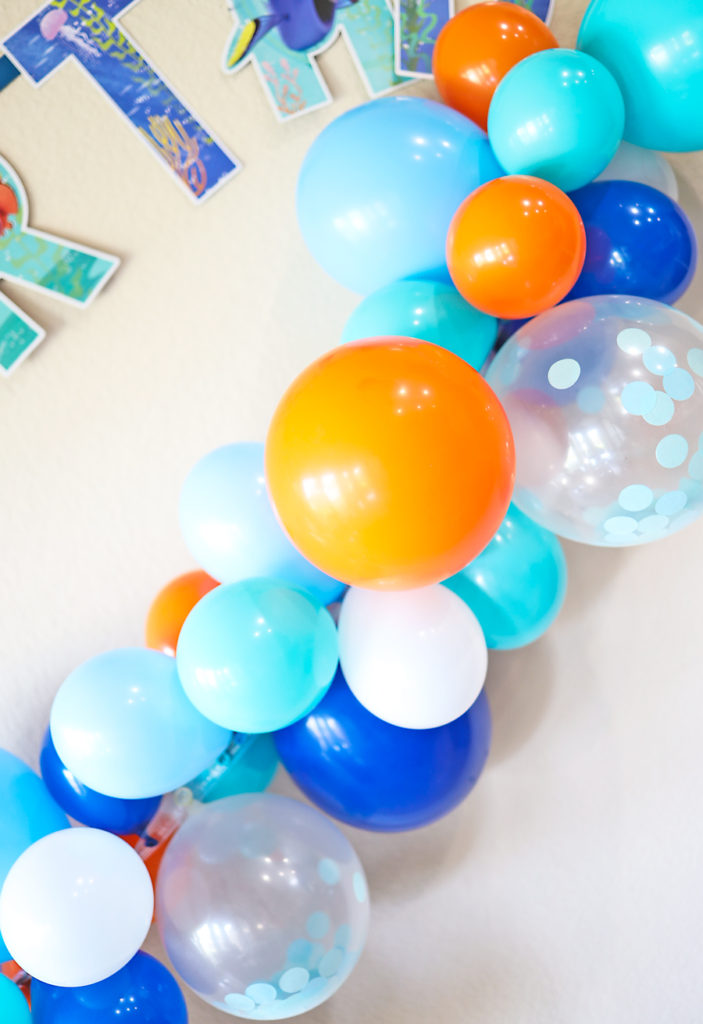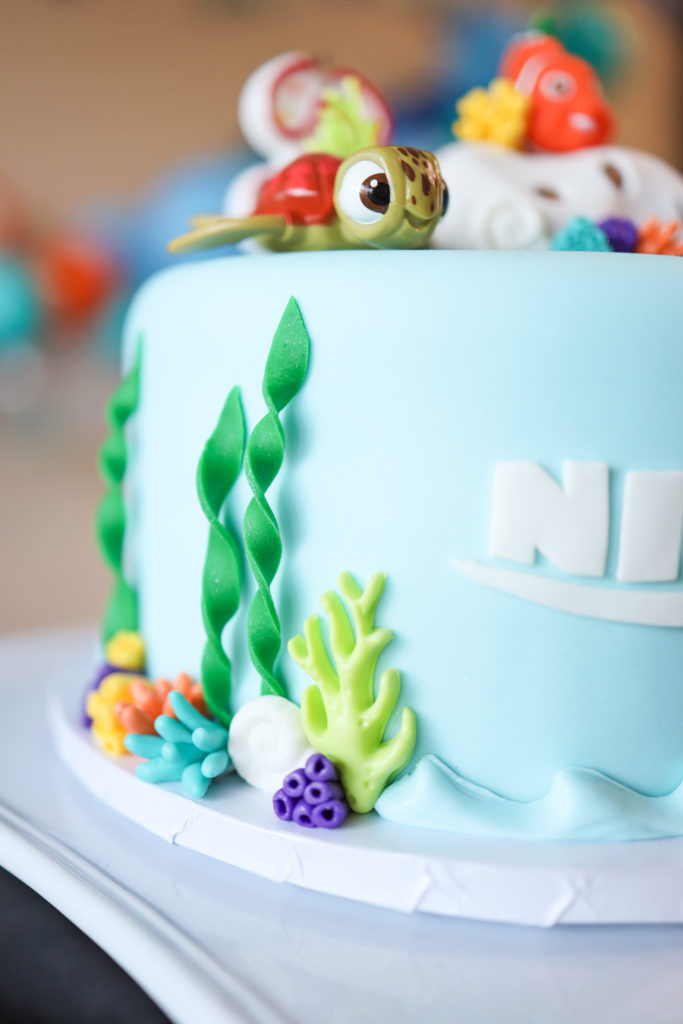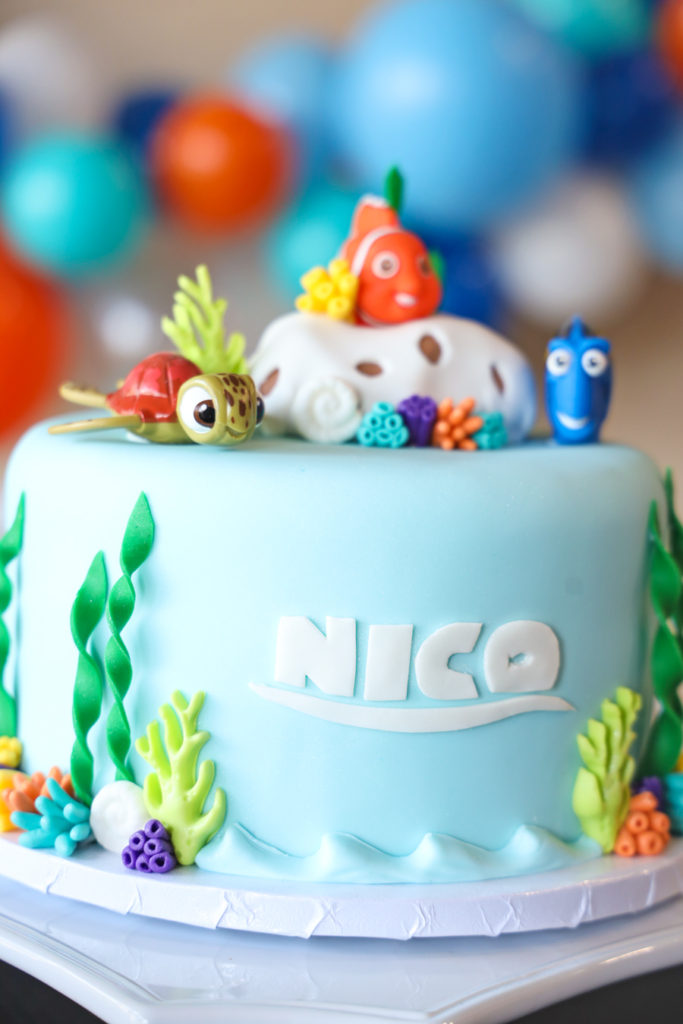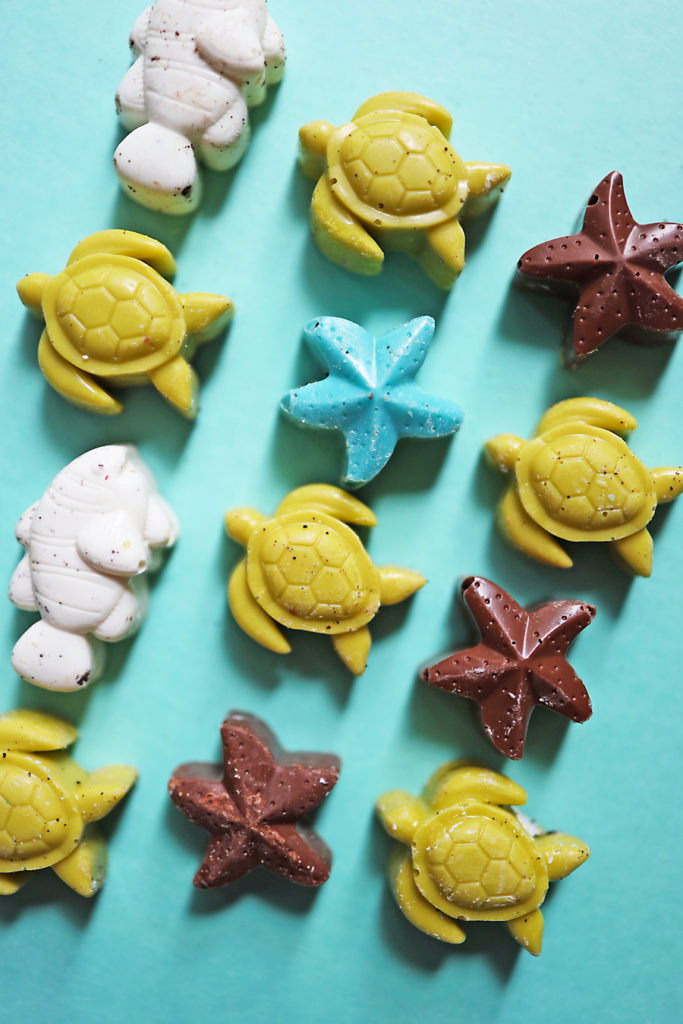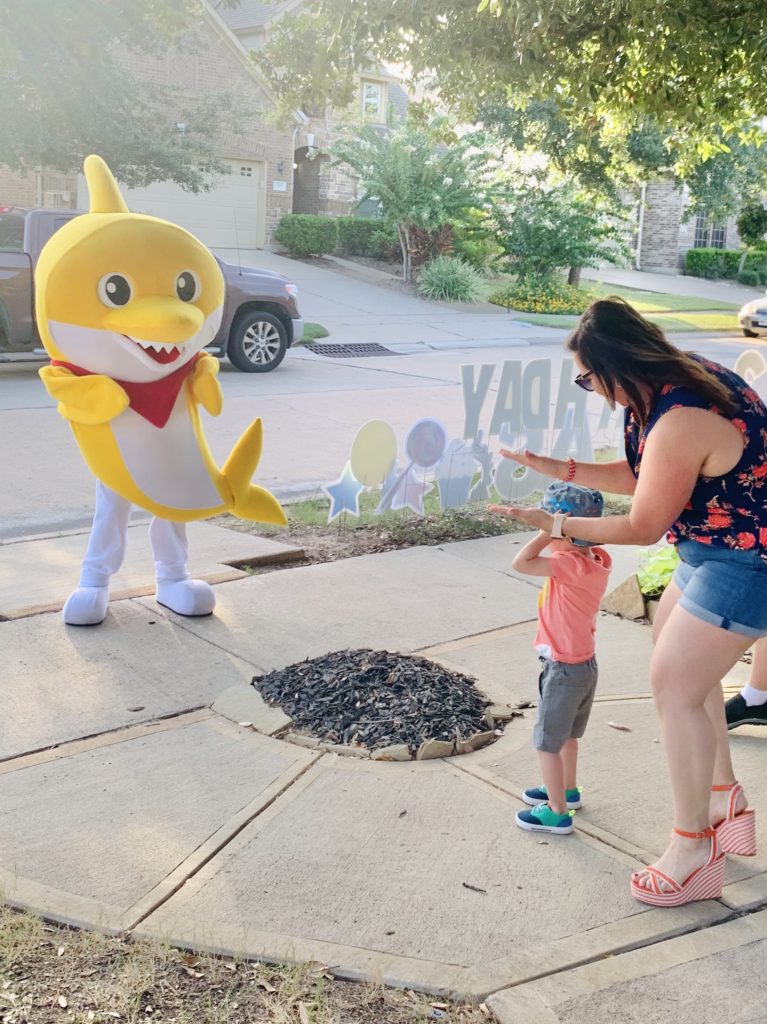 Baby Shark performed the "Baby Shark" song from a safe social distance. Magic Fun Mascots is also available for birthday parades.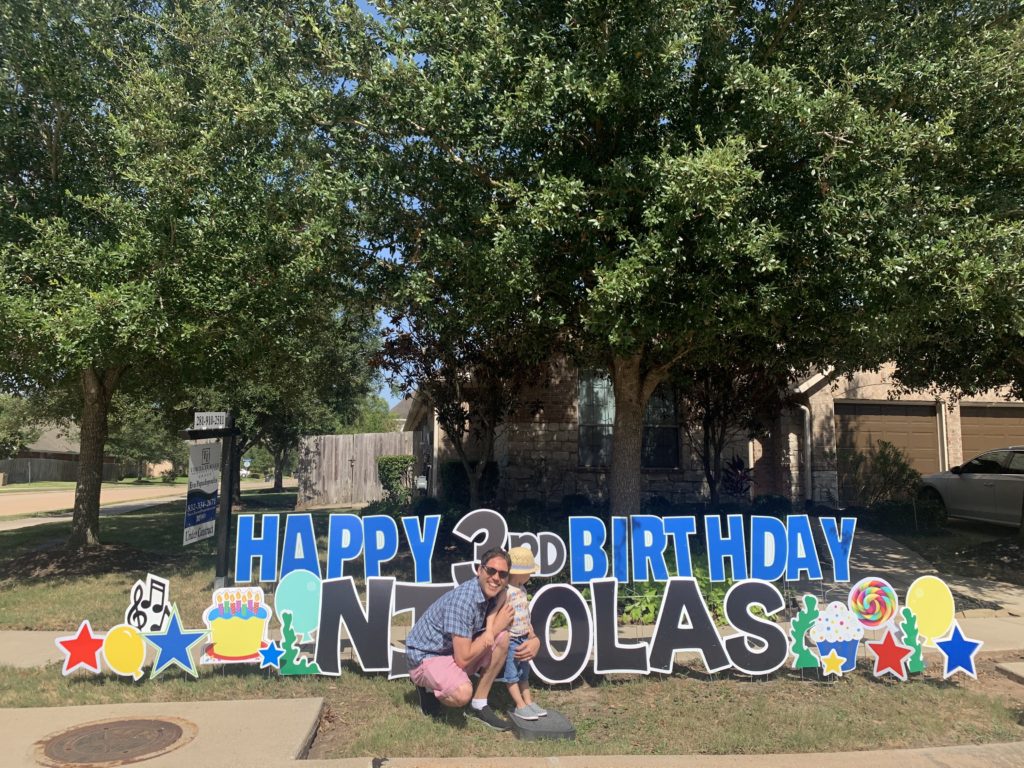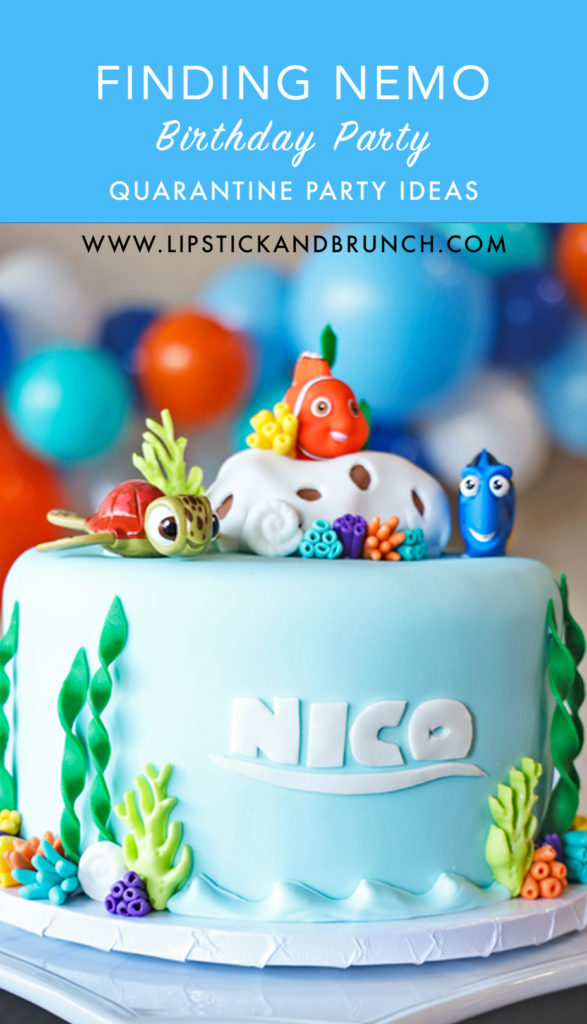 Facebook Conversations