This past week we were in Austin with my hubby, he was on a work trip and I was exploring the city and visiting a friend. It was great specially because we got to walk everywhere which is refreshing since we can't do that in Houston. One of our favorite places to eat was on South Congress Avenue, called Perla's (Thank you to my friend Paola for the recommendation). They specialize in seafood and have a beautiful terrace. We enjoyed some drinks and a grilled spicy octopus (yum!).
I decided to try on these temporary tattoos on our trip and see how well they held up. I spotted these amazing temporary tattoos on Houston's "Bachelor in Paradise" contestant AshLee Frazier's Instagram and I just flipped! Imagine your favorite childhood cheesy tattoos turned into classy, chic accessories that you can wear to the beach or on a night our with your girls. I specifically tried the ones from Lulu DK and for $20 I got two sheets in the pack, one golden and one silver full of intricate designs (they have other design options).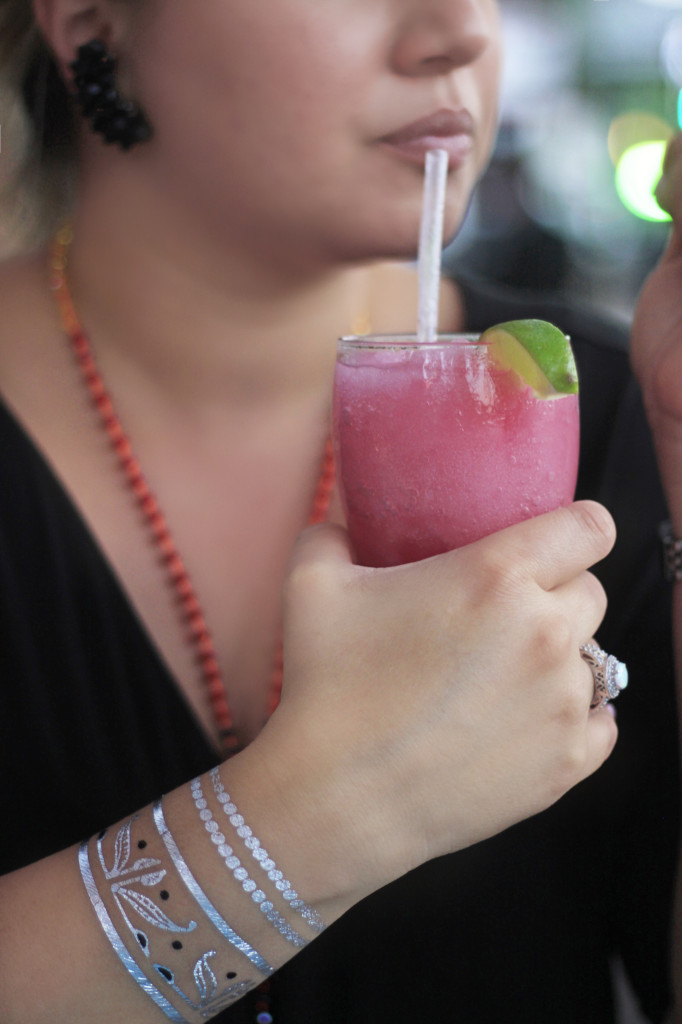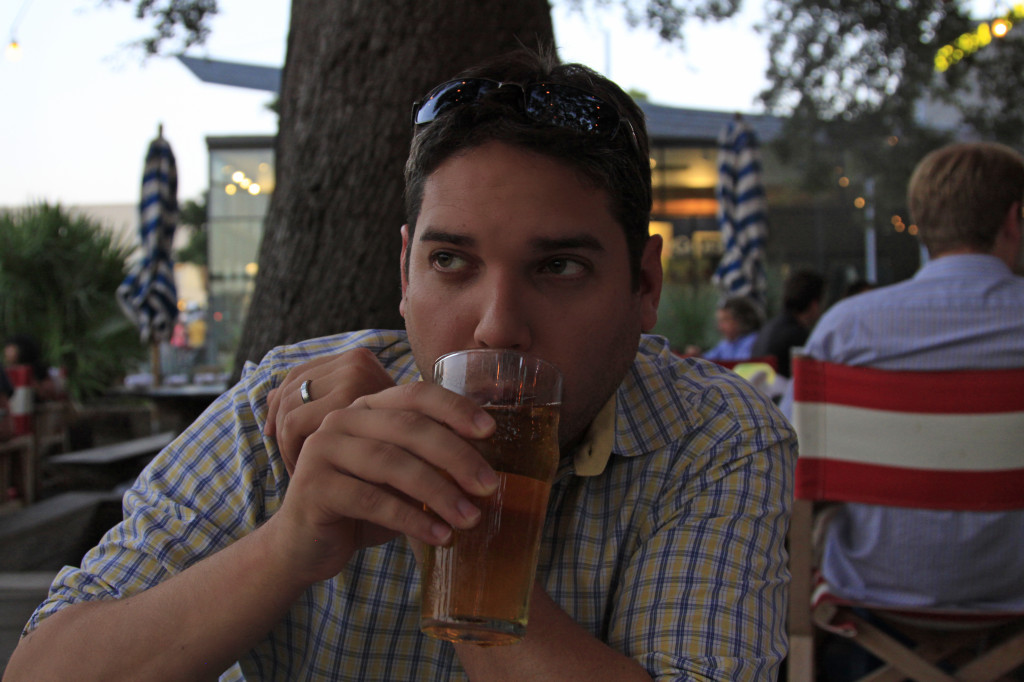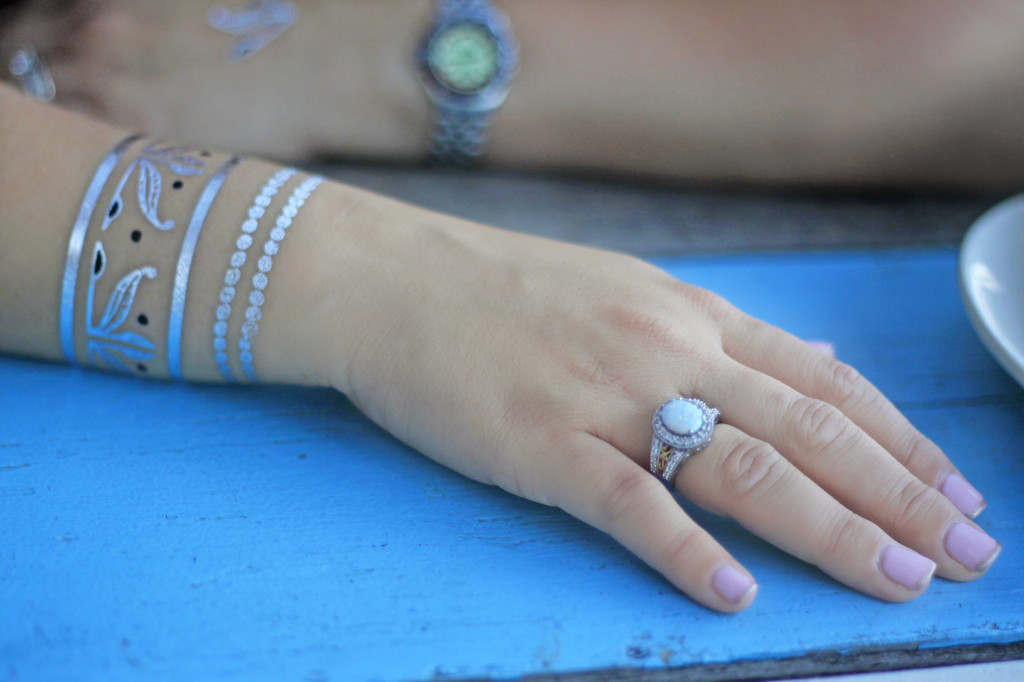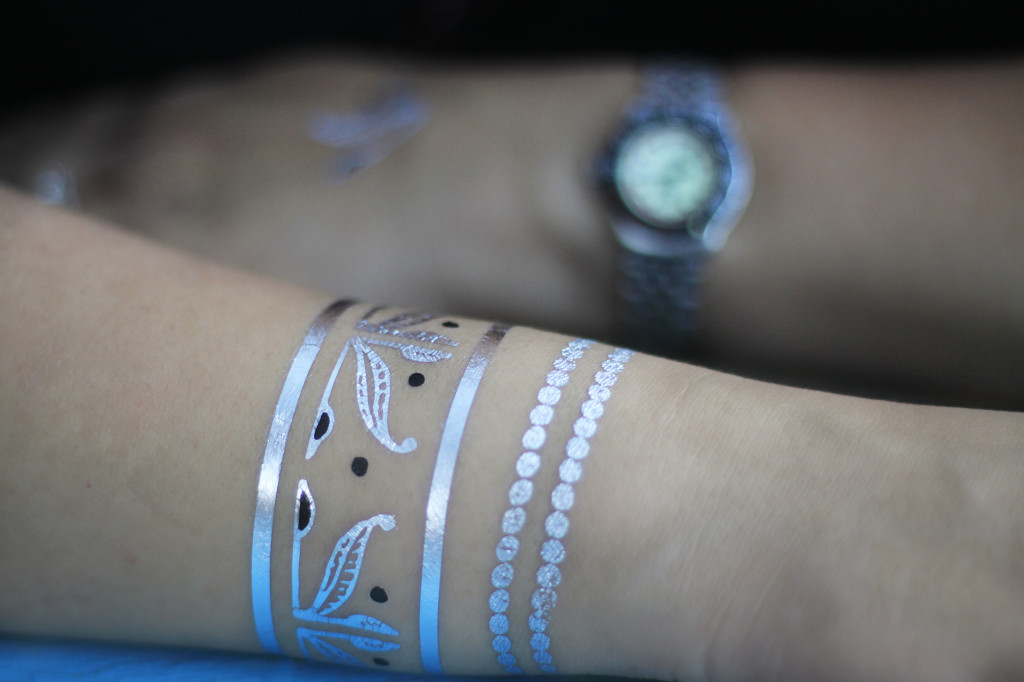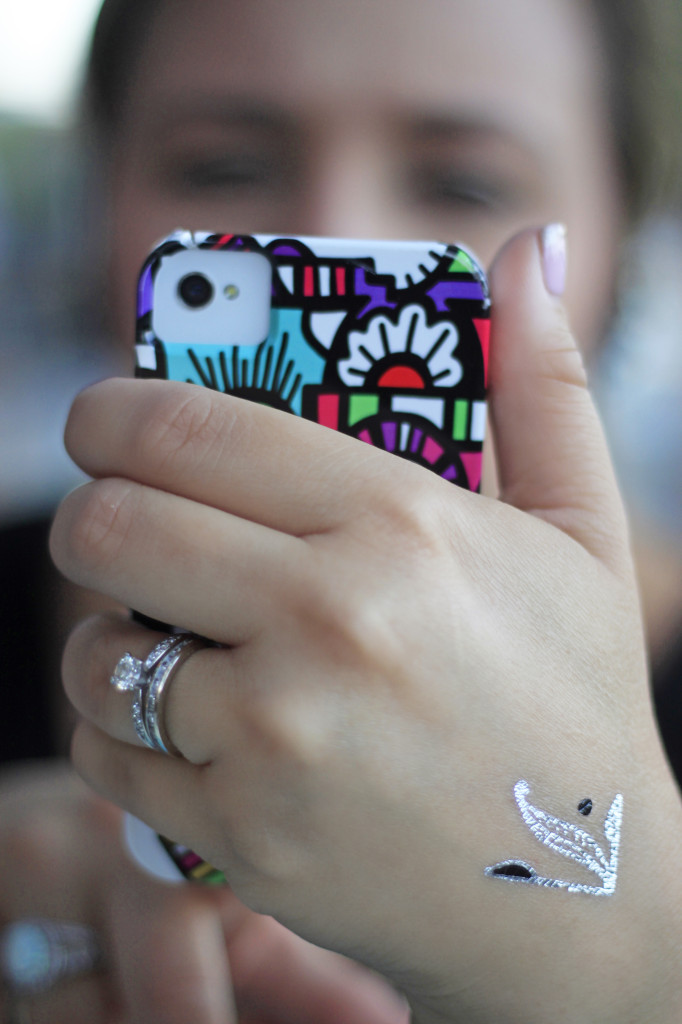 The cool things is you can wear them as necklaces, bracelets, on your back with a beautiful open back blouse, as an anklet—-the possibilities are endless. So far, I've had mine on for 3 days (and showering everyday!) and they are still looking fine. Even my hubby thinks they're cool looking! They're easy to remove with good old baby or body oil.
(Phone cover available at DAKMPA.)
Would you wear them?
Facebook Conversations