*This post was sponsored by Luminess Air Airbrush System . Don't worry, all thoughts and opinions are my own.
I know you've been noticing all the beautiful deep, dark and even gothy lipstick hues and are tempted to try them but also feel a bit scared because a few other things are going through your head: Will it make me look too older? What do I wear? Should I put on eye-shadow and blush or will it be too much make-up? I can tell you that what I've learned looks best is a beautiful and even complexion with a bold, dark lip. You can actually fake flawless skin with the Luminess Air Airbrush Essentials which includes the Porcelain primer, Instant Eraser concealer and X-Out under-eye concealer. I promise that a smooth, clear-looking complexion will give you the confidence to rock your favorite Fall berry lipsticks. Flawless skin and deep Fall lips go hand- in-hand like margaritas and guac and summer and blonde hair. Check out how I achieved my look using this easy-to-use at home airbrush system and my favorite lipsticks.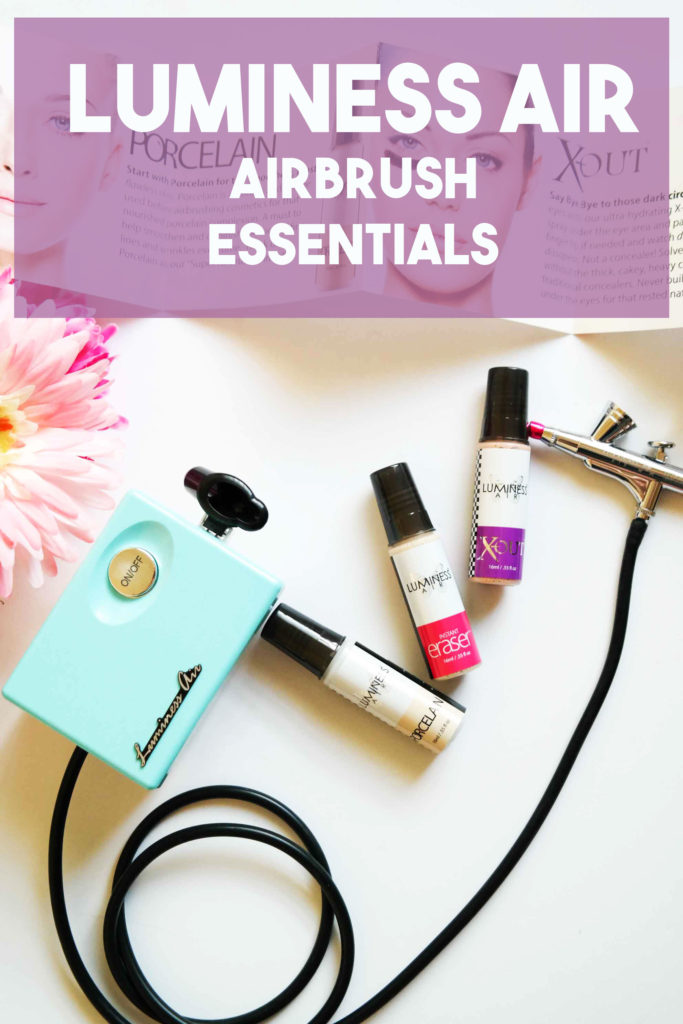 Achieve a flawless skin look with these Luminess Air Airbrush Essentials: The Porcelain color-less primer, Instant Eraser blemish, texture and redness concealer and X-Out under-eye concealer I needed less foundation.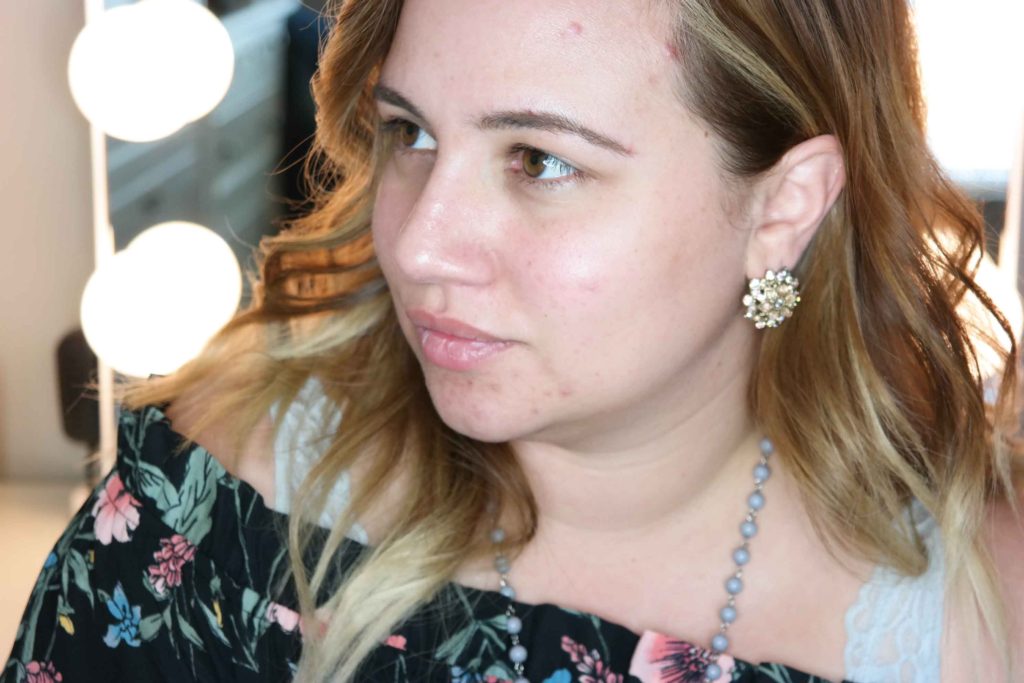 Before: Redness, visible blemishes, scars and hyper-pigmentation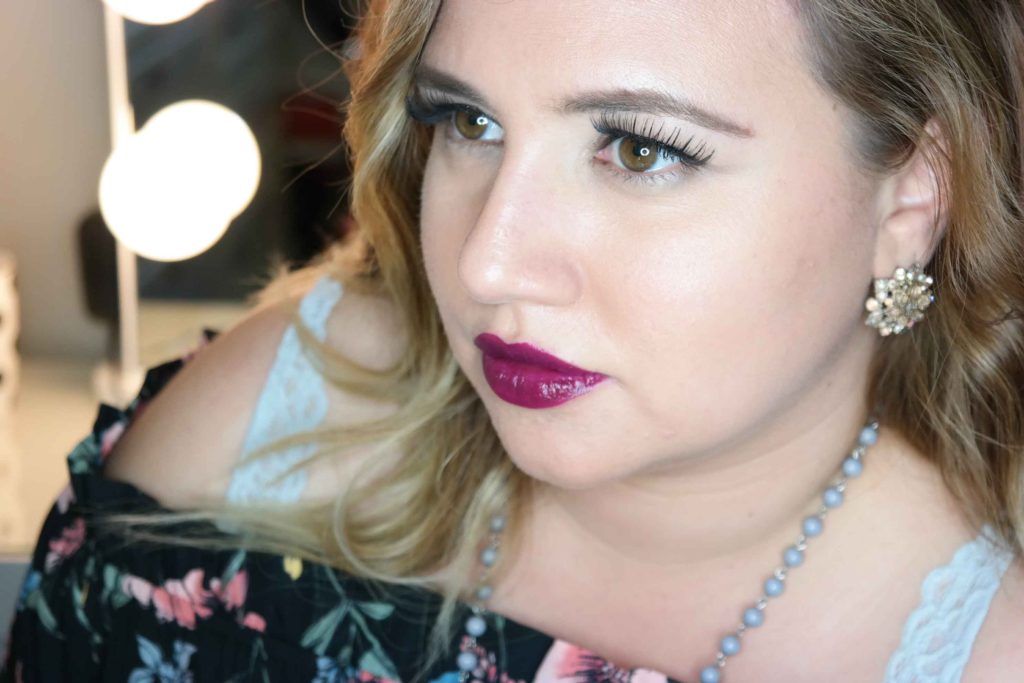 After: Even toned skin, no redness, smooth texture, no filter or Photoshop here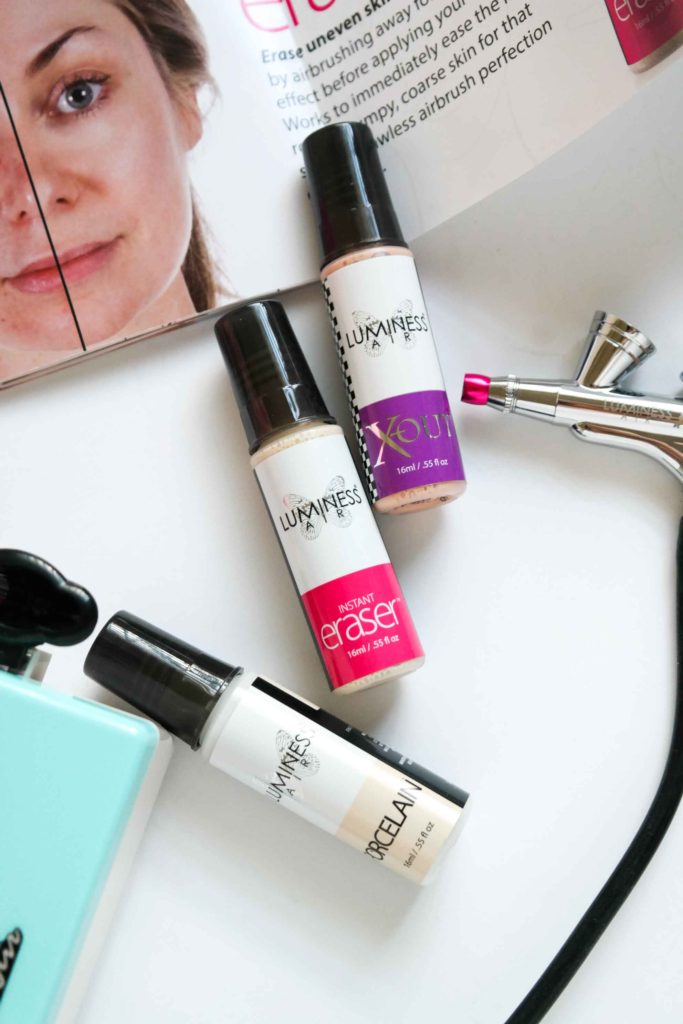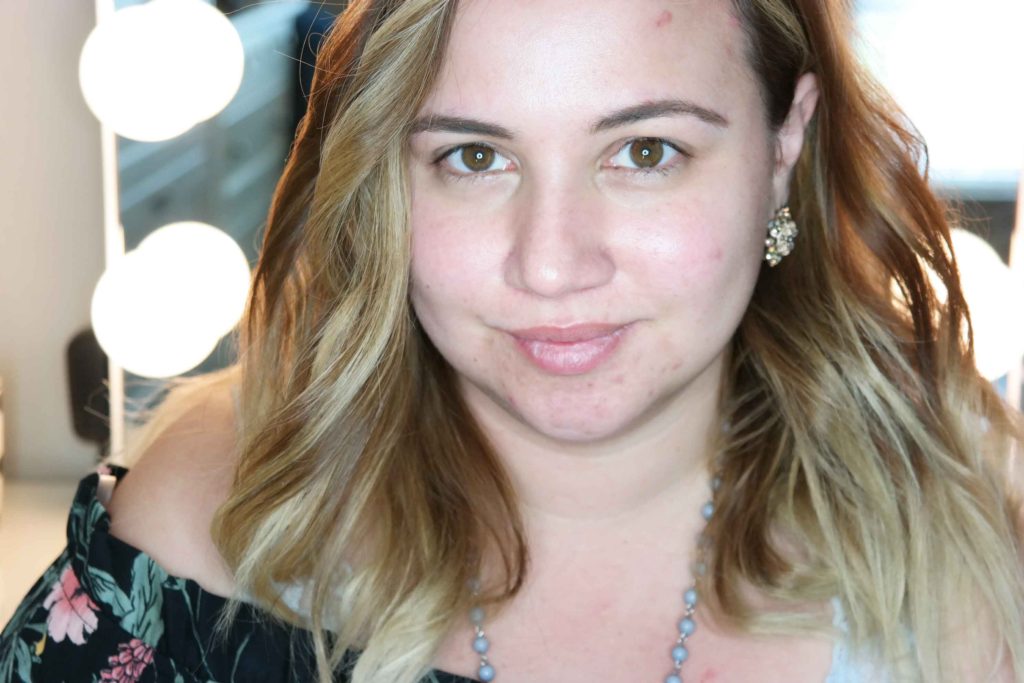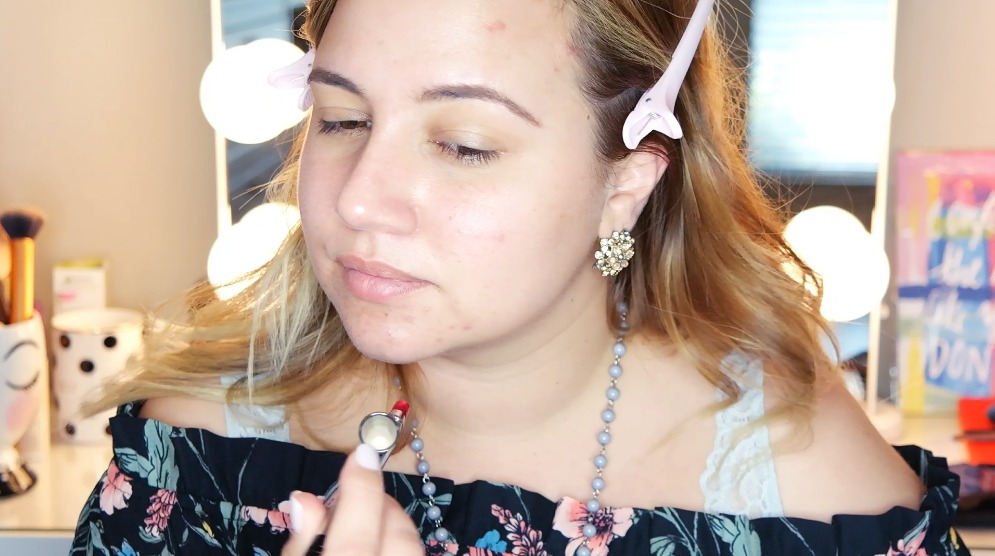 Easily covering spots with my Luminess Air stylus wand.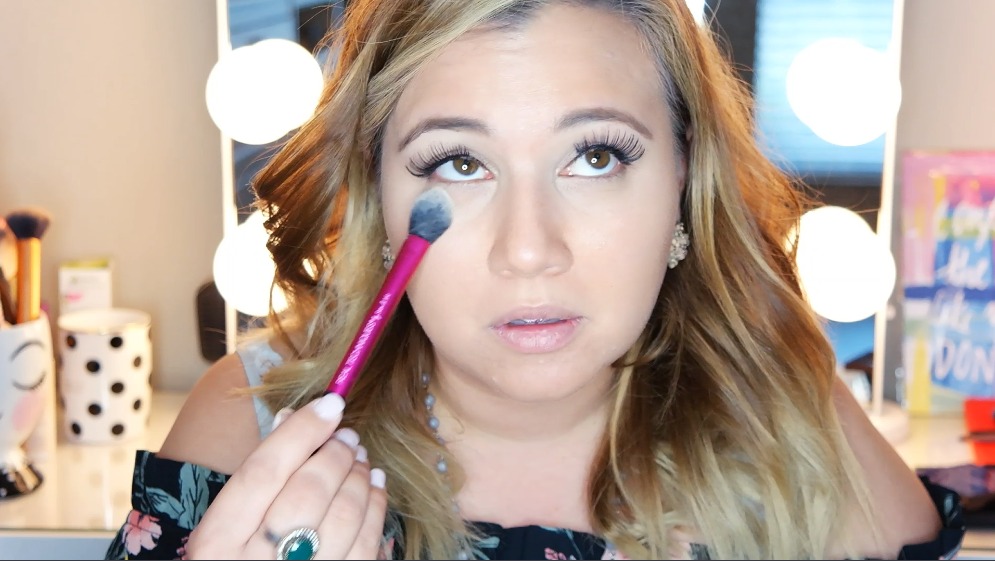 It's still hot in Houston so setting powder always makes my make-up go a looong way!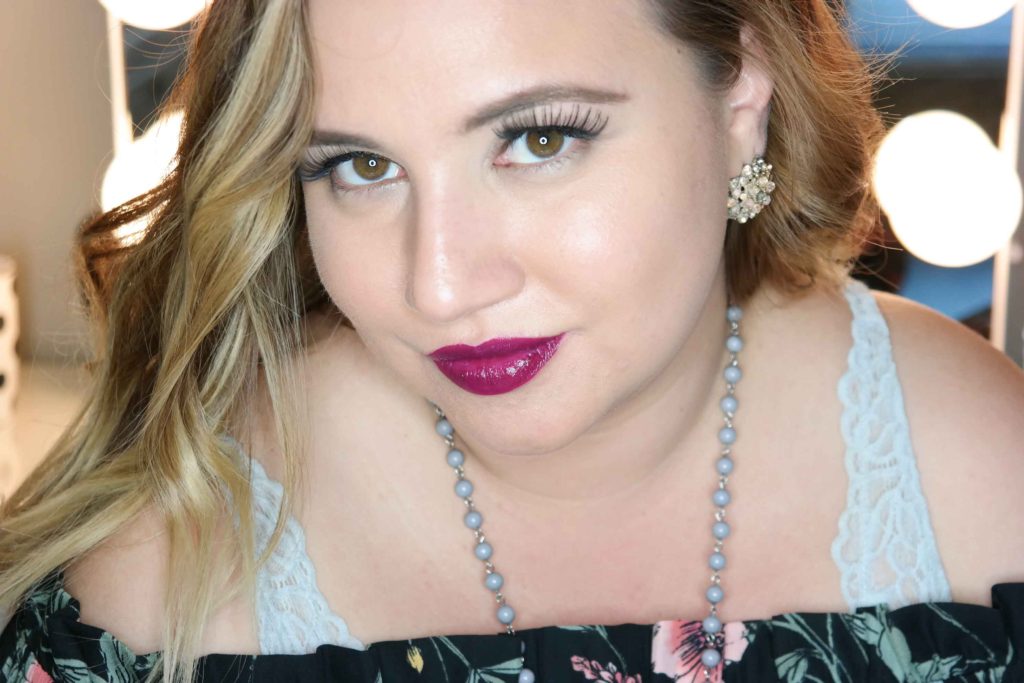 For my lipstick color I mixed "Seoul" and "Berry Boost". See how in my video below.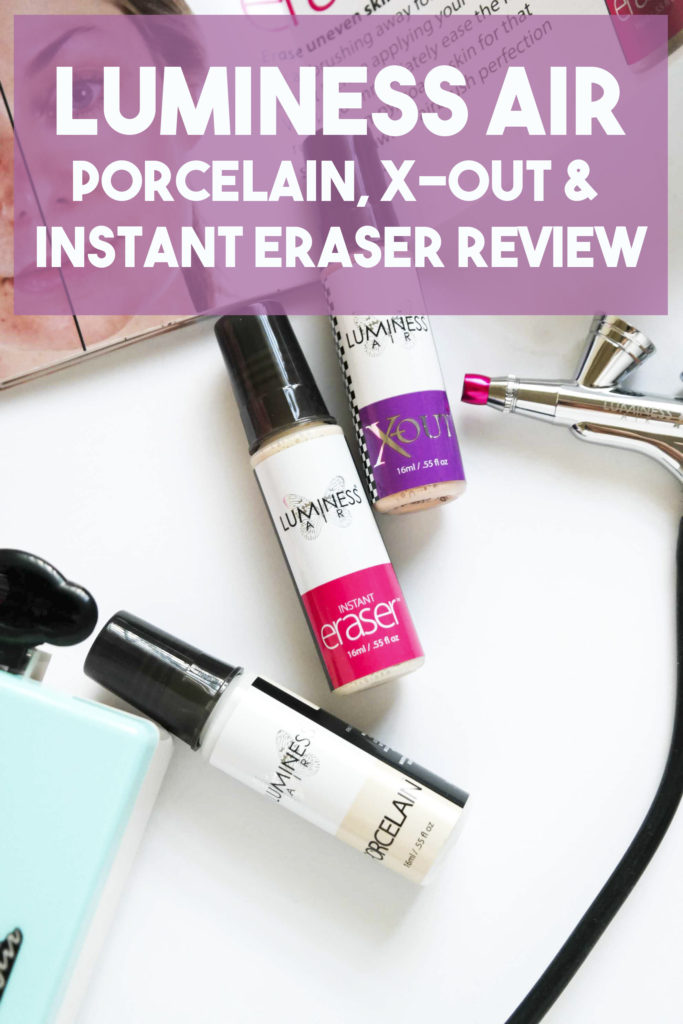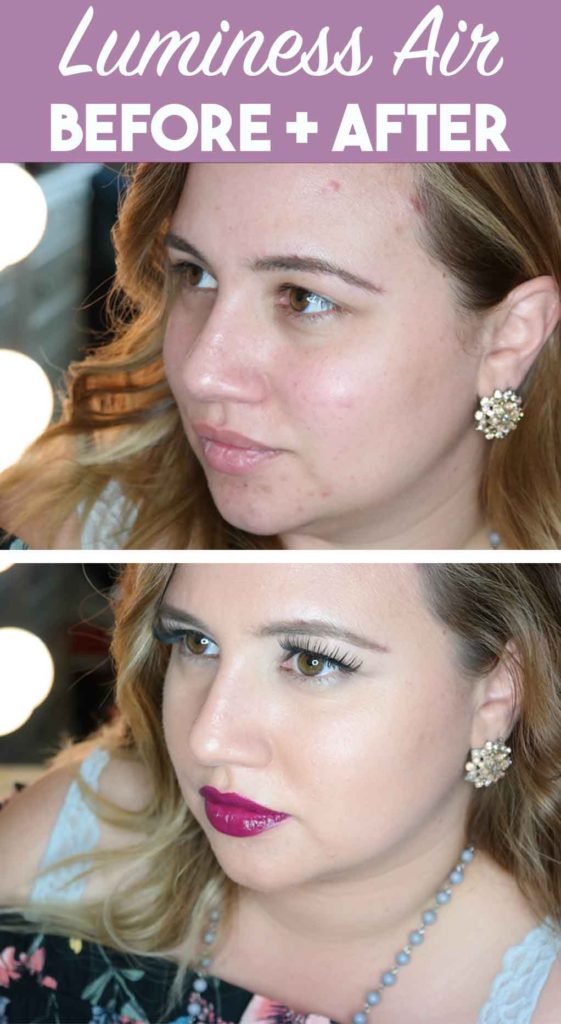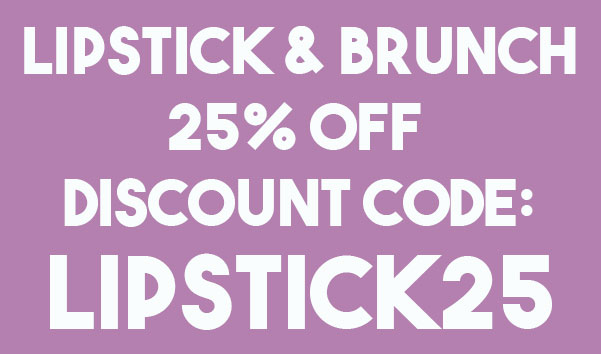 You Might Also Like These Posts:
Luminess Air Airbrush System First Impression and Video Demo
Love My Outfit In This Video? All the details here.
Facebook Conversations