I love a good deal and if it's beauty related then you have all my attention. So, after getting a lot of cute random beauty gifts from my husband I started wondering where he was getting them. He basically told me his little secret and said: "Don't go to Five Below because their beauty section is huge! " and that's exactly what I did. Unlike the Dollar Store to which I've been to numerous times the beauty section at Five Below surprised with some ultra-cool goodies I had to share!  Oh, and I also found non-beauty item that I had to feature that all the 90's kids will get nostalgic about.
Mini Chap Ice Lip Balms.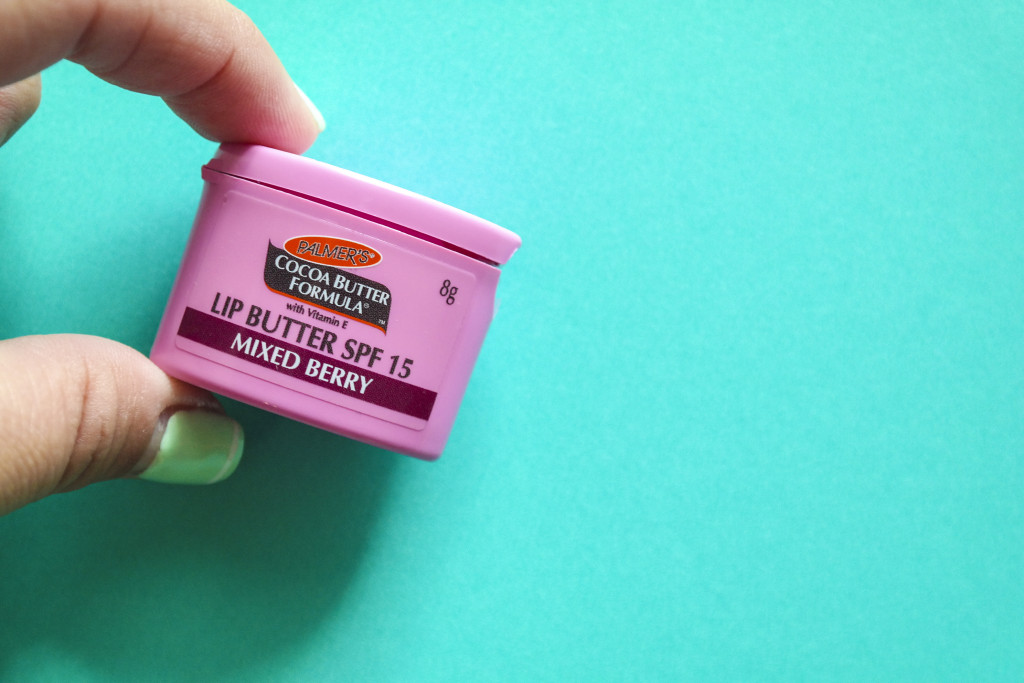 Palmer's Cocoa Butter Formula Lip Balm- Smells like strawberry shortcake!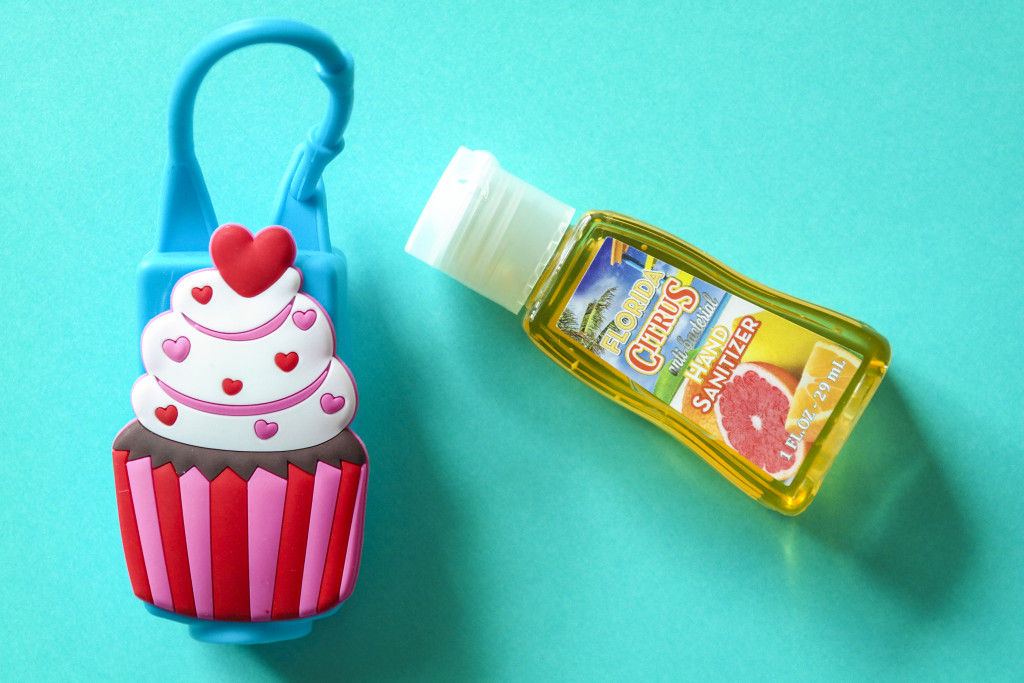 Hand sanitizer and cover- a Bath and Body Works knock-off.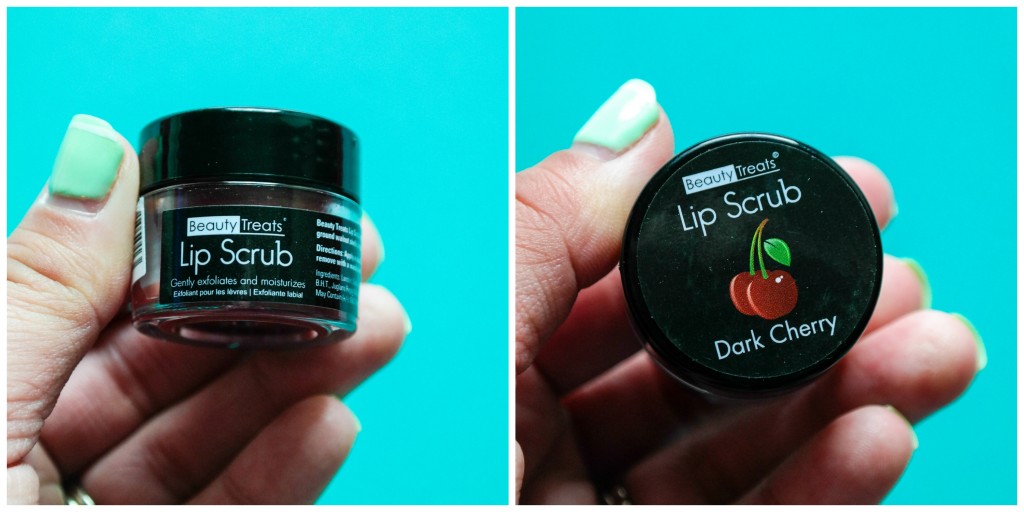 Dark Cherry Lip Scrub-Great for exfoliating your lips and prepping them for a smooth lipstick application!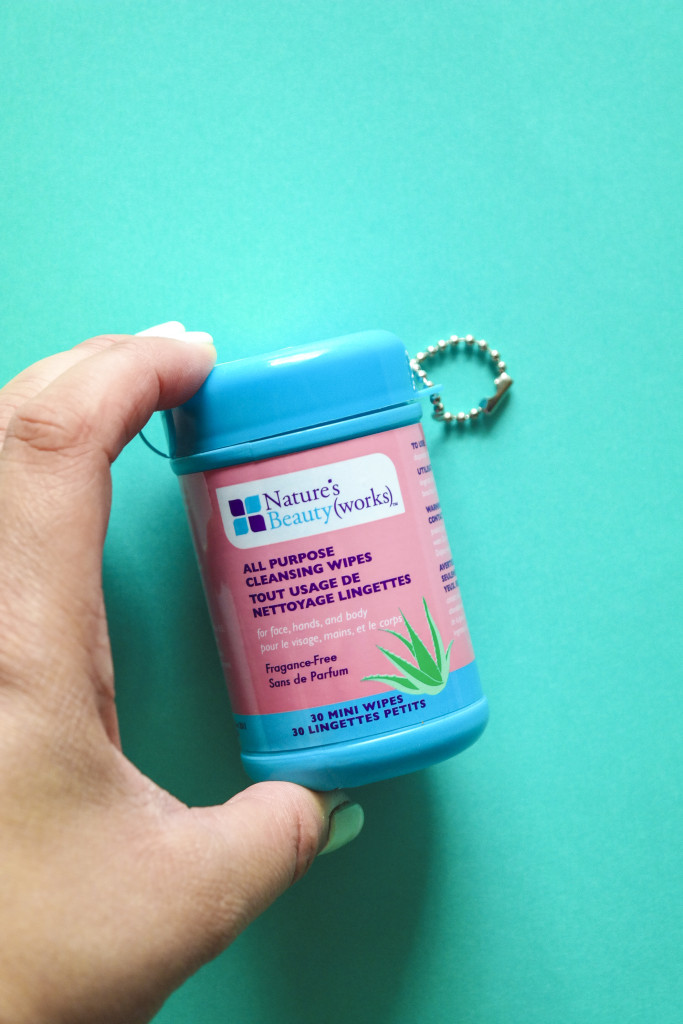 Perfect to carry in my purse! Packaging allows the wipe to stay moist and I can remove eye-make-up and clean my hands whenever, wherever.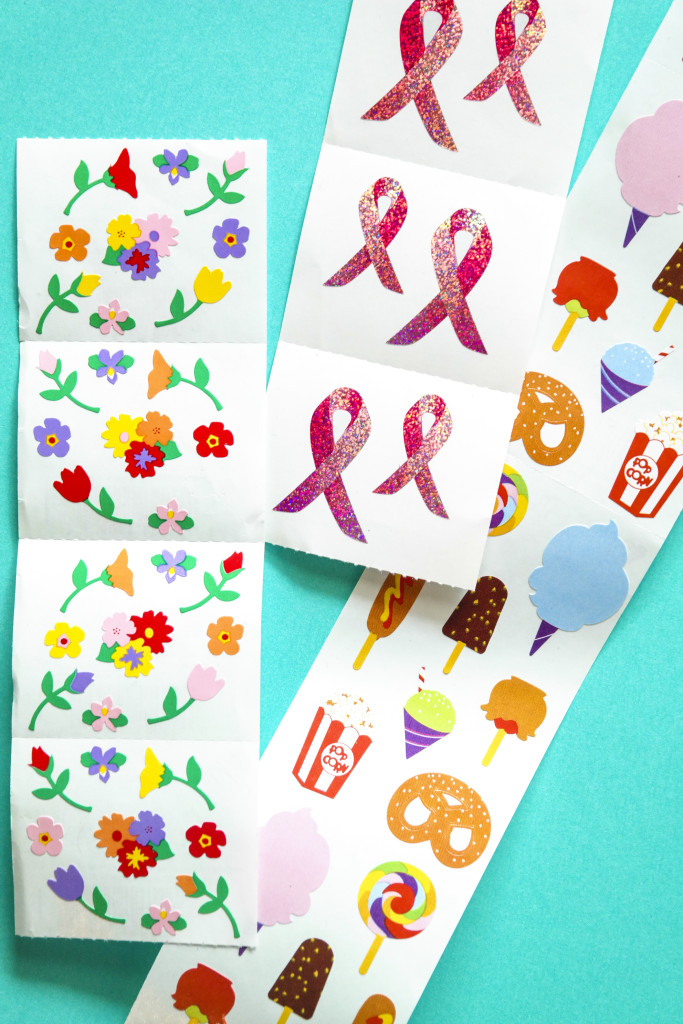 OMG—-I saw this and just stared at it for a while. I haven't seen these since my last sticker collection in elementary school. My "Mrs. Grossman's Stickers" were my biggest prized possession and my priciest one too. I never used them just collected and admired them. The price is bananas at Five Below: 4 little sheets for a $1.
If you find anything fun at Five Below let me know! I visited my first Five Below on this shopping trip in Sugar Land at U.S. 59 and First Colony Boulevard.
Facebook Conversations