I hear your pain. You're heading to brunch with your girlfriends and your foundation is cracking, the eye-liner is creating an unintentional smoky eye and your hair is poofing and clinging to your face thanks to the 60% humidity in the air…and you've only been out for five minutes! If this has happened to you, you probably live in Texas. Unfortunately while I can't do anything to change the weather I can definitely control the melt-proof make-up I wear!
I've learned to keep my oily combination skin under control by choosing lighter formulas that won't make me break-out during this heat wave. These true and tried products are the ones that have kept my face looking fresh not sweaty. And then there's products that I definitely avoid during summer like body butters (they make me feel sticky), eyeliners (inevitable racoon eyes), mascara, heavy foundations and moisturizers.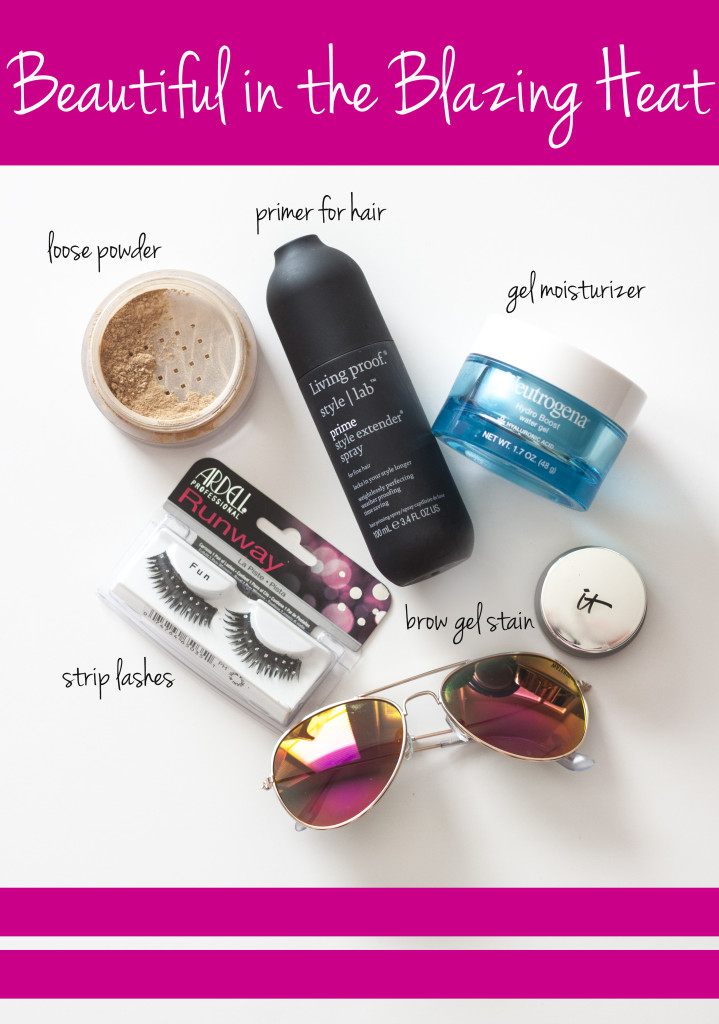 I'm constantly looking for the best things to use so if there's something in your heat-proof arsenal I should know about, leave a comment below! I had already written a post about how to stay fine in the sunshine but the heat index gets higher everyday and so do my beauty needs!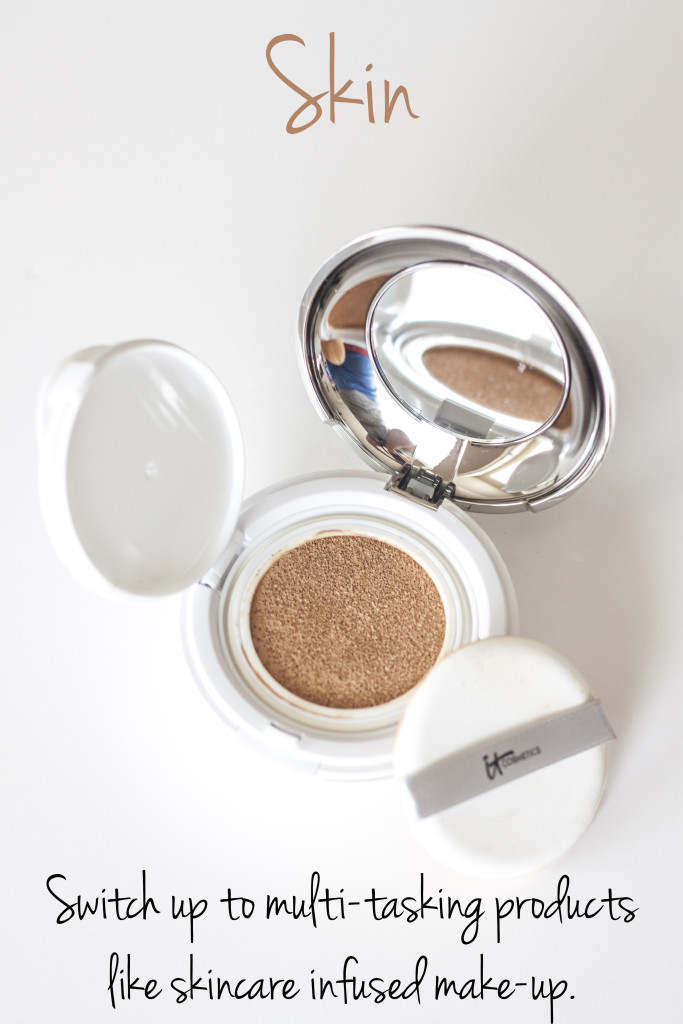 This CC Veil Fluid Foundation by It Cosmetics has a super light buildable formula, SPF50, anti-aging serum and hylauronic acid. I'll have to do a before an after so you can see how beautiful my skin looks with this. (c/o It Cosmetics)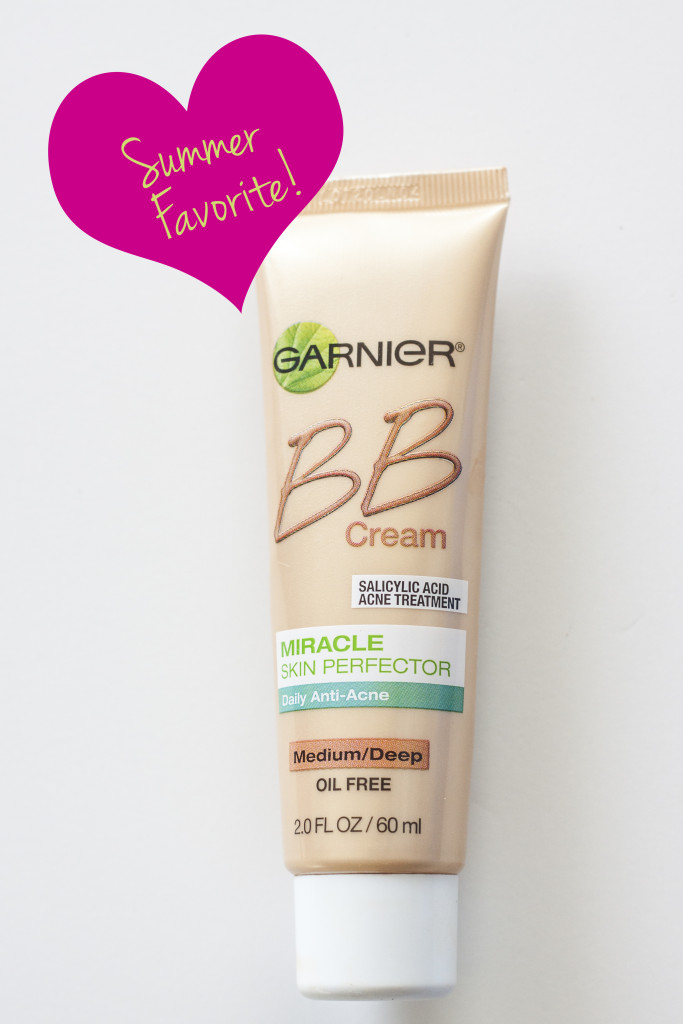 This BB cream has been my summer staple!  Another great option for a healthy, buildable coverage since it's anti-acne and has skincare benefits. Find it at any drugstore.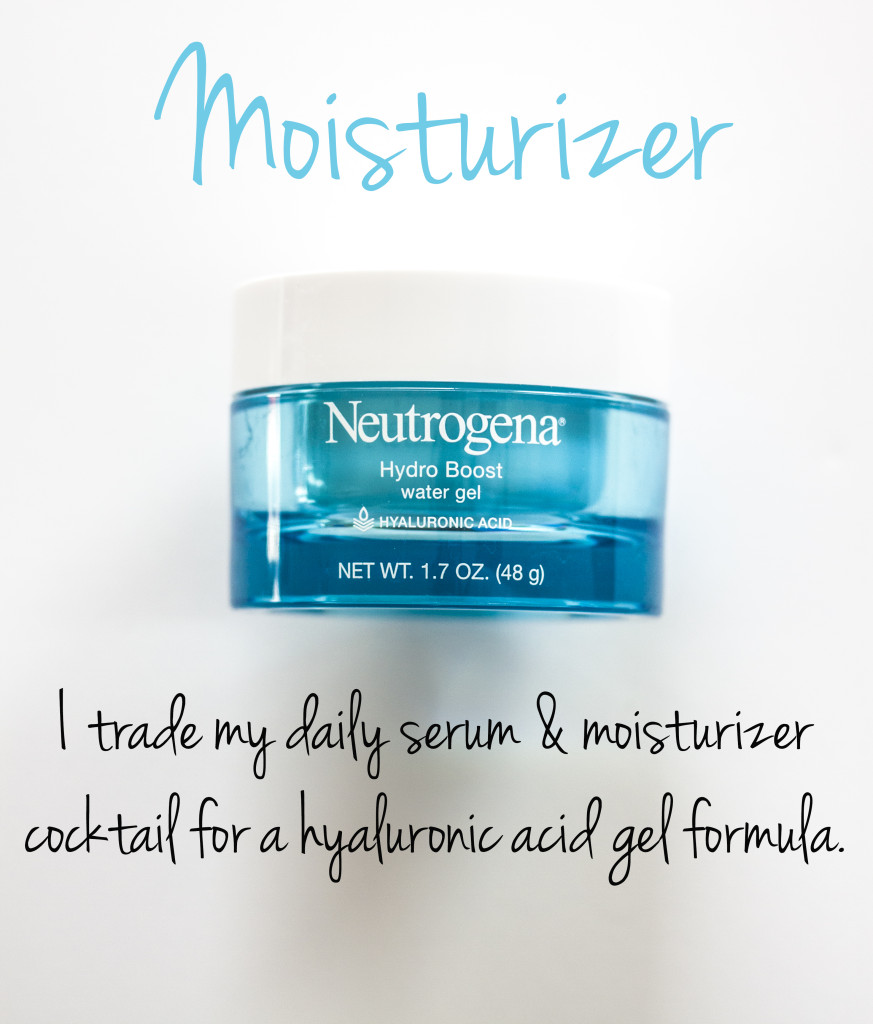 I usually have a 6 step daily routine but in the summer everything goes out the window and I use one multi-tasking moisturizer during the day. The less products layered on my face equals less breakouts and irritation in this weather. The hyaluronic acid in this product retains water in my skin. I do treat my face to serum and a heavier moisturizer at night.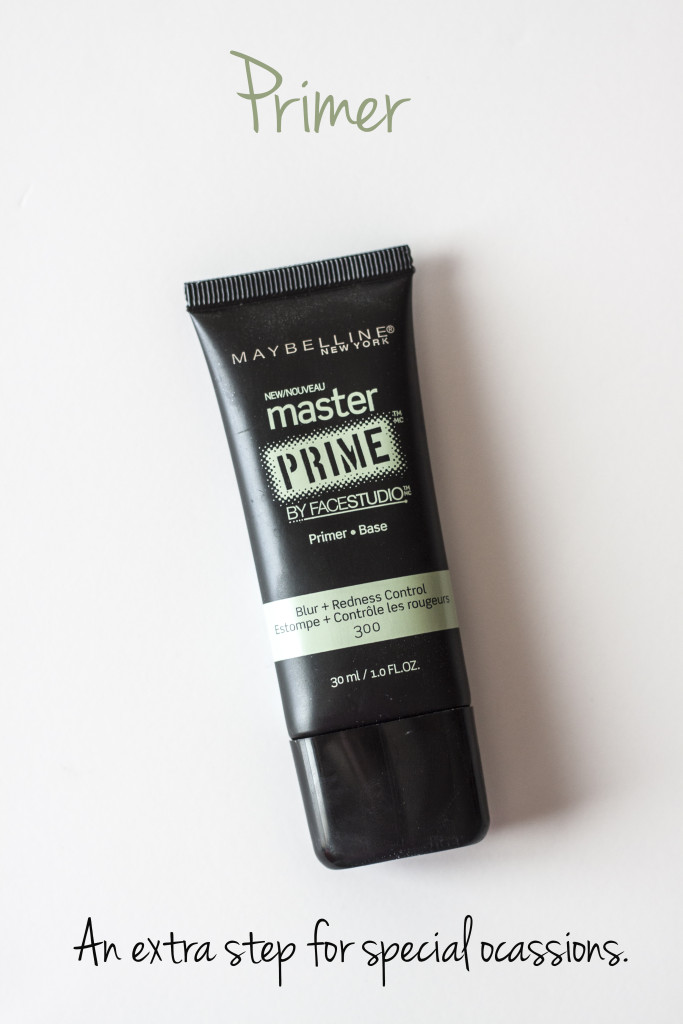 If I am going to a party or important event I add one extra step in my routine and apply a face primer which will make my BB cream/CC Veil last even longer. This particular primer helps me reduce redness and even out my skin texture.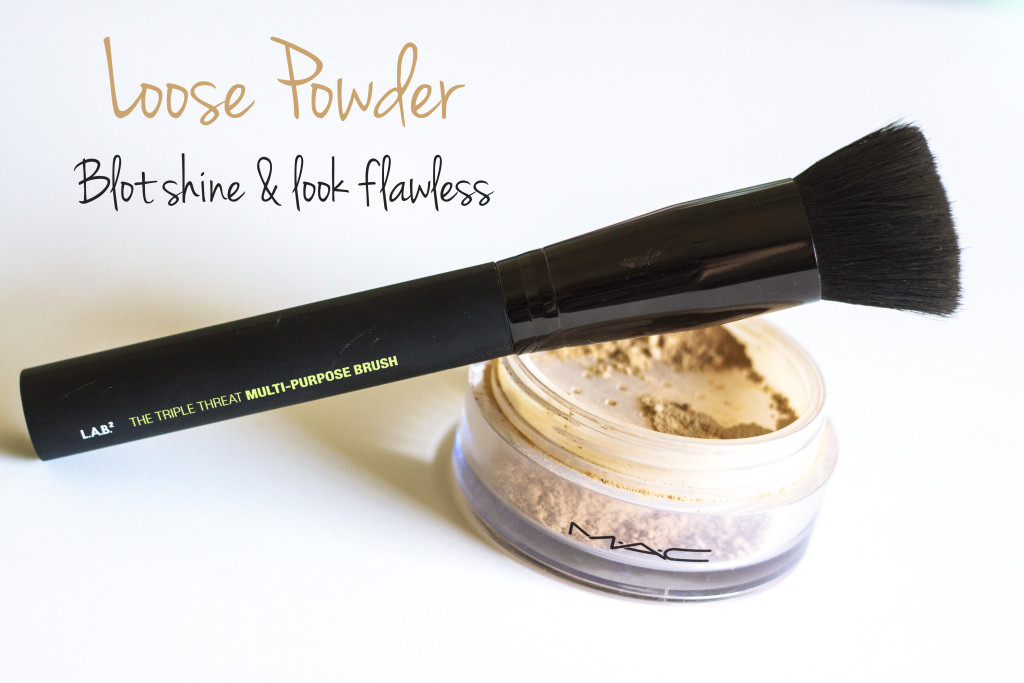 Instead of using a heavy coverage pressed powder I use a loose powder which will slow down the oxidation of the BB Cream/CC foundation and blot away shine on my skin. This seals in my make-up flawlessly, I use it in color Medium and buff it in with a Lab2 Triple Threat Multi-Purpose Brush. (Brush c/o Lab2Beauty)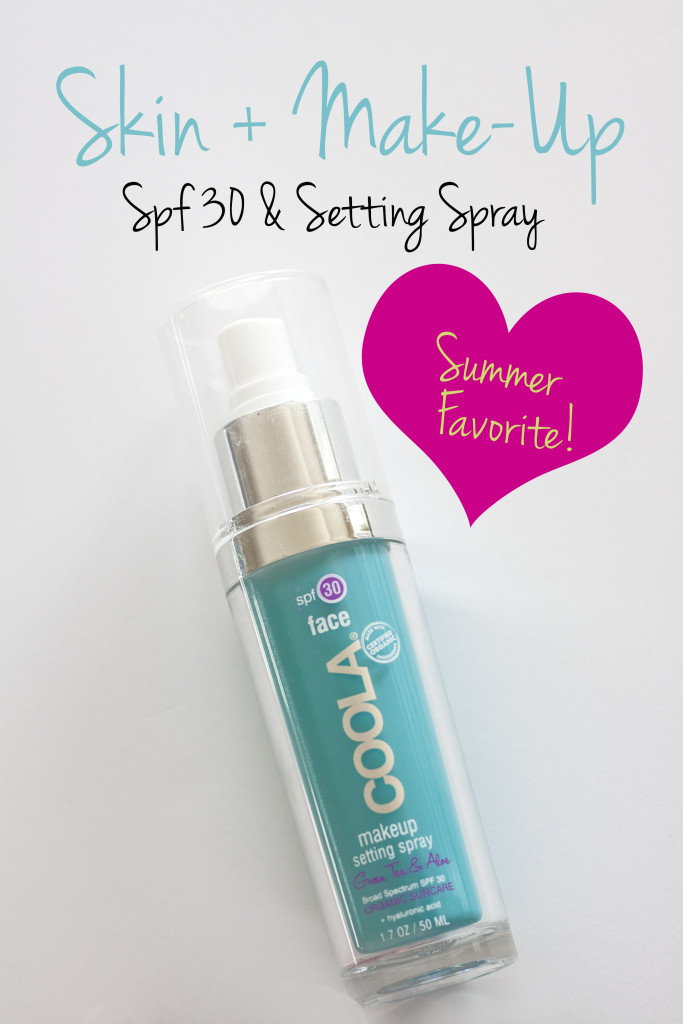 You've also been seeing this non-stop in my posts but I've loved this brand ever since I discovered it through BIRCHBOX. This revolutionary setting spray and SPF30 makes my summer skincare routine so much easier and worthwhile because I know my make-up will last longer.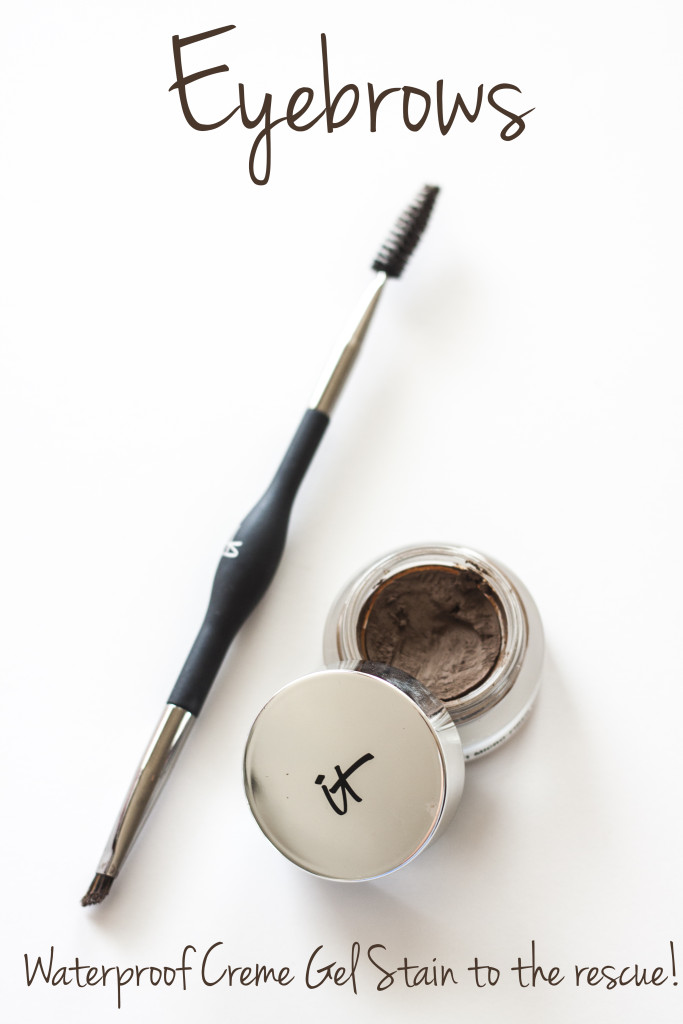 The Build-a-Brow gel stain is a 24 hour waterproof wear miracle! It also stimulates the growth of your eyebrows which is perfect for all the dead spots on my brows. (c/o It Cosmetics)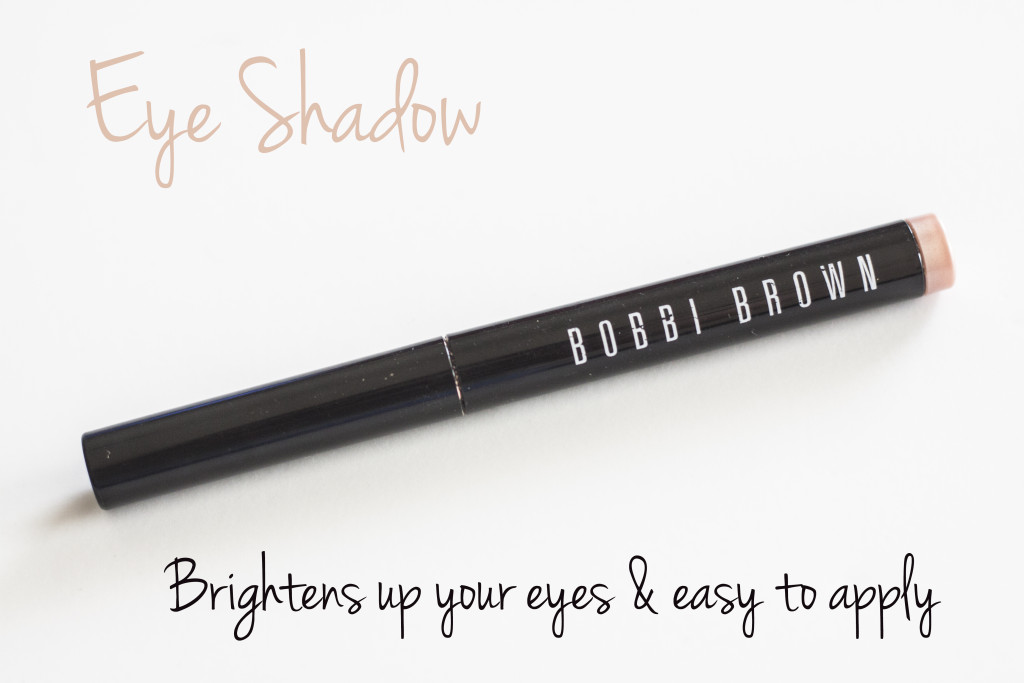 My every day color is Rose Gold and it's convenient packaging and durability has me hooked for 2 years already.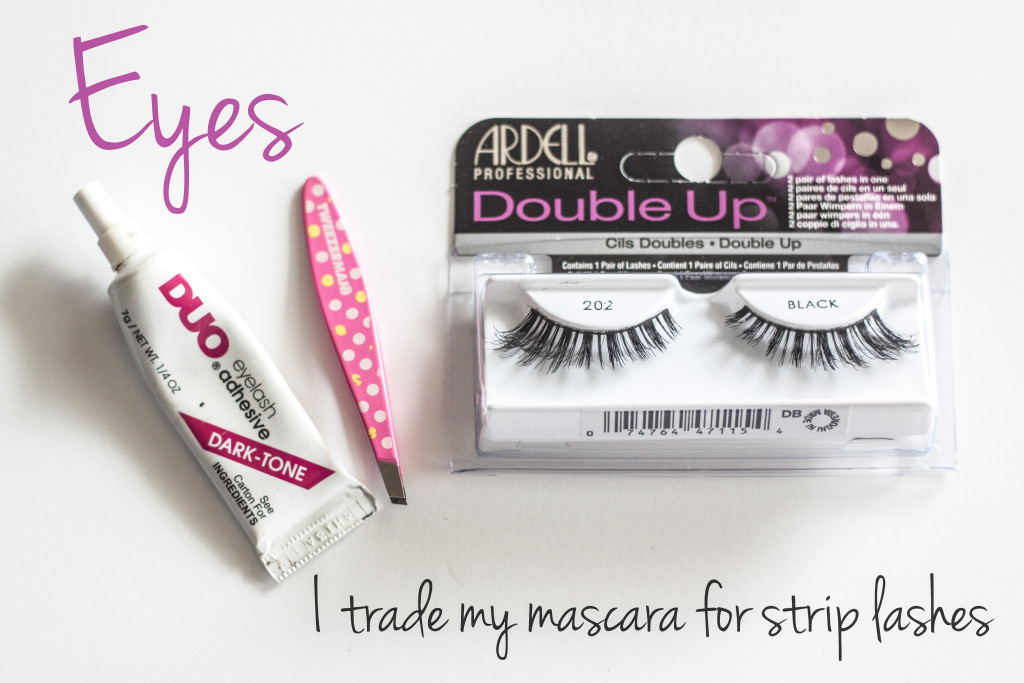 No racoon eyes here. I avoid mascara and wear strip lashes during the summer for glamorous eyes without the hassle. Don't forget your glue and tweezers in case one comes off in this humidity.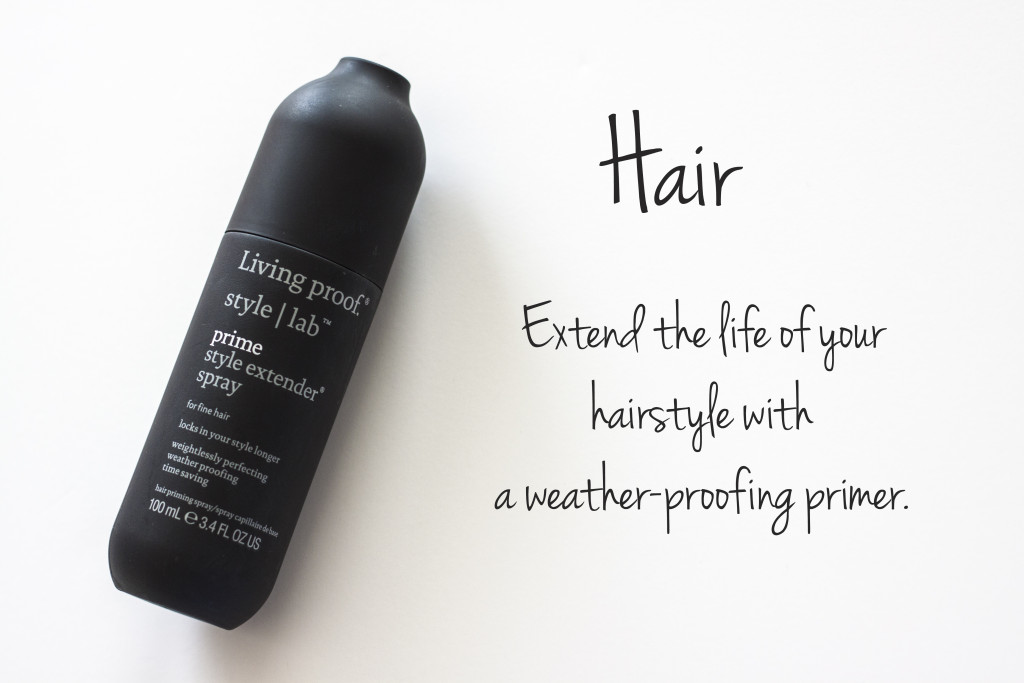 Hair can be tricky and just like skin, the more stuff you saturate it with the easier it is for that style to fizzle. But, I've been spraying this before styling it and my curls and waves make it through-out the day.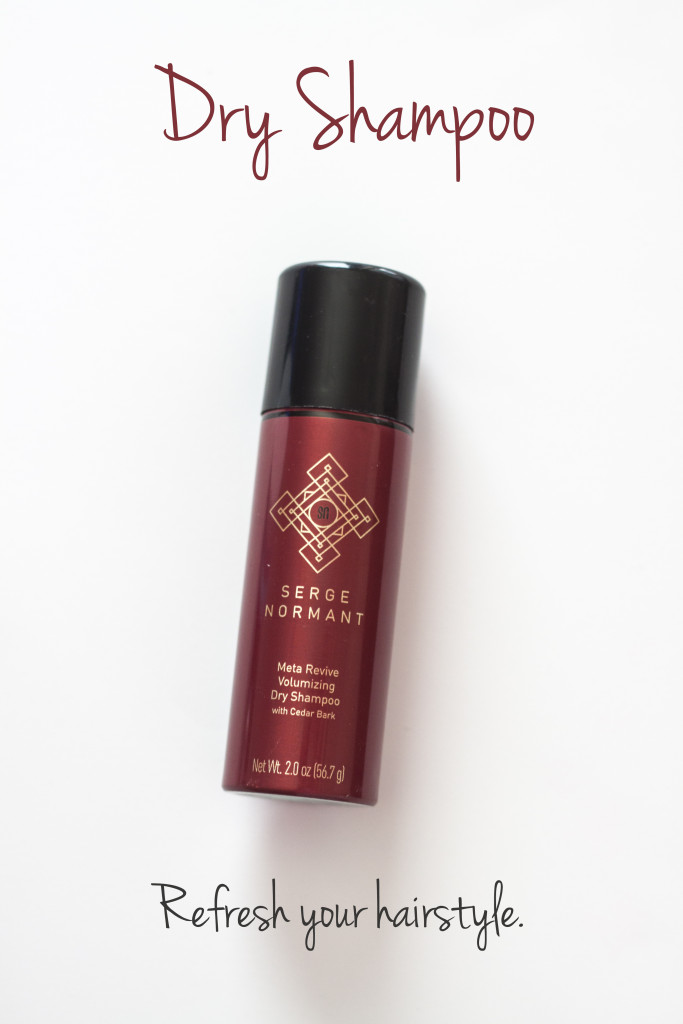 I carry a travel size dry-shampoo in my purse for freshening up my hairstyle through-out the day.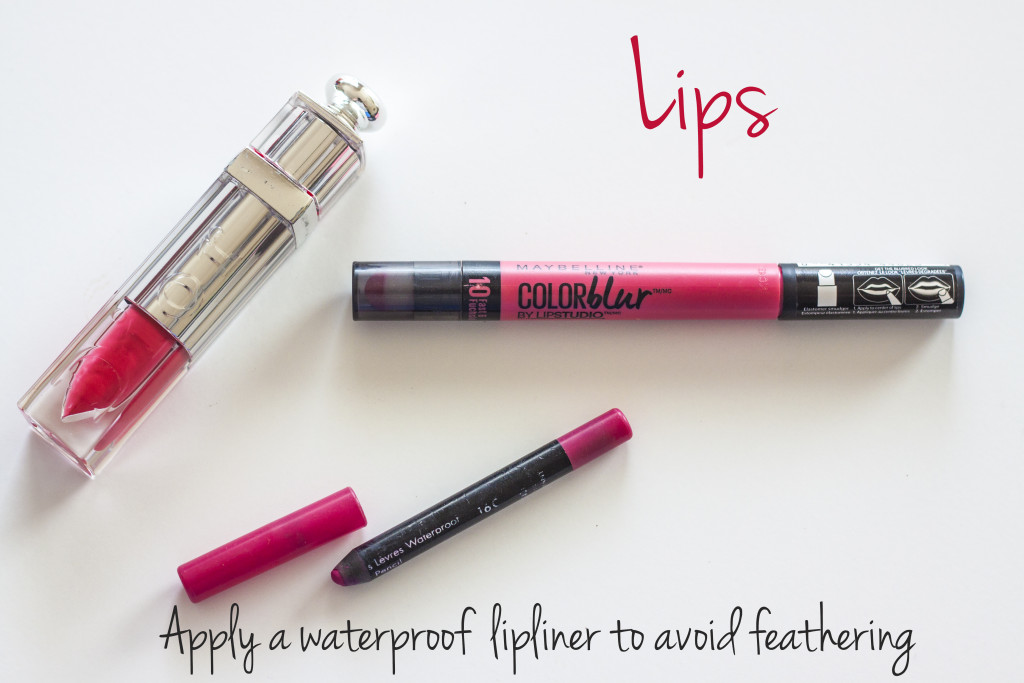 Use any waterproof lip-liner to line your lips if you're wearing lipstick to keep it from feathering and messing up. Mine from Make-Up Forever is almost done and I have to get a new one soon!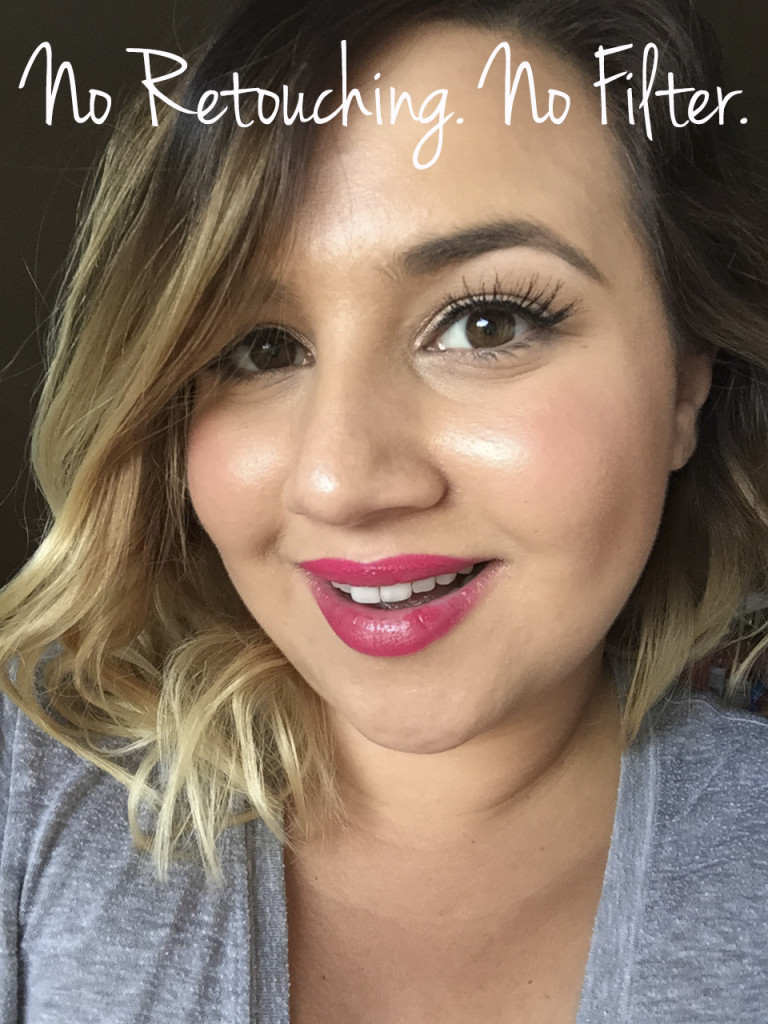 My day started at 10am and ended at 7pm. I did not touch-up my make-up during the day (maybe just a bit of lipstick and a Kleenex here and there to blot trickles of sweat).
Read my previous post in this Summer Series about how to Stay Fine in the Sunshine.
What products do you wear to keep your make-up and hair looking great in this heat?
Facebook Conversations