This is a sponsored post in collaboration with Lunchbox. As always, all opinions are my own. See all FTC regulations. #CaressLovesTX #Ad

My favorite thing to do when I get up in the morning is to hop in the shower and indulge in all the beauty products I've collected. My husband laughs at me every time I justify my beauty purchases for the shower because he has one shampoo and one bar of soap and I have a bath product for every mood. Lucky for me, Caress gave me an excuse to try out their body wash with Fragrance Touch Technology.
My favorite things about this body wash is it replaces your moisturizer and body spray! It left my skin super soft and with a delicate scent. If you're from Houston, you know that's the best news ever because the humidity will have you feeling icky and sticky if you slather yourself with moisturizer and body spray.
If you feel the scent fade away you can just rub any part of your skin to release a burst of perfume every time! So basically you are like a "Scratch n' Sniff" sticker (my husband's words exactly)! I had my hubby help me out in testing the touch activated fragrance release.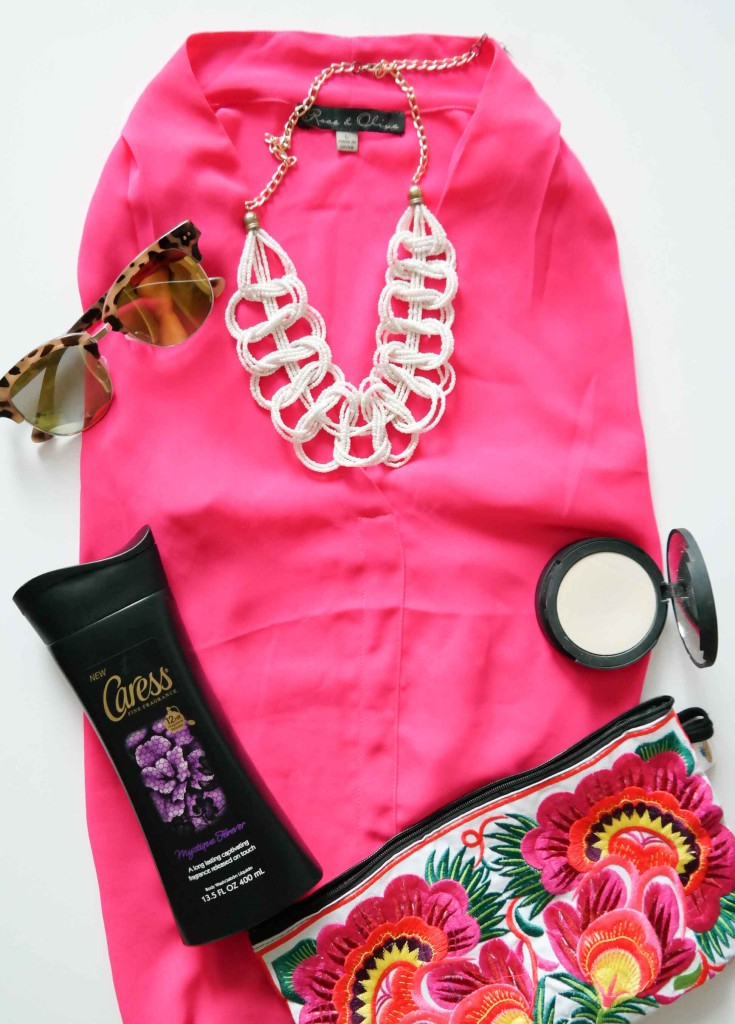 Besides a steamy, hot shower, getting my outfit ready the night before pumps me up in the morning!
The Caress body wash fragrance I chose was the Mystique Forever which has floral and amber hints and is very sexy and warm. I like sweeter, muskier scents so this was a perfect fit for me. My hubby loved it too!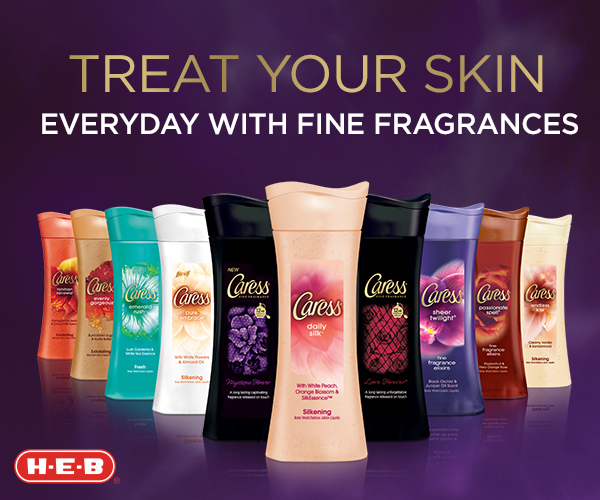 Visit the H-E-B website to learn about all the Caress body wash fragrances now available at H-E-B.  
What motivates you to wake up in the morning? Have you tried Caress and their 12 HR Release Fragrances?
Save
Save
Save
Save
Facebook Conversations