Oh my God guys!  I have been dying to tell you about this event ever since we started talking about it with the Neiman Marcus beauty team. I am honored to share that Lipstick and Brunch is partnering with Neiman Marcus' "Camp Gorgeous" beauty event at their Galleria store this month!
What is Camp Gorgeous?
"Camp Gorgeous" is an annual beauty event inside of Neiman Marcus which highlights beauty products suited for summer travels, the beach, pool, tanning and looking bronze and beautiful. Camp Gorgeous also encourages the use of sun protection to prevent melanoma and skin cancer. How do I come in to the mix? Well, when you visit Neiman Marcus at Houston's Galleria Mall from June 9-19 you'll find my summer beauty selections (many of them with SPF!) at many of the beauty counters and you will also see pictures of me throughout the beauty and fragrance department! Yes, my wacky face will be staring at you while you shop beauty! Hahahaha!
For those of you who can't visit the store, I'll be sharing my Neiman Marcus beauty picks daily on Instagram starting today. I'll be using the hashtag #10DaysofBeautyNM and highlighting summer products that I've tried from their beauty and fragrance department.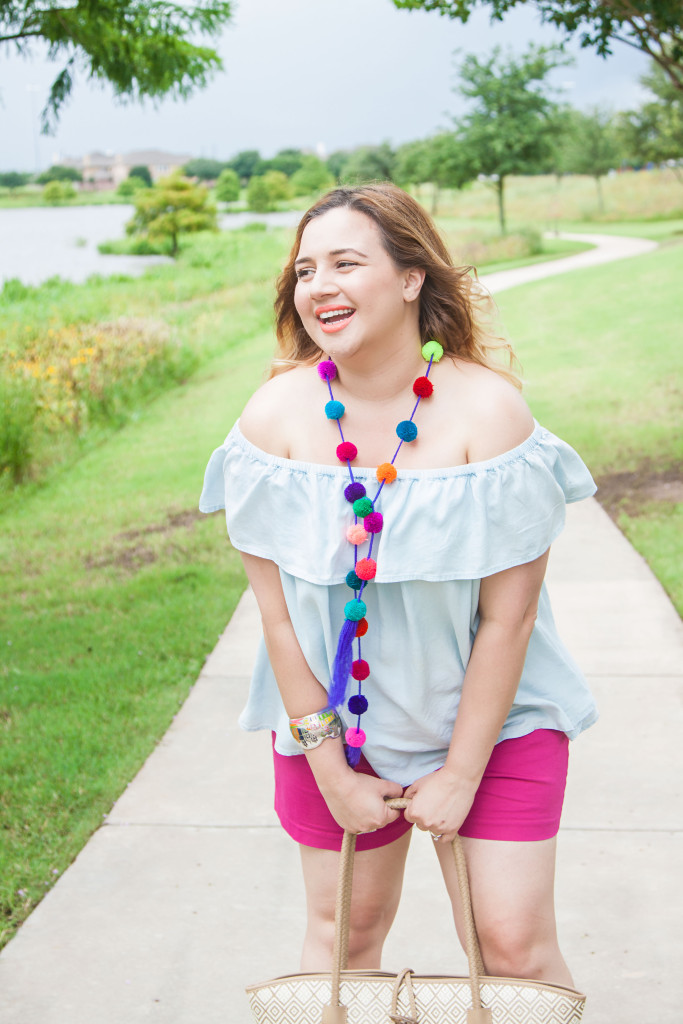 From June 8-18 Enter My Daily Giveaway
In partnership with "Camp Gorgeous" at Neiman Marcus and Atelier Fragrances, I will be giving away two 30ml Atelier Cologne Paris fragrances a day! It's very easy to enter: follow the instructions in the Rafflecopter widget below and I'll be announcing two winners everyday! If you win, you get to choose a 30ml fragrance of your choice and a cute leather encasing. If you've never tried Atelier Cologne Paris then I promise you'll be obsessed with their array of fragrances that are made to be layered. I'll be sharing my favorite scent combination on my Instagram.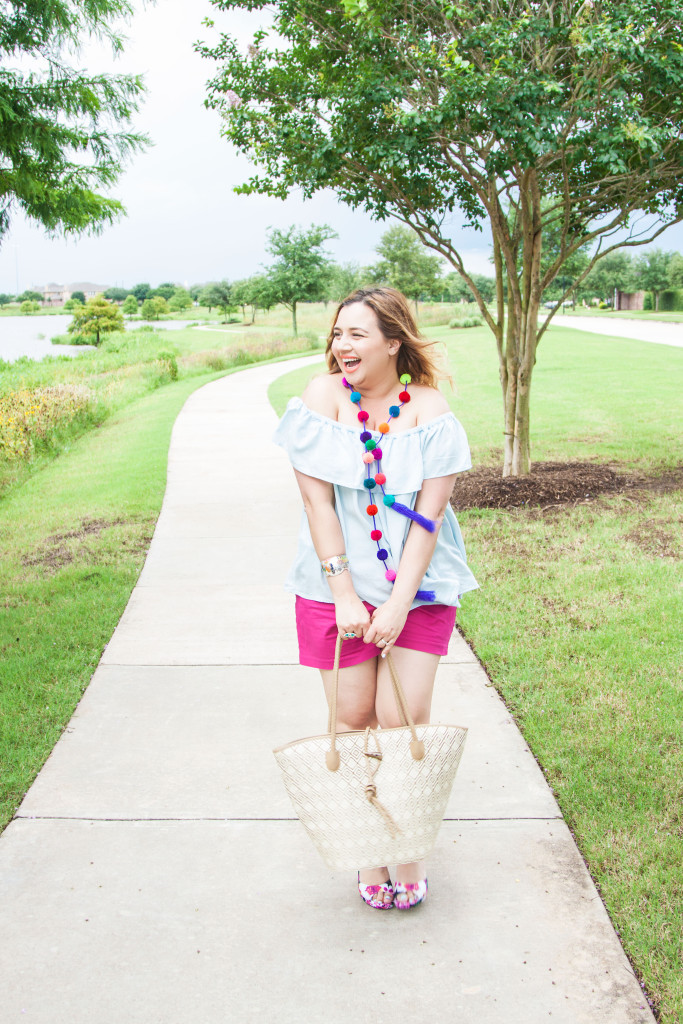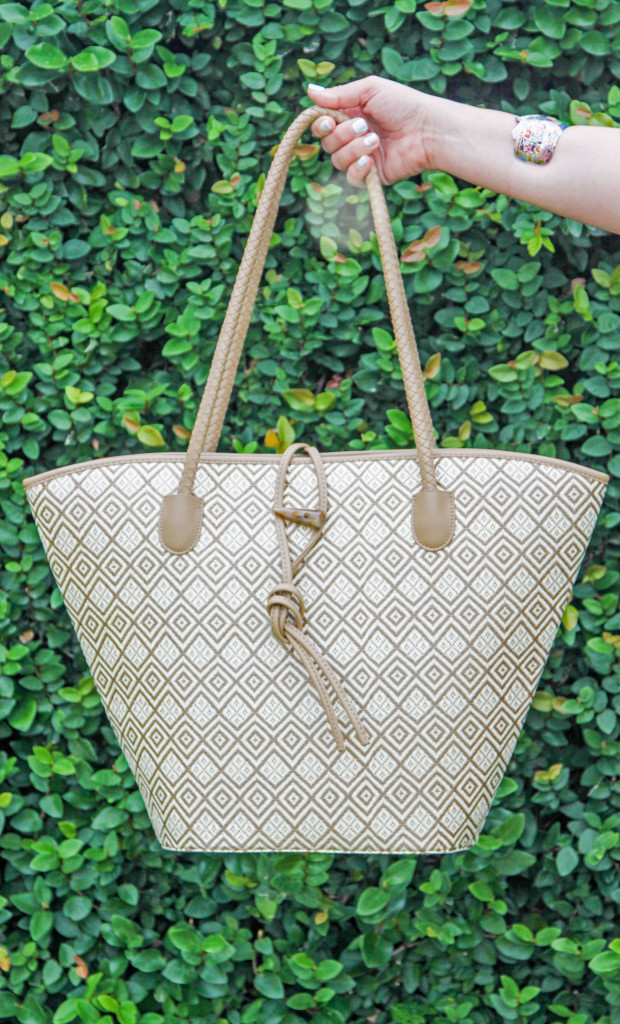 From June 9-19 get this cute tote with tons of samples for your $100 purchase
Meet me at the Store!
On Saturday, June 18th, I will be at Neiman Marcus from noon to 4pm and I would love to see you there! Let's talk beauty, make-up tips and your favorite summer products!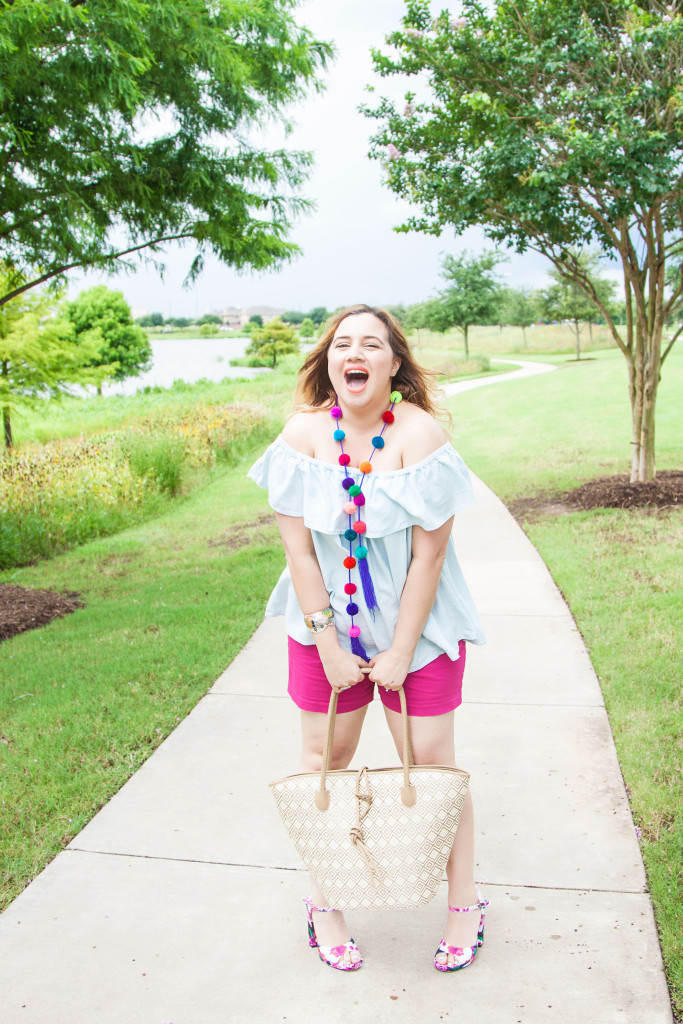 Last but not least: THANK YOU to all of you who visit the blog, ask me for beauty advice and support my passion for beauty. Thank you to Neiman Marcus for bringing me on board this amazing beauty adventure!
Winners List
Heather Sebastian-June 8
Ashley Lopez-June 8
Valerie Cooper-June 9
Heather Sebastian-June 9
Lourdes Medrano-June 10
Liz Robinson-June 10
Jihane Mead-June 11
Valerie Juan-June 11
Ruby Garza-June 12
Damari Rubio-June 12

Save
Facebook Conversations