*I was invited to try the lash services at The Lash Lounge at no charge. All thoughts and opinions are my own.
I live and die for big lashes whether it be strip lashes, lash extensions or an and primer combo, there's really nothing like a well groomed gaze. I've tried lash extensions, I wear strip lashes almost every day and I have a collection of mascaras that I swear by but there's one thing I've never tried before: a lash perm!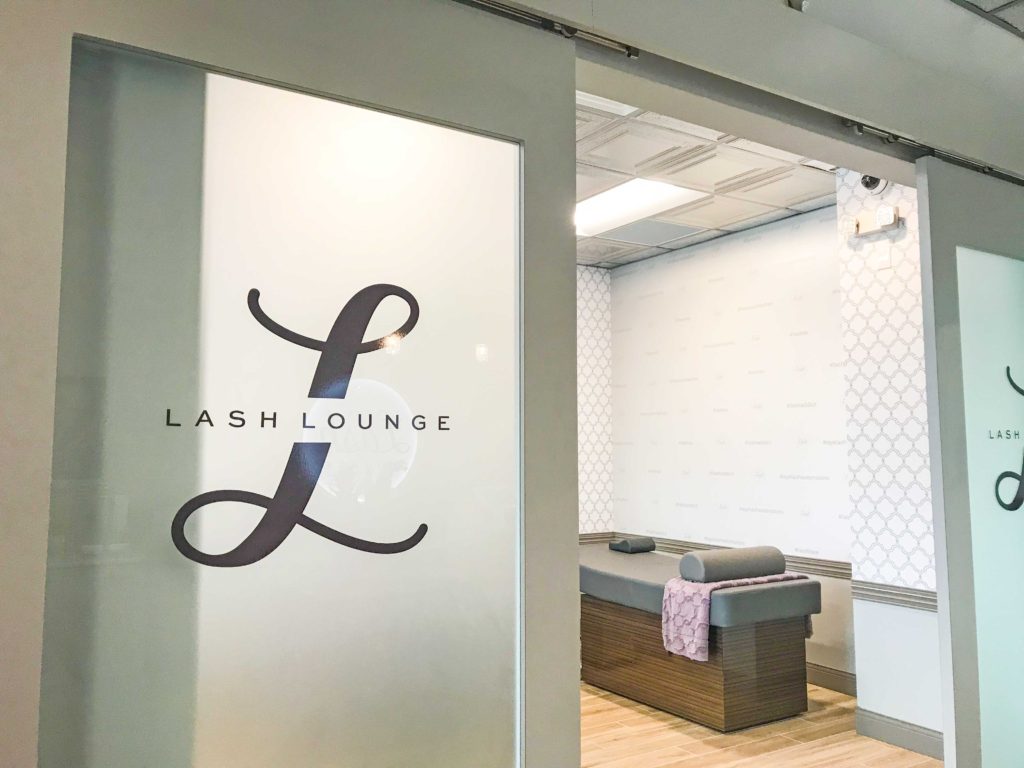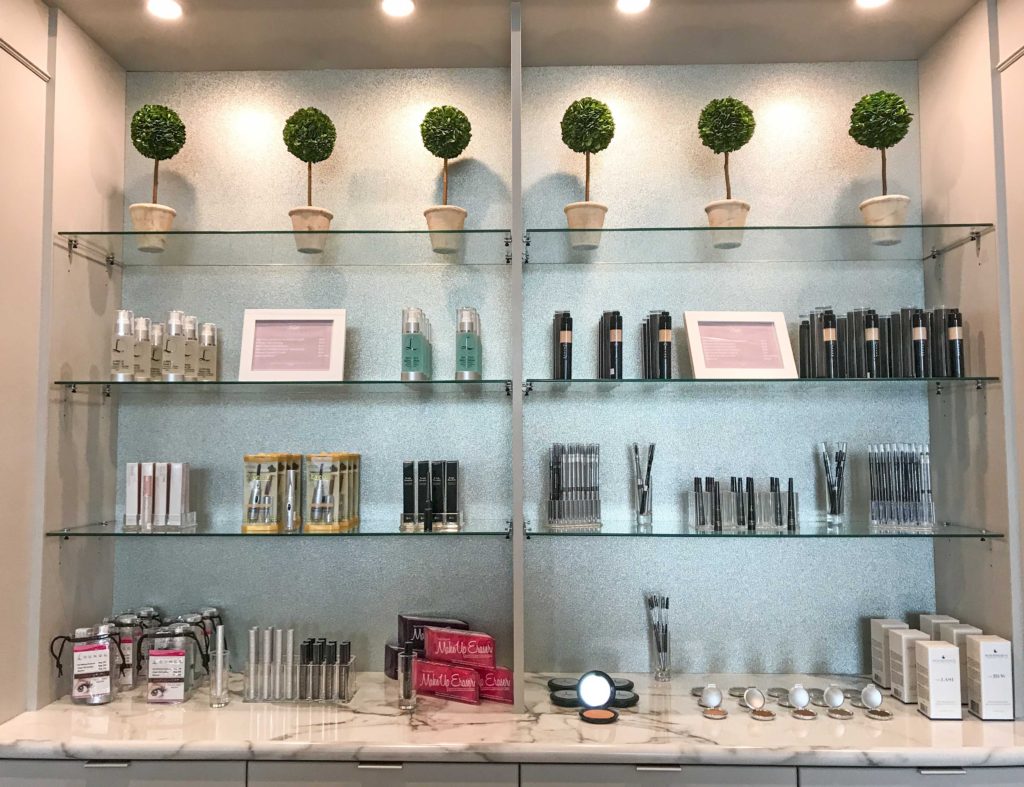 When The Lash Lounge at Memorial Green invited me to try their services, the lash perm definitely sparked my interest for many reasons. The biggest reason is they're curling/perming your own lashes (no lash inserts at all!) and there's very little maintenance which is perfect for #momlife.
I had no idea what to expect but I knew that the treatment took about an hour or so so I knew there had to be some noticeable difference in my eyelashes once it was over.
I arrived to my appointment and was greeted by Kori at the front desk who introduced me to Tammy who was going to be doing my lashes.
First of all the place is gorgeous and serene in subdued shades of gray and hints of purple. Unlike other lash boutiques I've been to, I love that the application beds are in an open space where I'd feel compelled to bring 5 girlfriends with me and socialize while we all got our lashes done together.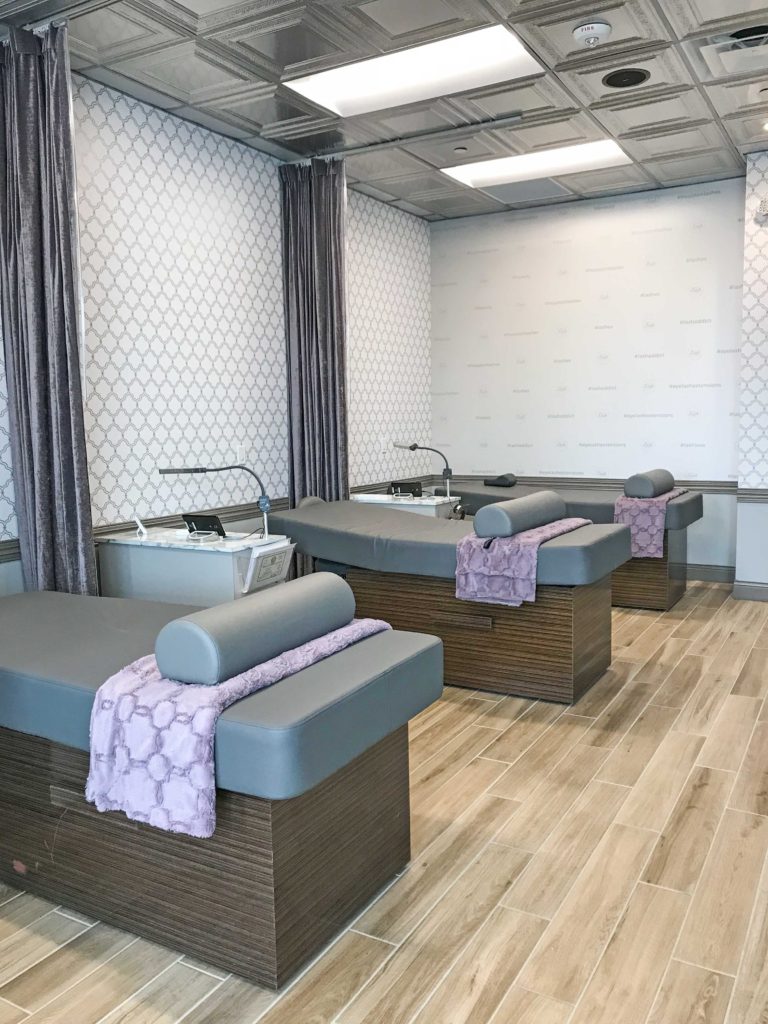 Disclamier: I made the mistake of bringing baby Nicolás with me while I got this done. This week he had attended a blogger brunch and a nail appointment with me successfully and I thought this would be no different. The problem is, I have  to lay down for an hour or so with my eyes completely shut while the lash perm process is happening so yeah, don't bring your kid or you'll have anxiety the whole process. Thanks to Amanda and Kori for watching over him while Tammy worked on my lashes.
I'd suggest bringing a good podcast or a playlist with your headphones, dozing off and relaxing while your lashes are getting permed.
The process is somewhat similar to when I got lash extensions applied. While your eyes are shut, they're cleansed with a cotton pad to remove any traces of make-up. Under-eye gels are applied before starting the perm and water is used to clean-up the area after she's finished applying.
After I was finally able to open my eyes, Tammy handed me the hand mirror and I was floored. I've curled my lashes with the best curlers and mascaras but my natural lashes have never looked this good! My lash perm is supposed to last 4-6 weeks and I can enhance the curl with mascara which I'm really excited about trying. So now I'll officially be able to sing Beyonce's "I Woke Up Like This" in the morning and it'll be true! Can't deny I'm feeling pretty with my new permed lashes!

My PROS and CONS
PRO Lash perming works if you have long or short lashes. Their method ensures curling of any lash length.
PRO Not as high maintenance as lash extensions.
CON You still can't use oil-based cleansers or make-up removers or your lash perm will last for a shorter time.
PRO More affordable than lash extensions at around $75.
CON You have to lay down an hour or so for the lash perm process.
PRO The solution used to perm your lashes is vegetable-based so no harsh chemicals are used.
CON During the process my eye stung a bit but was cooled off with a fan.
PRO You can wear mascara! (just make sure that's it's water-based)
PRO I didn't feel any discomfort after the process.
My After Pics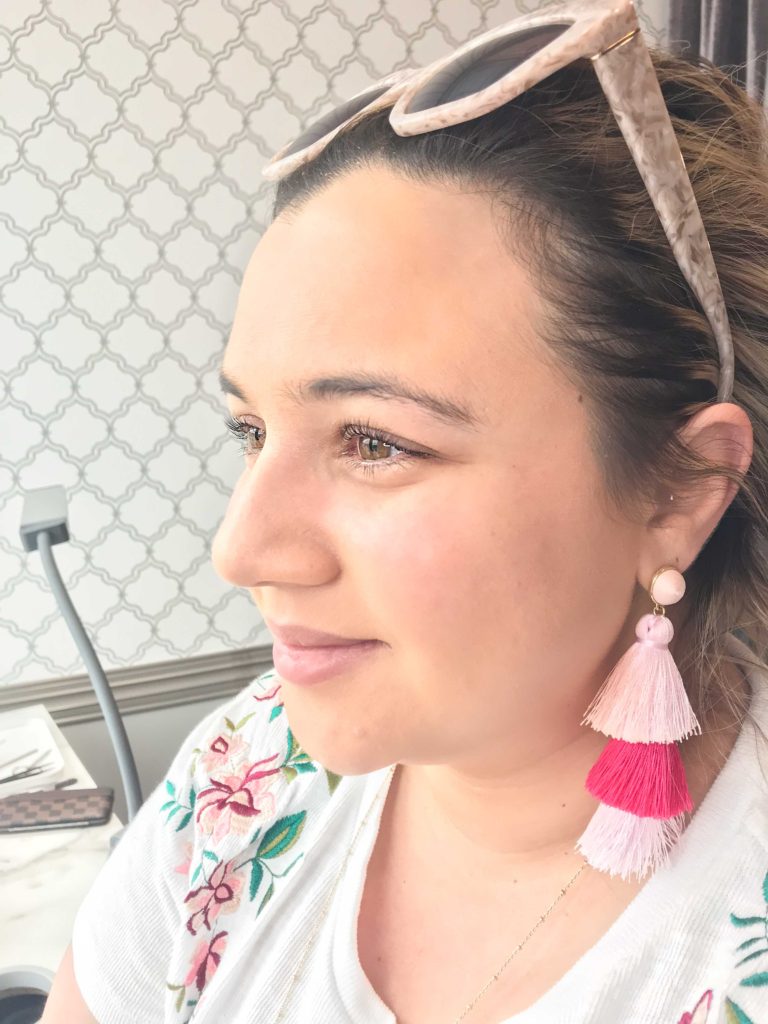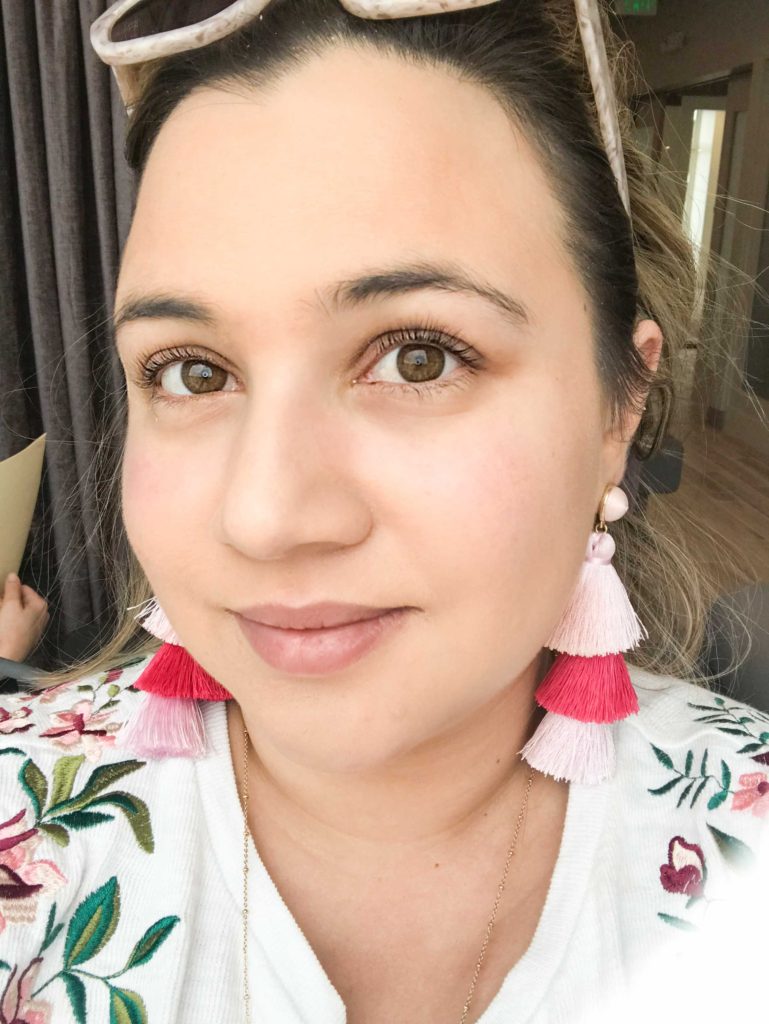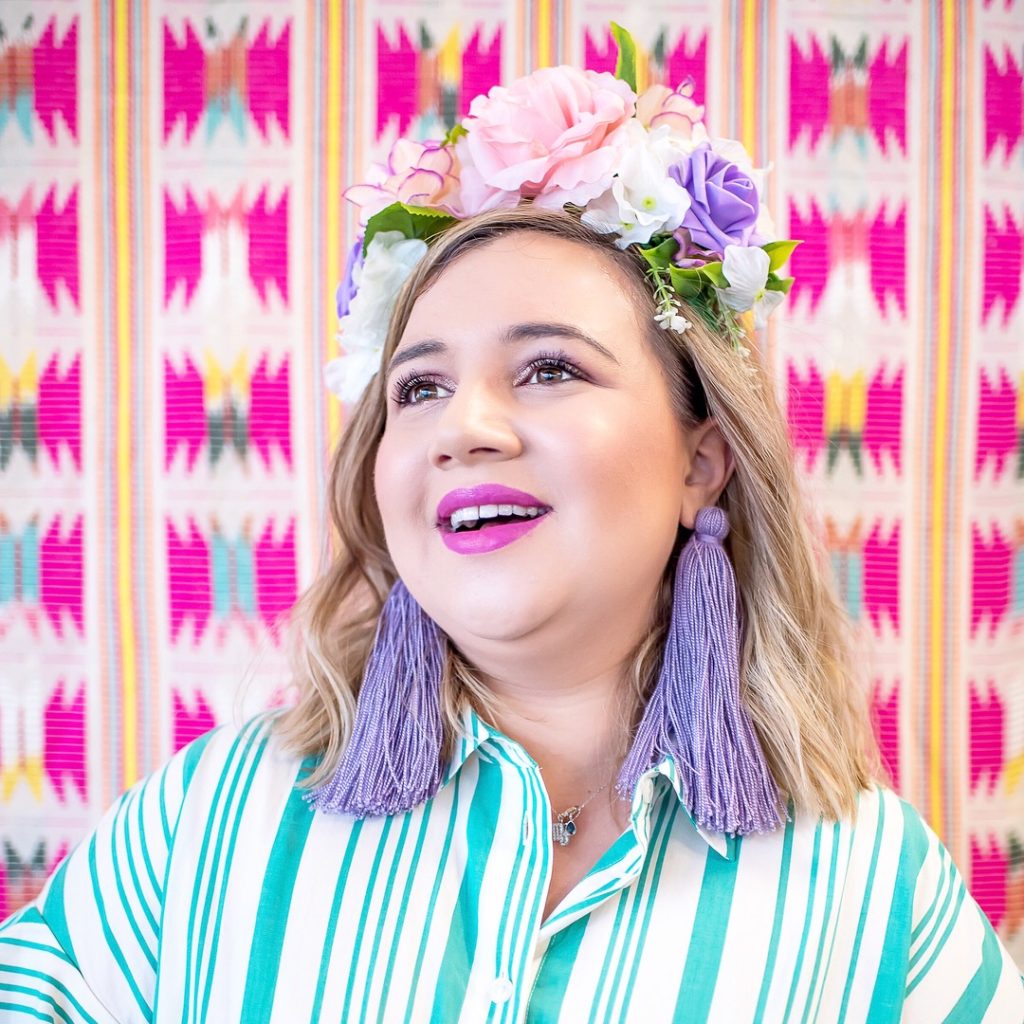 Love how my lashes looked for my Galentine's Day event! I applied mascara and my lashes looked even better! What do you think?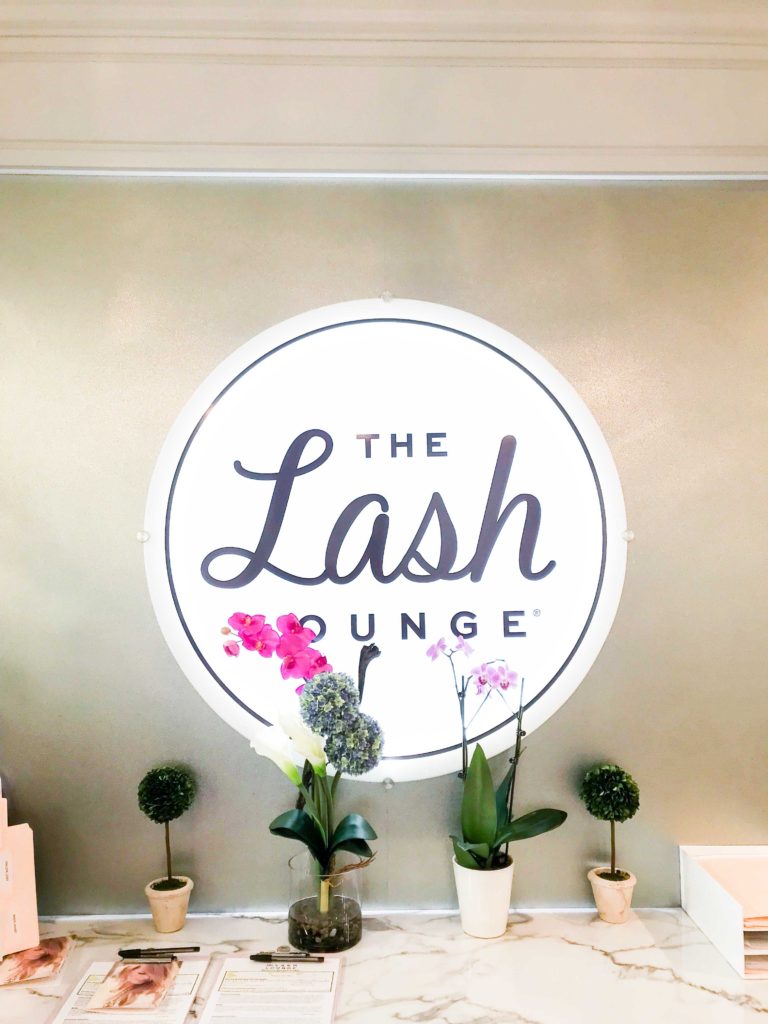 The Lash Lounge Memorial Green is located at 12525 Memorial Dr. #275 in Houston, Texas 77024
To get to their location, park at the shopping center and walk behind Dish Society where there will be two glass doors and an elevator. They are located on the second floor.
Facebook Conversations