Every month my biggest beauty joys come in the mail as beauty boxes!  I'm always so eager to open the boxes and discover what the Birchbox or Sephora box might have in store this month for me. I always love to compare which box impressed me the most. I think this month you'll be surprised to know that…
Both boxes seemed pretty equal in variety of product. I'm very excited by contents of both boxes, even more so because I'll be taking many of these samples to an upcoming blogger conference called We All Grow Summit (in which, hello! I won tickets for! I'll tell you more about that in my next post).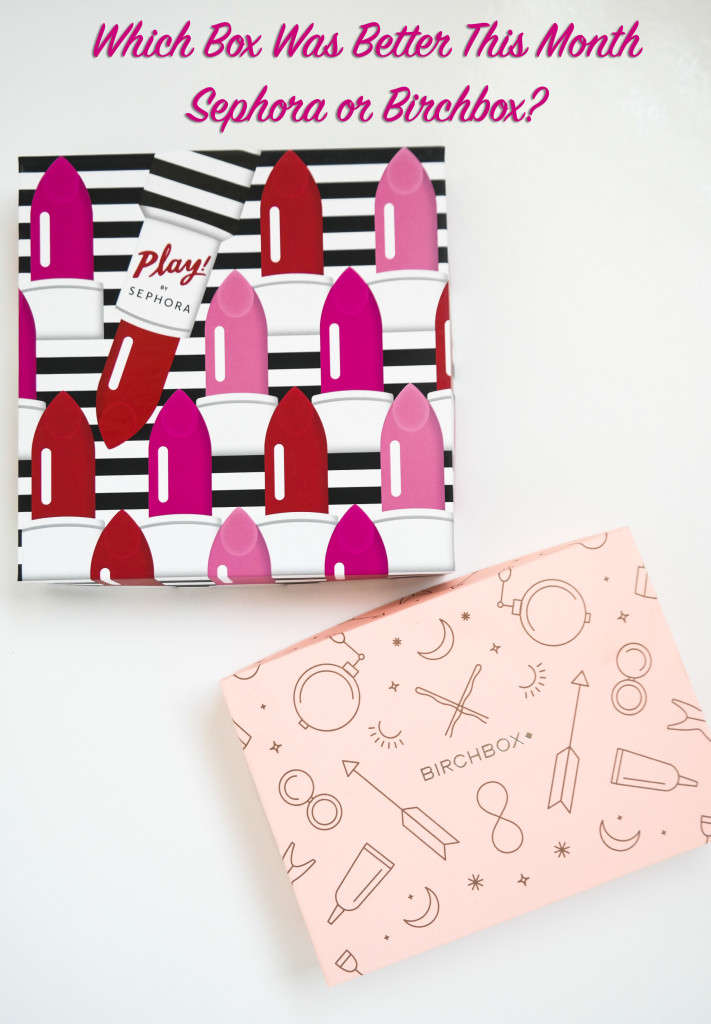 The Sephora Play! Goodies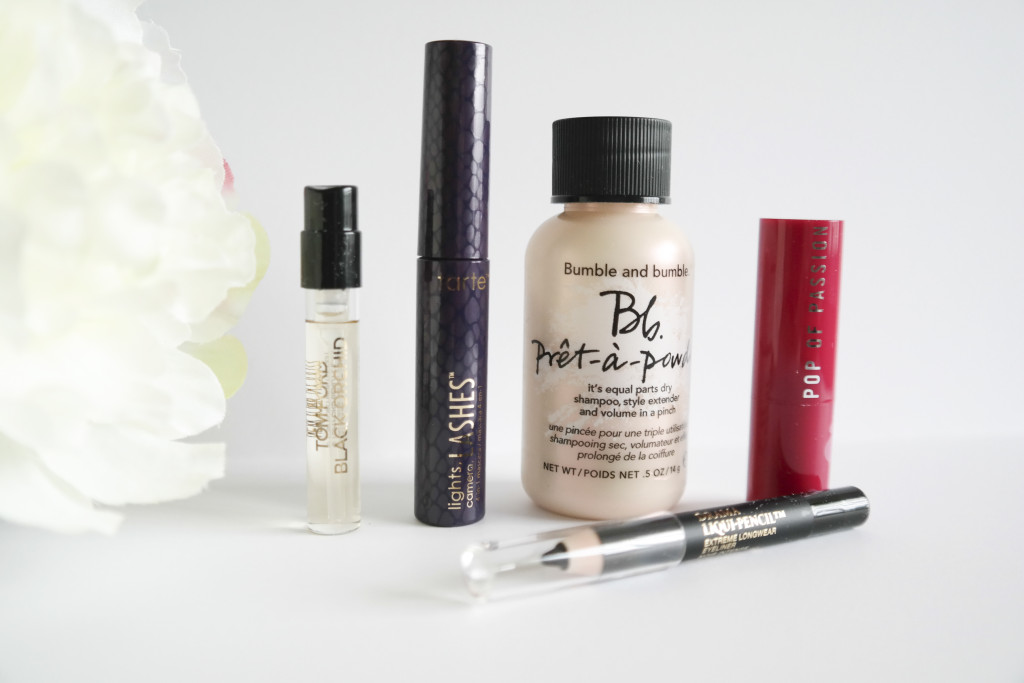 This Pop of Passion Lip-Oil Balm by Bareminerals is the cutest mini lipstick Ive ever owned and it'll be the perfect size to carry in my purse.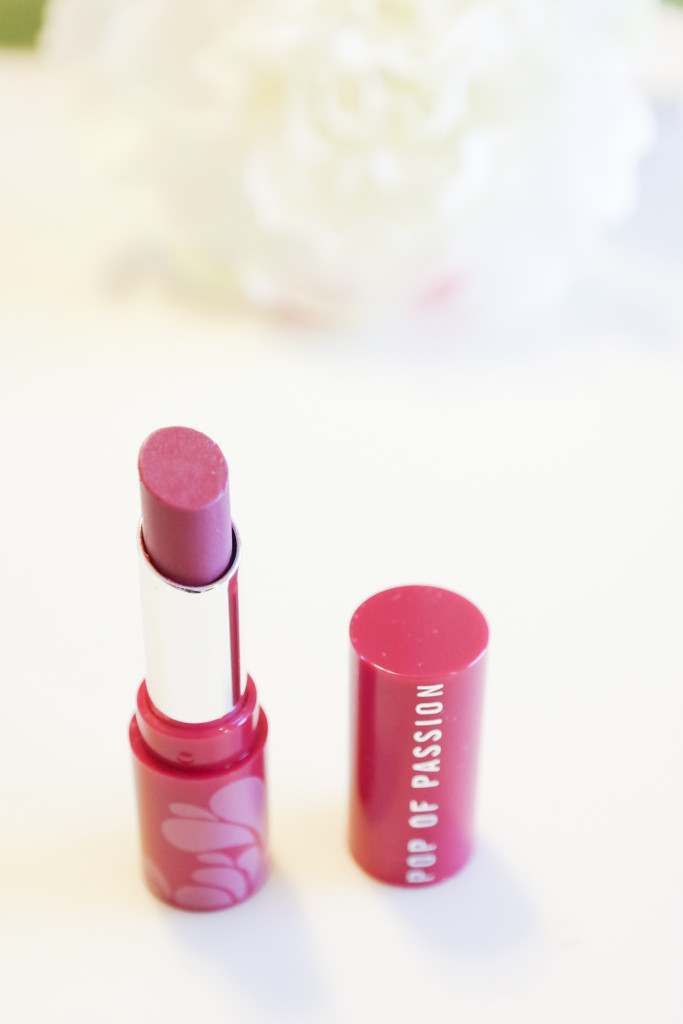 The Birchbox Goodies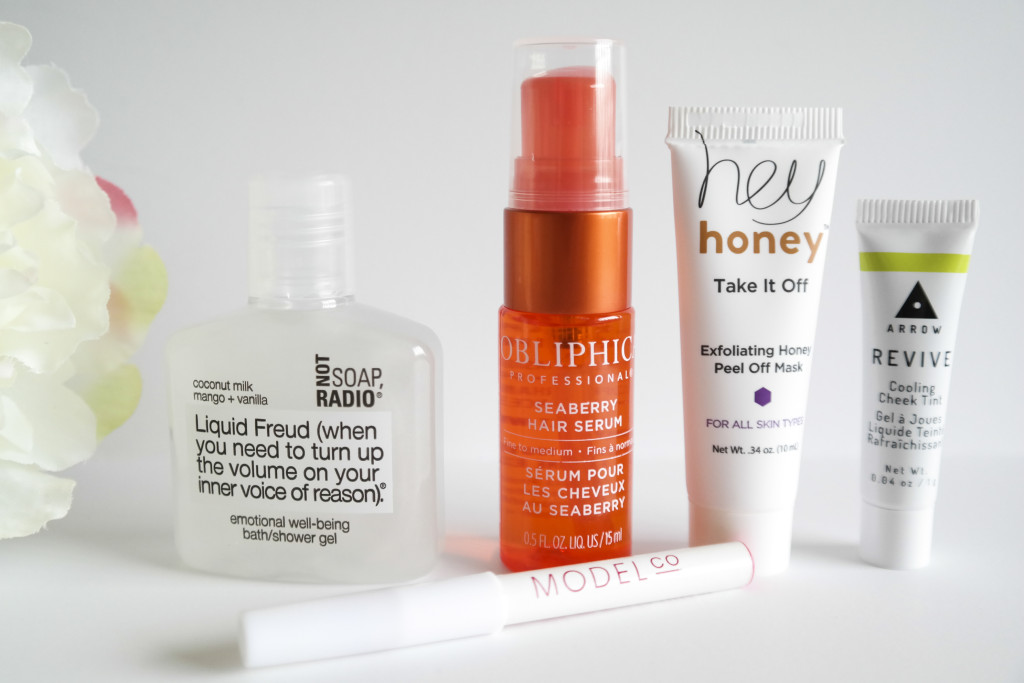 I am most excited about trying this hair serum that smells so yummy!
These are going to be perfect for my We All Grow travel bag. Body wash, hair serum serum, cheek tint and a lip liner that promises a more voluminous pout.
I think both boxes this month were equally varied in the products they delivered.
Are you subscribed to any beauty boxes? Which is your favorite? let me know!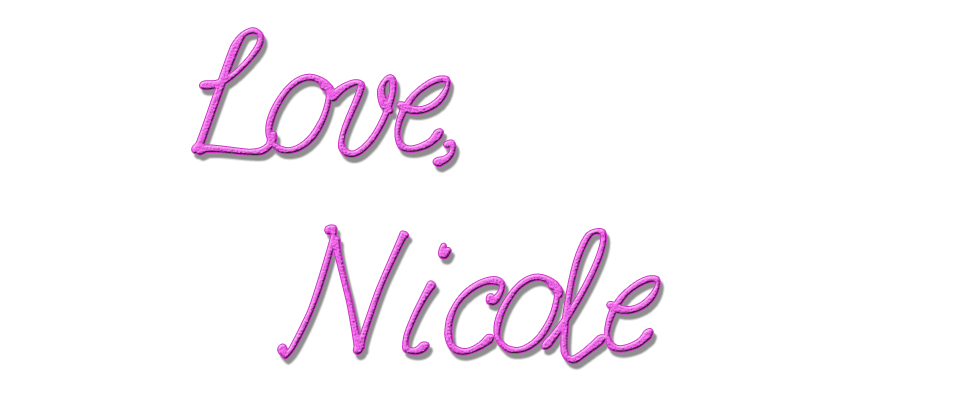 Facebook Conversations