I've been dreaming about going to the We All Grow conference since I missed out on it last year! My friends who attended last year made sure to let me know everything I had missed out on. When I see this conference I see everything I want to be: a group of successful, bilingual women who collaborate and are passionate about their craft and are amazing storytellers. This summit is so carefully planned and every detail is taken care of by Ana Flores (also founder of Latina Bloggers Connect) and her dream team. Ana and her staff are making the days before the conference extremely exciting with sponsor announcements and surprises every waking minute.
These are some of the very big reasons I am overjoyed and so ready to be there this week:
*Diclaimer: Sorry for the overuse of exclamation marks!

I won a ticket to the We All Grow conference from Neutrogena, the title sponsor. The contest was based on uploading photos with the #MisMomentosNeutrogena (#MyNeutrogenaMoments) hashtag on Instagram and I use a couple of their products anyway so I started posting some cute pics of my favorites. Ten days after the contest started, the winners where announced and I was one of the four winners! YES! These are some of the photos I posted:
This conference offers field trips provided by the sponsors and we had amazing options to choose from (only 18-20 applicants are accepted per field trip): a trip to Youtube, a day at Disneyland, a helicopter ride to Catalina Island with Neutrogena, a tour of Long Beach, California with Mazda or a trip to a photo-shoot in L.A. (where we will get photographed too!) with fashion sunglasses designers Coco & Breezy sponsored by Transitions Lens. I scored the Transitions Lens field trip and am so excited to meet the designers behind the brand and have lunch with them!
Mazda, one of the conference sponsors, is hooking me up with a car as soon as I land at LAX! THANK YOU MAZDA! Can't wait! (I'll show you guys the car when I see it at LAX!)
The beautiful location: Long Beach Calfornia and The Hotel Maya which boasts of Latin American vibes and charm. How gorgeous does it look?!
Aguacates Frescos, who is also a sponsor is bringing us breakfast in bed on Saturday morning (expect snaps and photos from that!).
Beauty sponsors galore (for this beauty crazy girl) like Narciso Rodriguez, O.P.I., Dove, Neutrogena will be some of the brands I'll be able to make connections with.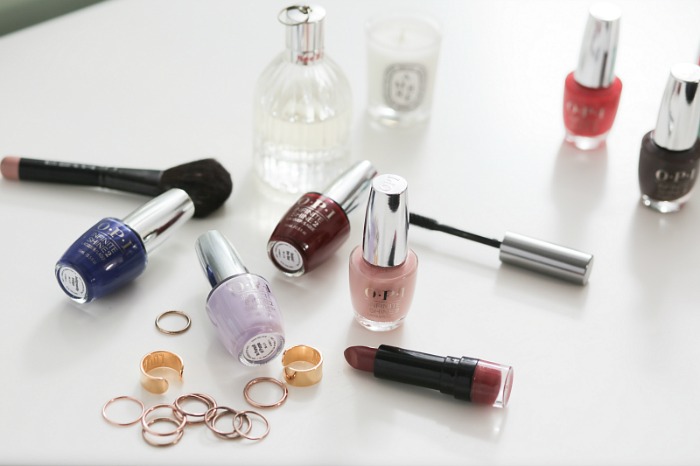 Photo via We All Grow Summit website
7. The speakers  and sponsors are out of this world! Like Liliana Vasquez (I'm a huge fan of her style/beauty sections with Kathie Lee & Hoda), the Vanidades Magazine editor Marie Chalita (if you grew up in Latin America, you know this magazine was always at your abuelita or mom's night-table and had the best gossip and fashion/beauty trends), Yarel Ramos of Telemundo, Laura Fuentes of SuperGlueMom, Elayna Fernandez of ThePostiveMom,  Liliana Vasquez, style and beauty maven at The Today Show and her own blog: The LV Guide, fashion/beauty blogger Daniela from @NanysKlozet and Te Para Tres, Emmy-award winning music show hosted by Pili Montilla is who is also sponsor of the conference (Pili even made an uber-cool playlist for the We All Grow Attendees with sounds of strong, alternative Latina musicians).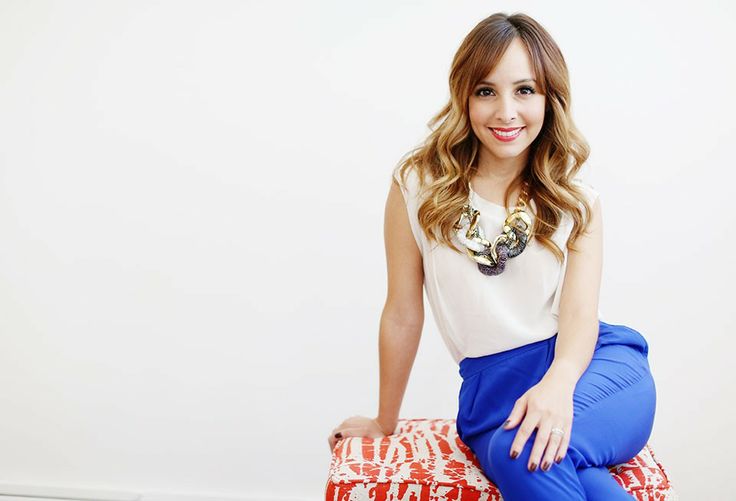 Liliana Vasquez, beauty and fashion maven at The Today Show
8. I'm excited to see familar faces like Becky Boricua, Lorraine Ladish and La Cooquette, give a big group hug to Ana Flores and her team as well as meet lots of new faces that will later become friends. Can't wait to hang with my roomies Mariana & Claudia! See you soon ladies! I'm so pumped!

Are you going to any blogger conferences this year? Which one?
Are you going to We All Grow? Let me know so we can meet!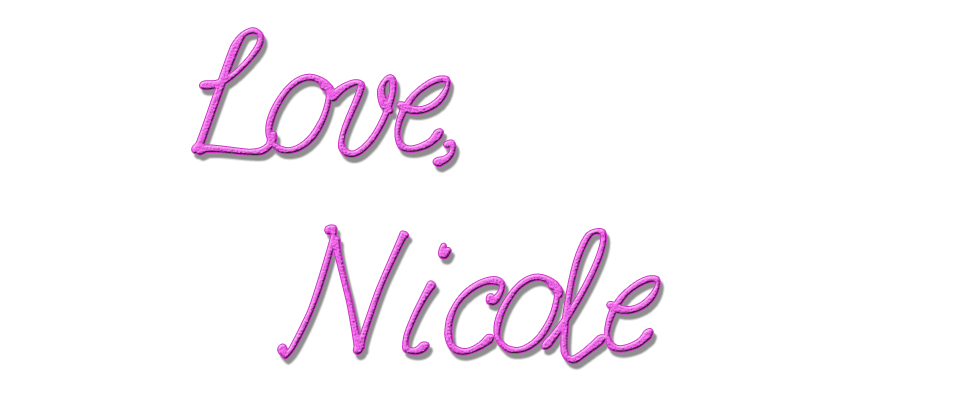 Facebook Conversations