If you're like me and juggle many hats on a regular basis then you know there's very little time to pamper yourself, have time to shop and plan an outfit for New Year's Eve. It's actually been so busy around here having many holiday family commitments & working my normal job hours that sometimes I don't wash my hair two days in a row or wear my usual full face of make-up. Nevertheless, I still want to look like a million bucks on this night because besides it being #NYE, tonight, 7 years ago I met Miguel at a party and 3 years later we decided to get married! So it's a very special night where I like to remind him how cute I still look after all this time! LOL
Disclaimer: I was aching to do a beauty/make-up tutorial for you guys of  a recent look I tried but there was no time amongst work, family and the hustle and bustle of the holiday season. But, I thought I'd keep it real and let you know how today is really going down in the beauty department!
Check out these last minute tips that'll make you look and feel like you had time for everything!
1.Wear Some Falsies for Instant Drama-Go to Sephora, for a purchase of your Celebrity (my favorite) Strip Lashes and they'll put them on for you at no additional cost! (Shhh! It's a little secret I used when I wasn't able to put on the strip lashes on my own).
2. Put Some Glitter On it- If you didn't have time to get your nails done because you've been working and cooking all week (like me) then your best bet is to put a coat of glitter polish on the nails that look a little less than shiny or redo your nails with Sally Hansen's no-LED-light gel nail polish and watch it dry in a minute after two coats.
3. Fake a Facial- Sephora has an array of neat and inexpensive sheet face masks for $9 that nourish and brighten your skin. Store it in the fridge for 10 minutes before applying for an extra soothing touch. If you have some extra cash, invest in this top-rated sheet mask at Sephora which I use on "emergency" occasions only!   Tip: Gently exfoliate your face before applying the sheet mask to reap the benefits of it.
4. If you're feeling extra daring wear a bright lipstick. Maybelline has these amazing Lip Color Blur Lipsticks I've been buying for a while and they give you a punch of matte, lasting color. Pair bright lips with those fluttery lashes and your make-up game will be on point! Best part: available at your nearest drugstore at $9!
5. Give your locks some TLC- Nothing makes my hair look and feel its best than a deep conditioning mask. Because my hair is colored it needs extra love and this mask I got at Sally Beauty Supply leaves it super shiny and ready for heat styling.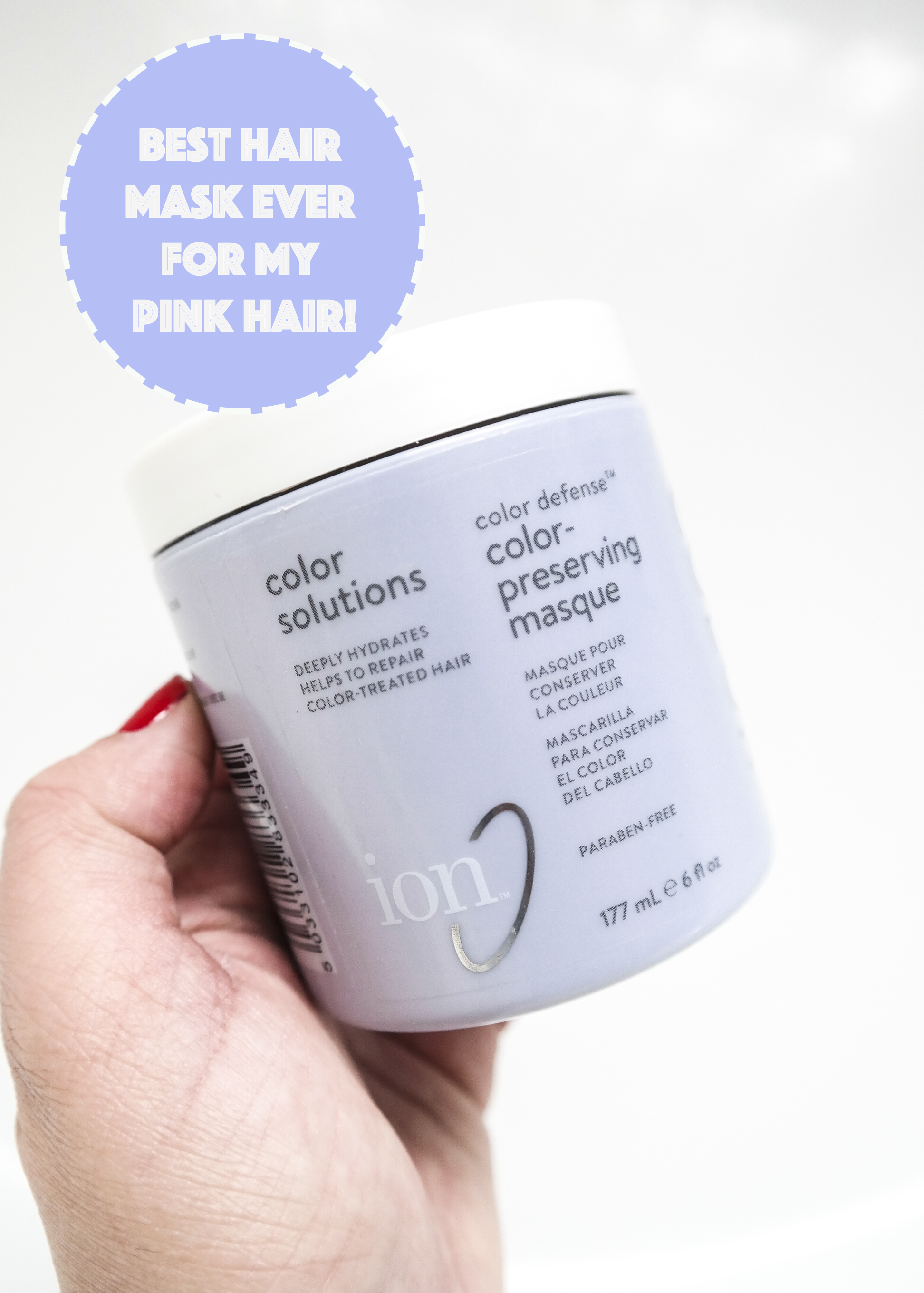 These are the things that are really going to take it up a notch for me in the beauty and skincare arena so I feel beautiful tonight!
Do you have any tips or tricks to looking last minute gorgeous on New Year's Eve?
Facebook Conversations