*This post has been sponsored by Mirum Shopper. As always, all thoughts and opinions are my own.
Being a mother is one of the funnest, most rewarding, hardest experiences I've ever had. One of my favorite things to do is tickle Nicolás Enrique, kiss his cheeks and sing him silly songs. I live for these moments because all he does is smile back at me and snuggle against me. To me, that's him showing me he loves me back even though he doesn't fully understand what I'm doing.
When he is old enough to understand though, Miguel and I plan to pass down the things we have learned together as a couple. I hope Nicolás can one day read this list and check every single item off. Even though good parenting is not about checking off a list I know this will benefit him in the long run just like it has benefited us.
Hard Work Beats Talent
This first thing is pretty self-explanatory because really nothing beats someone with discipline, responsibility and focus. I feel both Miguel and I as immigrants are focused in achieving our goals and working hard to be the best. No one will work harder for your dreams than YOU!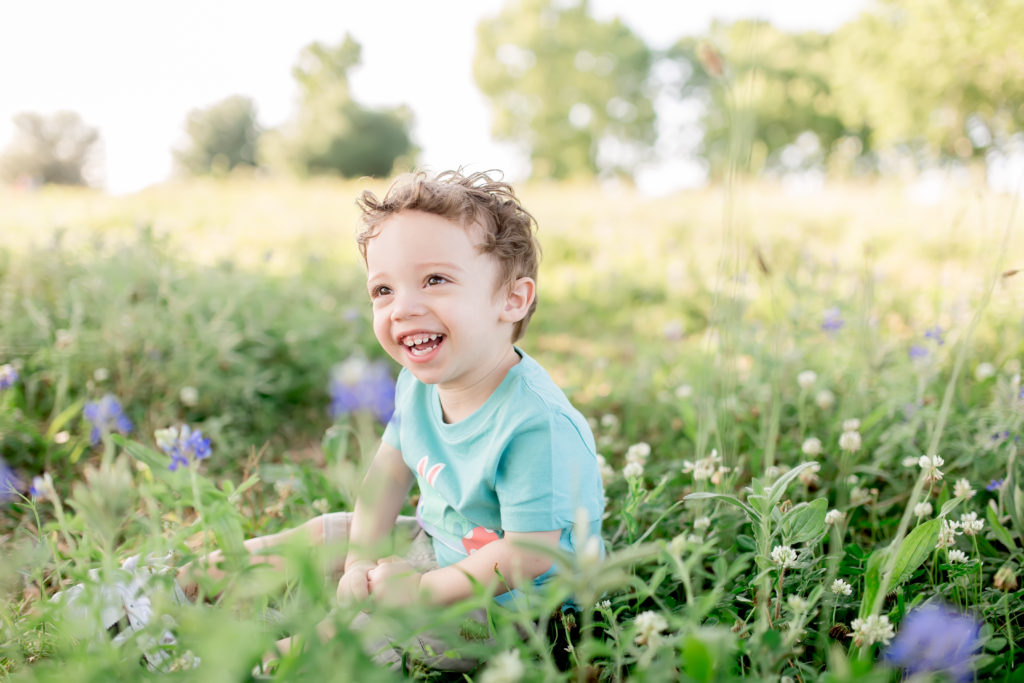 How to Cook
I rarely tell this story but my husband won me over by cooking me dinner not once, but many times. Till this day, he whips up his Venezuelan arepas on Sundays and surprises me with an impromptu lunch once in a while. I tend to make many dishes that I grew up eating in Honduras too, including my tres leches cake which Miguel swears won him over.  If Nicolás Enrique wants to get the girl of his dreams, he's going to get all the cooking tips from us!
Our Love of Music
Did you know that our story started on a New Year's Eve on a dance floor? With his parents looking? What? Hahaha! Yup. Miguel asked me out to dance at a house-party and I was so weirded out because no-one else was dancing but I didn't want to be mean and say no so we danced. I was mortified, he was confident and the rest is history! Miguel plays the piano and has a drum collection and I sing off key during karaoke but did you know I played the English hand-bells, sang in choir and was a band geek in high school? We're big music lovers and Nicolás Enrique loves to shake his booty to all our music already so we're off to a great start.
Quality Doesn't Have to Cost A Lot

Being together and having a great time doesn't have to cost a lot of money. We have the best time doing grocery runs to H-E-B with my husband and Nicolás especially now that he can sit up on the grocery cart. We go up and down the aisles and stop for all the samples; yes, we are that family! My husband has been using Dove soap bars ever since I met him (more than 8 years ago!) because they are so creamy &n luxurious and I've been obsessed with Dove's body wash way before that. Dove is one of those quality brands we use in our home because we love how soft and clean it makes our skin feel and it doesn't cost a lot. It was only natural that when we had Nicolás we try out Baby Dove for his bath time.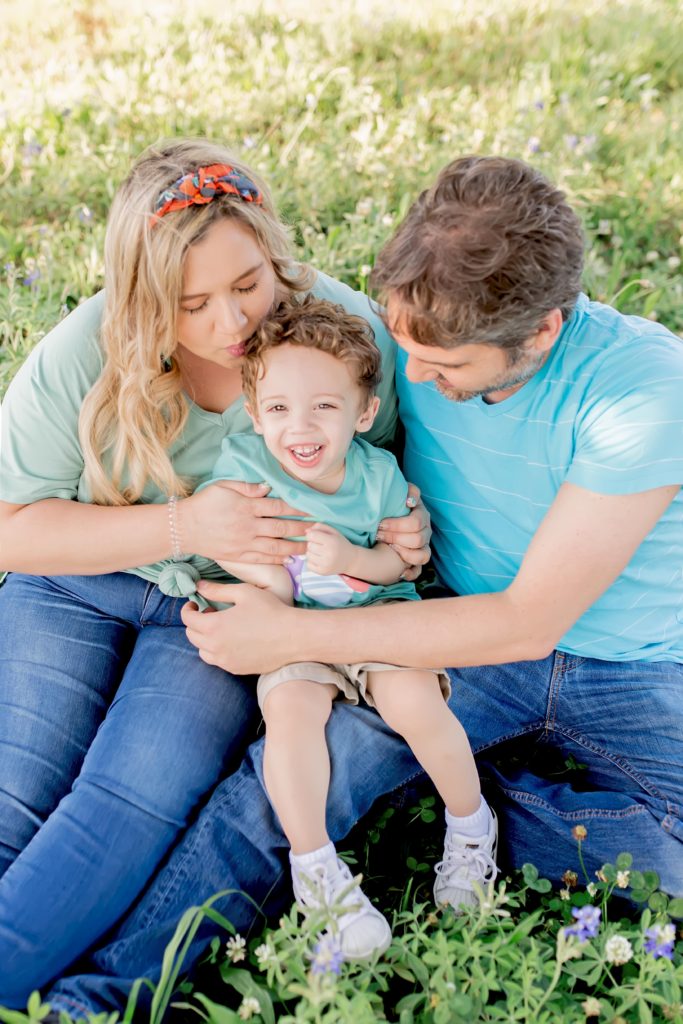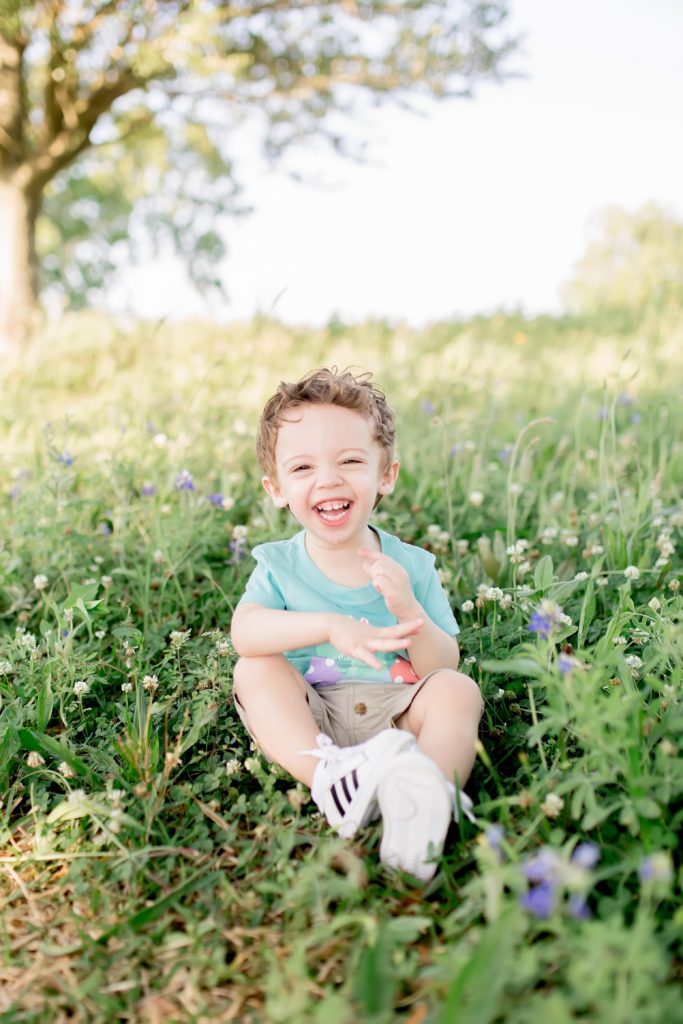 To Speak Spanish
Growing up bilingual is one of the biggest gifts my parents gave me. I have double the friends, more opportunities in my career and I can communicate clearly with my English and Spanish-speaking friends. We still have family in Honduras and Spain that are only Spanish-speaking so we sing, read and talk in Spanish as much as we can at home. We love reading him books in Spanish, playing our favorite music in Spanish and his grandparents always keep him on his toes because they always speak Spanish to him. We know this will be challenging because at school he gets several hours of speaking English but we are here to help him through it.
Be Smart with Your Money
Miguel has always been so savy with his money and like any great partnership, I have learned so much about how to manage my money thanks to him. I feel this is such an important topic that has to be instilled in children from the moment they understand money can buy them the things they like. "You must never spend more than you make" is a sentence I repeat myself every time I want one more pair of shoes that I don't need.
It's Nice to be Important but it's More Important to be Nice
In this blogging journey I have met so many celebrities, accomplished bloggers and entrepreneurs and I only remember the ones that were nice. It applies to everything in life and I hope Nicolás sees the value of treating people with kindness, candor and friendliness.
Punctuality Equals Respect
I grew up in a family where everyone was always late to every appointment and commitment. Then I took a communications class in college which changed my mind about punctuality when my professor said: "If you are late then you think your time is more important than the person who is waiting for you," and it really stuck with me. I have made it a big point in my life to always be punctual because it's a direct reflection on how much respect I have for the other person's time and I plan to instill this into Nicolás.
What do you want to pass on to your kids?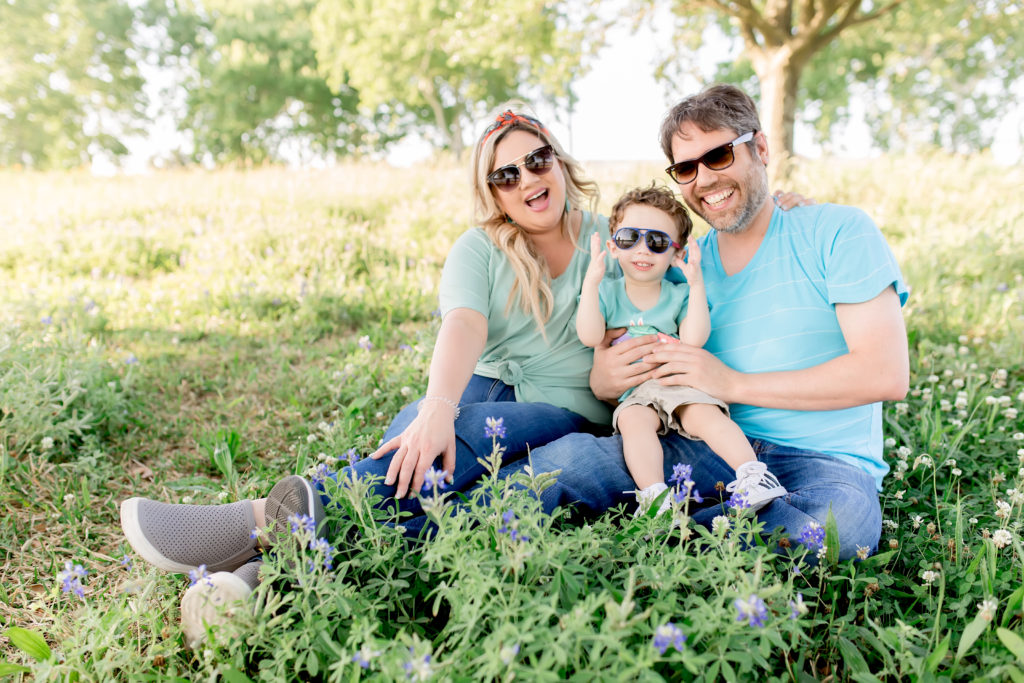 Photos by Haley Stage Photography
Facebook Conversations