Sarah Jessica or "Carrie" as I like to call her more often and her new shoe line, SJP for Nordstrom, are any girls dream come true. If you grew up watching Sex and the City, this is the best thing she could have done to keep her character alive. The whole reason I know of the existence of Manolo Blahnik pumps is because of this show! Those royal blue Manolos that Carrie wears for her wedding to Big in the SATC movie are still on my shopping list till this day. I'm still in denial the show ended and I can never get enough reruns on E! Do you feel the same way?
If you buy a pair on Thursday, August 21 at her personal appearance at Nordstrom at the Houston Galleria Mall, you will have the chance to meet Sarah Jessica and get your shoes signed! So…this might be the first time I buy a pricey pair of shoes? If I'm too star stuck I might just swipe that credit card.
These are some of the styles of her collection that I covet for my own closet. The prices are pretty steep, I've never bought a $300-$400 pair of shoes even though I love fashion and my closet is full of them! If there is one thing I can say about her is she chose the right business and if this is her passion than she's got all the credibility & drive after wearing all those shoes on SATC.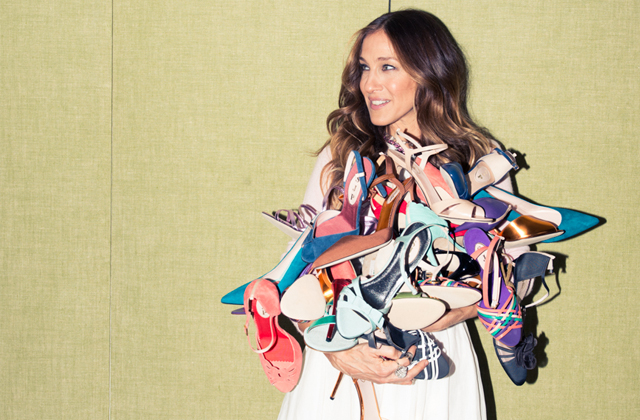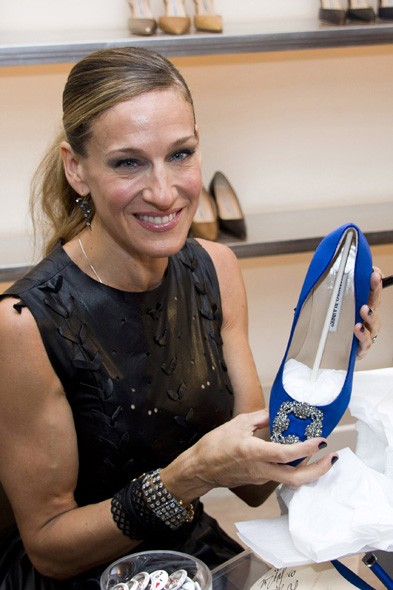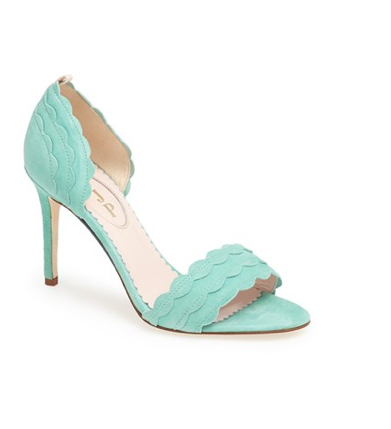 My favorite color in a shoe. The scallop details are so chic in the SJP 'Bobbie' sandal. $365.00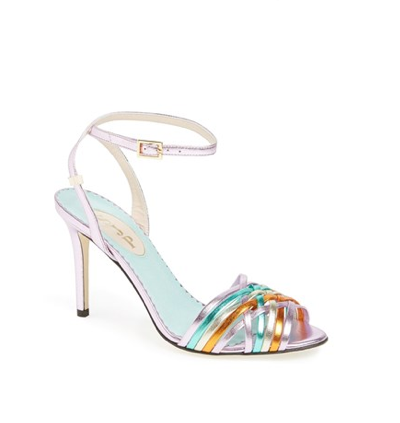 Girly and metallic. The SJP 'Maud" sandal is a Norstrom exclusive. $251.55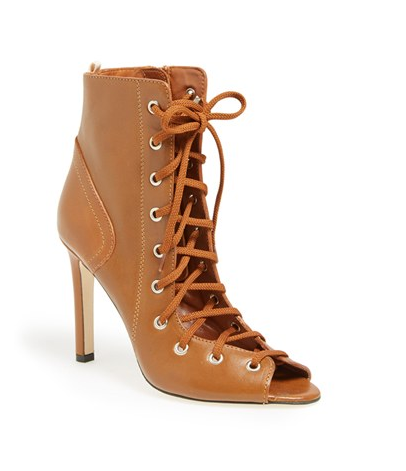 The SJP 'Alison' bootie will spice up a girly dress or a pair of shorts. A Nordstrom exclusive as well. $485.00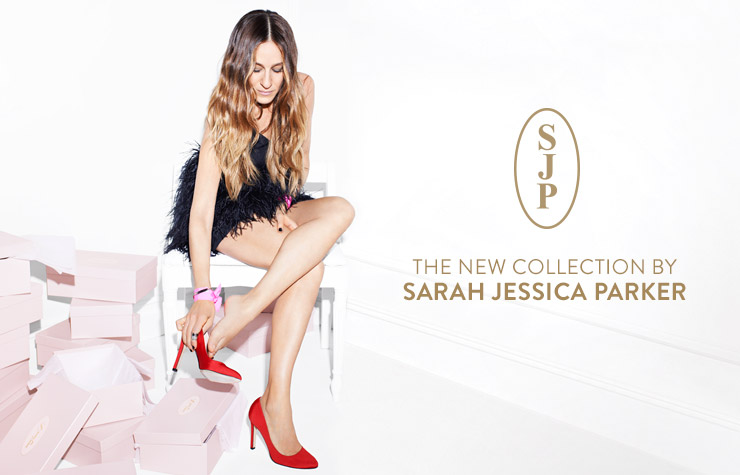 I'm wondering where she got the inspiration for all the names of her shoes?
Hopefully, I will get a glimpse of her tomorrow and if I do, I'll definitely share!
(All images taken from the web.)
Save
Save
Facebook Conversations