I love a great drugstore find! Sure I love me some Sephora but I don't always love the price tag. Recently, L'Oreal has been luring me to try their products with their new packaging. Such was the case with their new L'Oreal Infallible Pro-Matte Foundation.
I am not a person who loves to look matte and I've constantly expressed that through my previous beauty posts (I'm always looking for that 'celebrity glow). There is only one time I like to look matte and that's when I'm working. Since I work as a photographer and studio manager, I'm always on the move and I need a foundation I can wear everyday that's going to last through any photoshoot madness. I love the L'Oreal Infallible Pro-Matte Foundation for an everyday matte look that I don't have to retouch and that gets me out the door quick in the morning. I like how it gets rid of my skin's redness with a pea sized amount, covers imperfections in a snap and makes me look great.
Check out the difference in my Before and After photos and judge for yourself: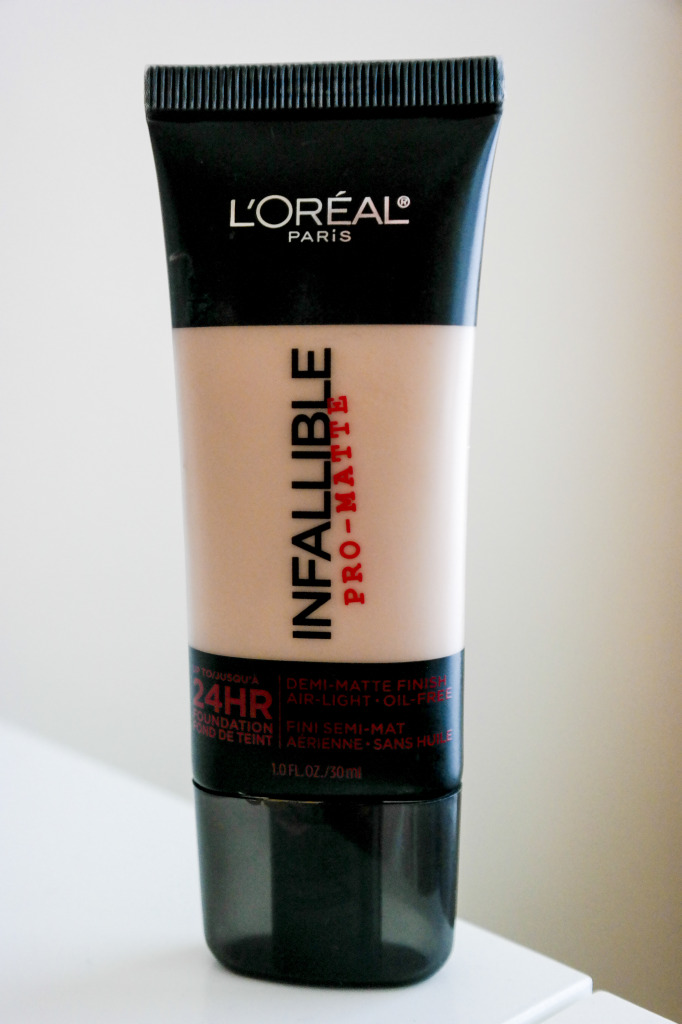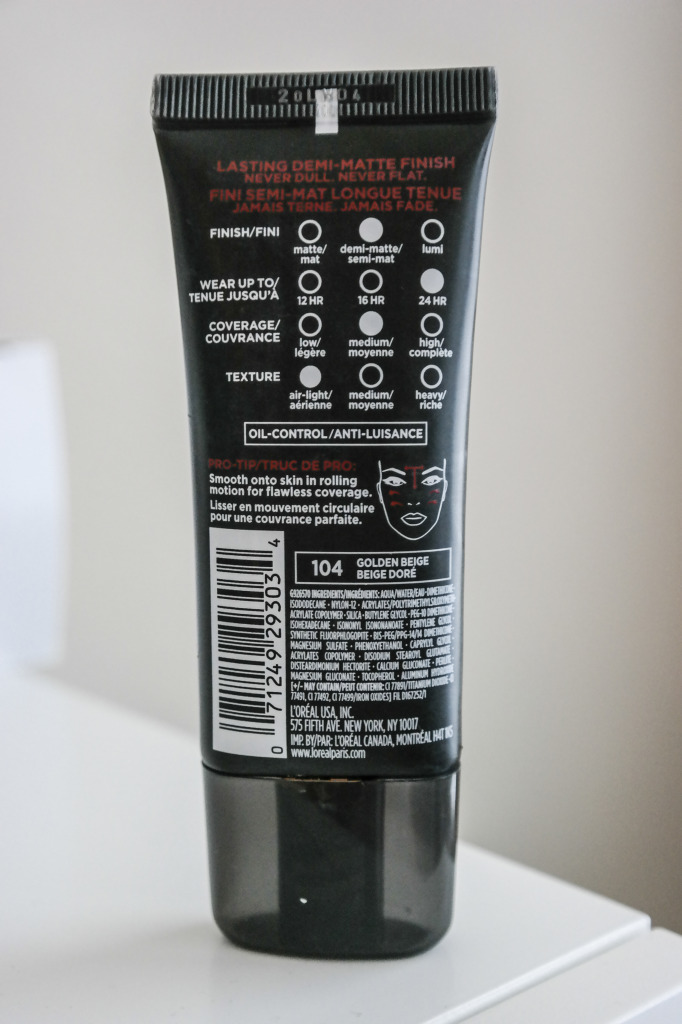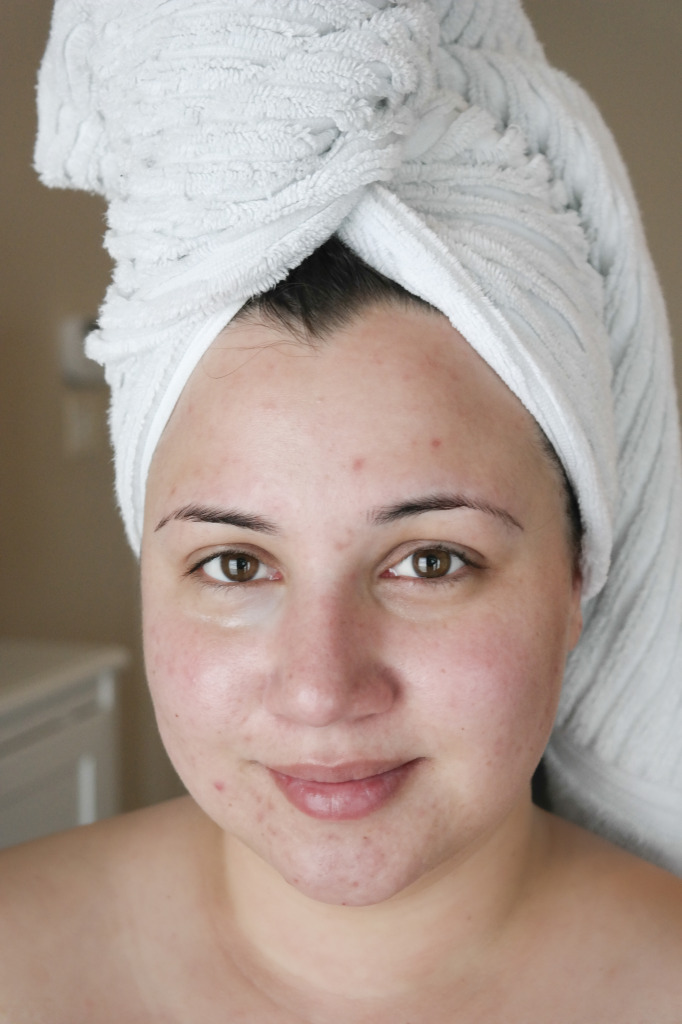 BEFORE
Remember to always apply a moisturizer before you apply foundation; it'll help your make-up stay on longer. I started with an eye cream, serum and moisturizer by Clarins (three skincare products I'll be reviewing in a future post.) I recommend using a primer before applying if you have any uneven skin texture or blemishes. I did not wear any primer for my application this time but I did feel incredibly vulnerable posting this BEFORE photo skin redness and blemish spots out there for all of you to see!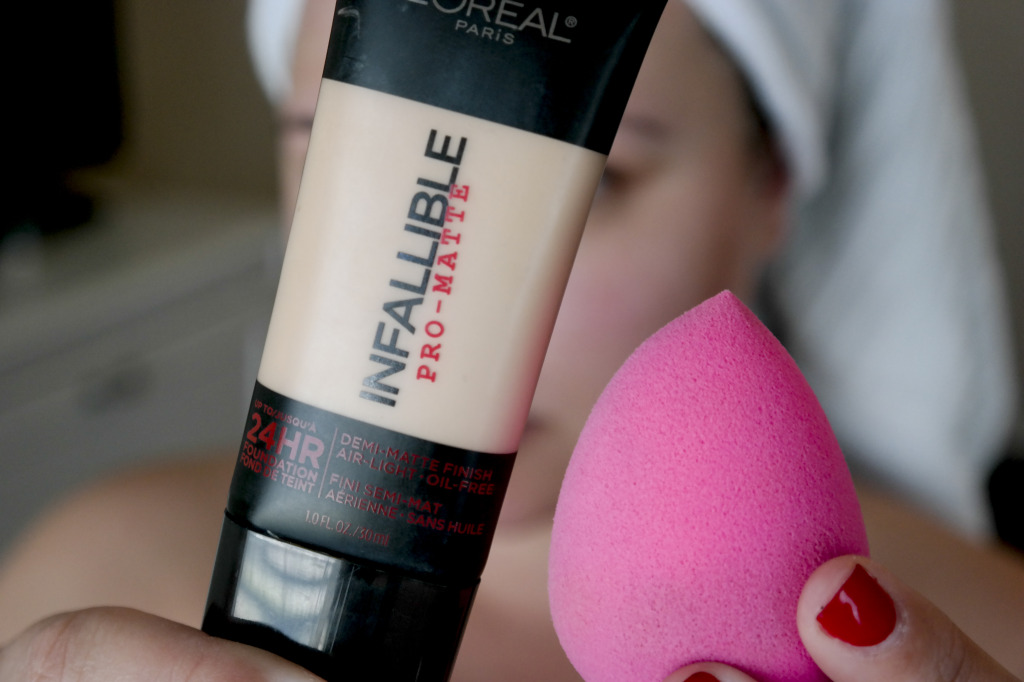 I use my Beauty Blender to apply the product.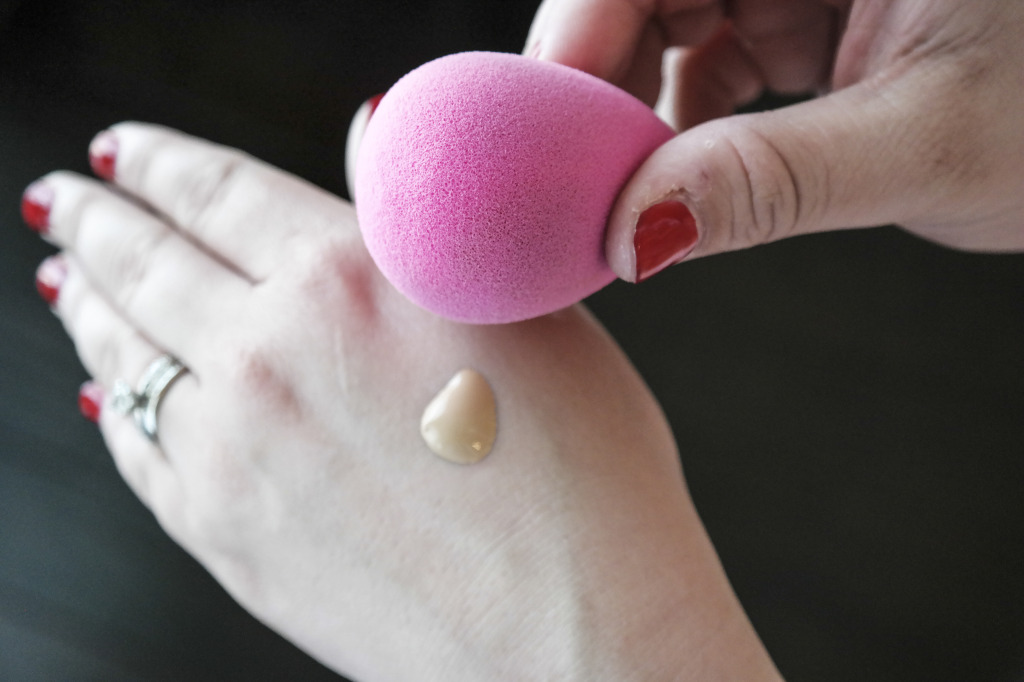 I start by dispensing a pea-size amount of the product. I always start with very little and then use a bit more foundation and use it as a concealer and go over problem areas like dark spots or scars with the thinner part of the Beauty Blender.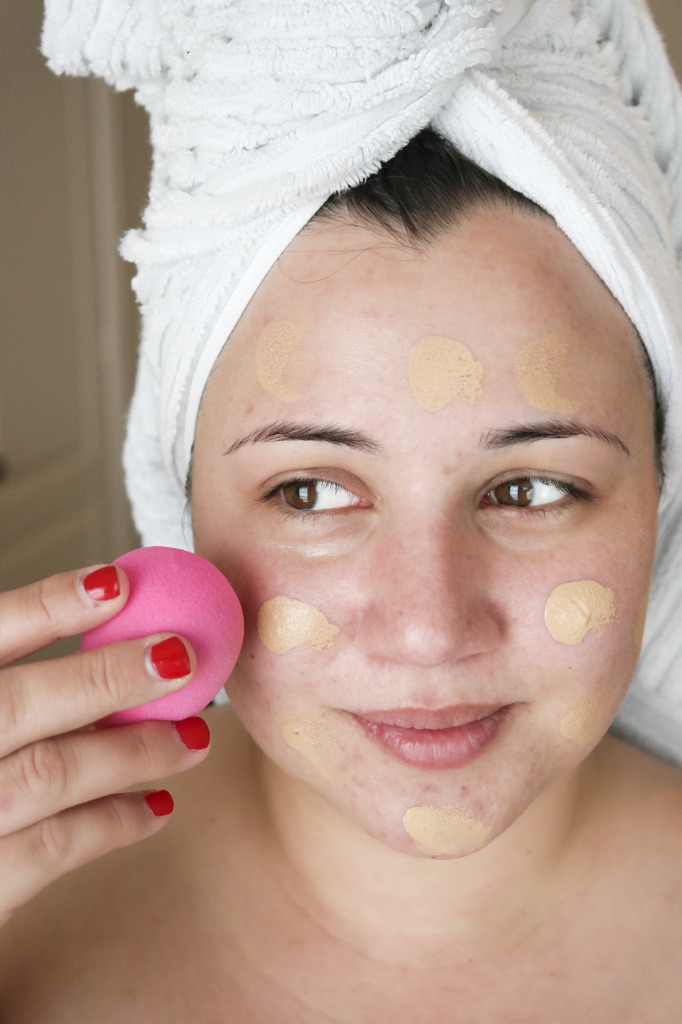 I disperse the foundation with the sponge on both apple of my cheeks, forehead and chin and work myself up from there to apply it to all my face.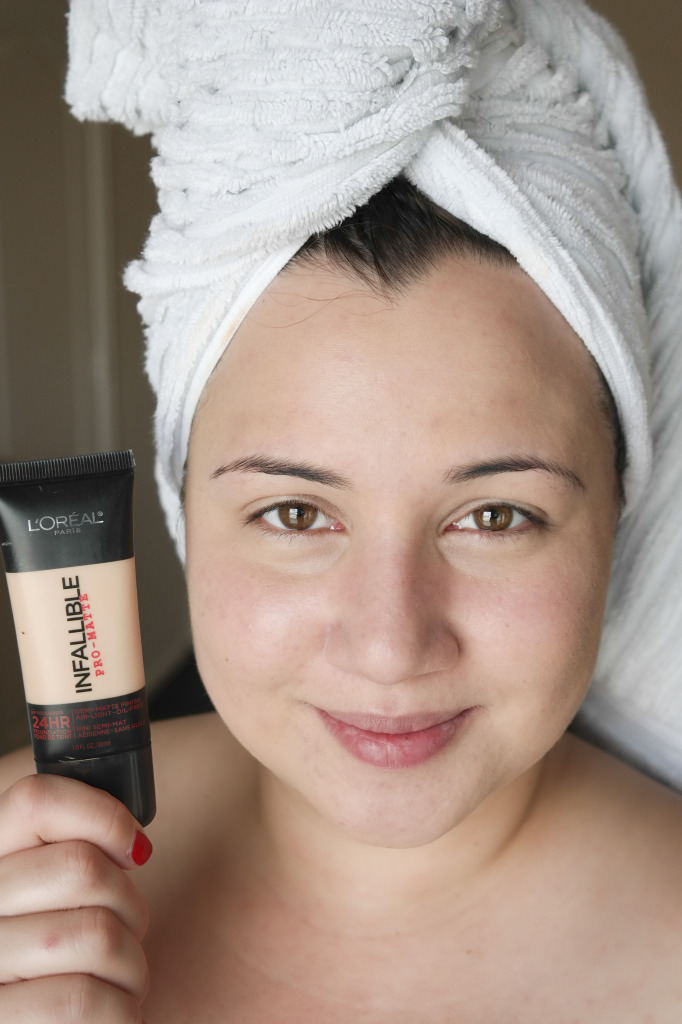 AFTER
I think the result is pretty flawless! A little goes a long way with this product and it looks as if you had dusted your face with mineral powder. Do not apply a lot of foundation because your skin will dry out and look pasty (I'm guilty of doing this) , especially since this formula has an oil-control agent. As you can see the previous photos, my face has a lot of redness to it and this foundation really evens my skin tone out. I still think my cheeks look like their blushing though!
For a cool $12 I think this foundation is a great investment!
Save
Save
Save
Facebook Conversations