YOU NAME IT, WE DID IT! Everything from NASA to visiting Lake Travis on a Saturday morning and still making it to a burlesque show that same night in downtown Houston, it promised to be an intense week with no sleep and lots to see. I love to entertain and am an avid foodie so I did what came naturally to me which was plan out more than a weeks worth of activities and must-sees in my beautiful, busy and new hometown of Houston.
11 days were obviously not enough to discover everything Houston has to offer but I can confidently say my house-guests from my hometown of Honduras fell in love with everything we got to do and visit. So if you have your friends over or some family members visiting you should totally get these on your to-do list (my friends had a blast!):
1) Visit NASA. Pack some granola bars and fruit snacks like I did because there's a lot to see! Cool part is, after NASA you build up on appetite and in 14 minutes you arrive to Kemah where all the good restaurants are.
2) And then have a late lunch or dinner at KEMAH BOARDWALK. Their choice was Bubba Gump Shrimp Company for late lunch and a walk along the scenic boardwalk. We were lucky it was a breezy cool night.
3) Make a stop at GEORGE RANCH in Richmond,Texas. Discover the story of the founder of the Houston Rodeo while actors who play his family invite you into their homes and help uncover their legacy, their successes and life between the 1800-1940's in Texas through their stories.
4) Treat them to an some awesome show and great food at BENIHANA. So the show gets old for us locals but I never get tired of their food. This was one of their favorite places!
5) Have them sit in the audience of GREAT DAY HOUSTON,(Houston's only show with a live audience). It was a great show too! Damon Wayans was on as well as Nicole Murphy, Eddie Murphy's ex wife. My favorite grocery store ever,HEB, gave out some yummy pasta and pomodoro sauce in honor of their celebration of Italian month at their stores. As always, I love to see Deborah Duncan in action while she hosts this show but did you know she can sing? She sang to the audience for a bit and blew me away! (Photo below: Craig, makeup artist extraordinaire touching up my look with Laura Mercier, Nicole Murphy and Deborah Duncan. Photos courtesy of Sarah Shah)
6) Show them the local fashion scene by having them attend DAVID PECK'S launch of his new designer uniforms for the employees of the JW Marriot in Downtown Houston and his new Fall/Winter collection. Doesn't he look stylish in his crisp blue suit and bleached hair?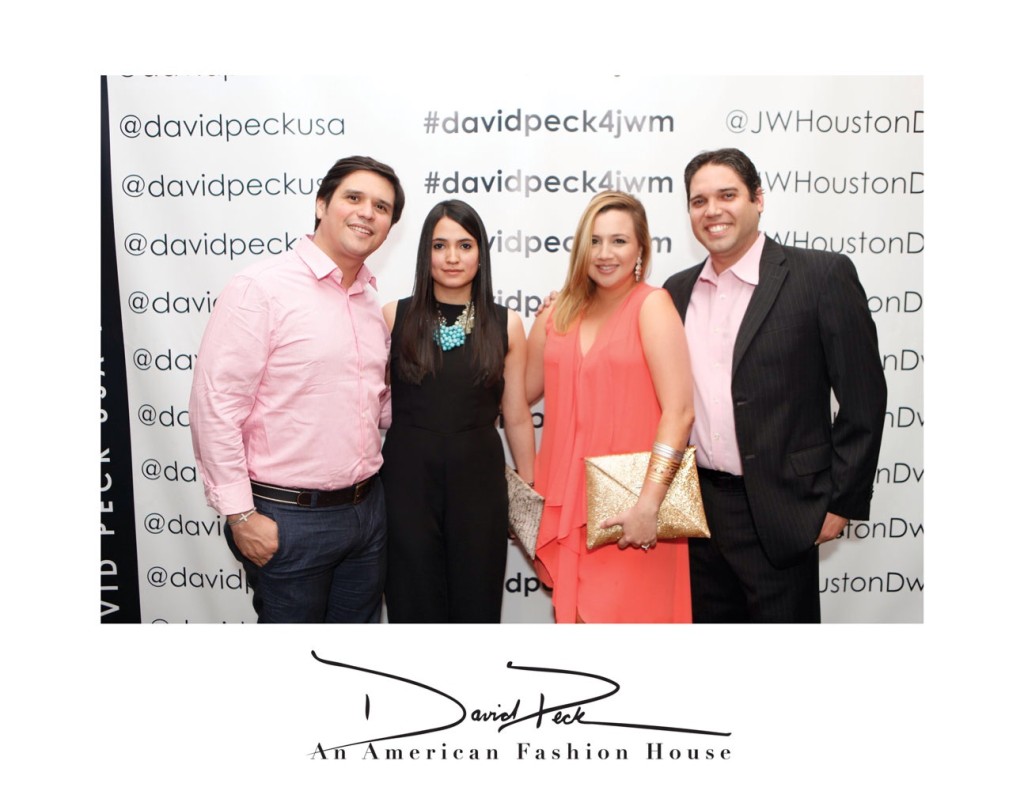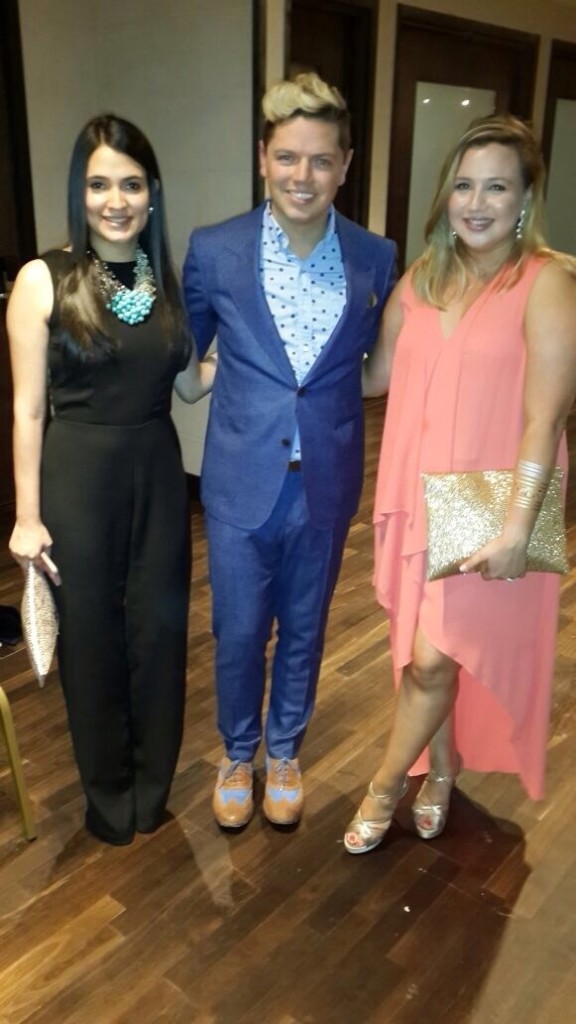 8) Show them the best and most affordable shopping at the  HOUSTON PREMIUM OUTLETS in Cypress. With stores like J Crew, Kate Spade, Nike, Gap and Adidas the possibilities are endless! We literally stayed here from lunch time until closing time at 9:30pm.
And guess what ?!
There's more but that's it for now! Part II coming soon…
(By the way, most of the photos on this post were taken with my favorite camera.)
Facebook Conversations