This past Sunday was Mother's Day and I decided to do my mom's make-up with all the goodies I got from It Cosmetics. Most of their make-up has skincare benefits like SPF50 and anti-aging serum (yes!) so your skin not only looks flawless but is also multitasking and healing, just like her and all moms out there!
Check out what I did to make her feel beautiful and give her a natural, polished look.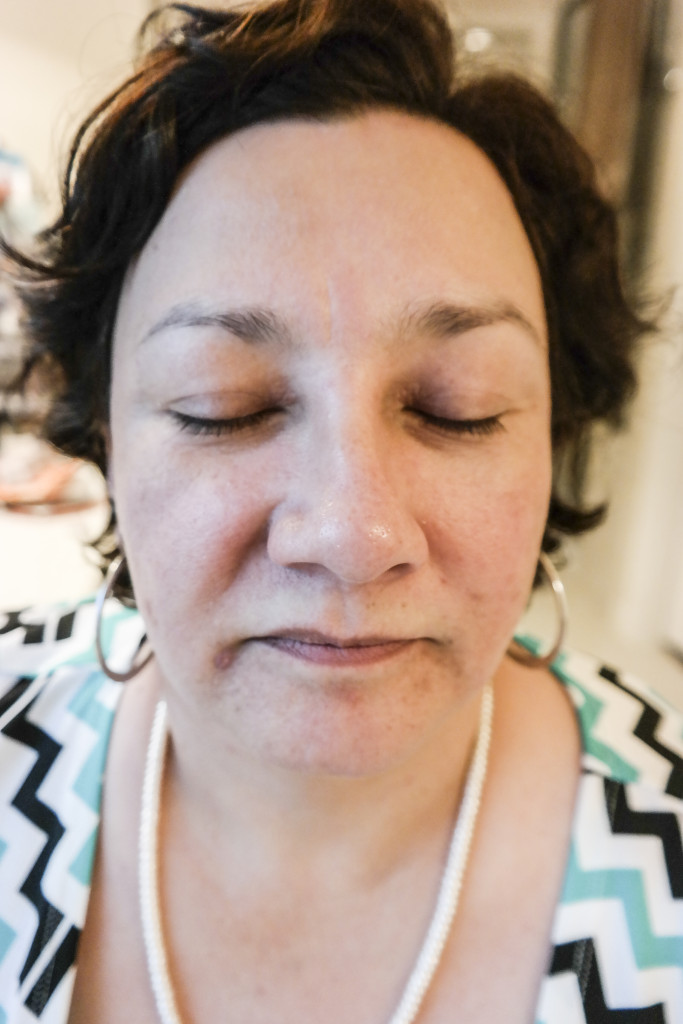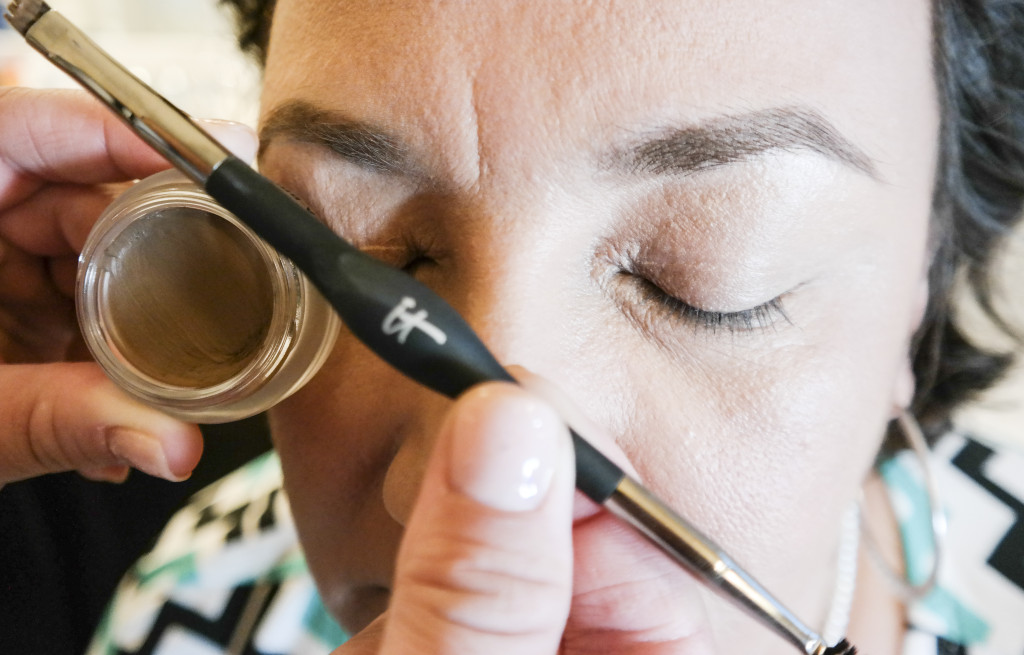 My mom has scarce eyebrows so I filled them in and lengthened them using this colored brow gel was by It Cosmetics in the color Universal Taupe, which will actually make your eyebrows grow with time! This angled brush is very sturdy and easy to use. Tip: Start by tracing the top of your eyebrow to give it shape.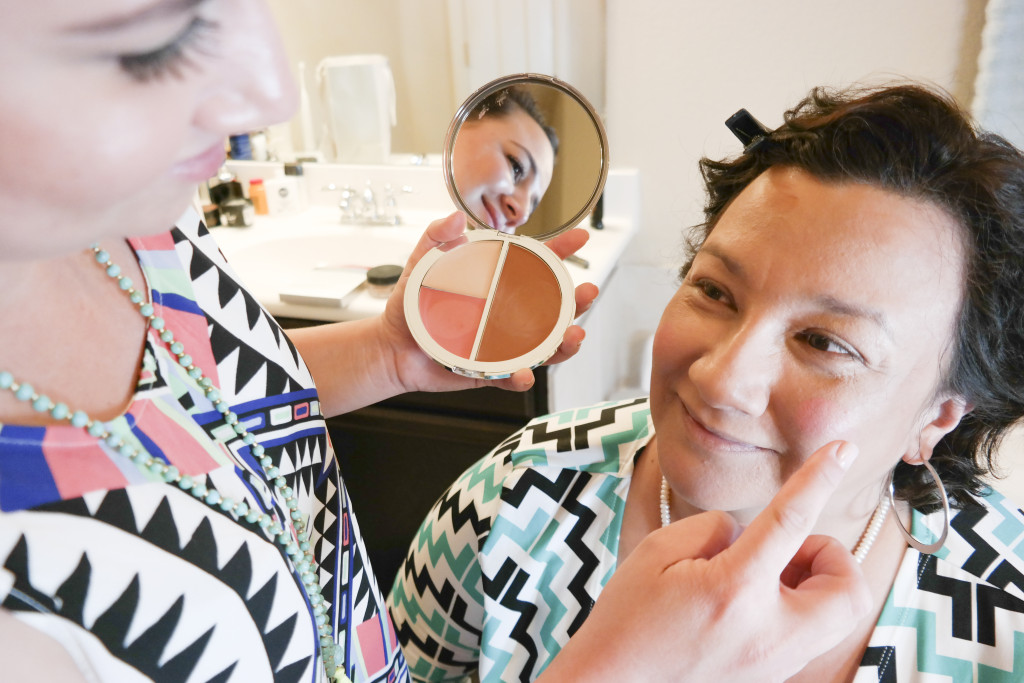 I gave her cheeks some color, applied bronzer in the hollows of her cheeks (by making a fish face) and highlighter on the bridge of her nose and cupids bow using the It Cosmetics CC+® RADIANCE VITALITY BRIGHTENING CRÈME DISC. Tip: These cream formulas are easy to apply with your fingers and then buff with your face brush. No funky contour lines anywhere.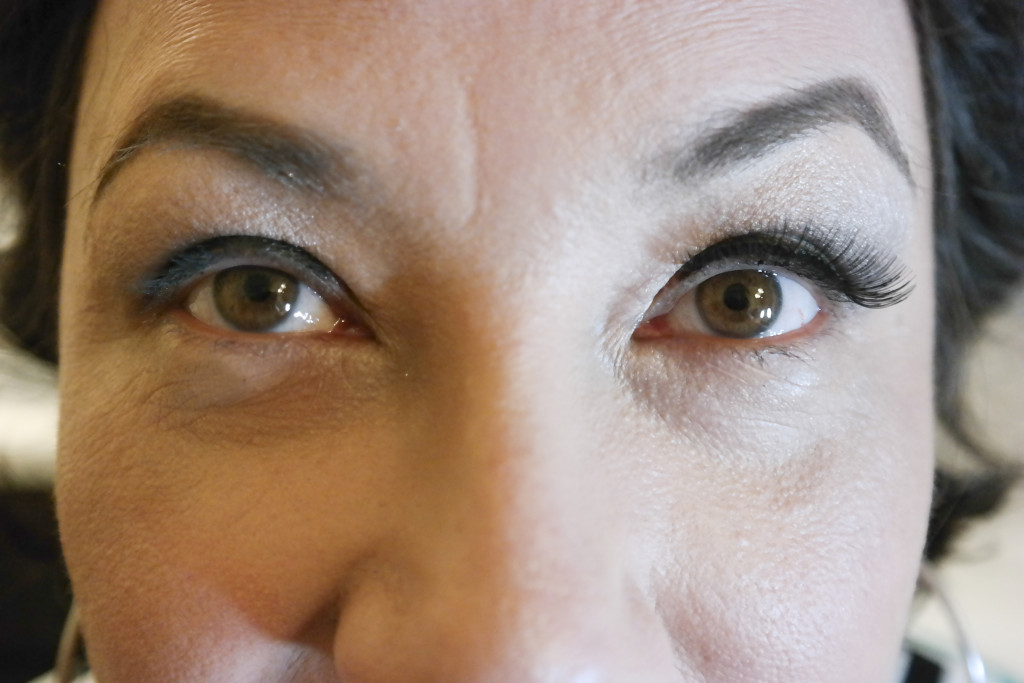 I applied my favorite Ardell Glamour Wispy lashes because my mom has small eyes and lashes really open eyes up. She can't apply them on her own so this was a real treat and at one point she said she was going to sleep sitting down so she wouldn't mess up her make-up.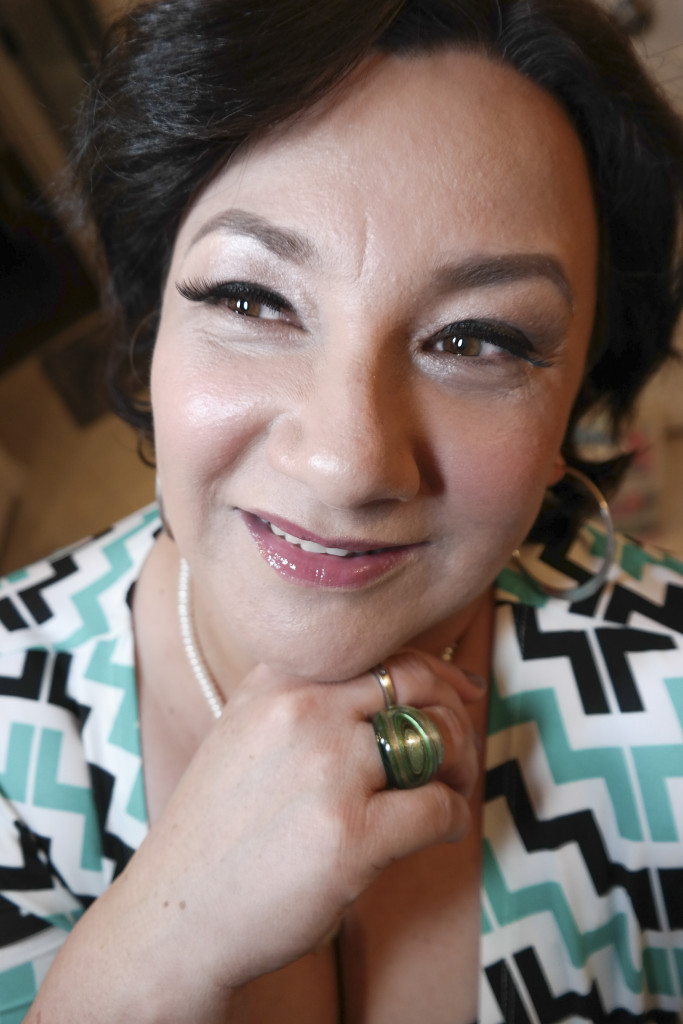 How amazing does she look!? The first thing she noticed was how her skin glowed. "I look younger!" she exclaimed.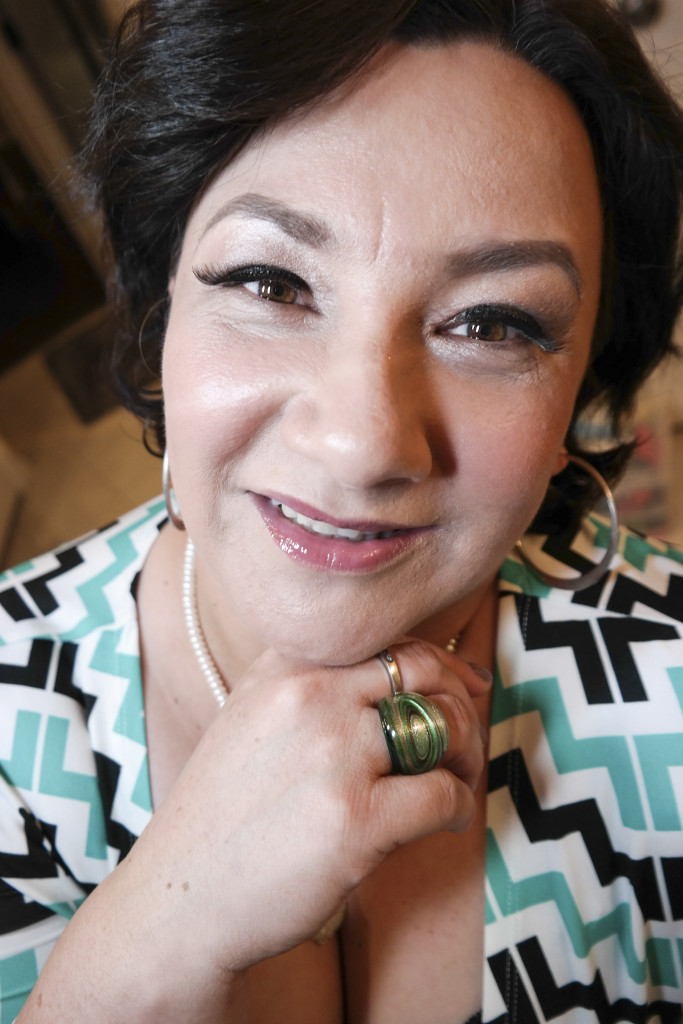 **Thank you It Cosmetics for all the products featured in this post. All opinions are my own regardless of all the fabulous goodies I got!**
Some photos by: DAKMPA
Facebook Conversations