Remember the cutie Irish band I saw at House of Blues Houston a  couple of weeks ago? Well, they're a perfect merger between U2 and Coldplay and they rocked it at The House of Blues. It was a pretty big crowd and I even spotted some fans with the Irish flag in the audience.
Their songs have super romantic lyrics and energetic sounds but what I loved the most was the interaction with the Houston audience (I could totally catch that cute Irish accent)!
Check out this exclusive acoustic set which is not available anywhere else for 24 hours but here! Remember that you can access exclusive content by adding Ones_To_Watch to your Skype account and by visiting their website and checking out the upcoming artists performing in your city or on Skype courtesy of  The Ones To Watch Tour with Skype.
Seriously, this acoustic performance gives me chills! #CloserWithSkype
Check out some pics of Kodaline's visit to House of Blues Houston: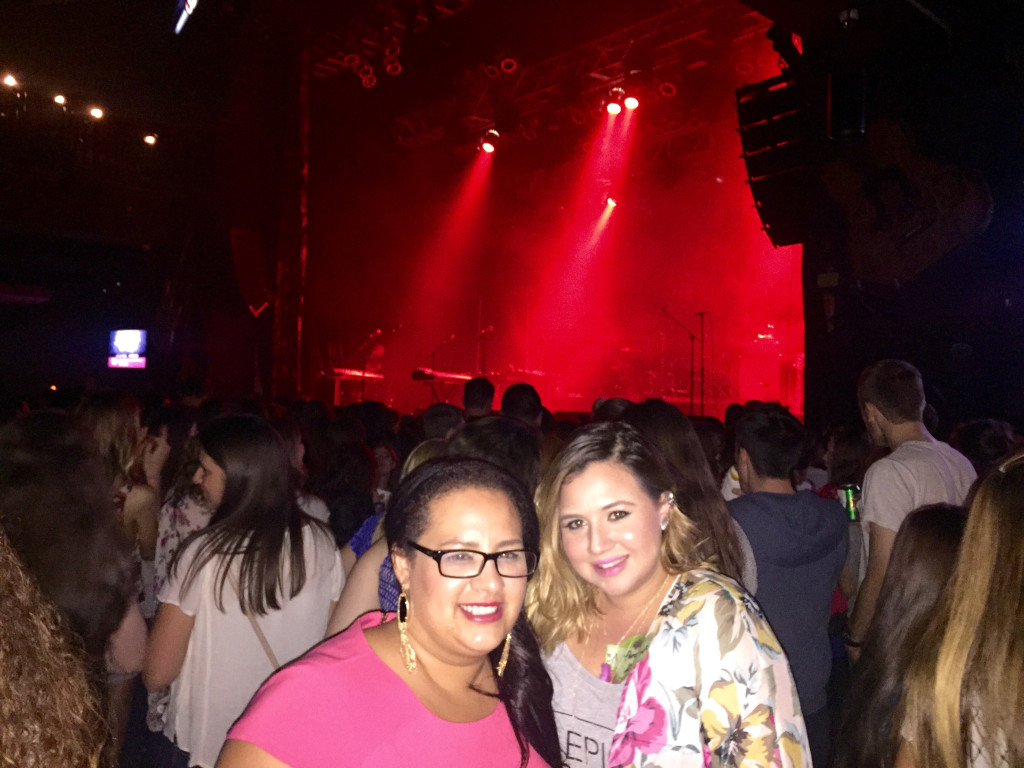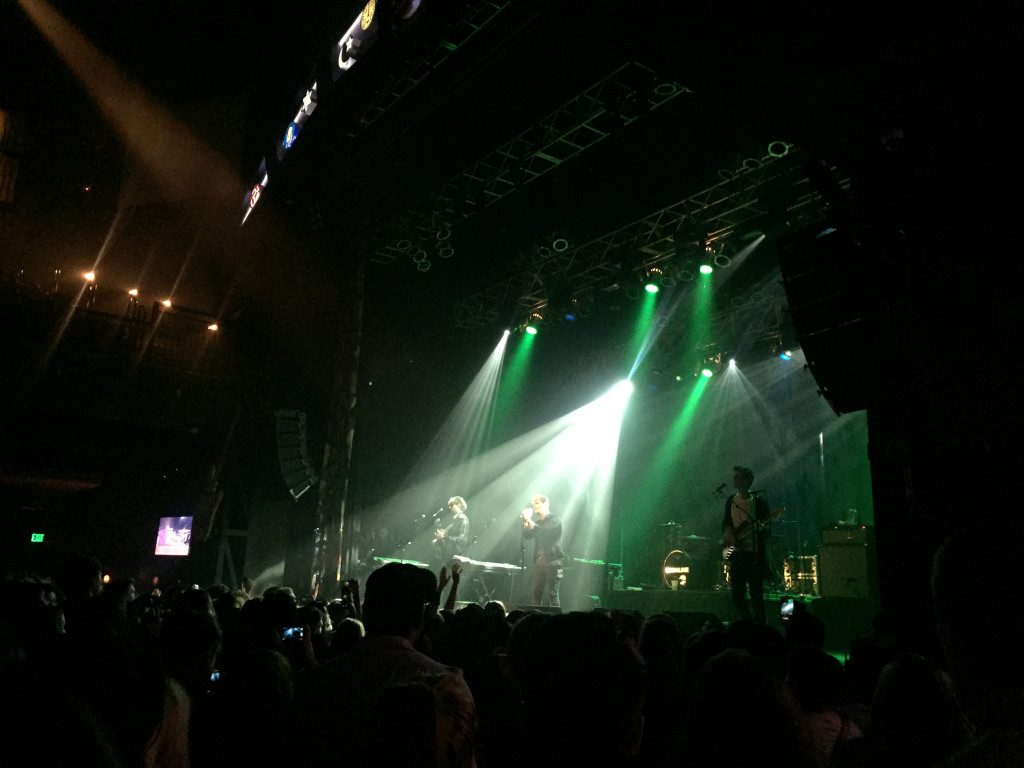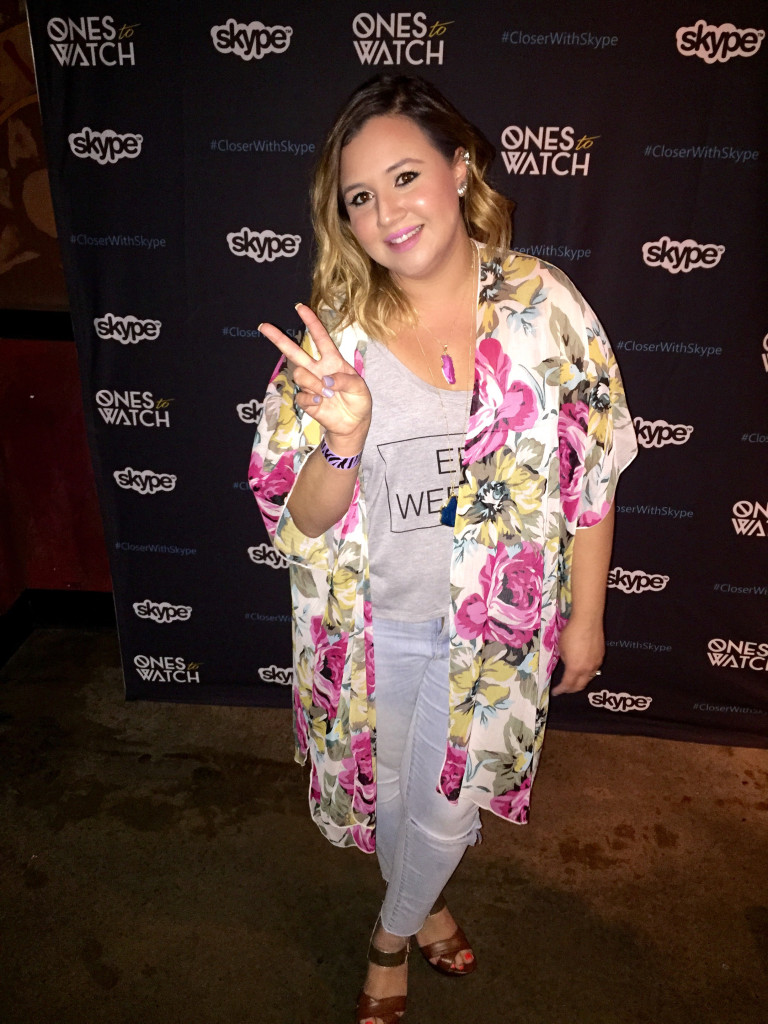 And a little snippet of how they sounded! WOW.
Facebook Conversations