This season is all about indulging in things I don't usually indulge in the rest of the year like champagne, goat cheese and beauty products (OK, I buy beauty stuff all year but this time of year is my excuse to spend a little more!).
For this beauty blogger collaboration I asked some Houston Beauty Bloggers about the luxe beauty product or service on their wishlist this holiday season. Whatever they chose, I wanted to know why they coveted it; whether it be because of the luxurious packaging, unique ingredients like gold or it's a haute couture limited designer creation.
Thank you to all the bloggers who participated in this collaborative & splurge-worthy holiday gift guide. Enjoy!
Stella from Sincerely Stella Marie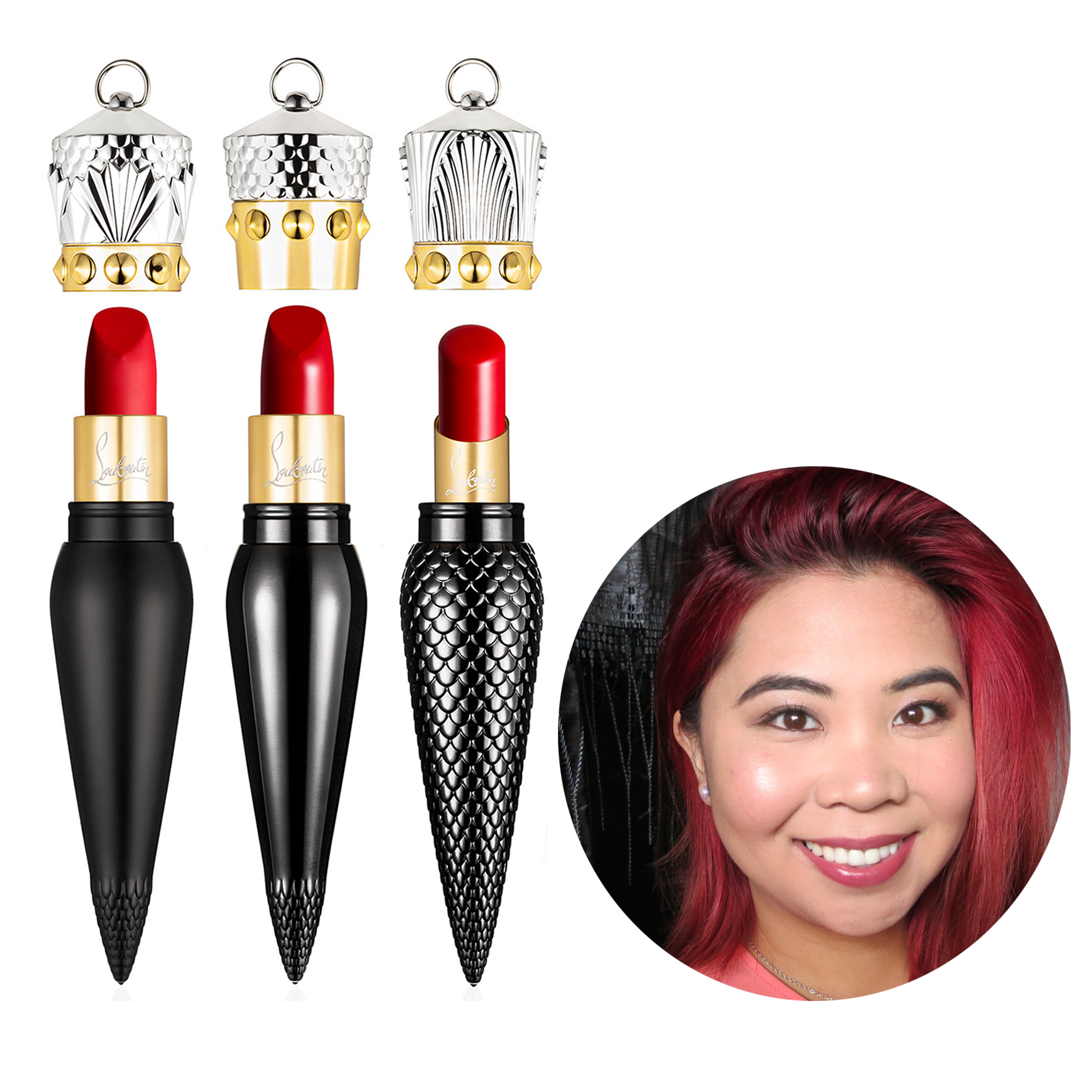 For my luxe item, I chose Christian Louboutin's Rouge Louboutin Silky Satin Lipstick (retails for $90). I have a huge obsession with lipstick so I would be THRILLED to receive it! I mean, come on, it's designer lipstick with a gorgeous and classic black and gold packaging!
Steffanie from Brighter, Darling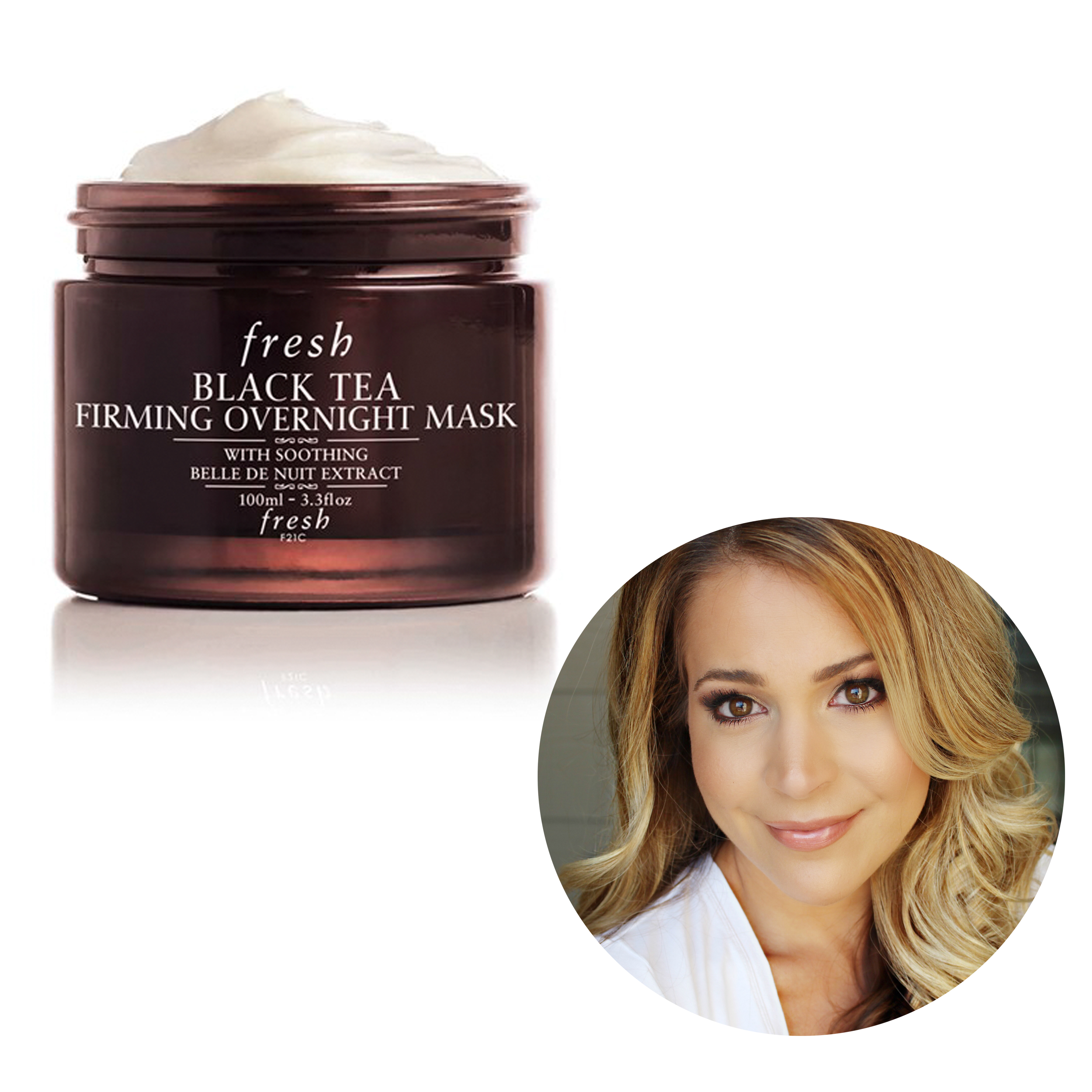 The Fresh Black Tea Firming Overnight Mask (retails for $92 at Sephora or Nordstrom) kept my skin hydrated and calm during a trip to Vegas – which can be pretty drying on most skin types. However, the biggest awe-inducer  was that it actually firmed and tightened my skin.When I woke up, both my pores (which tend to be larger due to my oily skin) and skin felt and looked tighter – even after washing my face and applying makeup for the day. It's totally splurge-worthy and sensitive-skin approved.
Faith from Faith Haller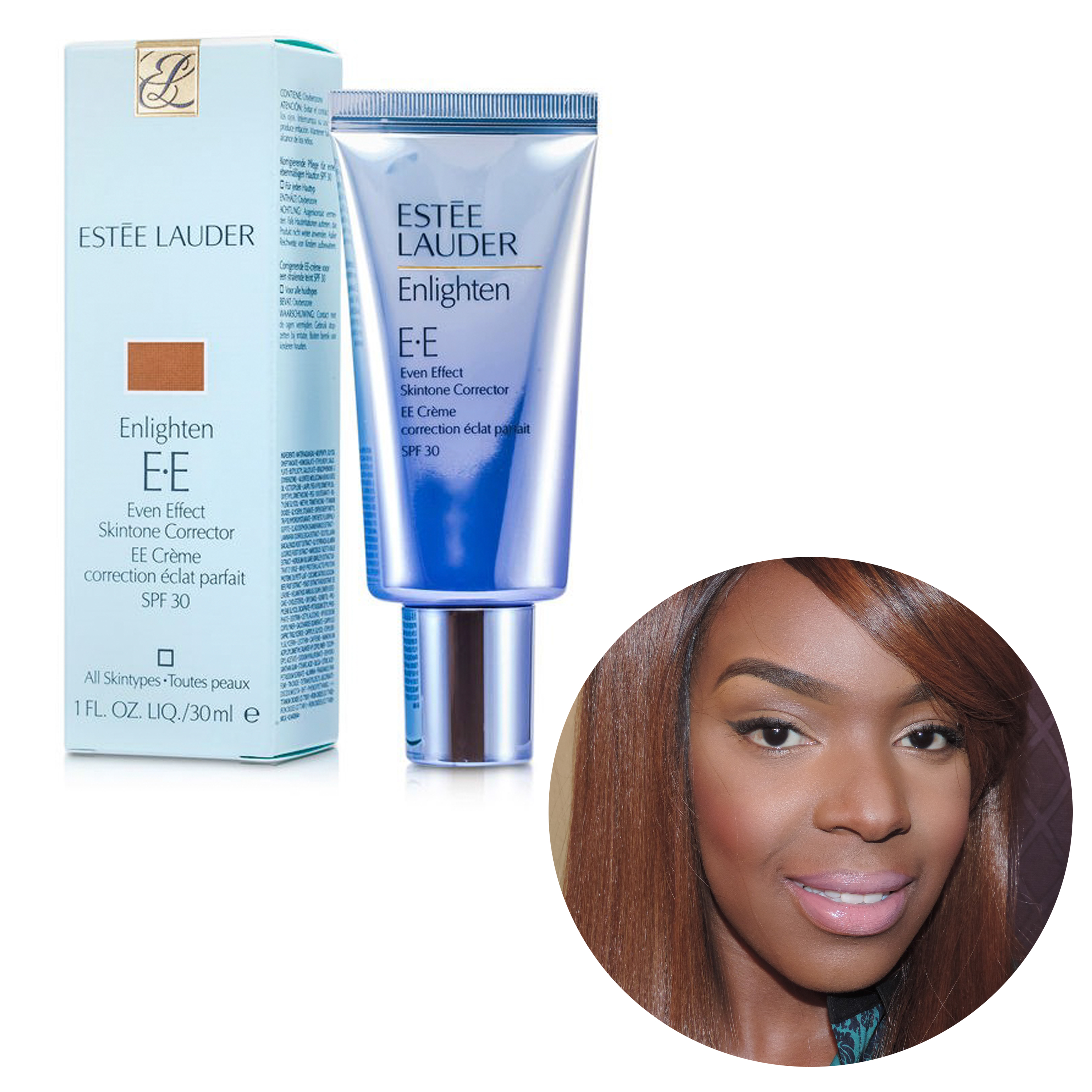 This is the Estee Lauder Enlighten Even Effect Skintone Corrector (retails for $59.00). This EE Cream is on my wish list this holiday! This multi-purpose facial cream is supposed to break the cycle by reducing dark spots, hyper/hypo-pigmentation, sun spots, post acne marks, redness and more. It contains SPF 30 to protect the skin and prevent age spots. It vows to give you the softest, smoothest, most flawless, radiant and even-toned complexion.
Jaclyn from Beauty and the Binky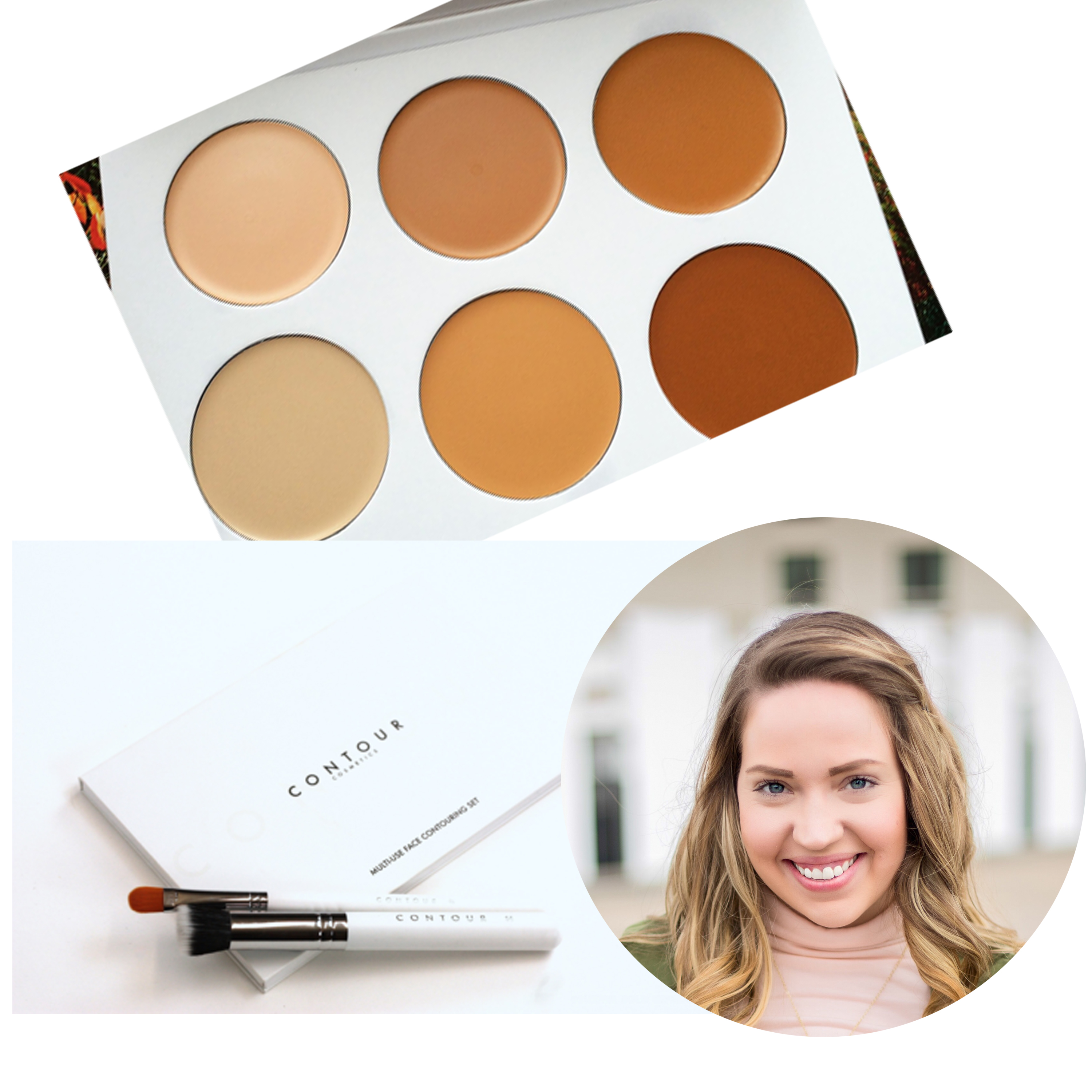 My coveted item is a contour palette from Contour Cosmetics!(retails for $105.87) I've been highlighting with concealer, but I use a powder to contour. It doesn't blend as well and I want to try a cream palette like this one because I know it would work well with my skin.
Kathleen from BeautyNow Blog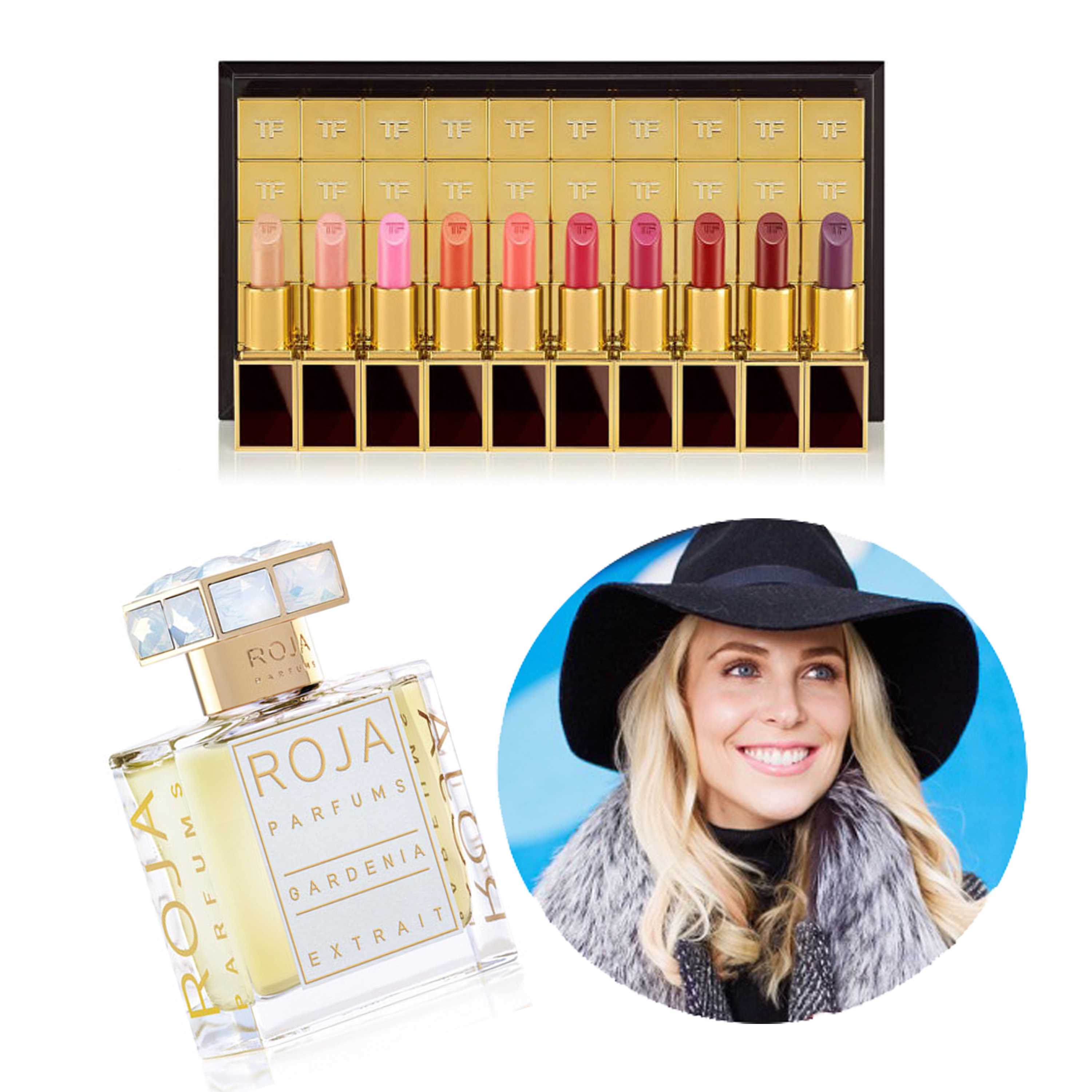 The 50 piece Tom Ford Lips & Boys Collection of lipsticks in a black lacquered case. It is near $2,000 so, not surprisingly, it is still in stock (unlike the individual Lips & Boys shades which sold out like hot cakes).
The other thing I want is the ridiculously expensive Roja Perfumes Gardenia Extrait perfume. I cannot stomach paying $400 for perfume, but this is the perfect fragrance if you love gardenia notes! Every time I go to Neiman's I stop and spray the sample— I swear I do it so frequently that the counter people there know me ("Oh here comes that girl who just sprays the sample and walks off.")
Chiara from Casiraghi Style
Word on the street is Oxygen Facials (price upon request) are a great pre-event treatment. I've had a version of the treatment on my lips and eyes at the JW Marriott Downtown. I'm really wanting to do the whole face now to maintain a healthy glow.
Sanah from Beauty and the Pitch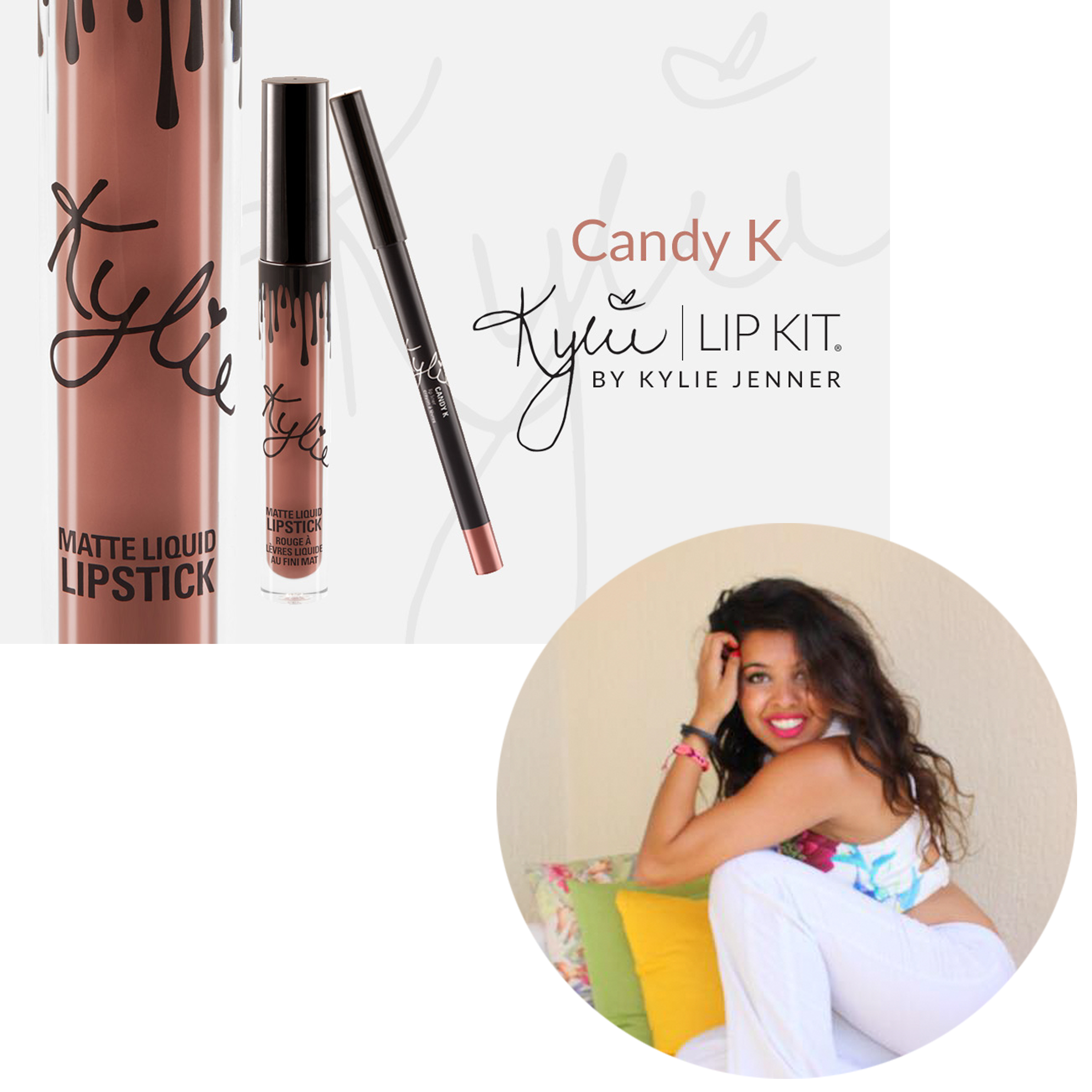 This Christmas, I would love Santa to let me try firsthand all the hype around the Kyle Jenner's sold out #LipKitbyKylie (retails for $29 and smells like ultra-sweet vanilla) in the Candy K shade. Have you seen her plump pout? Being a recent lipstick lover, I'm all about trying bold and different looks that intensify my look. Plus you'll never know where you'll find a mistletoe so your lips have to be ready…. even if you aren't!
Wendy from Hey! Wendy Vanessa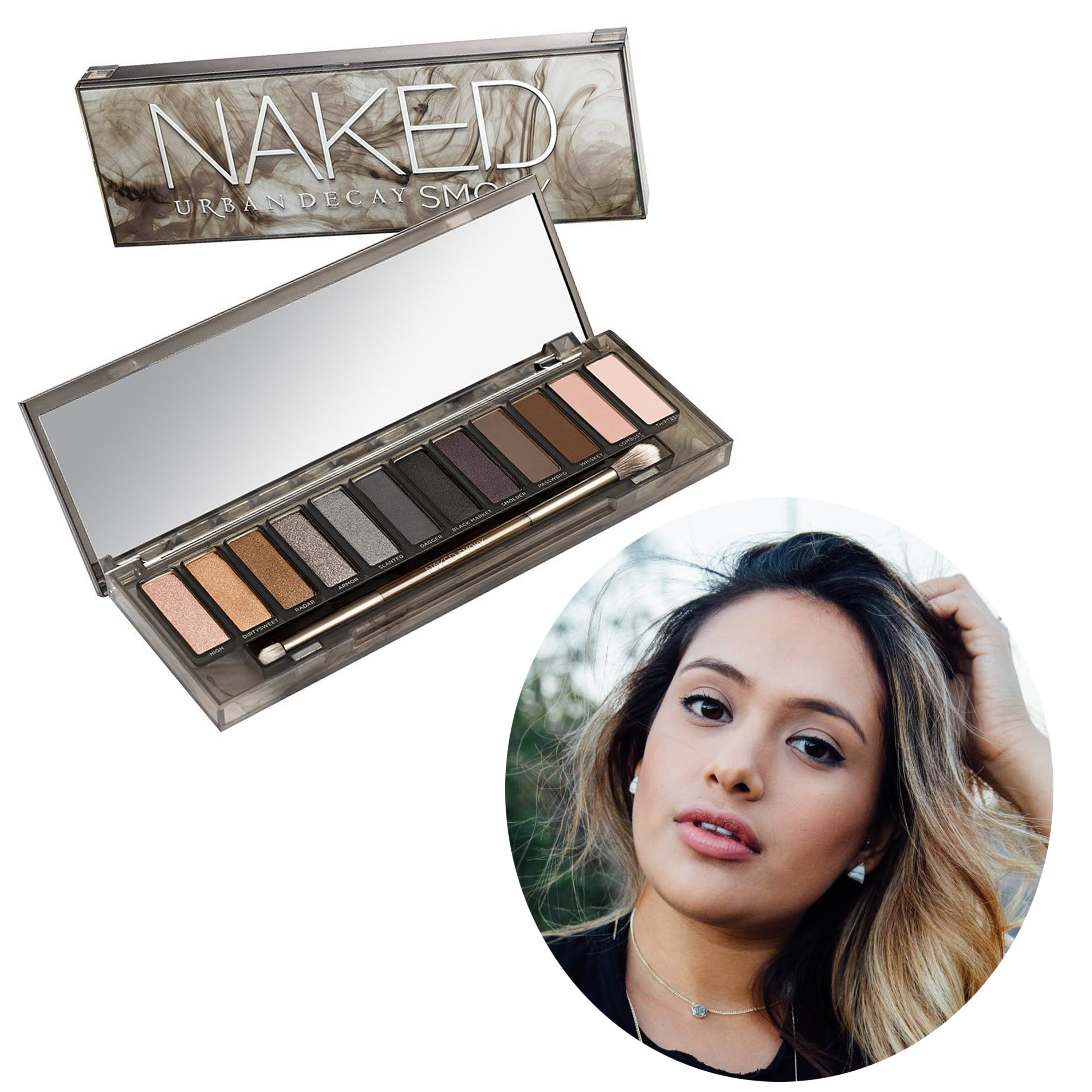 I've been eyeing the Urban Decay – Naked Smokey Eye (retails for $54) palette this Christmas! I already have the other Naked series and I'm #SorryNotSorry that I NEED to add this to my collection. I definitely want to play with the new hues like Whiskey and Radar. Also, I could live with another fantastic eye shadow brush in my life. Santa, please!
Lipstick and Brunch's Luxe Beauty Pick

Ever since I met Victoria Christian,the creator of the Clive Christian fragrances at a Saks Fifth Avenue Beauty Panel years ago, I've been wanting to buy the "X" perfume! It's an intoxicating, spicy, wooden fragrance that I would love to add to my vanity but it's a whopping $355!
I've also been eyeing the Tatcha Camellia Beauty Oil (retails at $95) with gold flecks, licorice and green tea which promises a transformative result on the most tired skin and a healthy glow from the gold. What I'm moslty intrigued about is the stunning-see through violet bottle and thinking how beautiful it would look on my sink.
What luxe beauty product is on your wishlist?
Let me know in the comments below!
Facebook Conversations