Last Thursday, before I made my way to the Nordstrom at Houston Galleria to witness Sarah Jessica Parker's personal appearance, I had to dress up for the occasion. I was going to photograph one of my favorite actresses & fashion icons (can you say Sex and the City marathon all day-everyday on E?) and I wanted to honor the character's fashion sense on the series.
The outfit had to be relatively comfy because I was going to be standing for hours and taking photos and this dress was so easy to move in and it hid any bulges making me look slimmer. I knew wearing heels was going to be a risky option but it's just unacceptable to wear flats to this event (plus, the heels always make me stand taller & in better posture).  So naturally, after five hours I could barely feel my feet but it was worth it!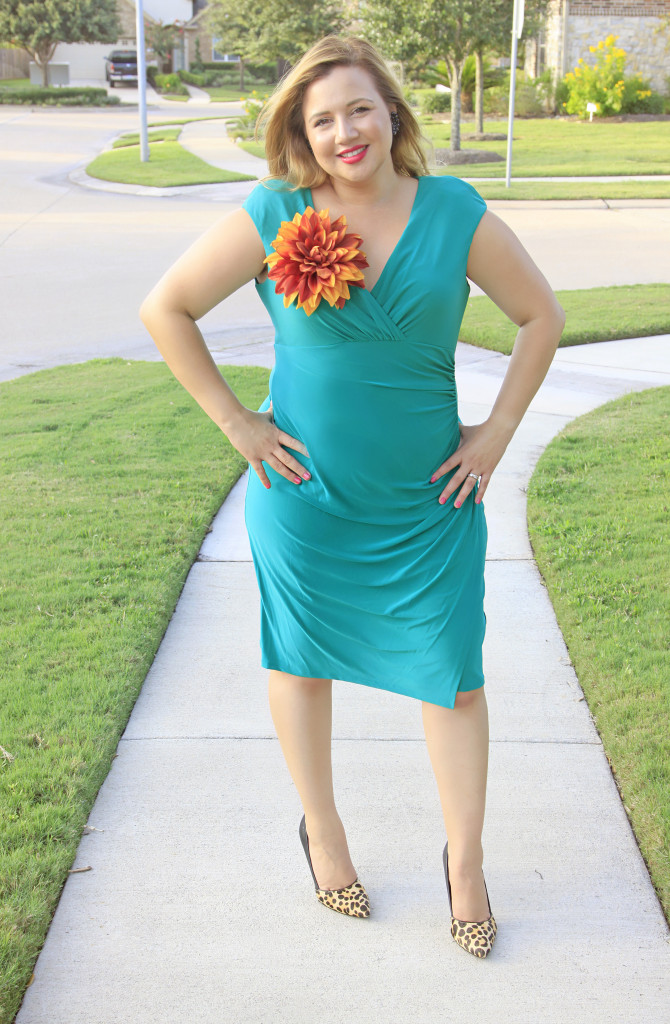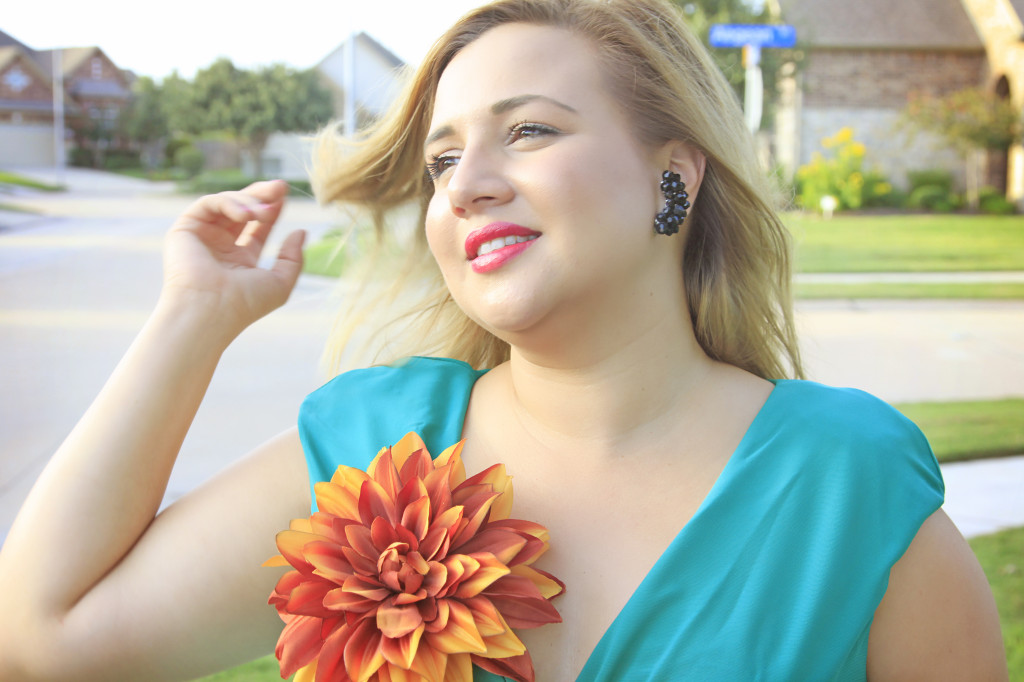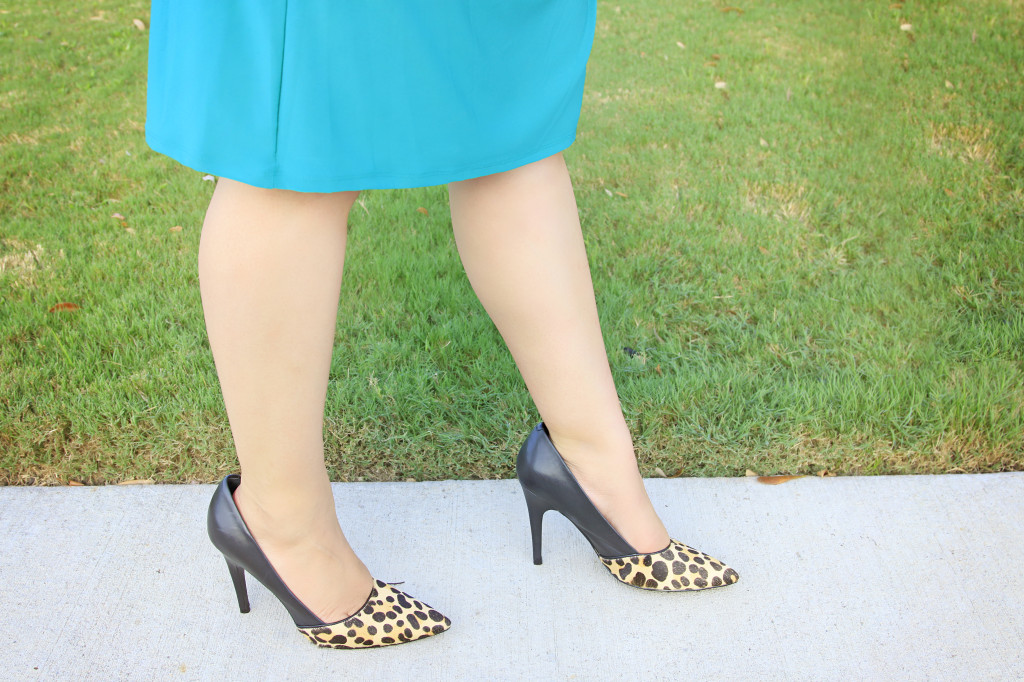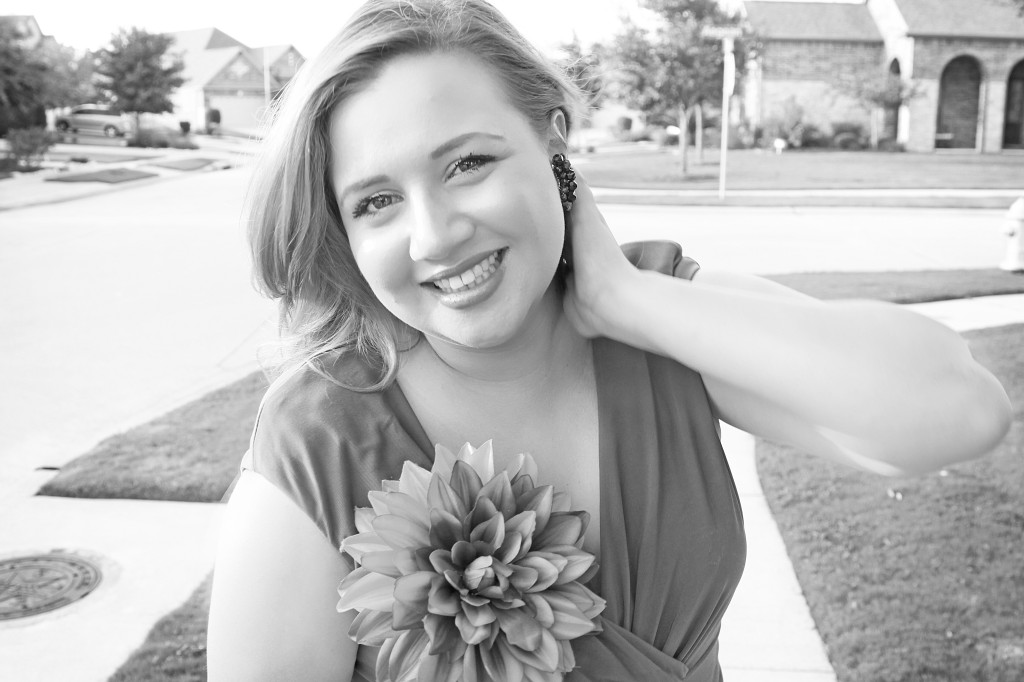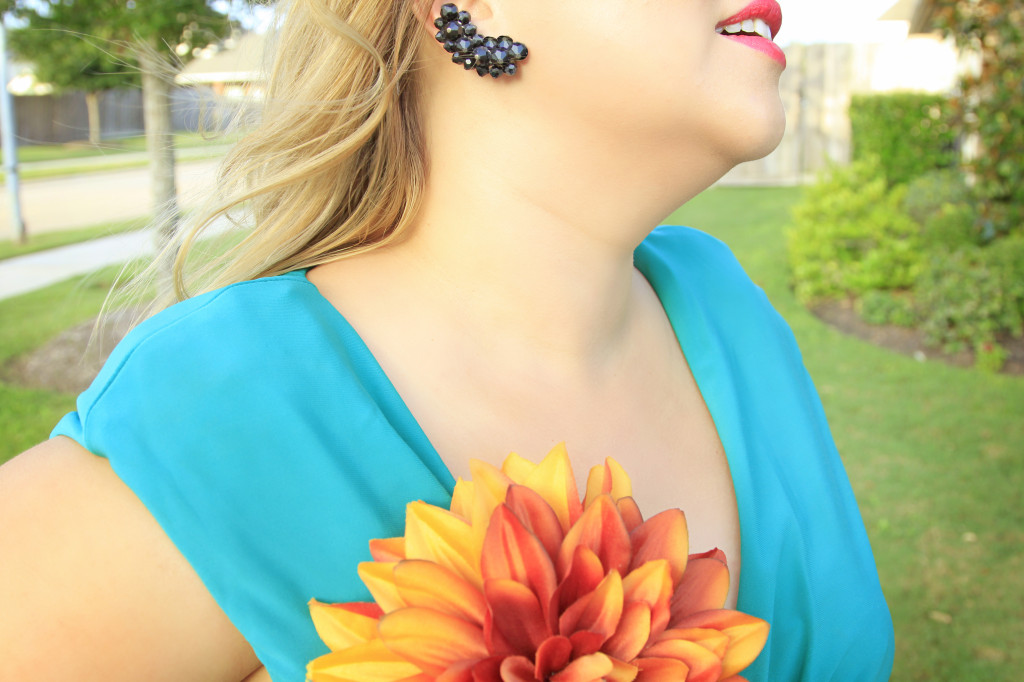 Here are my outfit & makeup details:
Dress: Ralph Lauren
Shoes: Steve Madden
Flower: My living room (true story! It's the only one that matched!)
Earrings: Vintage clip-on earrings from Uncommon Objects in Austin,TX.
For photos of Sarah Jessica's visit to Houston click here.
Facebook Conversations