---
A couple of weeks ago I was invited to a muffins tasting; sounds yummy right? The muffins I tried were delicious and also made from wholesome savory and sweet ingredients to keep them on the healthy side. I saw the craziest savory ingredients you could ever have in a muffin like pepperoni, quiche (so great for breakfast), broccoli, turkey taco, chorizo biscuit, chocolate chip pancake and my personal favorite, because I have such a sweet tooth, the vegan chocolate. Don't let the term vegan fool you, this is the most indulgent chocolate muffin you'll ever eat!
Owner, baker and yogi, Laura Grinstead started making these muffins to encourage her kids to eat their veggies in a delicious presentation. It worked because her children liked them and she started this amazing business! I don't know about you but I'll eat anything that's baked in a muffin. Ha! As a new mom, I often eat with one hand and it's usually junk food when I do, but these muffins live up to their promise of being nutritious, guilt-free and tasty and I can eat them with one hand. MerryMuffins also has protein balls for before and after the gym in exciting flavors like apple pie and chocolate coconut.
As much as I just want to keep it extra healthy around here, I also took home some Venchi Italian chocolates in a variety of flavors and they were so good I didn't want to share with my husband (but I had to). I chose cherry, pistachio, orange and coffee flavored pieces and I can't wait to go back for more. I plan to buy some for Christmas gifts and maybe pick out a candle, since Laura has a curated selection; there's even one that smells like just-baked bread!
Check out some photos of our muffin brunch which will hopefully inspire you to visit to this muffin wonderland!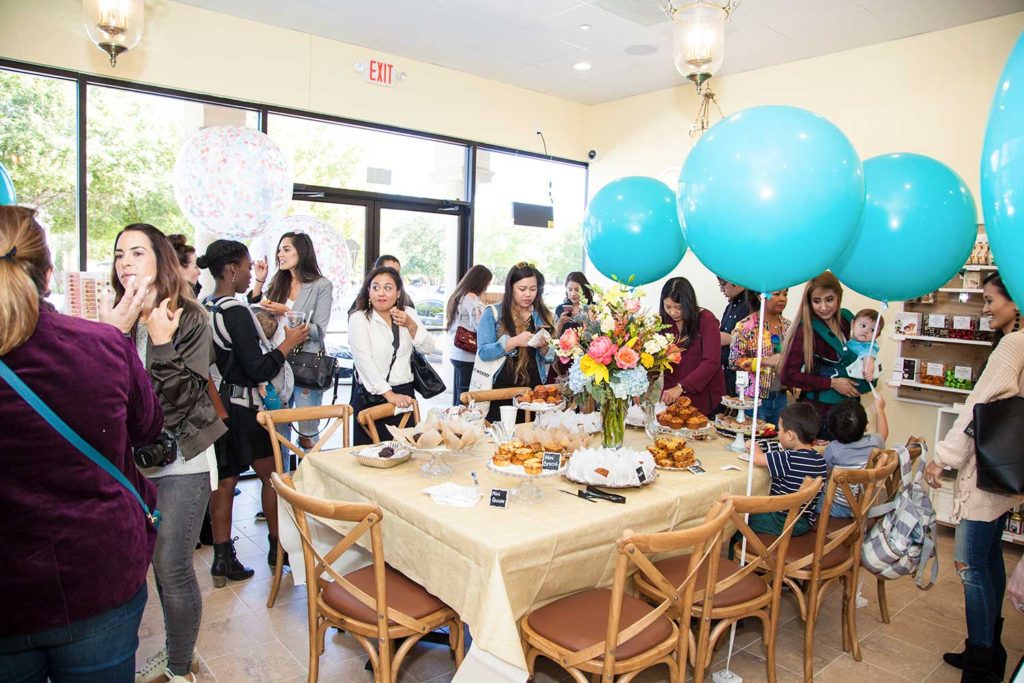 Houston Blogger Brunch in progress!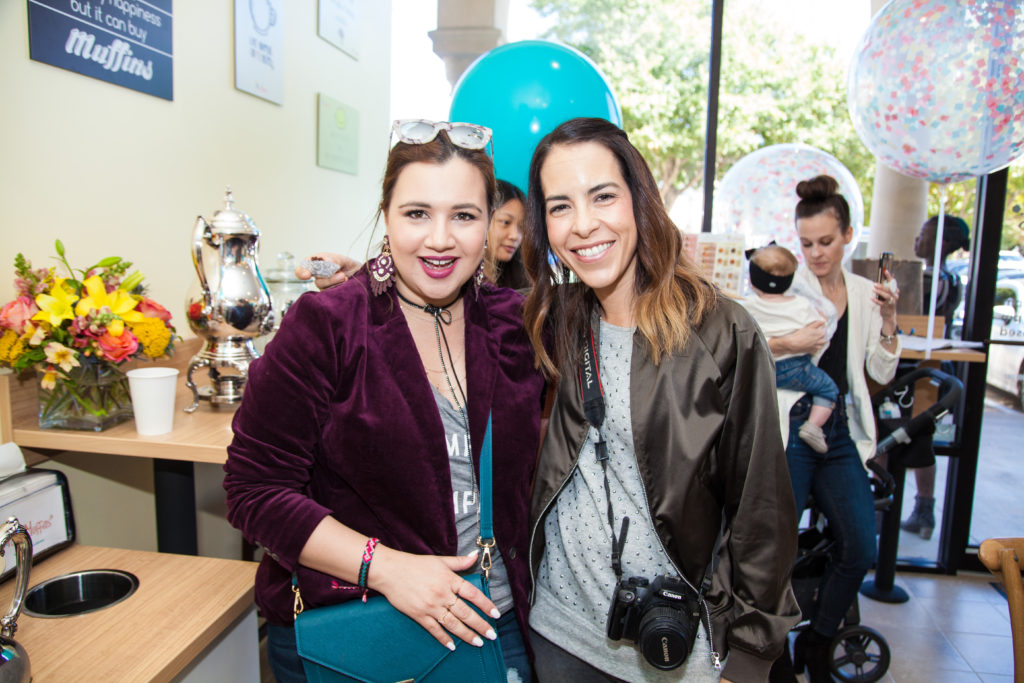 With bilingual and lifestyle blogger, Mariana of Yo Mariana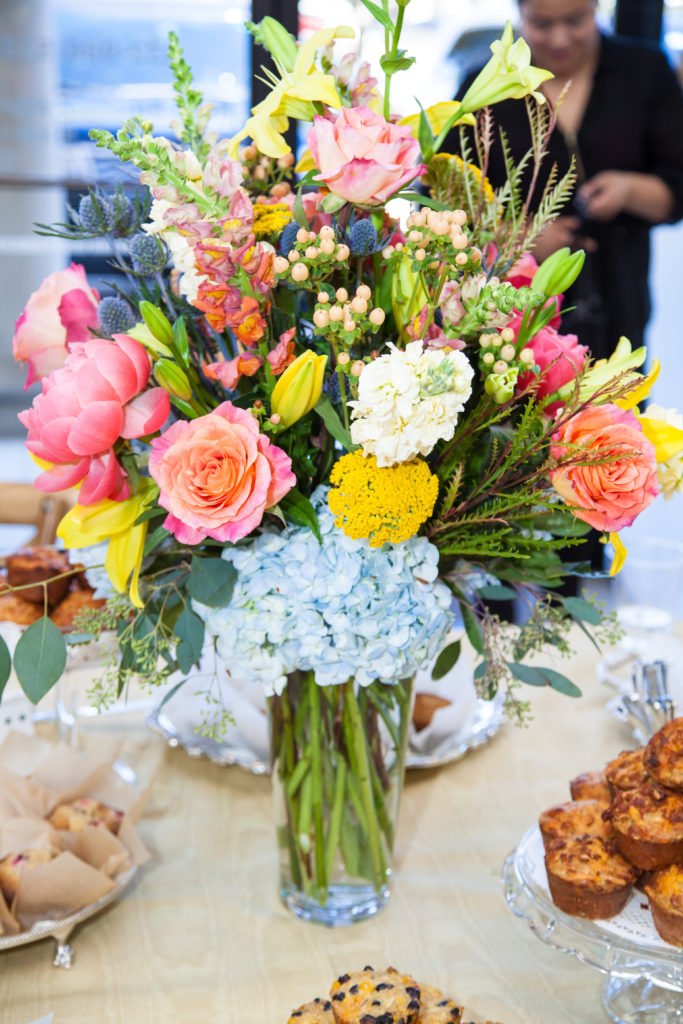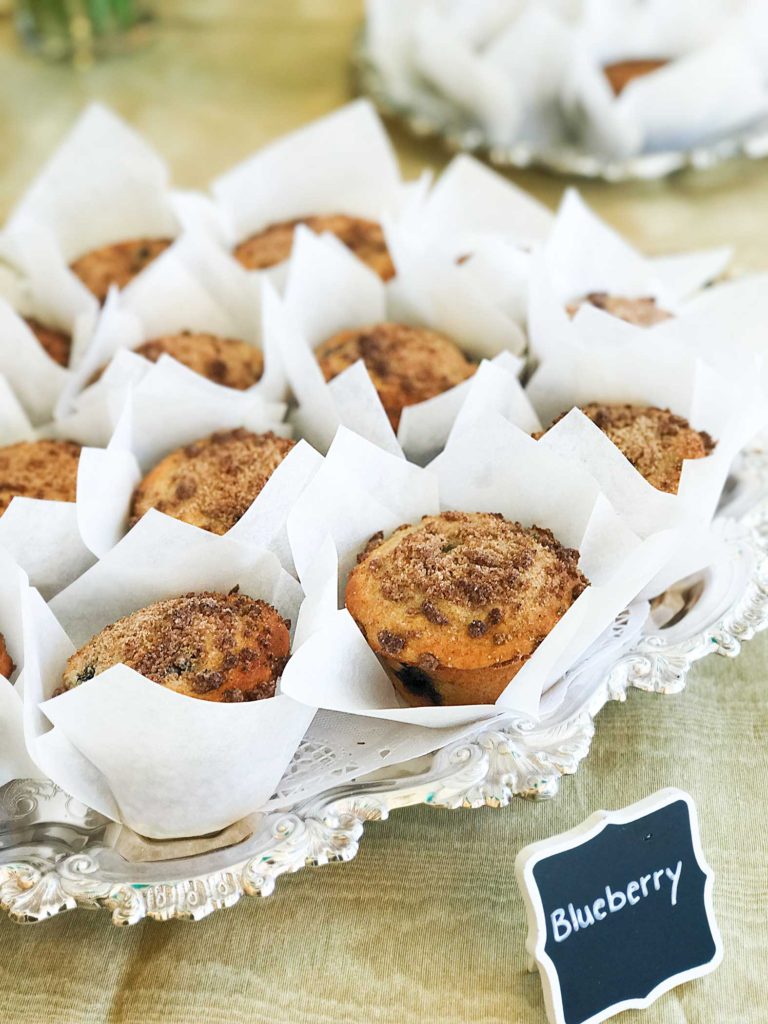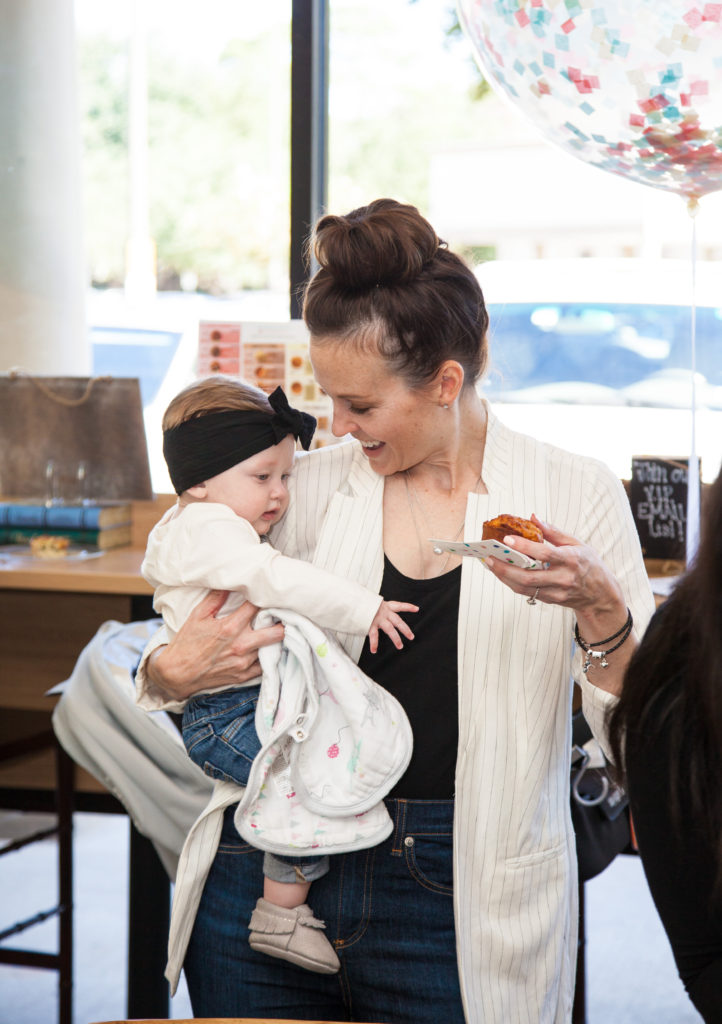 Fashion Blogger and New Mom, Ashley of Simplicity and Coffee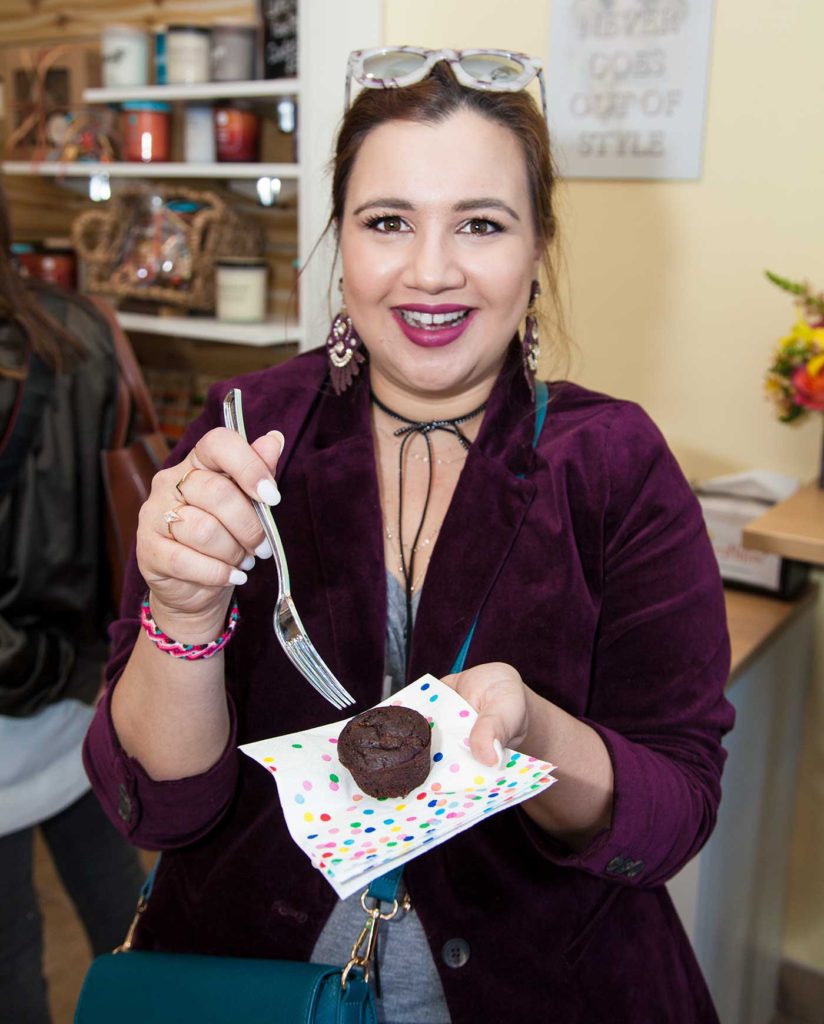 The Vegan Chocolate muffin; great as dessert or breakfast for my sweet tooth.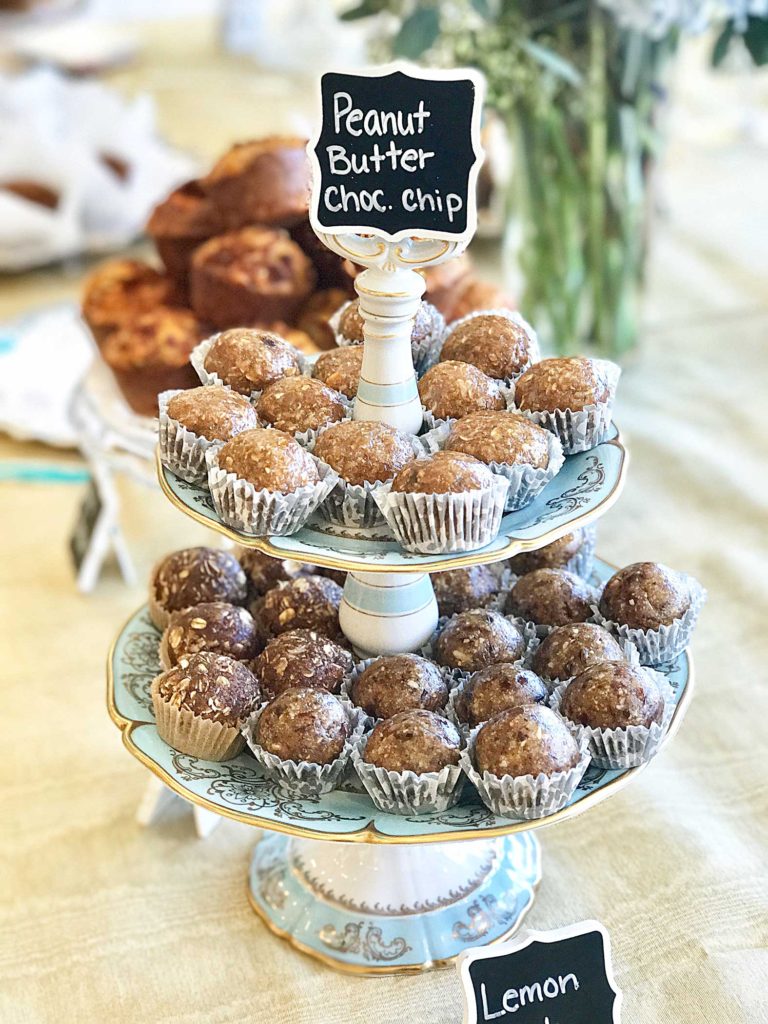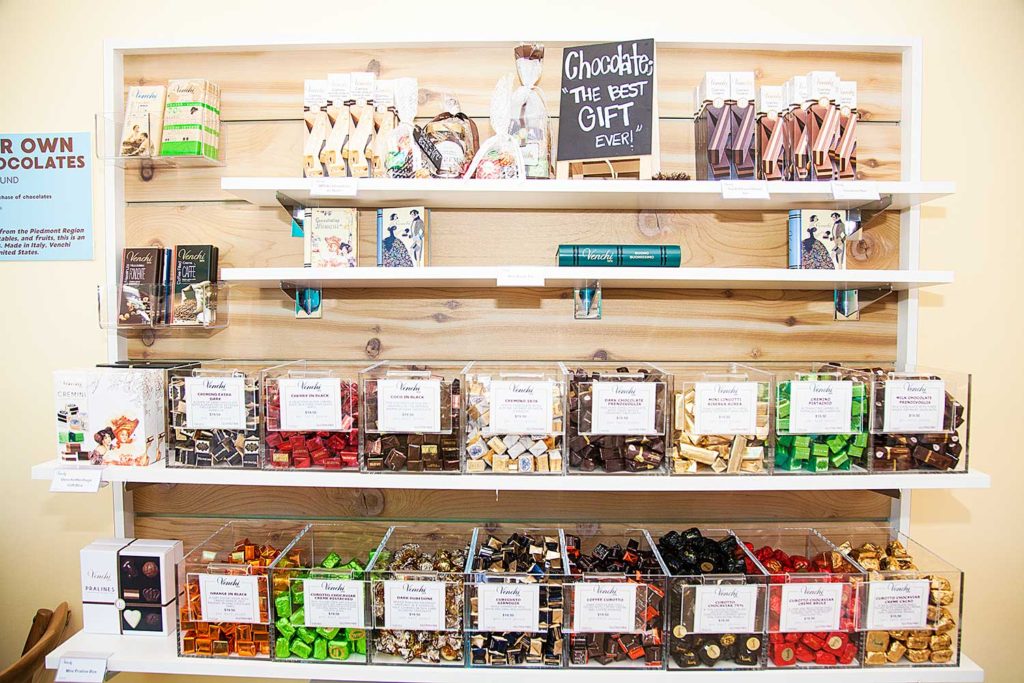 The Venchi chocolate area is a must if you're a chocolate lover. They're incredibly flavorful, rich and creamy. My favorite one I tried was the pistachio cream.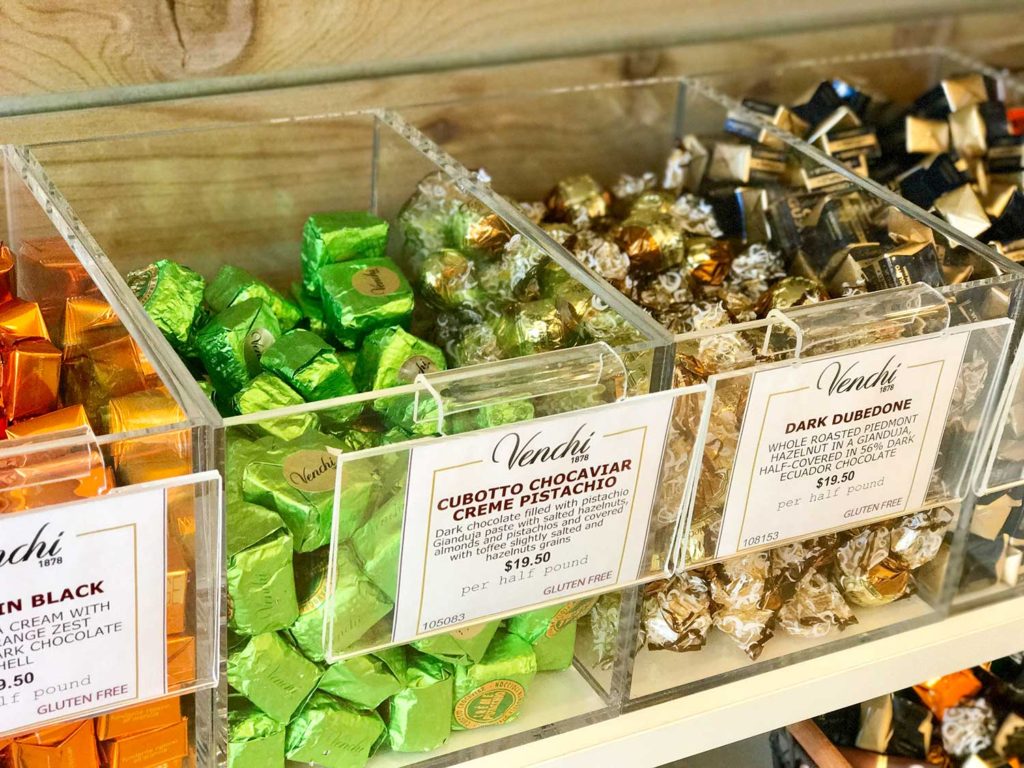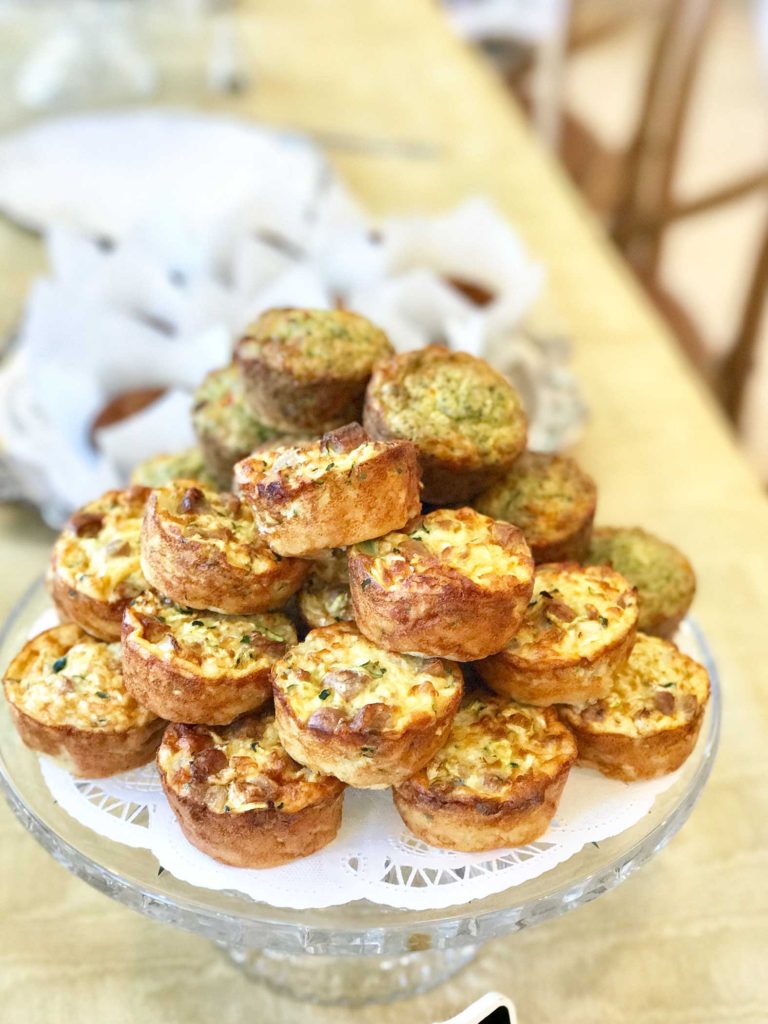 The quiche muffins were so tasty as breakfast but they were also a great afternoon snack with hot tea. Reheat in your oven for perfection.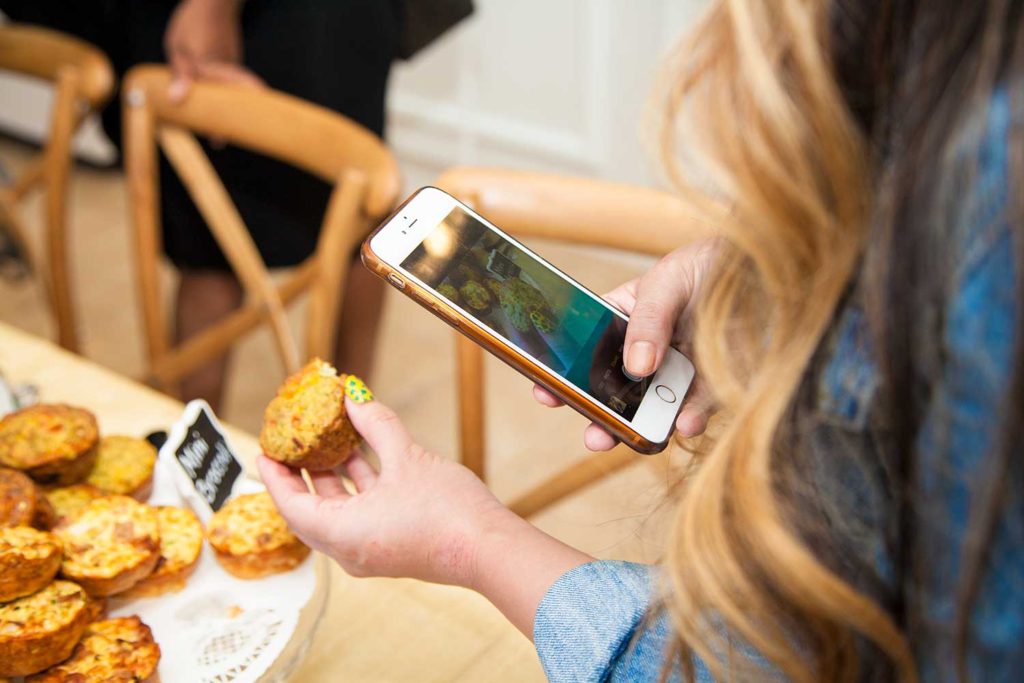 Julie from @foodiefingers taking her signature pic! Go follow her!
Thank you MerryMuffins for having us!

Follow MerryMuffins on Facebook!
560 Chimney Rock
Houston, Texas 77056
Photos by Pei Chen & Myself
Facebook Conversations