*Sephora inside JCPenney approached me so I could create a curated shopping gift guide with their ever-so amazing holiday gift set deals. I love beauty and skincare deals when holiday shopping! I know you guys love these deals too so I thought this partnership would be a perfect way to show you how you can get amazing gifts at Sephora inside JCPenney. This is a sponsored post but as always, all thoughts and opinions are my own.
This year has gone by way too fast but I can't say I mind one bit! The holidays are my favorite time of year because all our family gets together to exchange gifts and dinner. My in-laws make their trek from Spain to Houston and it's a whole month of  amazing family time and hopefully chilly weather (heard me Houston? LOL). This year it'll be extra special because baby Nicolás Enrique will be joining us and I hope to create new traditions and memories as a family of three!
One of my favorite things to do besides mailing out our holiday cards (which I'm a little late on already!) is gift shopping for everyone on my list. I try to start by the end of October and early November and score the cutest gifts for the best deals because I come from a big hispanic family and I have a budget.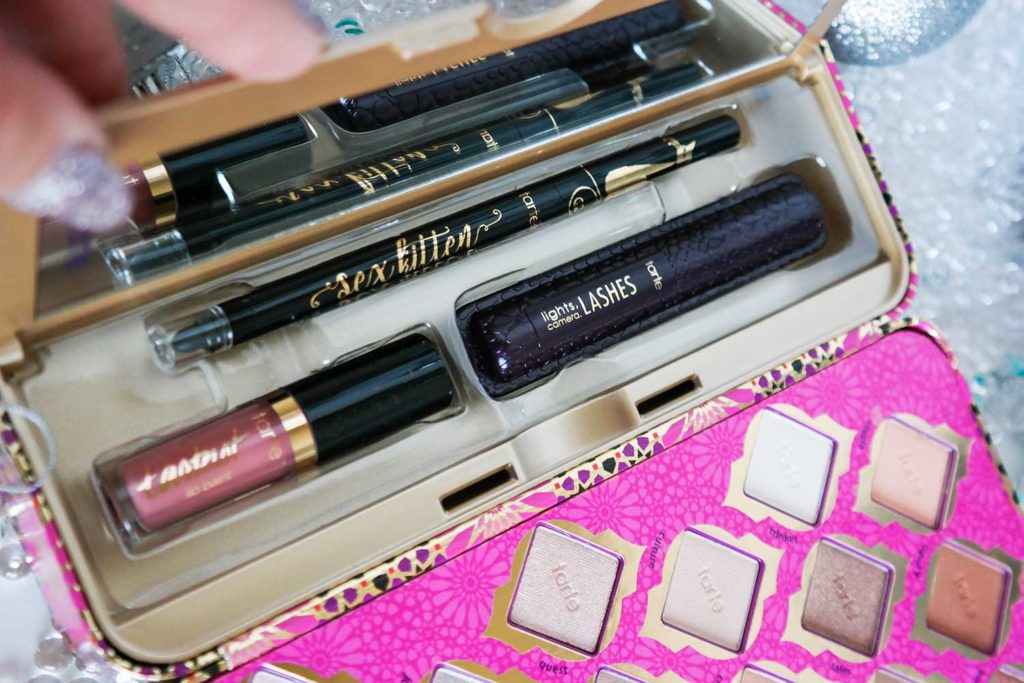 Tarte's Treasure Box is the best holiday gift set in my gift guide!
One of the places I always manage to get the best holiday gift sets for everyone on my list is at Sephora inside JCPenney. Year after year, I buy the beauty and skincare sets from the brands I love or want to try out at incredibly great prices. I didn't know this but a lot of holiday gift sets are exclusive to Sephora inside JCPenney so I'd recommend you drop by and check those out like I did before they run out.
These are the holiday gift sets I bought and who they'll be perfect for:
These fragrance samplers has always been one of my favorites to gift and get! Fragrance is such a personal choice and with this cologne sampler you can't go wrong. This set includes 14 samples of cologne and a voucher which can be exchanged for a full size cologne at no extra cost. How cool is that? I know my dad or brother would love this because they are super picky and will enjoy shopping for their own cologne.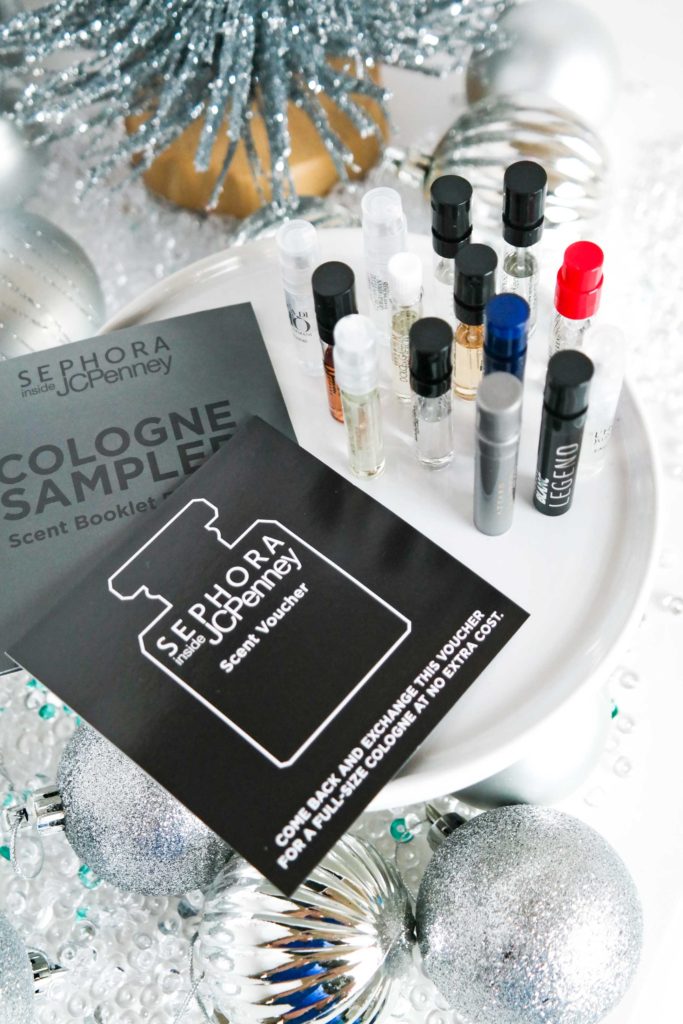 Inside the travel bag: 14 cologne samples and a voucher to redeem a full size bottle.
This set of nude lipsticks is one of the best ones I found at Sephora inside JCPenney and it's limited edition so don't miss out! These trendy lipstick crayons come in 10 different shades, have creamy, satin finishes and are pocket-friendly so you can touch up on the go . I love to break up lipstick sets like these and use them as stocking stuffers or to decorate a wrapped gift for my friend or mom. If you do have a beauty crazed friend that loves nude lipsticks, gift her the entire set and watch her grin from ear to ear.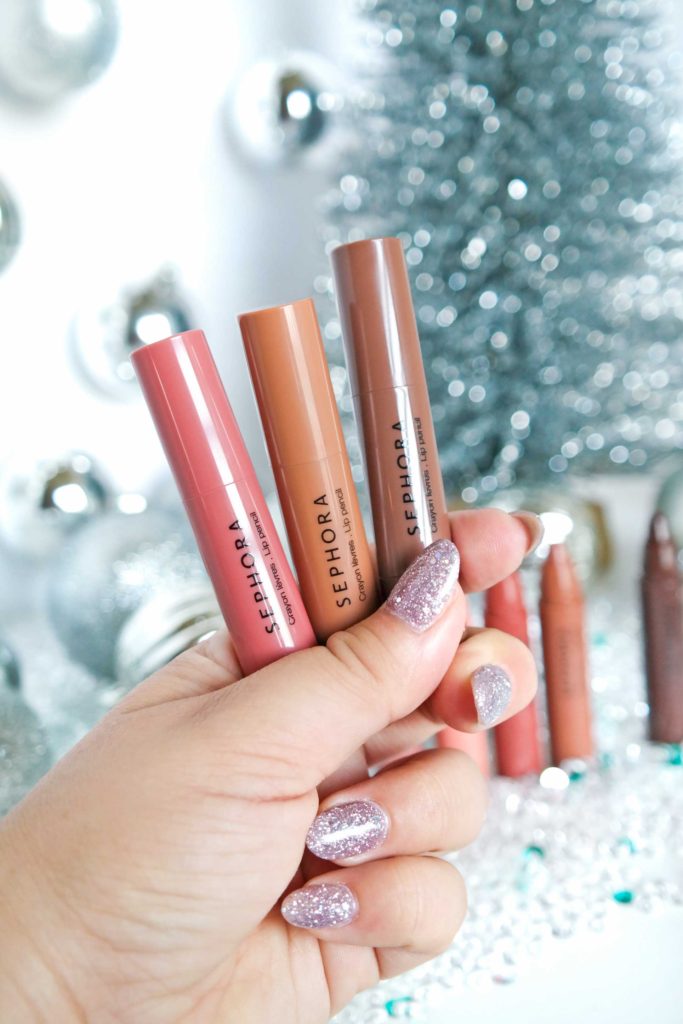 This new set is so beautiful you might consider keeping it for yourself especially since it's such an incredible value! Hahahaha! This exclusive set includes Tarte's eyeliner, mascara, matte lip paint and their signature creamy Amazonian clay eye-shadows, blushes, bronzers and a highlighter. When I first opened the set, I didn't expect it to smell like chocolate which is what's making me think I should really keep this treasure box.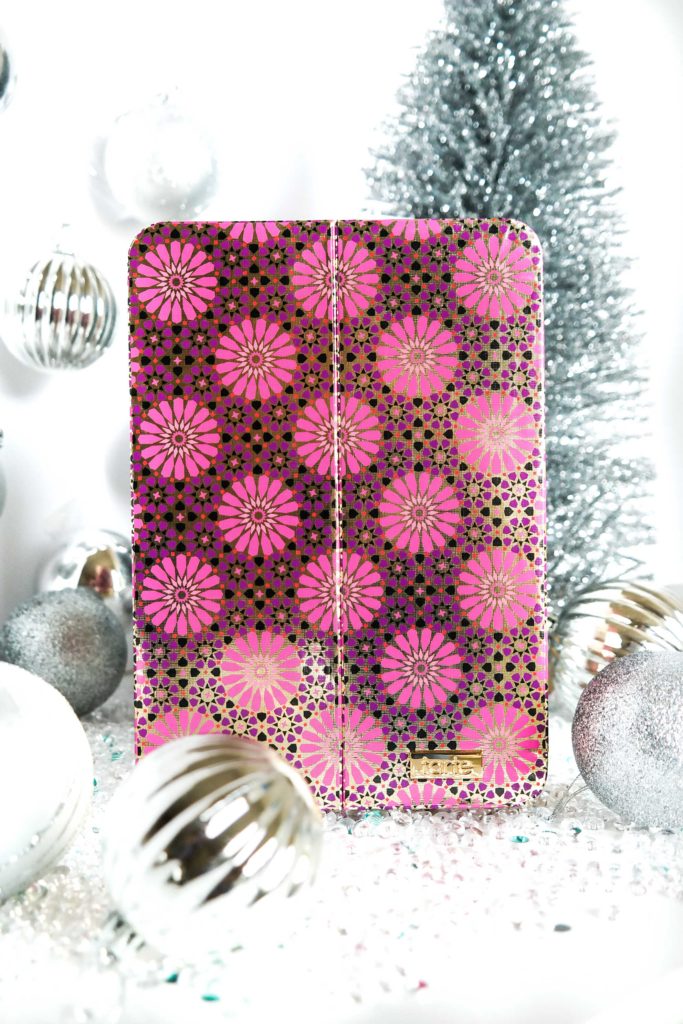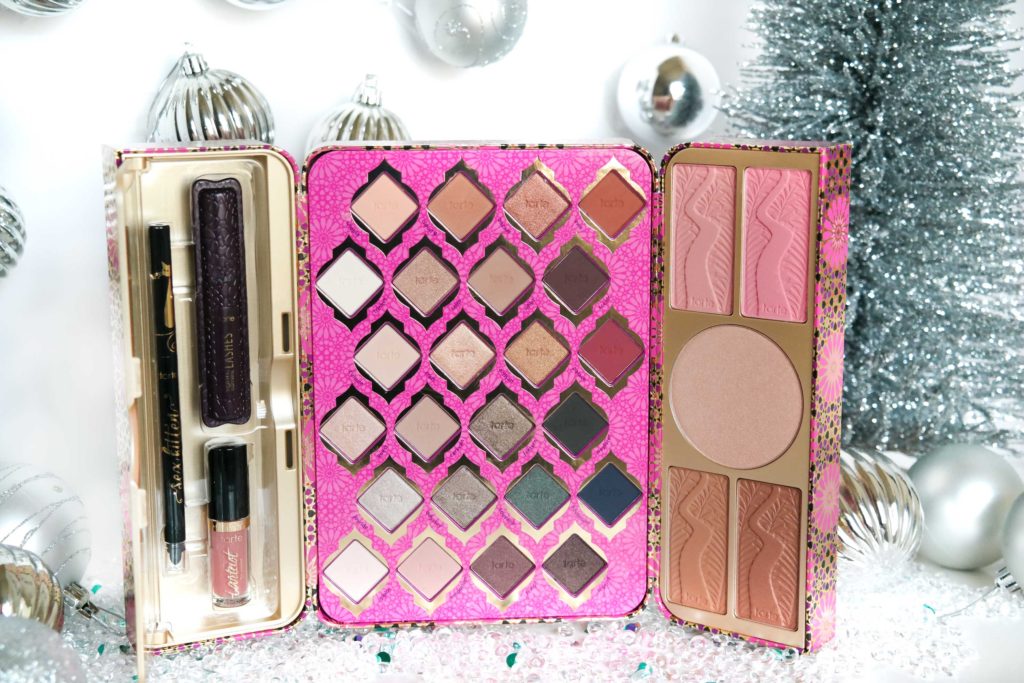 One tradition I hope to start with Nicolás Enrique? Wrapping gifts in our Christmas PJ's! How do you like our Christmas PJ's below?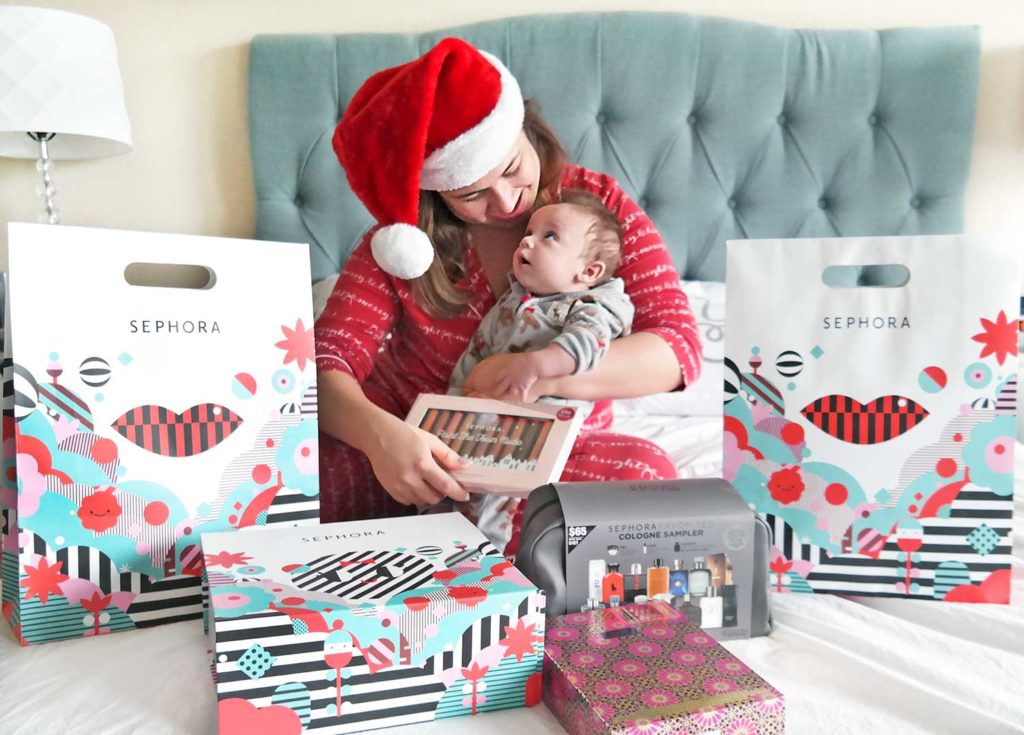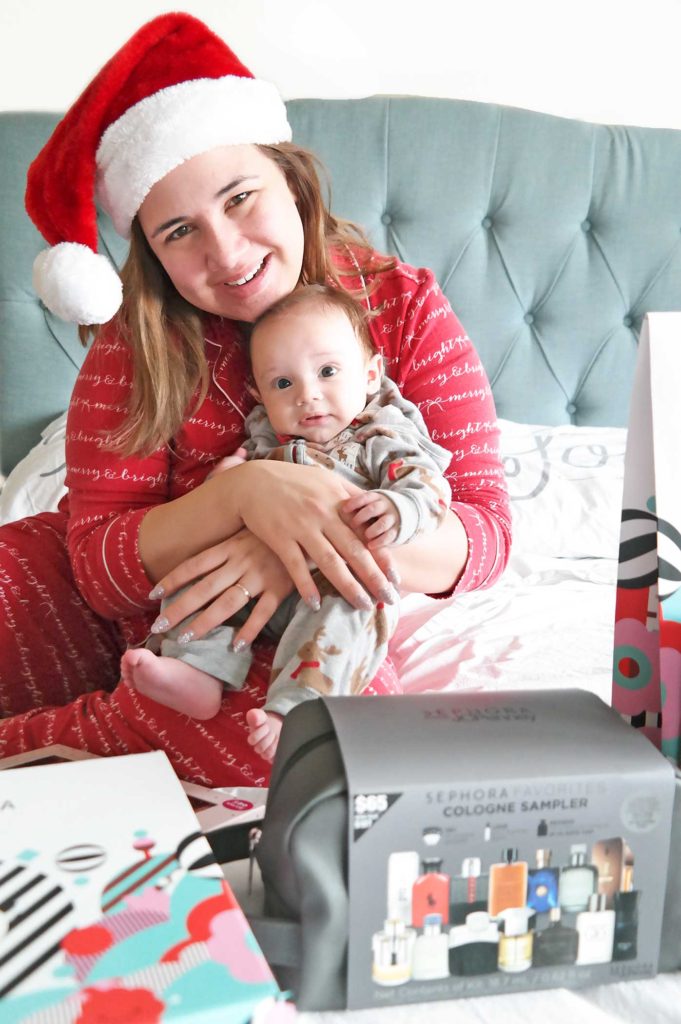 Hope you check out Sephora inside JCPenney & find incredible deals on holiday gift sets for everyone on your list!
#SephoraInJCP #SoWorthIt
Facebook Conversations