I don't know why I waited so long to write this blog post but it's better late than never right? A couple of months ago I was invited to go back to my home-country of Honduras and emcee The Roatán 2016 Fashion Show (no, I don't have any prior emcee experience but they need someone who is bilingual in English and Spanish and is a fashion-lover so I fit the bill!). I excitedly accepted so it's definitely a done deal that I'll be celebrating Honduran talent down the runway in 2 weeks! I'm pumped and anxious because I don't get to go back to Honduras often at all. I'm mostly honored that I get to go back where I grew up and emcee a fashion show thanks to my blog, which has gained some notoriety back in Honduras. I'll also be giving back to a very special organization that helps underprivileged children in my home-country and you can read more about that below.
Giving Back is Fashionable
In the process of accepting this big responsibility I found out that the proceeds of The Roatán 2016 Fashion Show ticket sales were all being donated to a wonderful organization in Roatán, Honduras called RBC Insular, Centro de Rehabilitacion which is a rehab center for underprivileged and handicapped children. Yes I talk a lot about fashion and beauty on my blog, which may seem frivolous or make me look heartless at times, but I also am extremely grateful and never take  the opportunities that I have been given for granted. I grew up in Honduras consciously knowing that education, medical care and toys is not standard and we have to help out when we can. I remember that even something small like giving away clothes I had outgrown or toys I didn't use anymore always put a smile on another kid's face.
In case you didn't know, even though Honduras is rich in natural beauty it is also a developing country which means most of the population do not have the resources to go to school, eat three complete meals a day, go to the doctor or even afford insurance. Organizations like RBC Insular help fill in the gaps in the community. Roatán is a beautiful island that attracts many tourists year-round and to the naked eye you would never know that there are children within the island that need desperate medical help and I'm happy to be doing something about it. Read about how I'm helping below with the help of you guys!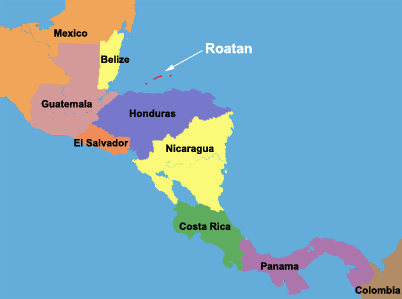 I grew up in the central part of Honduras, in the capital city Tegucigalpa. Roatán is part of Honduras's Bay Islands on the northern coast in The Caribbean. Interesting fact: The official language in Honduras is Spanish but English is spoken in The Bay Islands.

Meet some of the cuties at RBC Insular Rehab Center: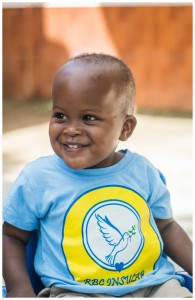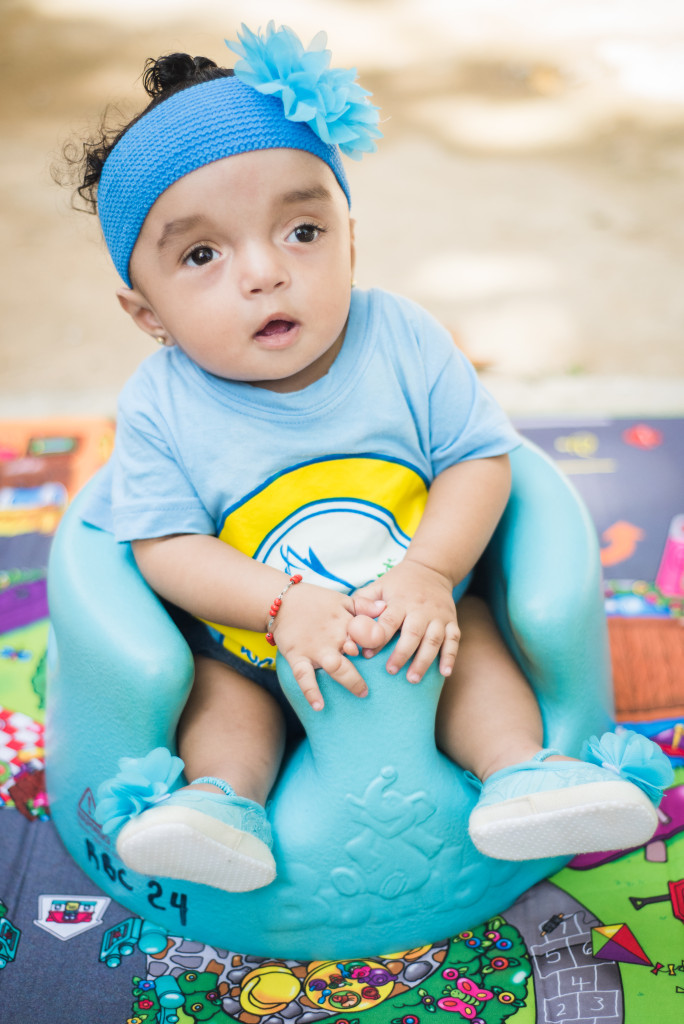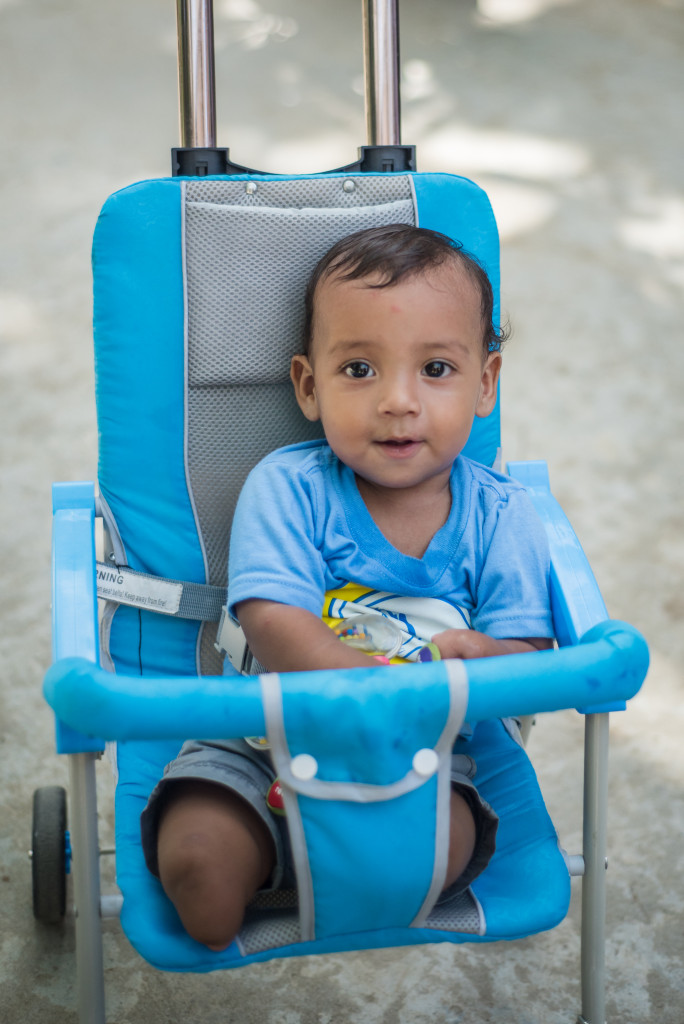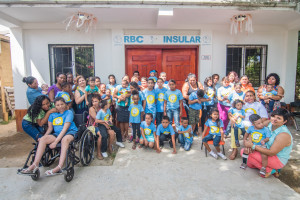 Photos courtesy of RBC Insular
Help me Give Back!
Growing up in Honduras, I was always involved in some sort of social service and volunteered at Operation Smile as a translator for many of my high school years and also volunteered every Saturday morning as a senior in high school year at a very small school that needed health education classes in Spanish for their students. We were always involved in one way or another in helping out. It got harder to help people in Honduras when I moved to Texas but I find this to be the perfect opportunity to give back.
I'll be traveling to Roatán at the end of the month for this and I know I cannot reach the donation goal on my own and even a dollar amount donation helps! I'll be doing a recap blog post of my trip over there and will bring back photos of the children I get to meet who will benefit from your donation. I hope you keep up with me on social media starting on October 21 and follow me on this one-of-a-kind adventure and opportunity that my blog has given me!
Read about my participation in The Roatán Fashion Show in Roatan's local newspaper.
Help me Give Back By Donating Below!

Save
Save
Save
Save
Facebook Conversations