Last week, Fashion X Houston had an epic three day fashion runway event benefiting the Rebuild Texas Fund. The event took place at the posh River Oaks District but this new mom couldn't attend any of the shows because I was exhausted! It's the first time in my fashion-journalistic-photographic career where I don't even try to make it to a fashion event; sleep deprivation will do that to you.
Thanks to Japanese brand, KohGenDo Cosmetics, I was able to photograph the models behind the scenes at Bella Rinova Salon where they were getting their hair and make-up done before hitting the runway. The team of make-up artists at the salon were led by Houston make-up artist Bobby Wells.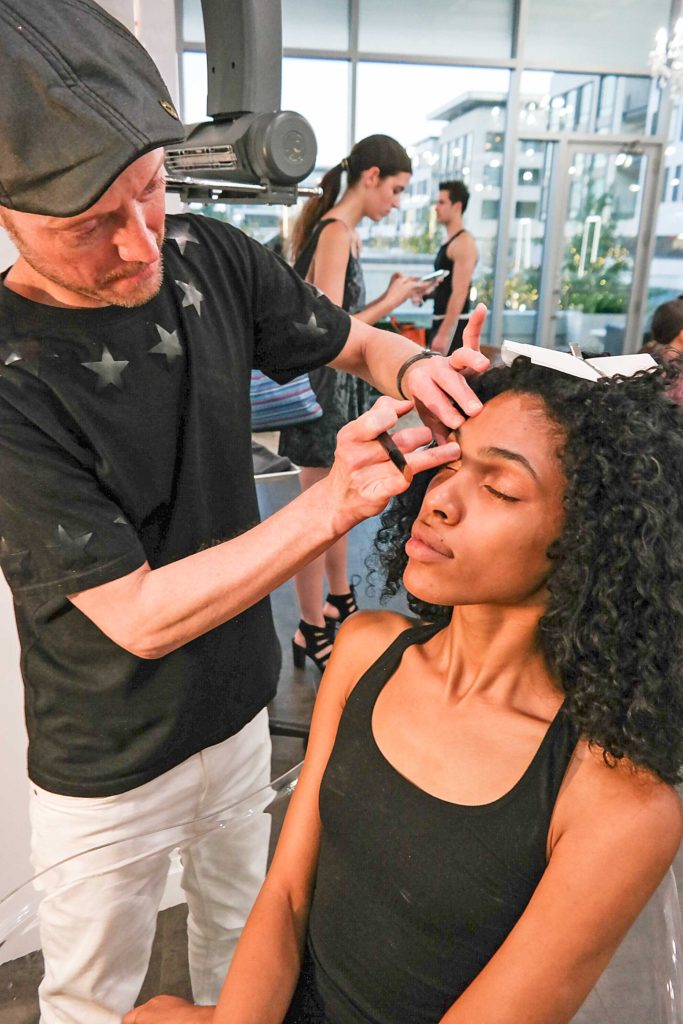 Lead make-up artist Bobby Wells working his magic!
Spotted Beauty Trends:
Skin: Flawless, dewy, and hydrated by KohGenDo
Eyes: Matte mauve shadows and wispy lashes for days
Brows: Bushy and full
Lips: Matte and shiny nudes
Hair: Sleek ponytails, no fuss natural hair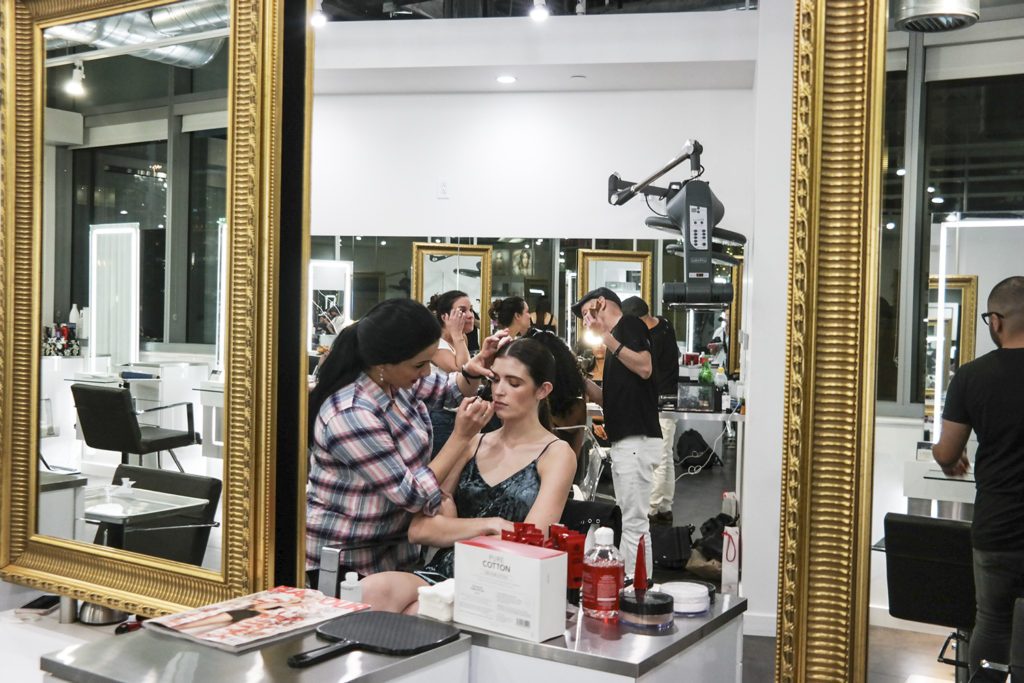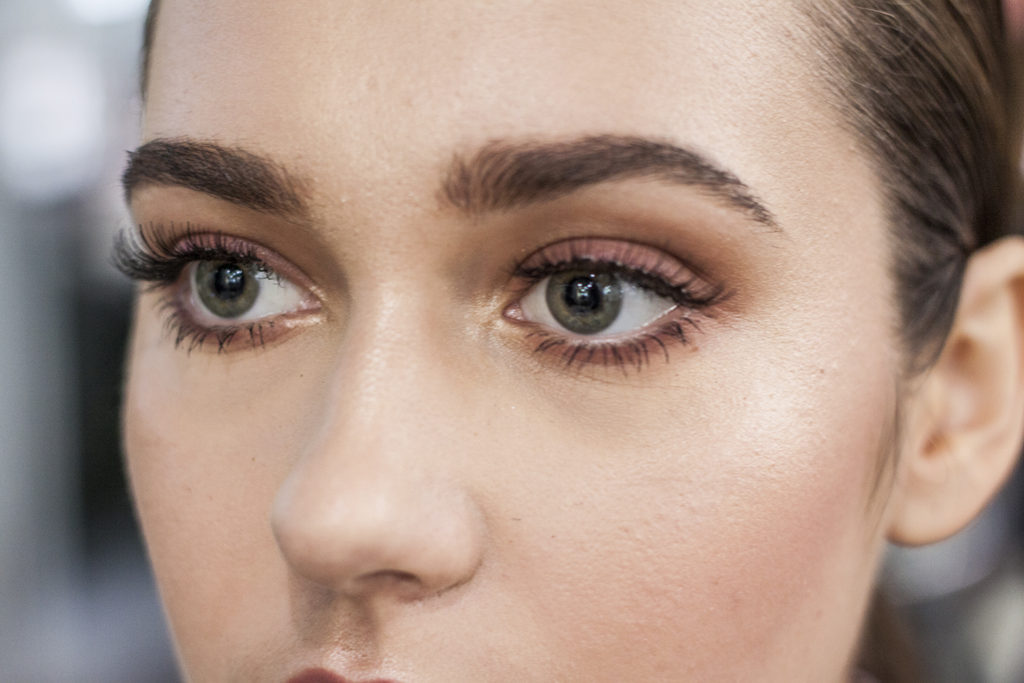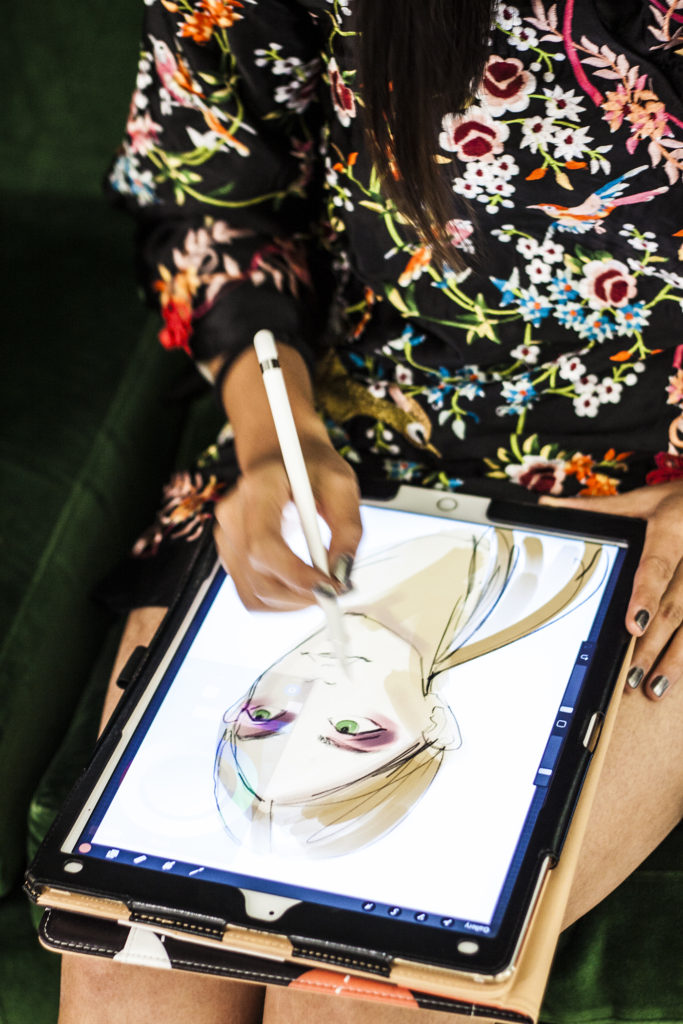 Rongrong Devoe Illustration was sketching all the KohGenDo beauty looks at Bella Rinova Salon.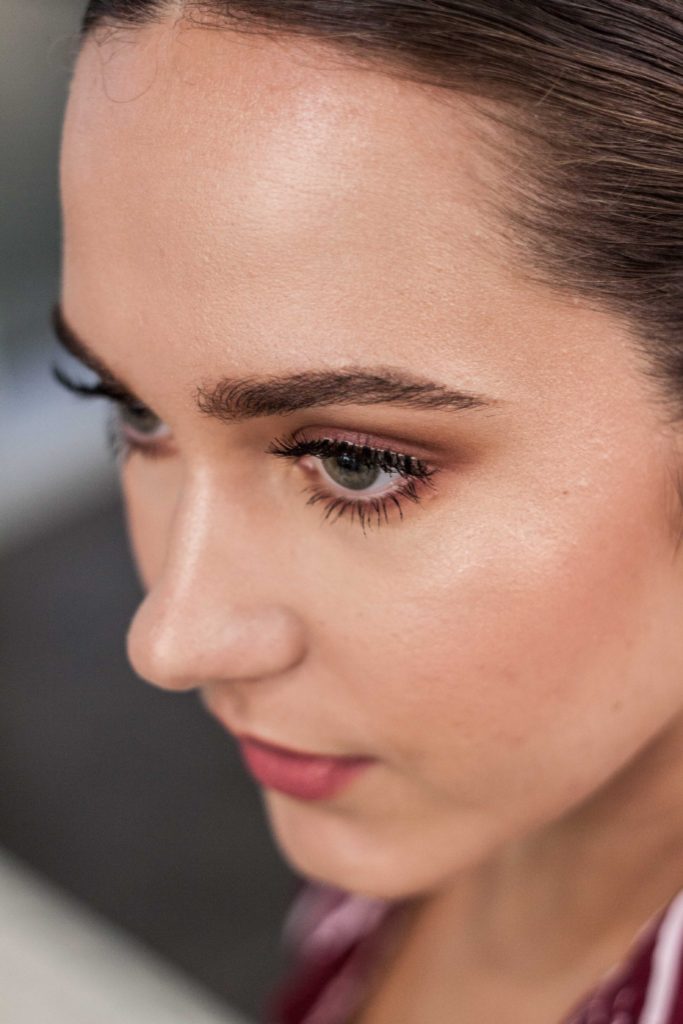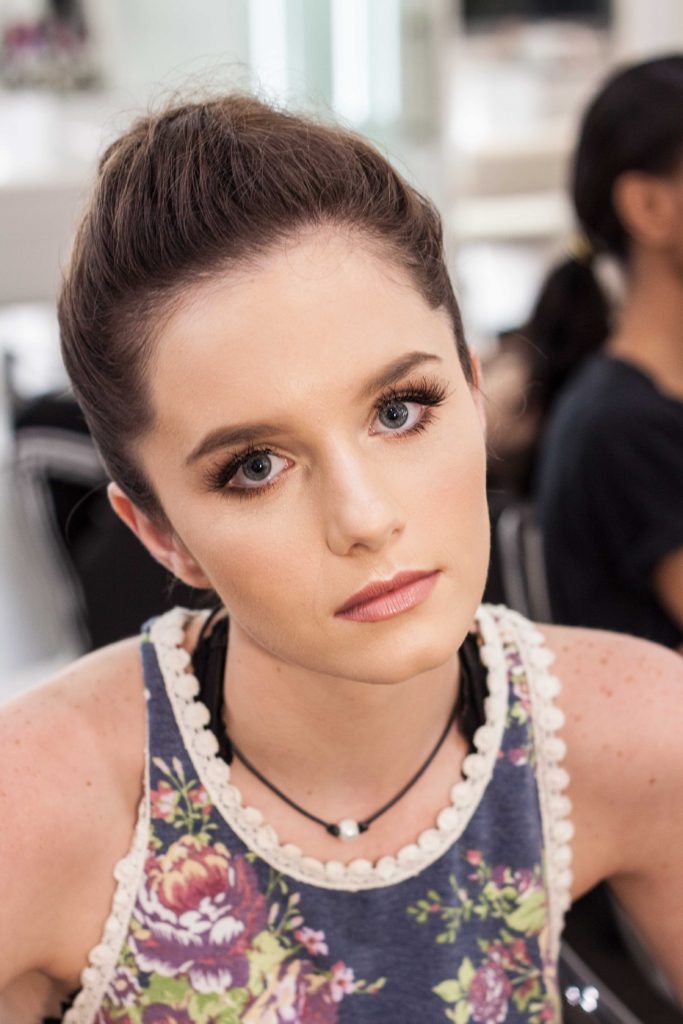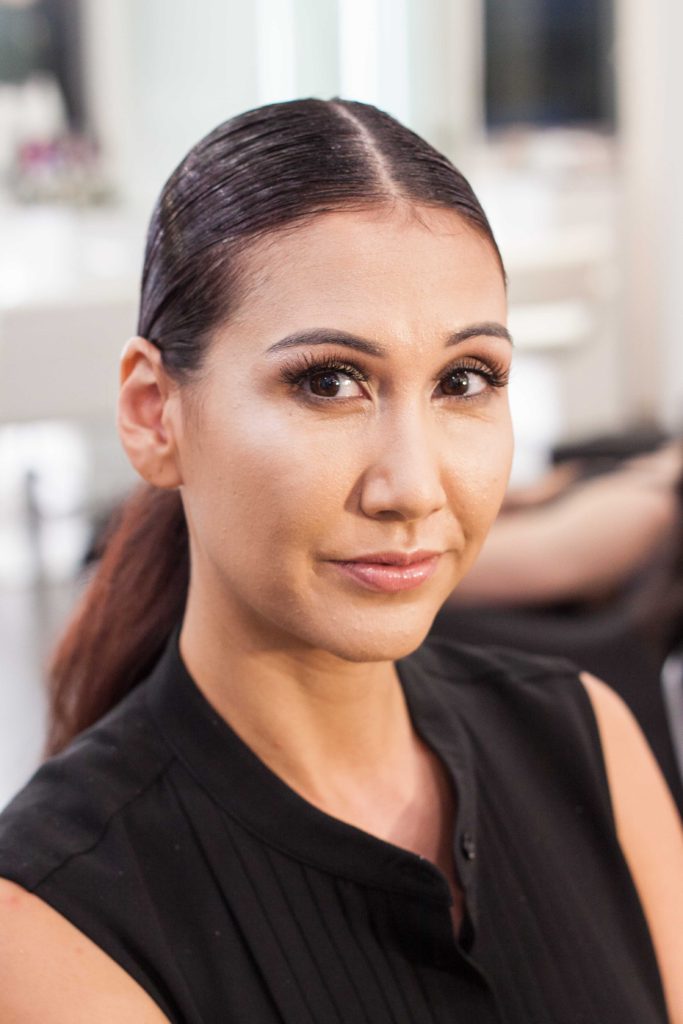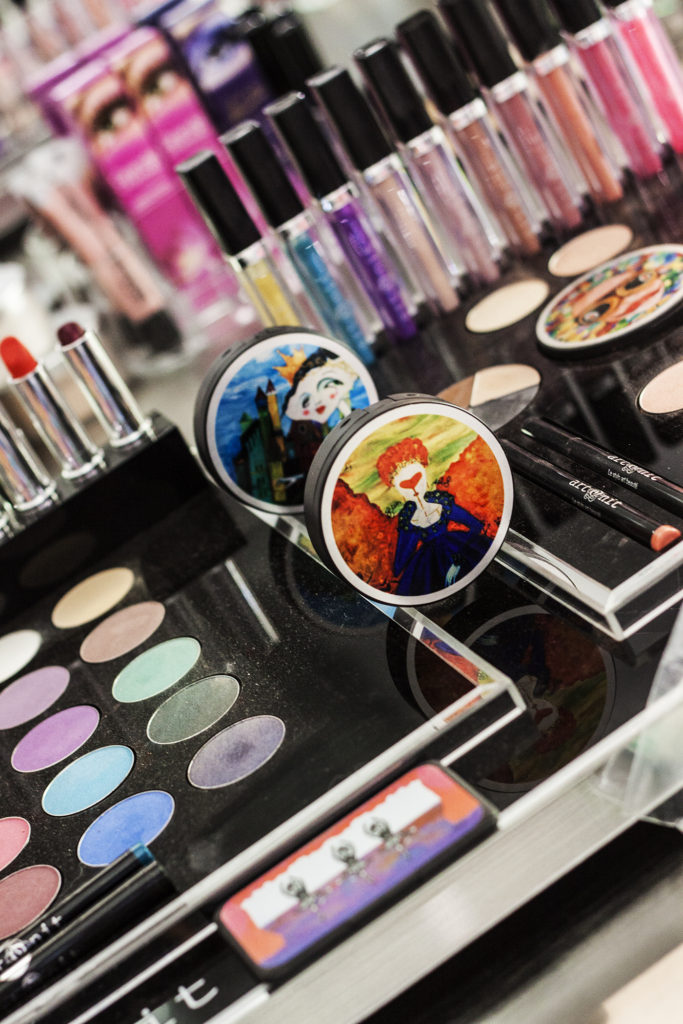 Art On It Make Up at Bella Rinova Salon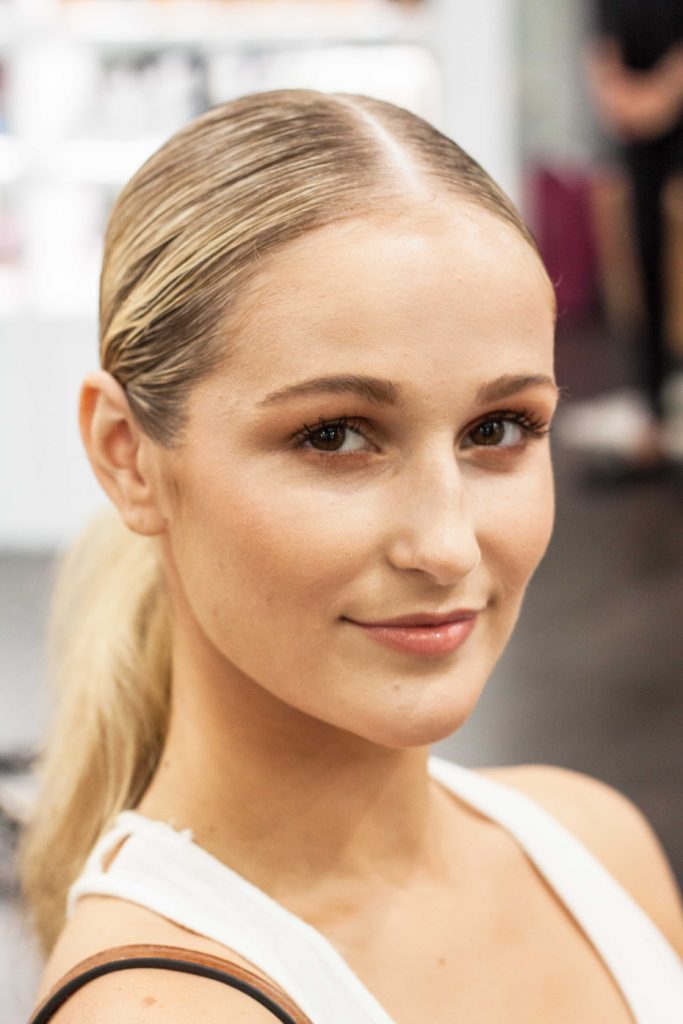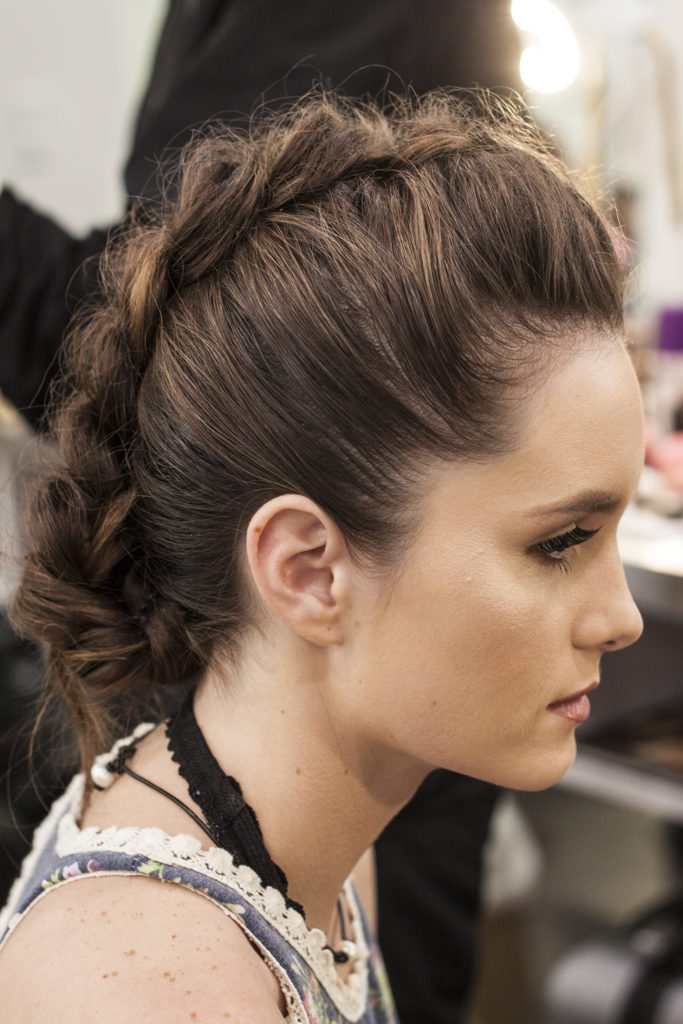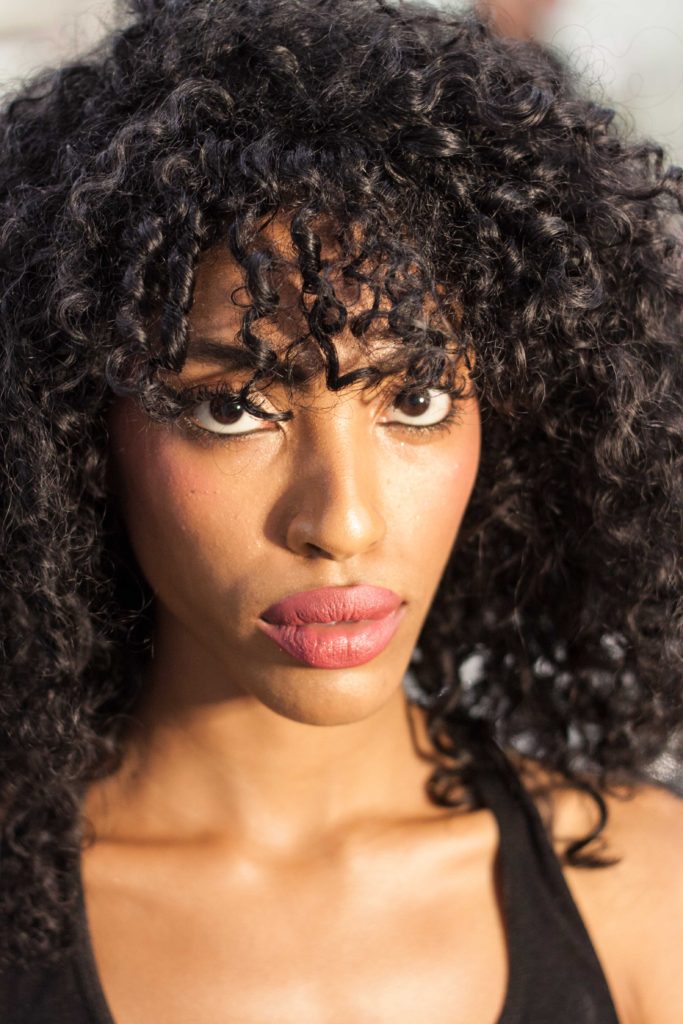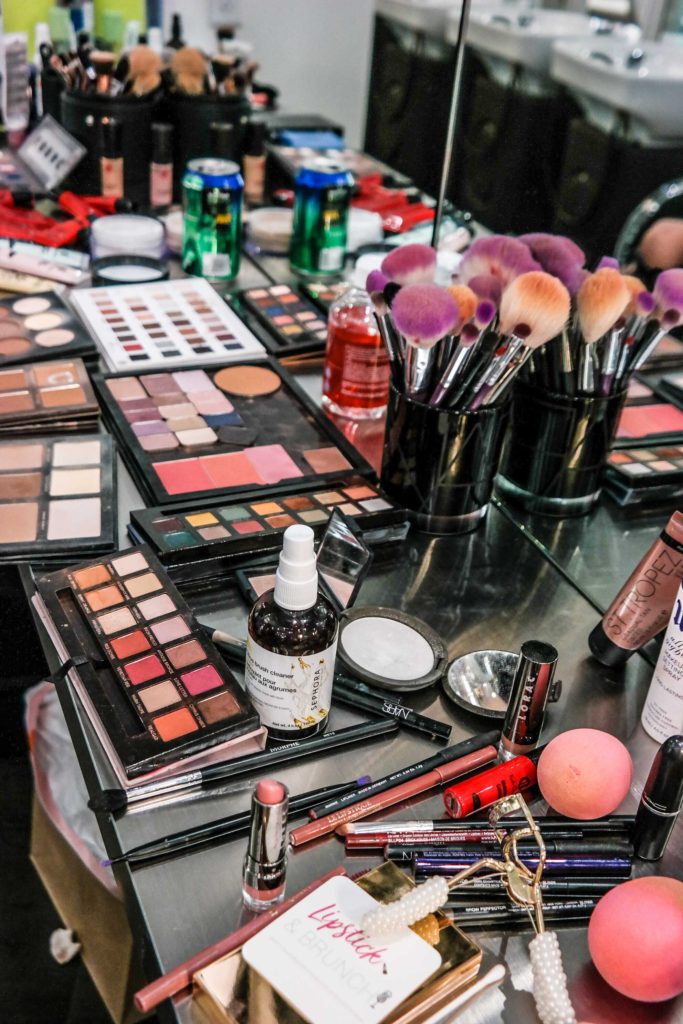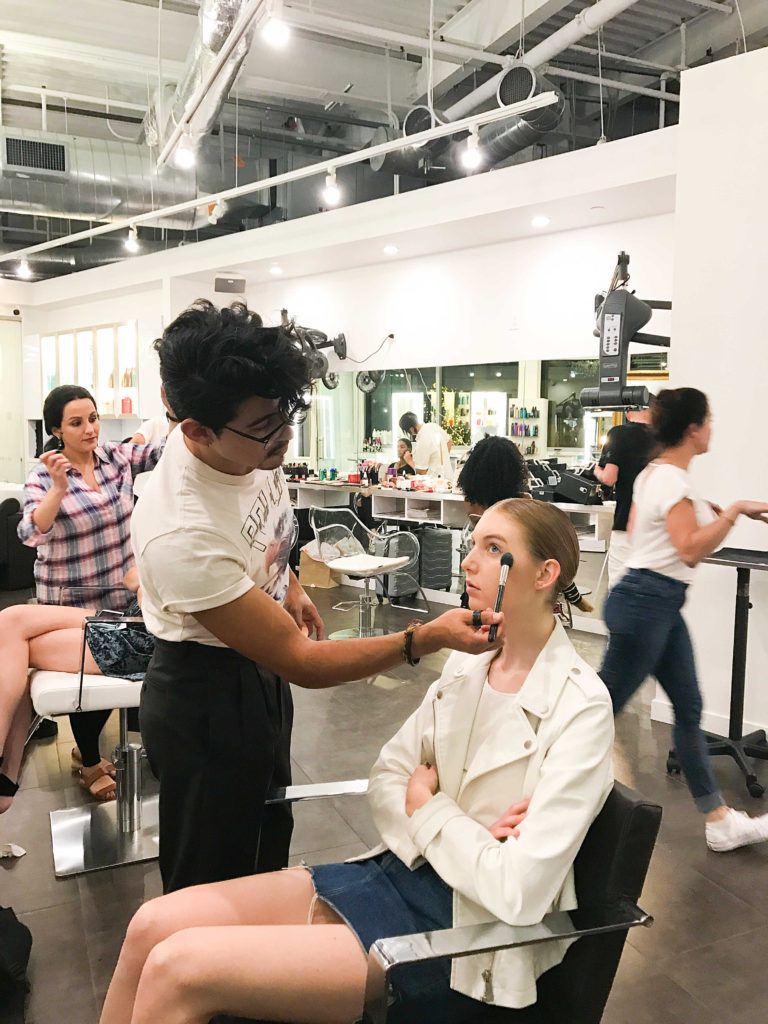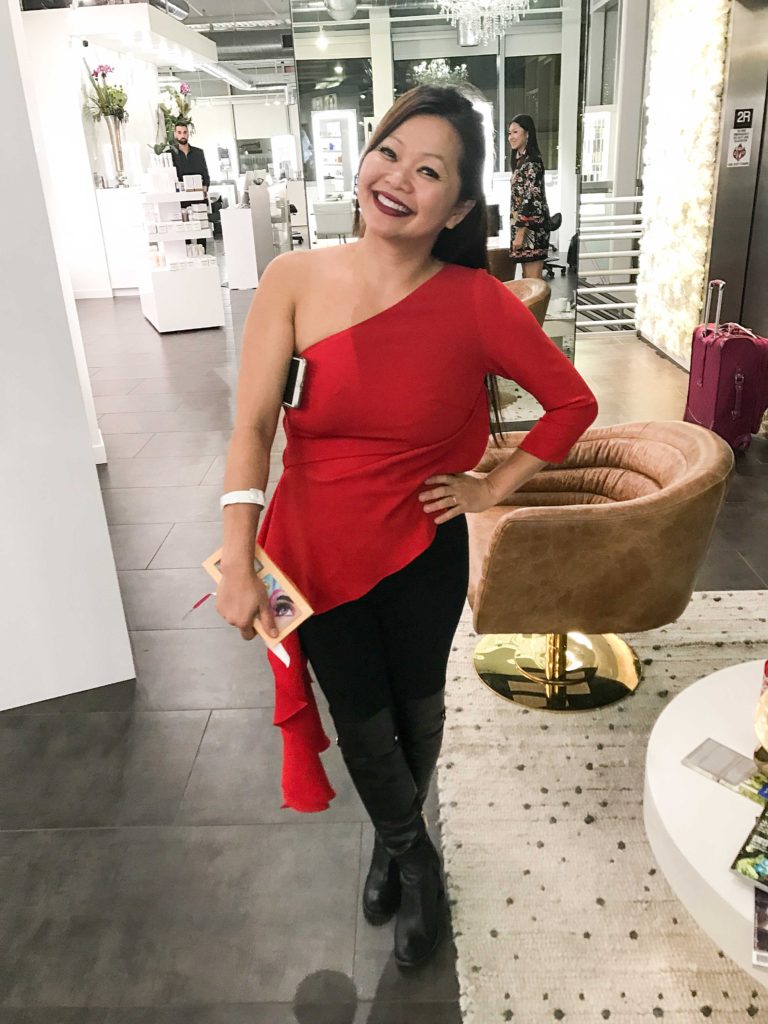 Project Runway Winner & Houstonian, Chloe Dao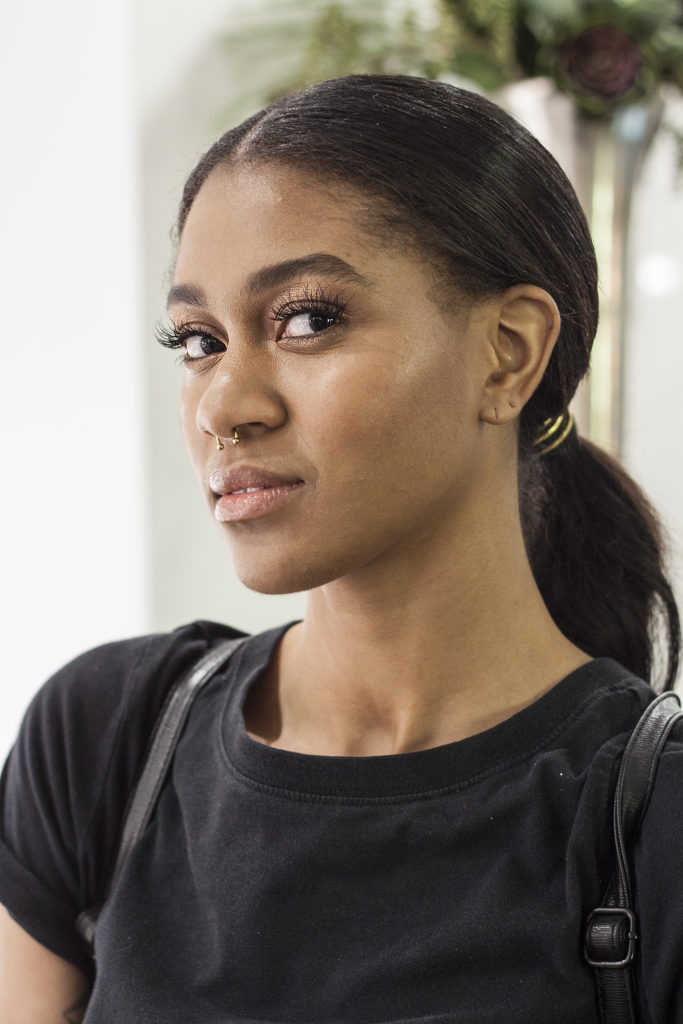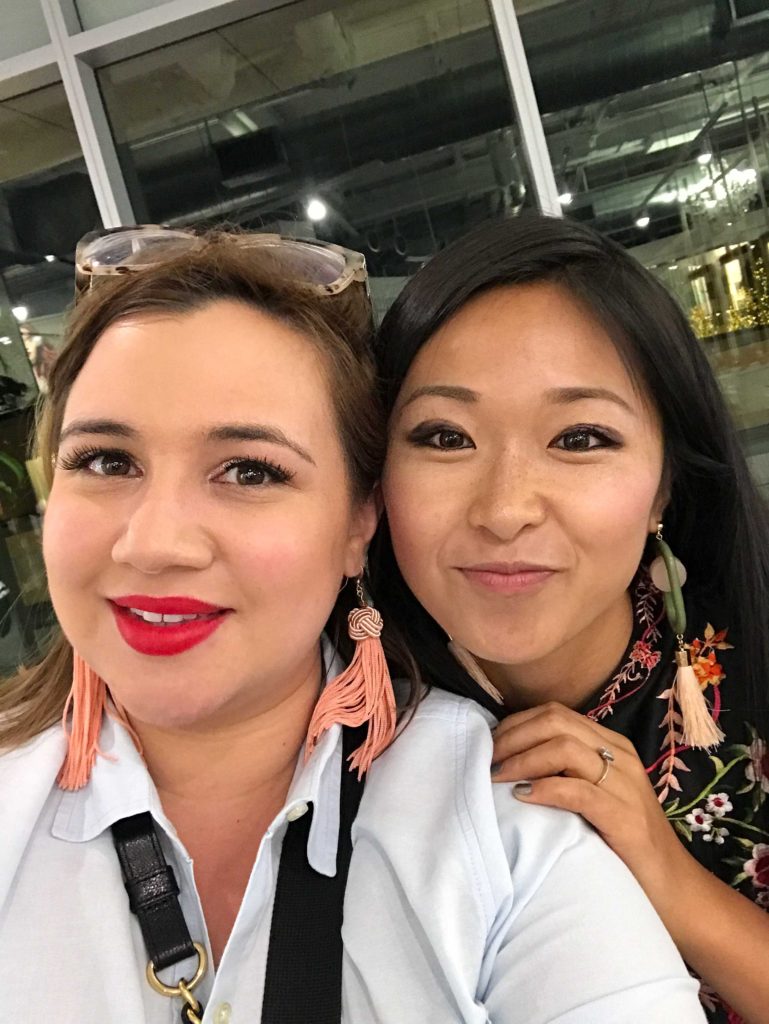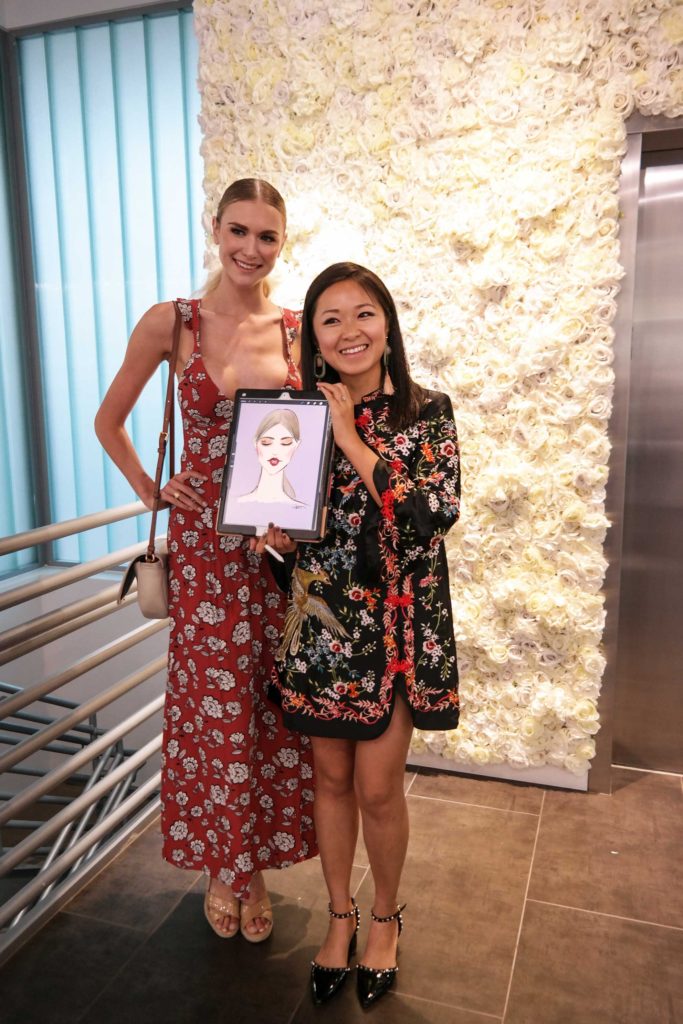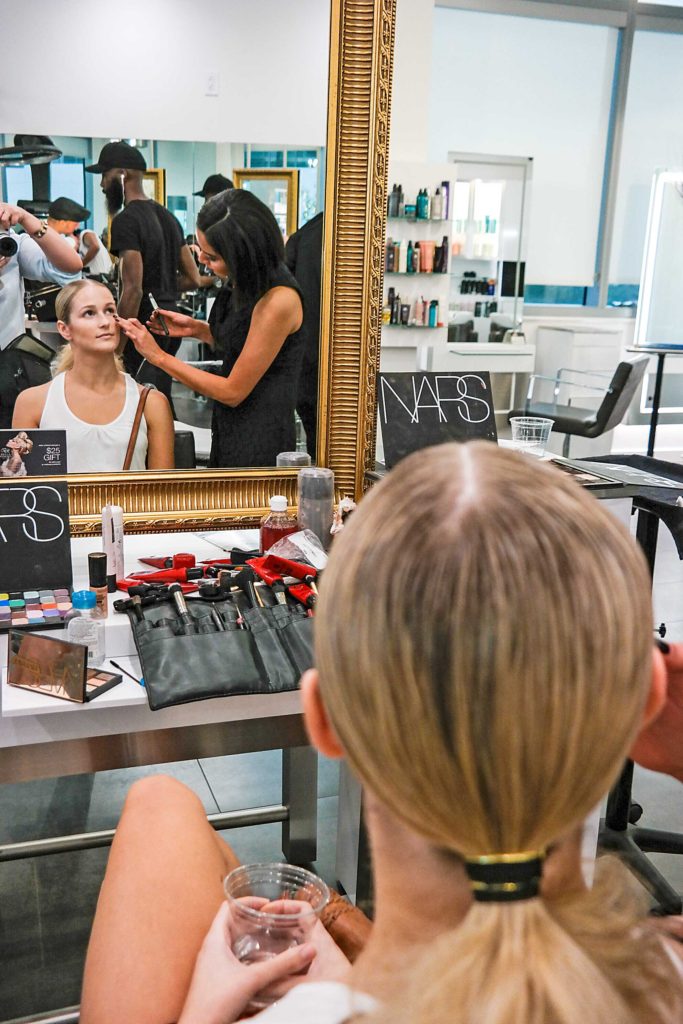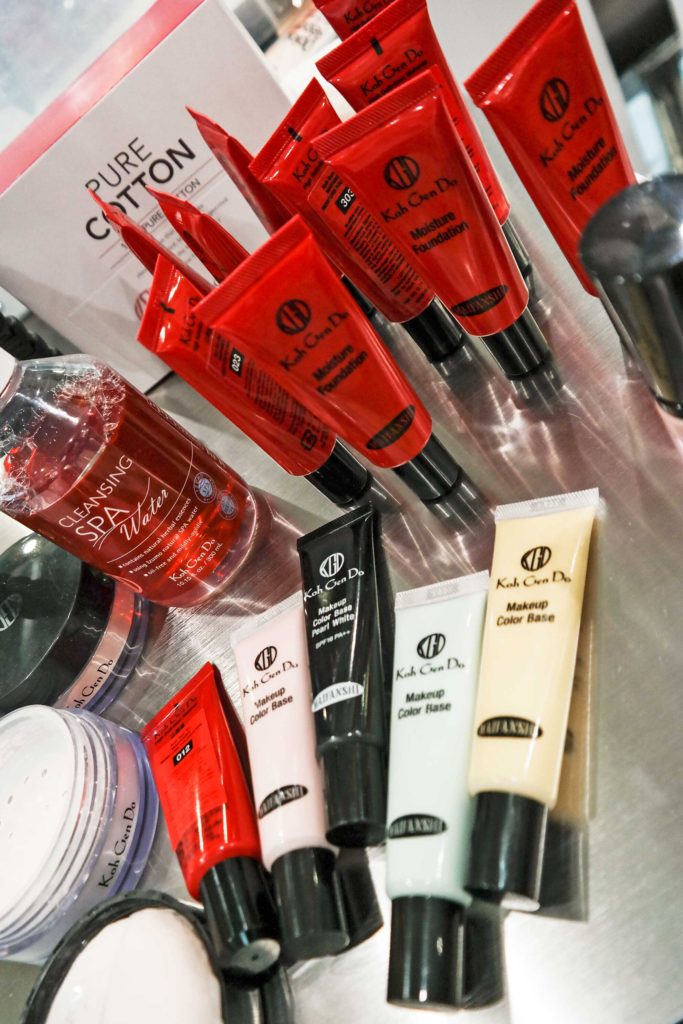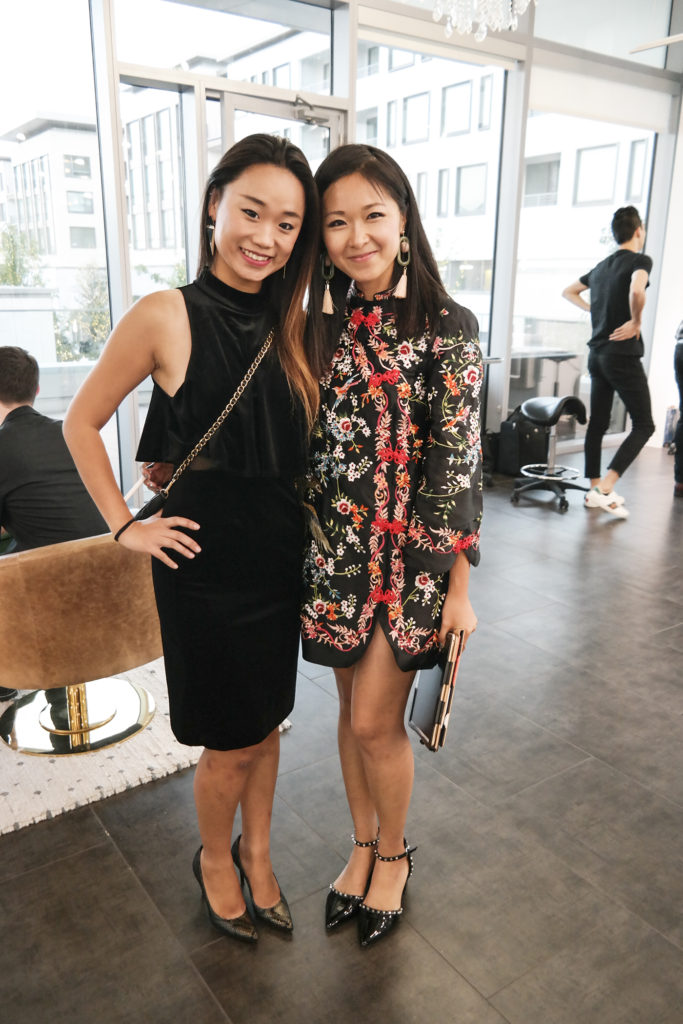 Hope you enjoyed scoping out Fall's hottest make-up looks created by KohGenDo for Fashion X Houston's runway! Looking forward to capturing the fun next year & staying for the show!
Facebook Conversations