When I heard the interactive art experience that artist-influencer-girl boss-Houston ambassador Shelbi Nicole created in Houston called The Whimsy World was popping-up in Sugar Land I was ecstatic! I was not able to make it to her last exhibit because I left on a trip so I was really sad that I had missed the experience. Since I live in Sugar Land (a beautiful suburb 20 minutes away from the city of Houston), there was no way I was missing it this time around!
I got an exclusive media preview to checkout the space a day before it opened at the SLTX Studio (a space within Sugar Land Town Square which will have art rotating on a regular basis) and had fun striking a pose in many of bold and colorful set-ups. Check out some of my favorite shots below! BUY TICKETS HERE.
The Whimsy World
Date: March 16 – April 28
Times:
Thursday: 3:00 – 9:00 PM
Friday and Saturday: 11:00 AM – 9:00 PM
Sunday: 12:00 – 6:00 PM
Address: 16160 City Walk
SLTX Studio is located two doors down from Altar'd State and across from the Plaza.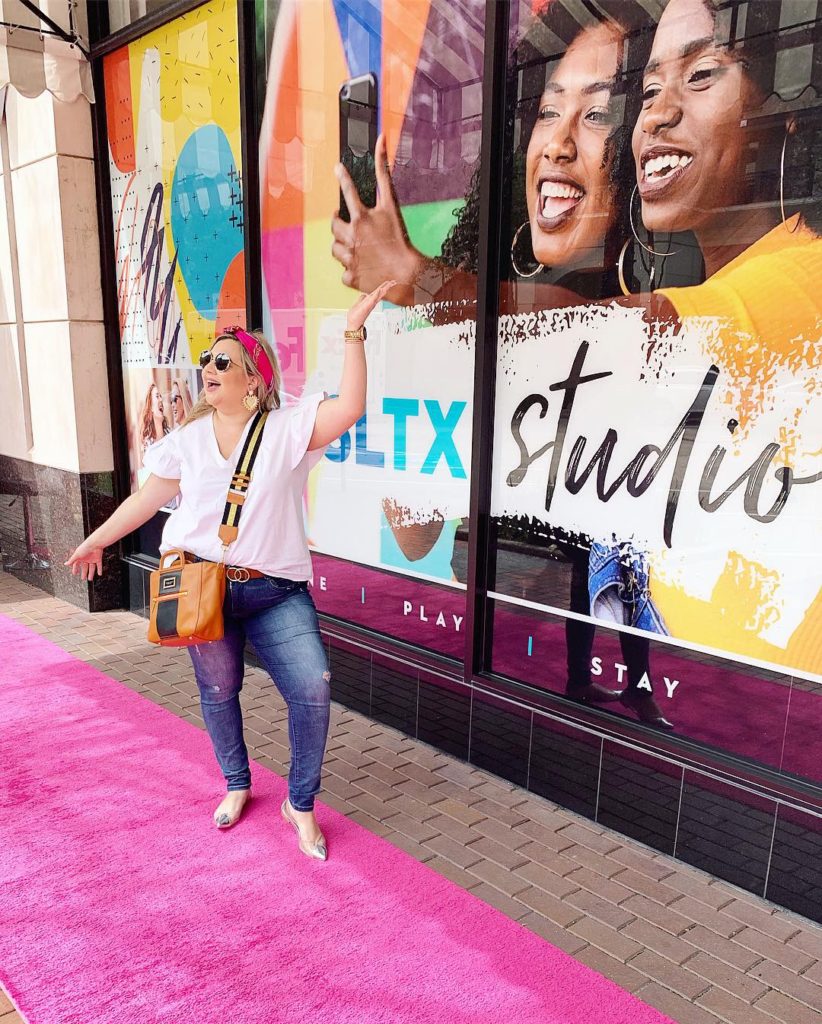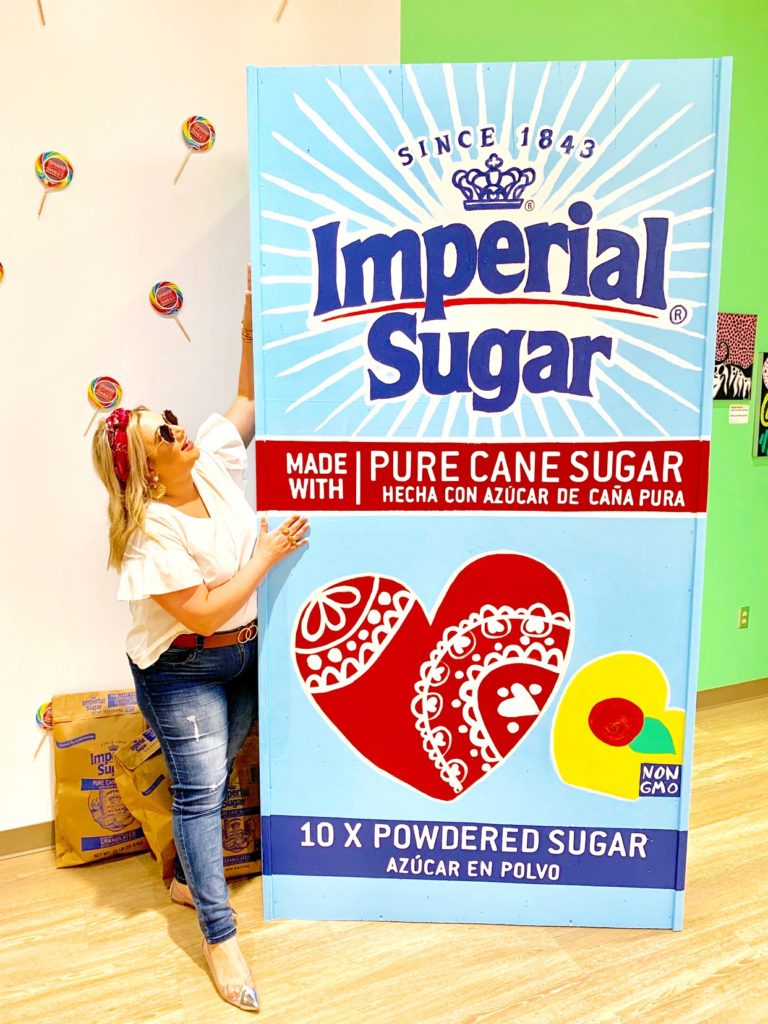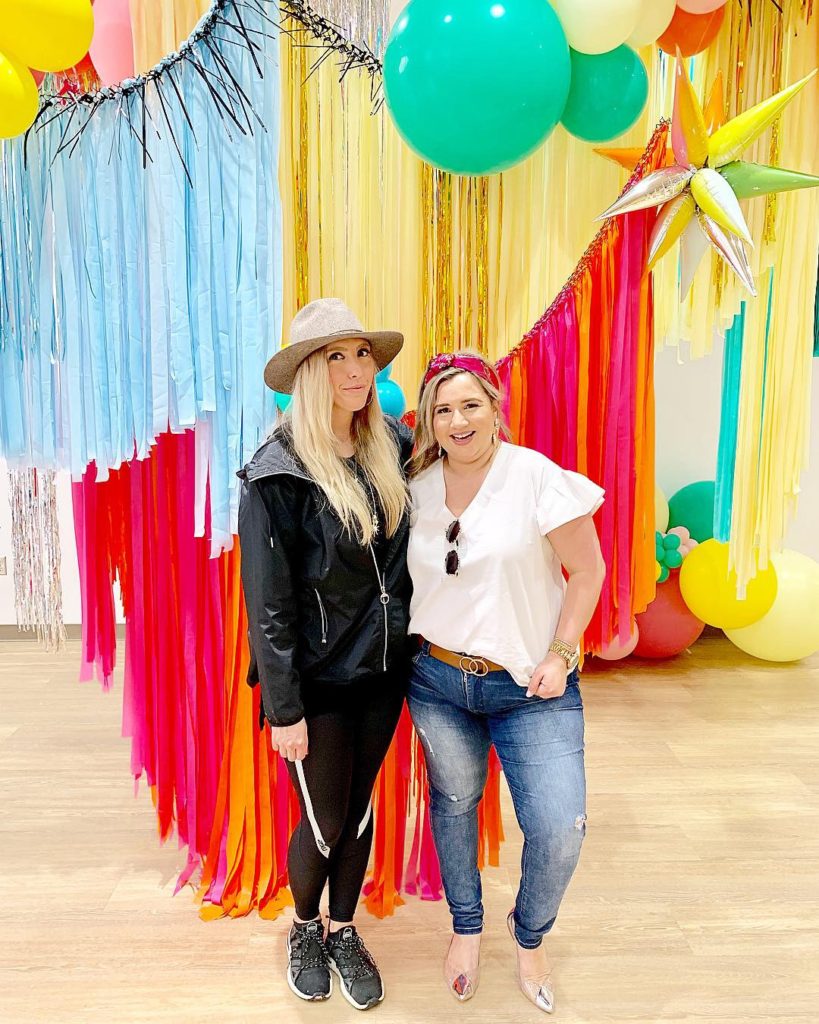 with artist Shelbi Nicole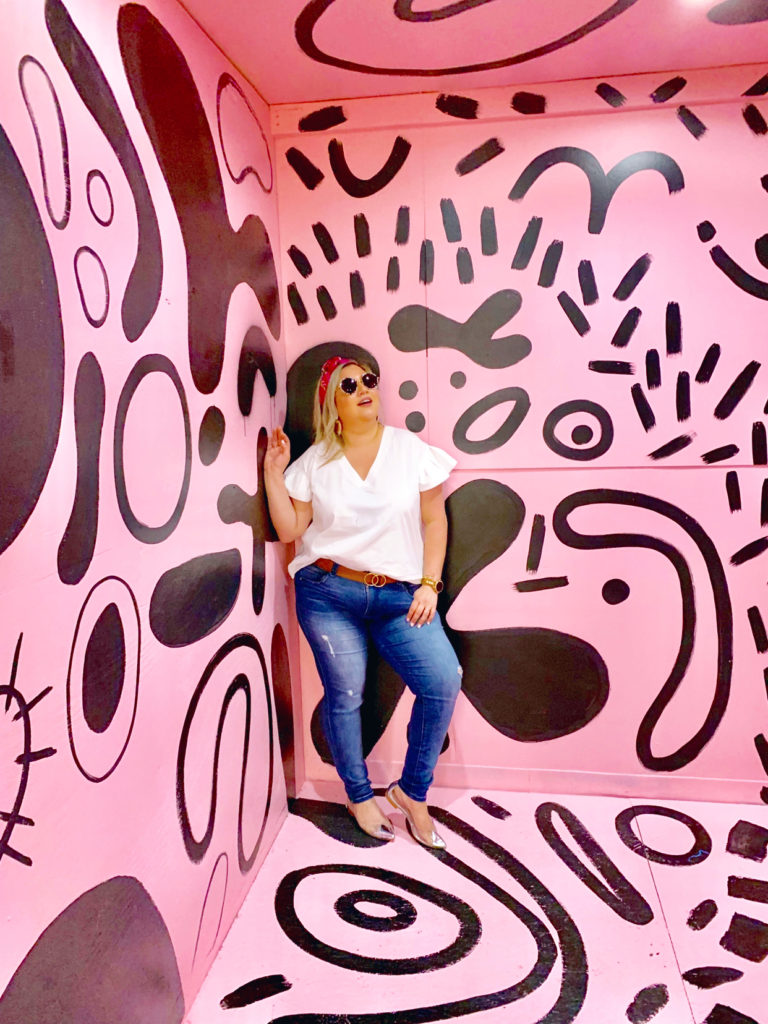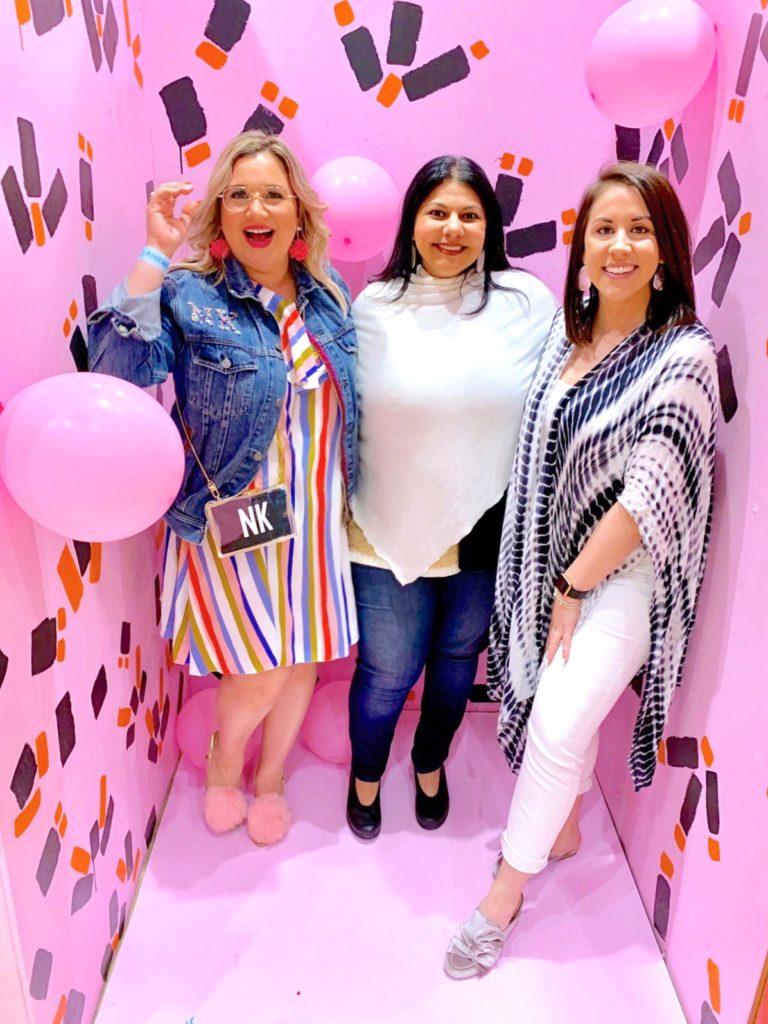 Check out other set-ups on my Instagram post.
*All photos have been edited for brightness.
Facebook Conversations