*This post is written in partnership with Sugar Land Town Square. Don't worry, all thoughts and opinions are my own.

Last Saturday my fashion month agenda kept going strong when I had the chance to attend the first annual "A Town Square Affair" event. This event merges 11 local retailers and restaurants in Sugar Land Town Square for a unique evening featuring a fashion show and delicious tasting. I was psyched when I knew this was happening so close to my home because I usually have to drive to Houston to enjoy a fashion show.Sugar Land Town Square manages to always surprise me, whether it's a restaurant we haven't tried or a boutique I hadn't stepped into and in this very exciting case, a fashion and foodie event! I was lucky that my hubby tagged along for the fashion show after I promised him food samples–Ha! Gotta love how Miguel is up for anything when food is involved.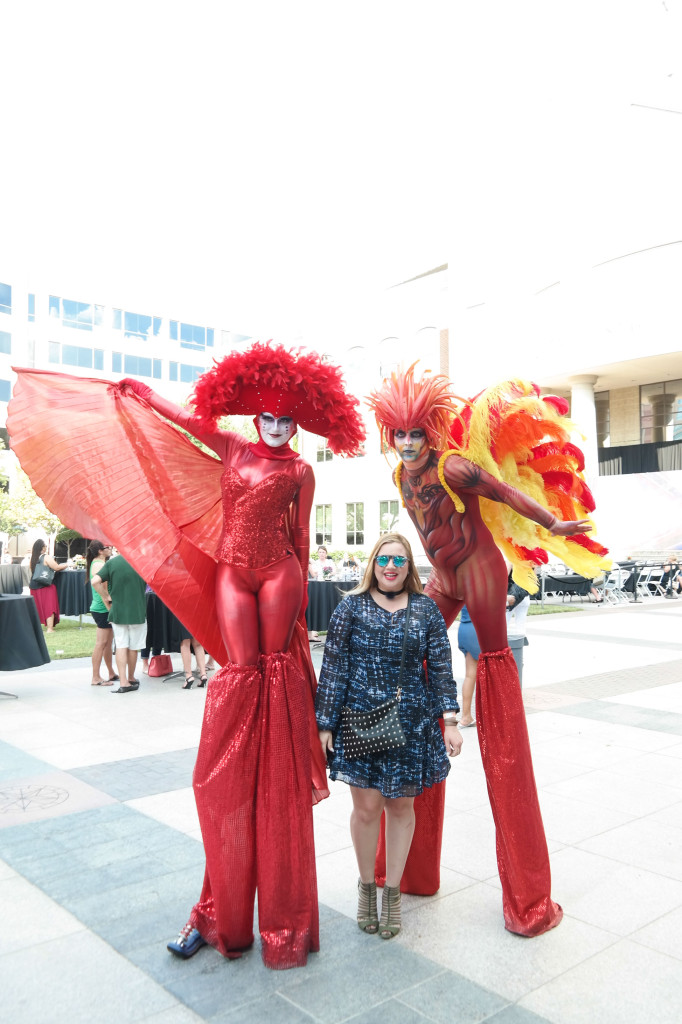 Cirque Du Soleil-like entertainment at Sugar Land Town Square.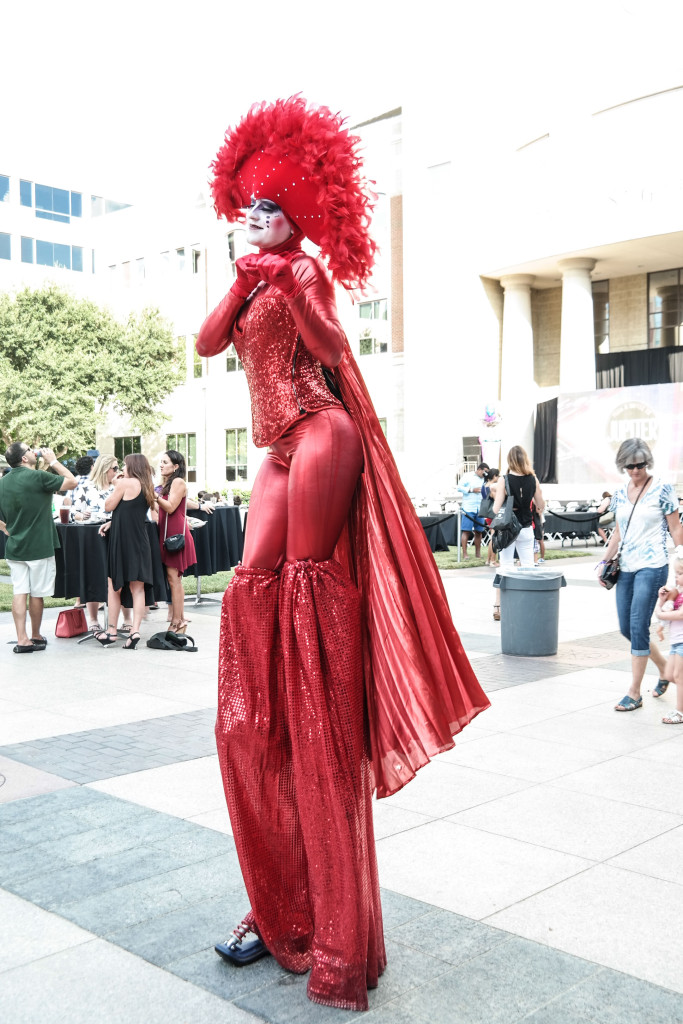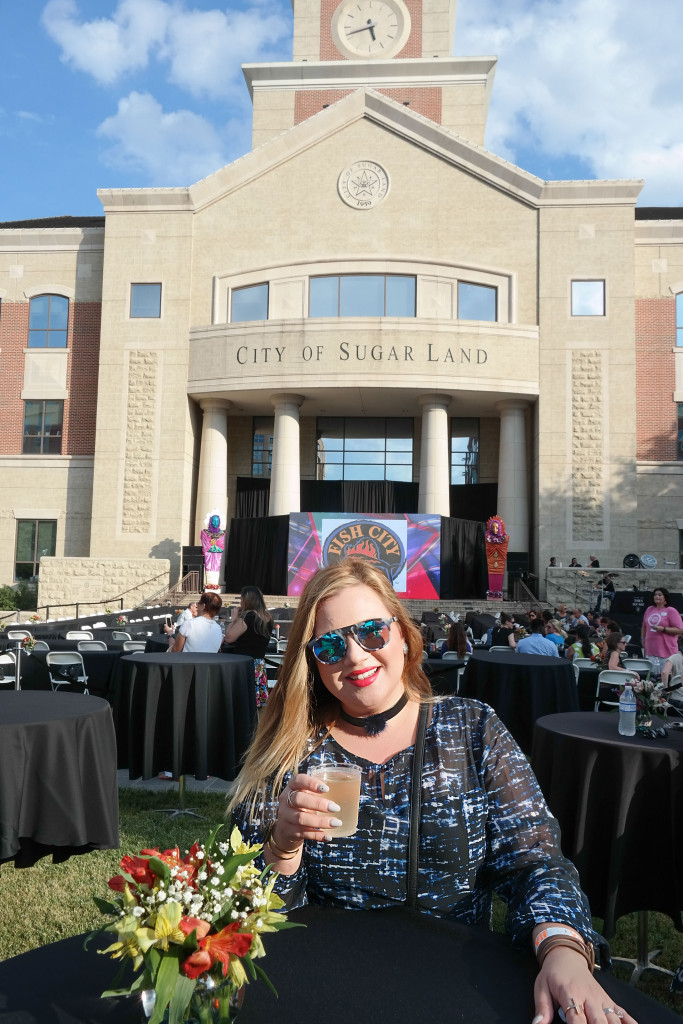 Enjoying a chilly Pinot Grigio in the hot weather. Fall in Texas y'all!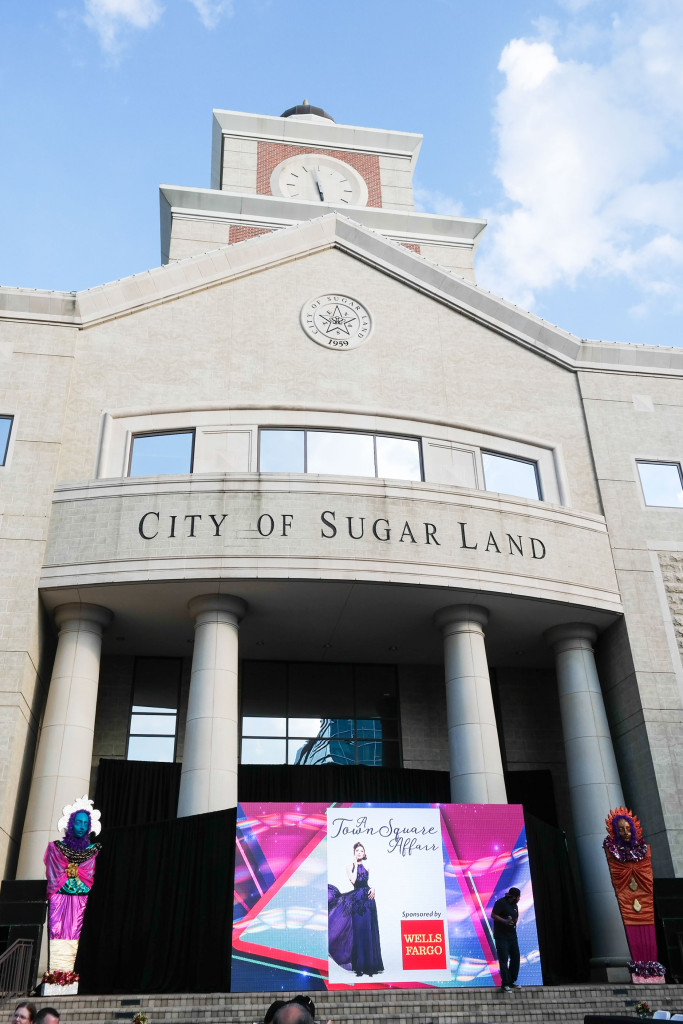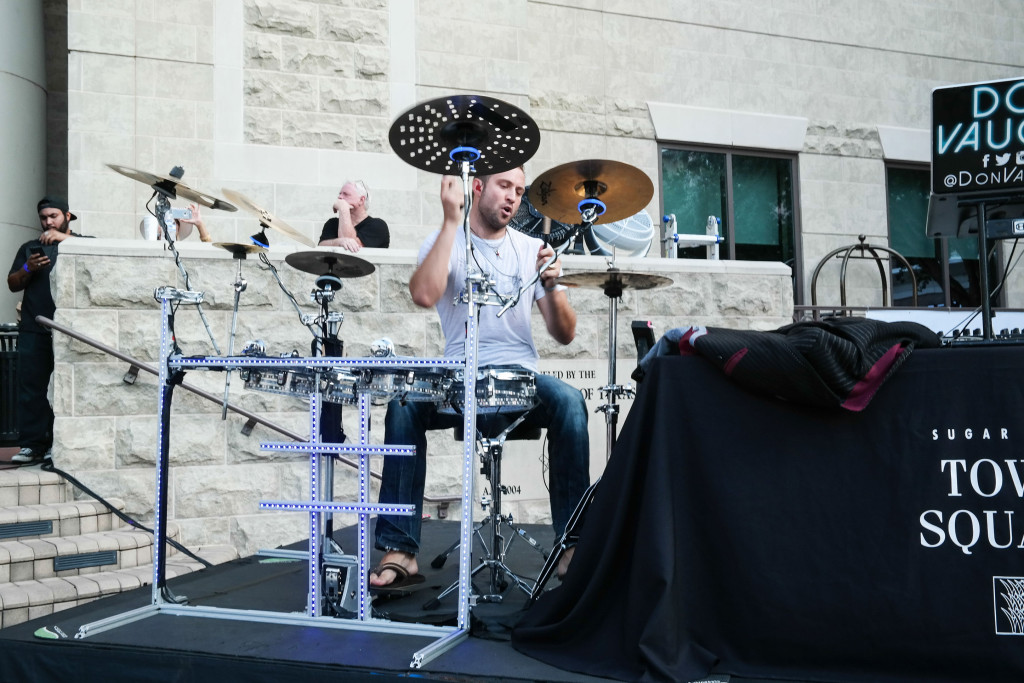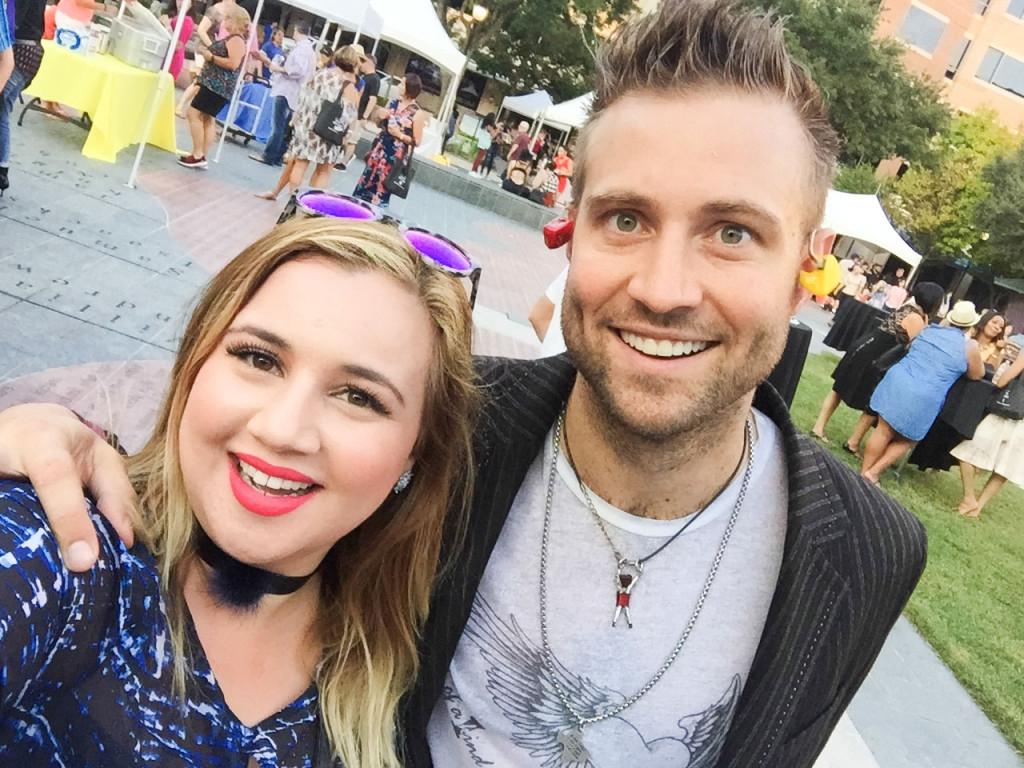 A selfie with DJ Don Vaughn- a Stanford alum in Neuroscience, Ted speaker, Drummer, DJ, and former Cosmopolitan Magazine's "Bachelor of the Year, Texas." Any takers?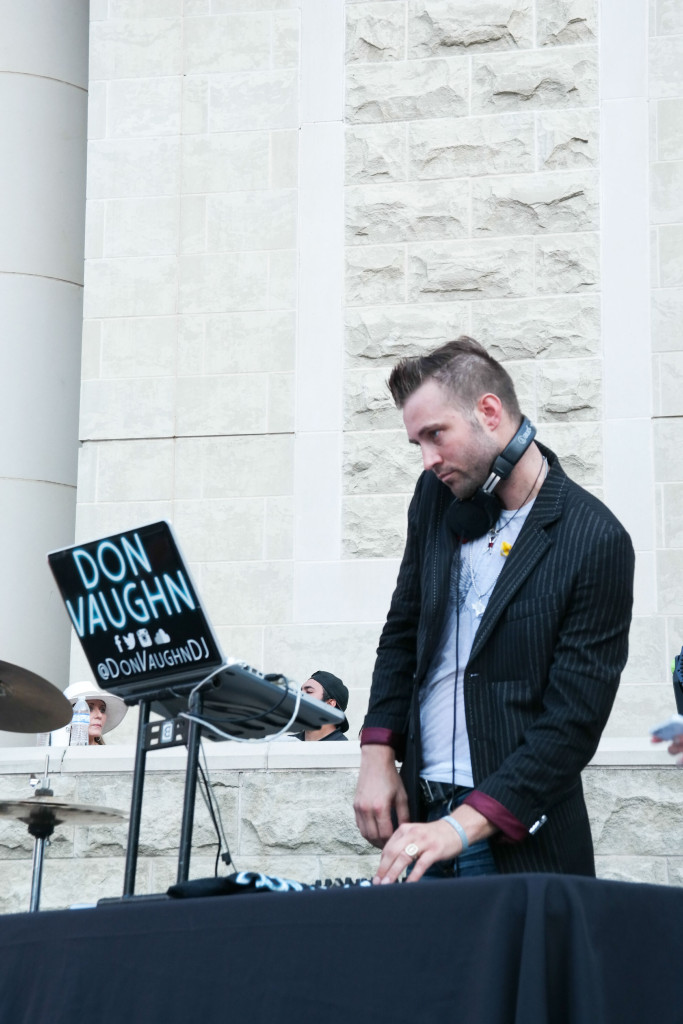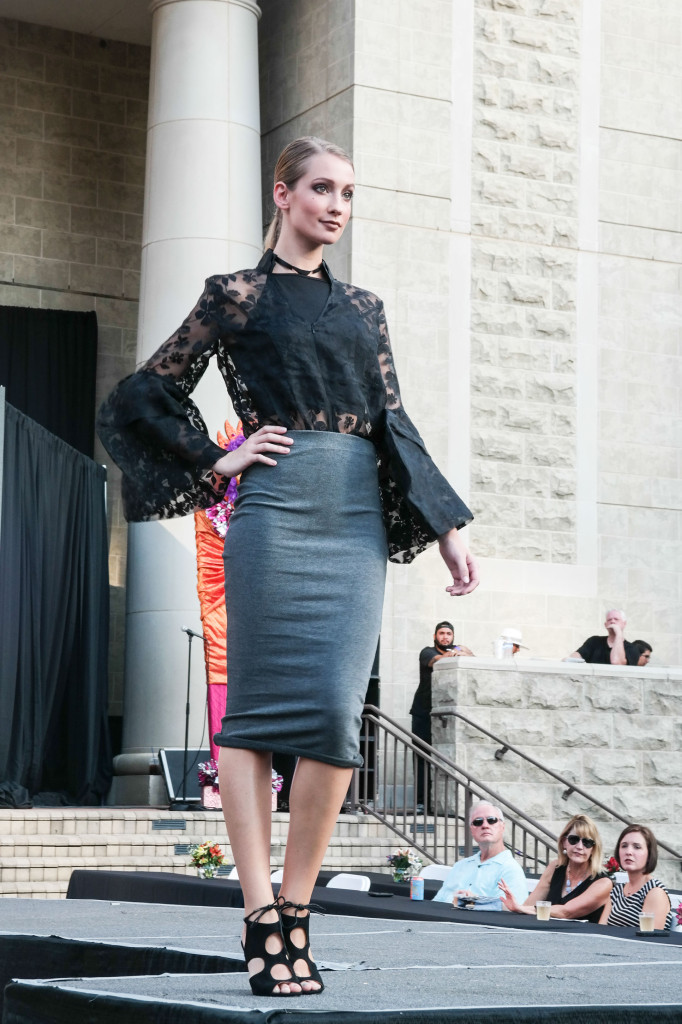 Love this stunner by Em & Lee Boutique.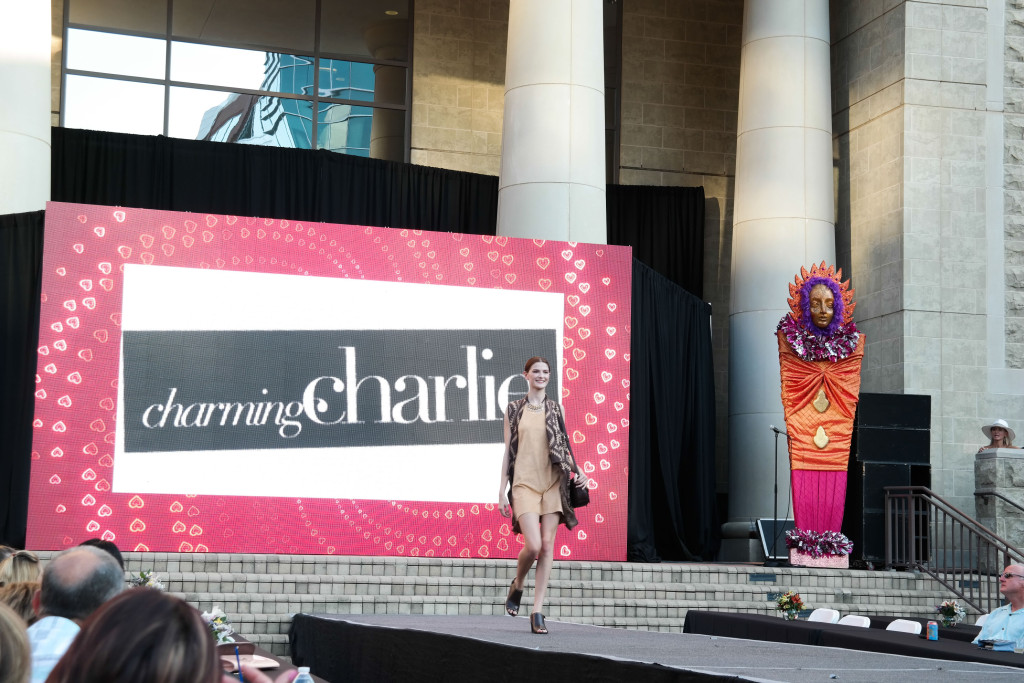 Charming Charlie was showing off all their cute Fall trends.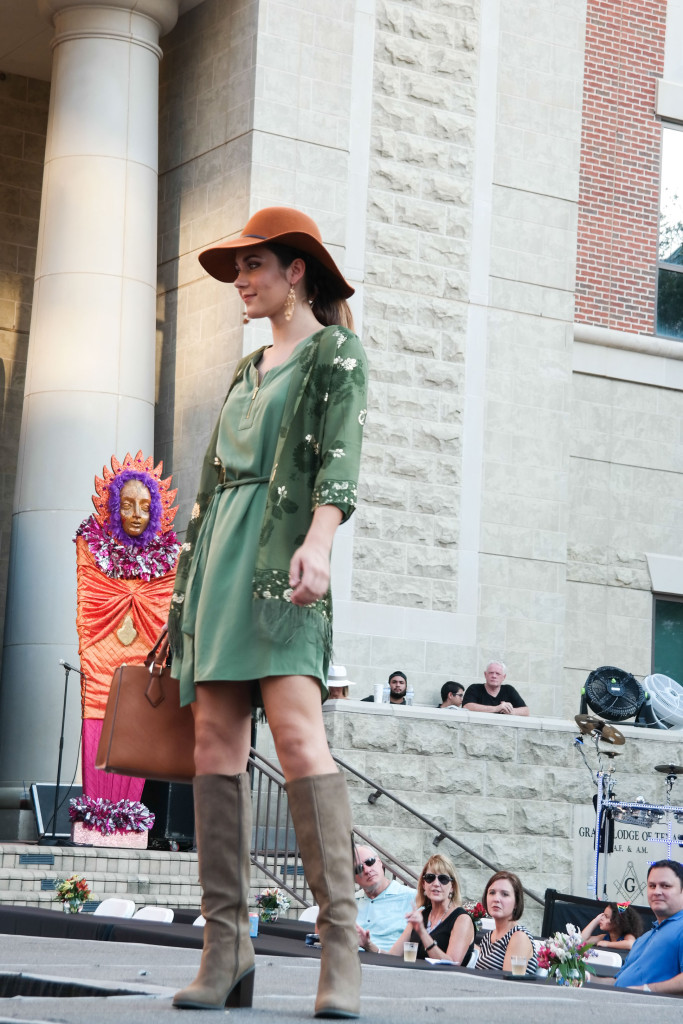 The color of the season: olive.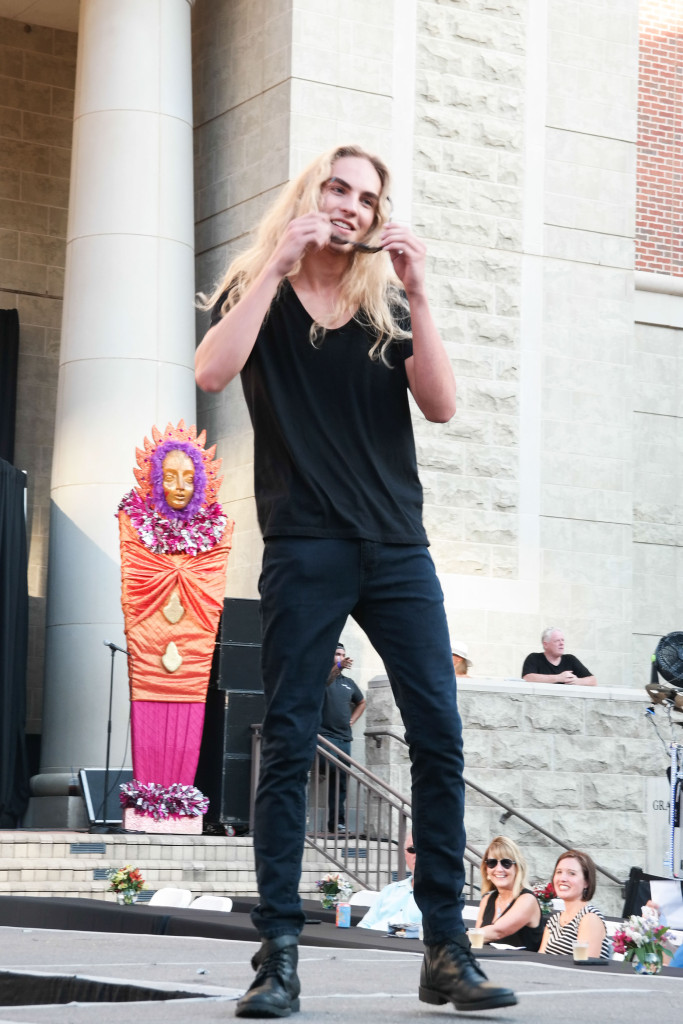 I loved this model's look! He was really showing off those sunglasses from Eye Trends.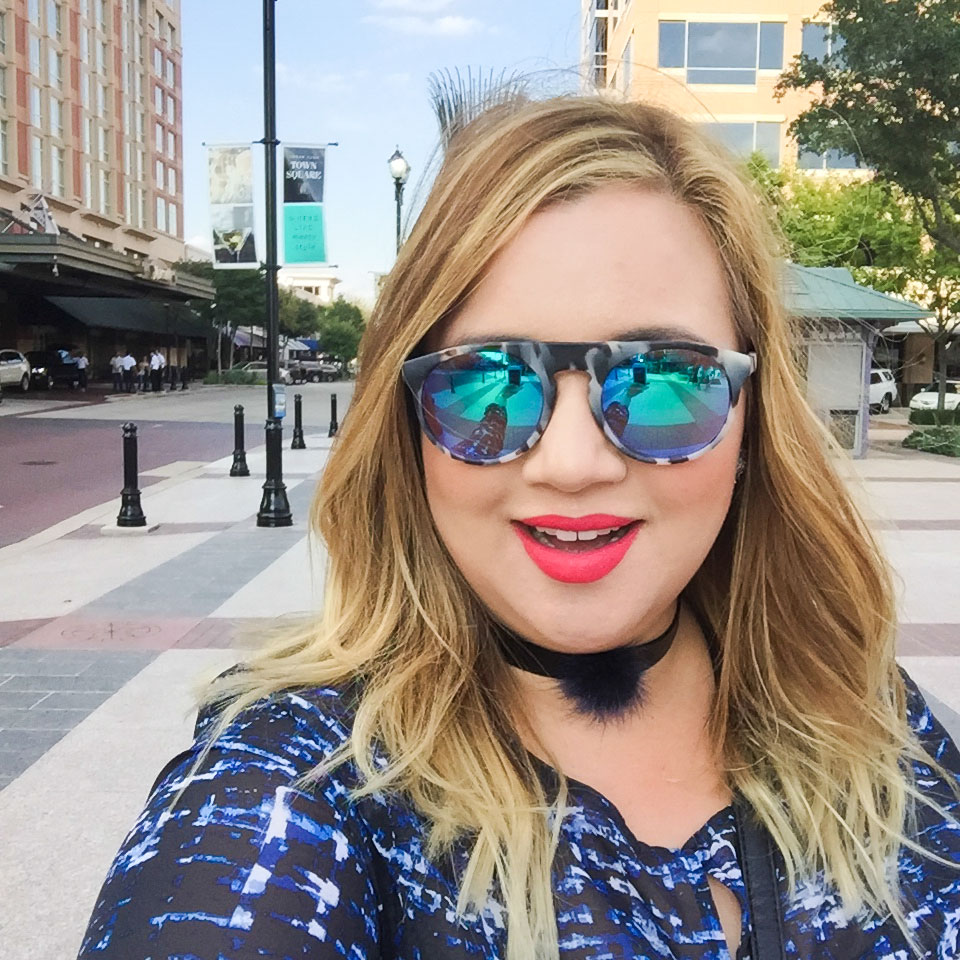 Believe it or not, I was breaking out like crazy this day and it was 100 degrees outside. I was wearing my It Cosmetics Celebration Foundation which is melt-proof, has skincare benefits and amazing coverage.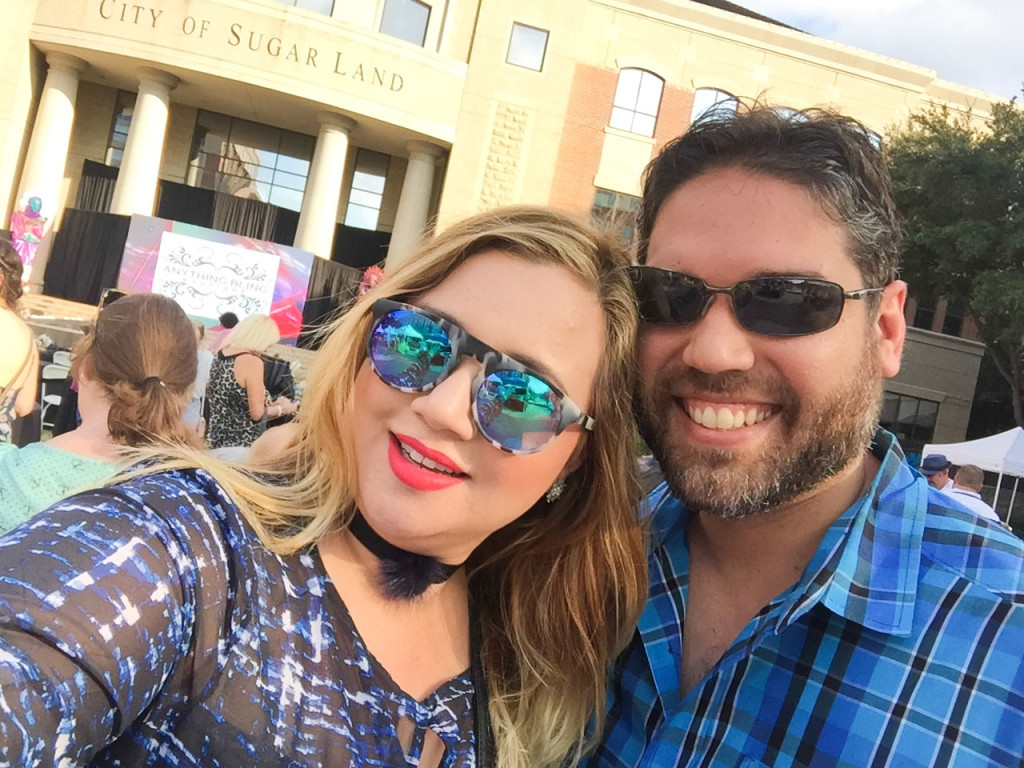 Me and The Hubby!
I can't wait to show you my outfit post featuring this cute dress by Charming Charlie! Stay tuned!
Save
Save
Save
Save
Save
Save
Save
Save
Save
Save
Save
Save
Save
Save
Save
Save
Save
Save
Save
Save
Save
Save
Save
Save
Save
Save
Save
Save
Save
Save
Save
Save
Save
Save
Save
Facebook Conversations