Sweet Leaf Tea is currently hosting a "Toast to Goodness" campaign and the brand is giving a special toast to the people who spread positivity and inspire us to be good to one another. So, when Sweet Leaf Tea asked me to raise a glass for a person who inspired me to be good, so many names came to mind!
I know so many people that inspire me to have patience and compassion for those around me but I would definitely like to nominate my friend Maddy who strives to be the life of the party and is always incredibly cheerful.  I know that's why I keep her around because she radiates positive energy and everyone always notices. So "Here's to Maddy" for always spreading those positive vibes around the squad! A "Toastea" to you!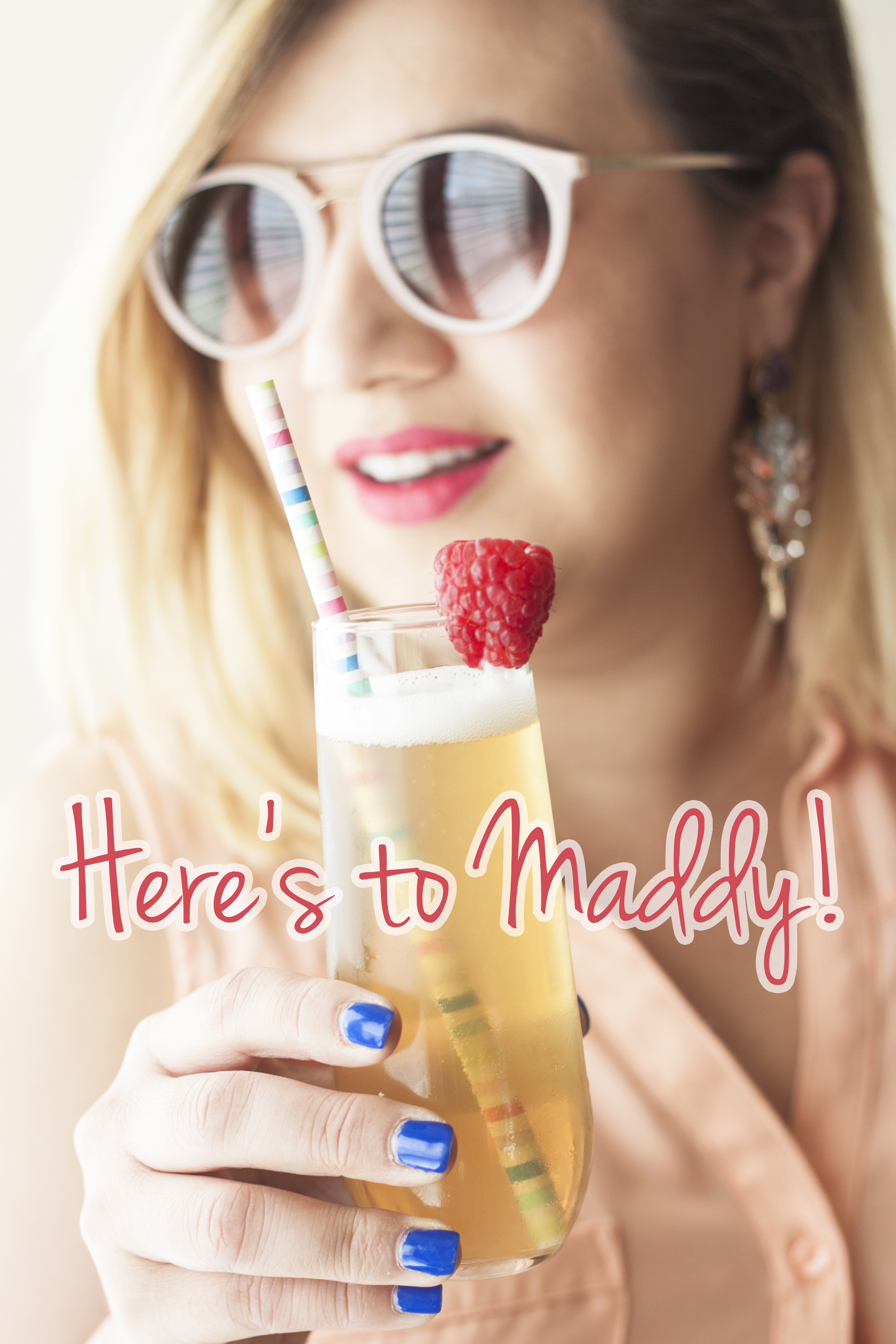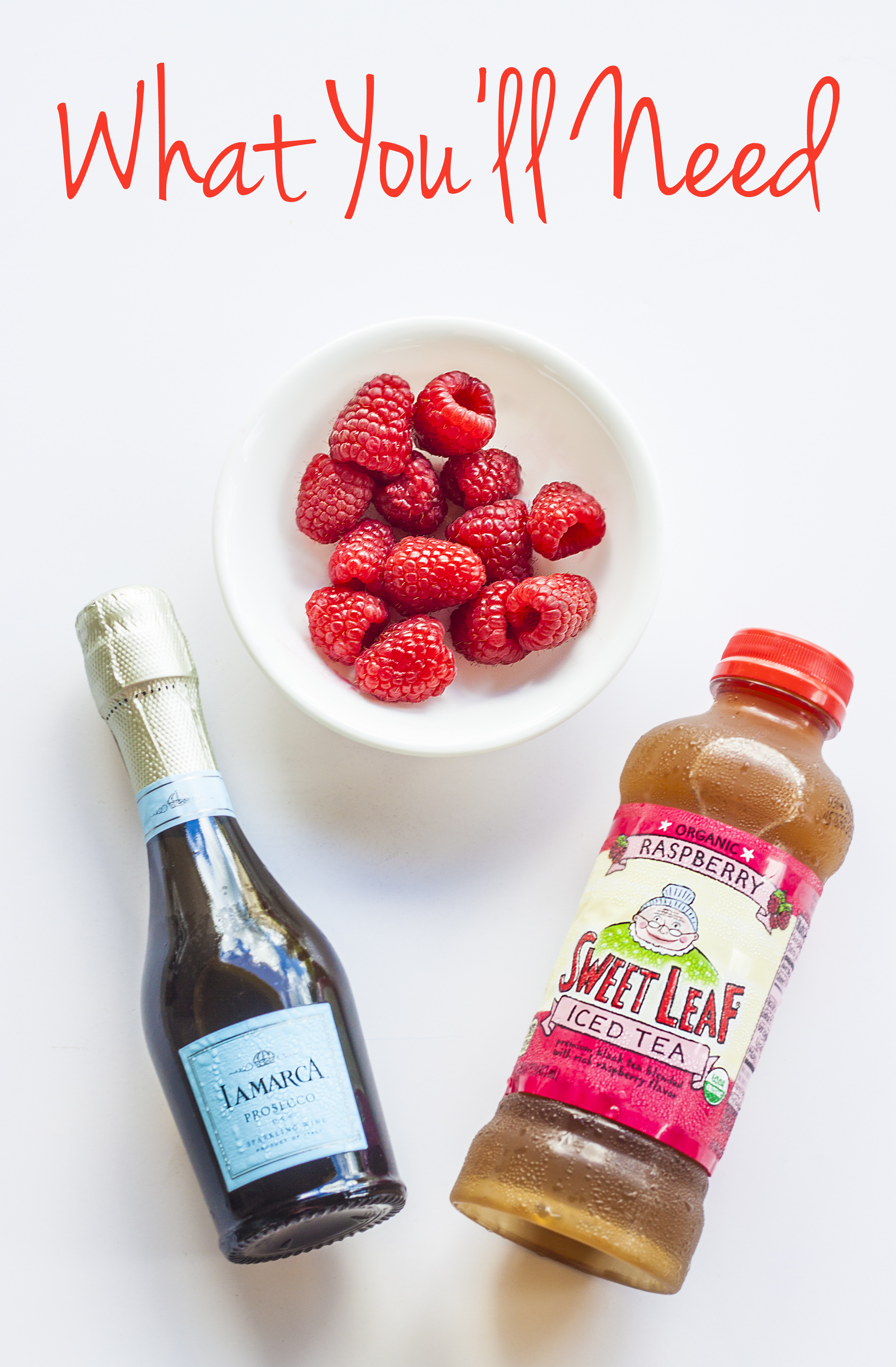 I love using the small bottle of prosecco because it's enough for two drinks. If I'm entertaining a crowd I'll definitely pop open a bottle of bubbly for this recipe!
Sweet Leaf Tea has many fun recipes on their website to make your teas happy hour and brunch appropriate. I prepared this one which is low in sugar so it's guilt-free but still bubbly. Enjoy!
Berry Bubbler
Ingredients:
·        1 part Raspberry Tea
·        2 parts prosecco
·        Raspberries (muddled or as a decoration)
·       LaCroix (optional as a splash or as a prosecco substitute )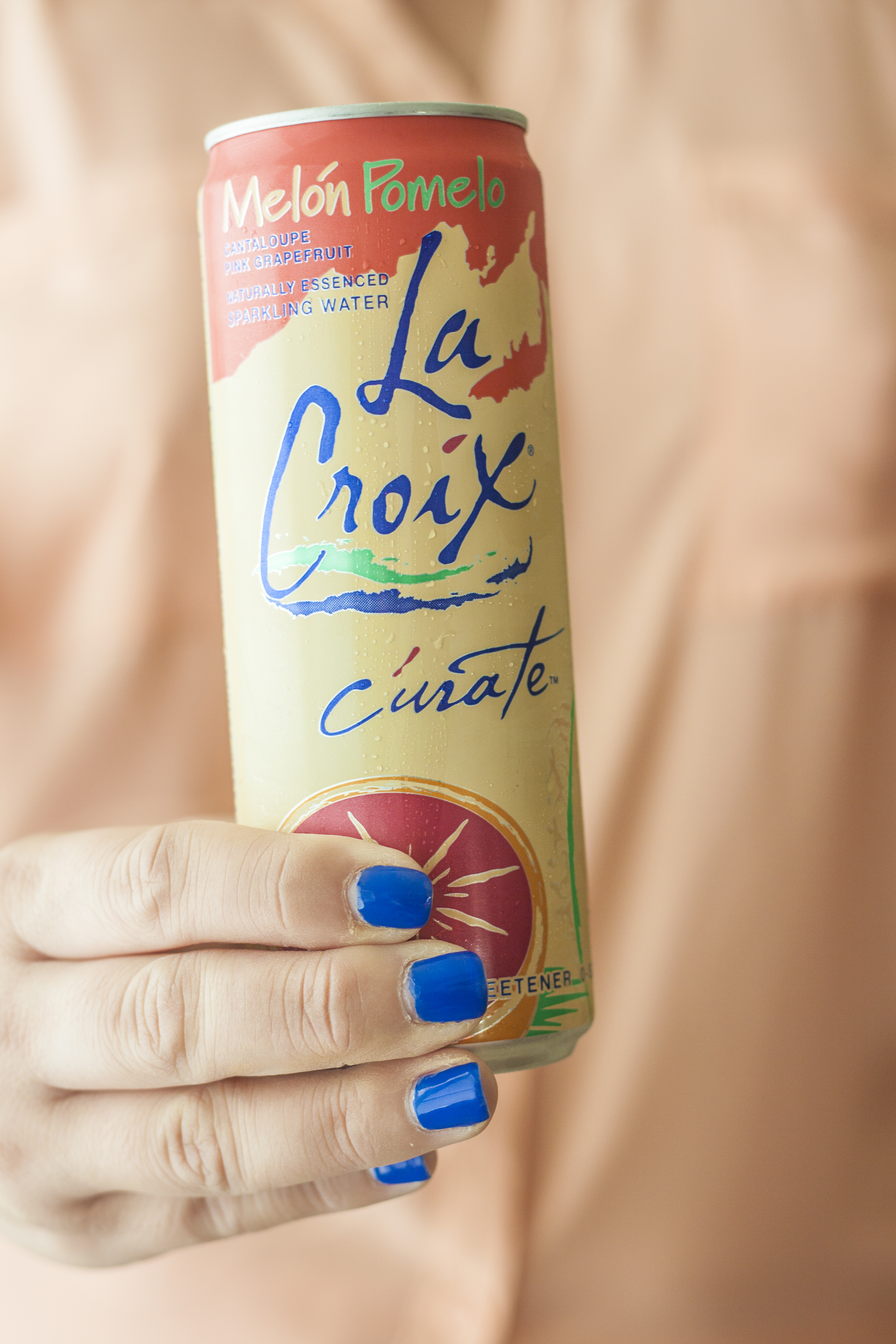 La Croix has a ton of fun flavors but the Melon Pomelo (Cantaloupe Grapefruit)  is at the top of my list. I buy these at Target.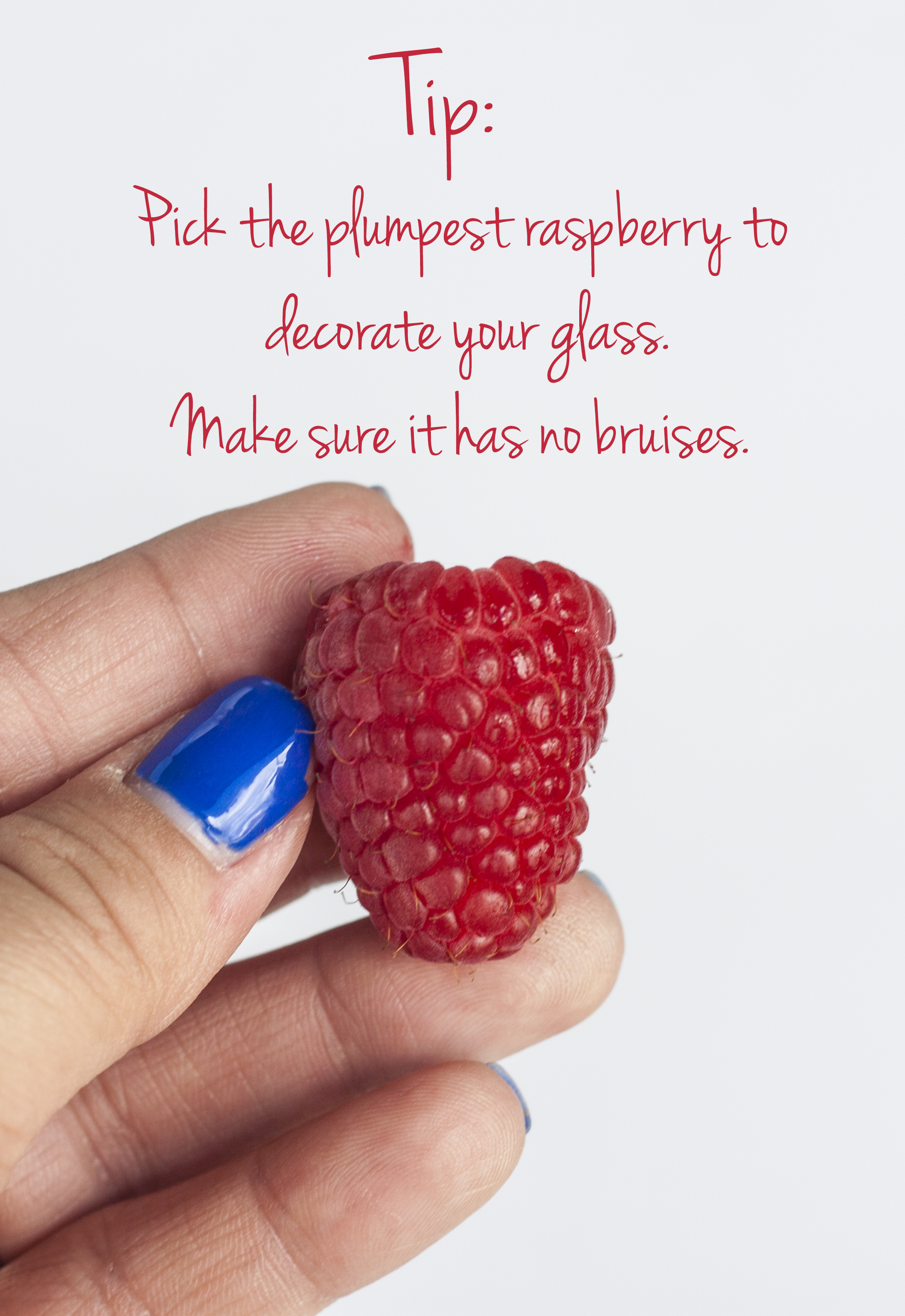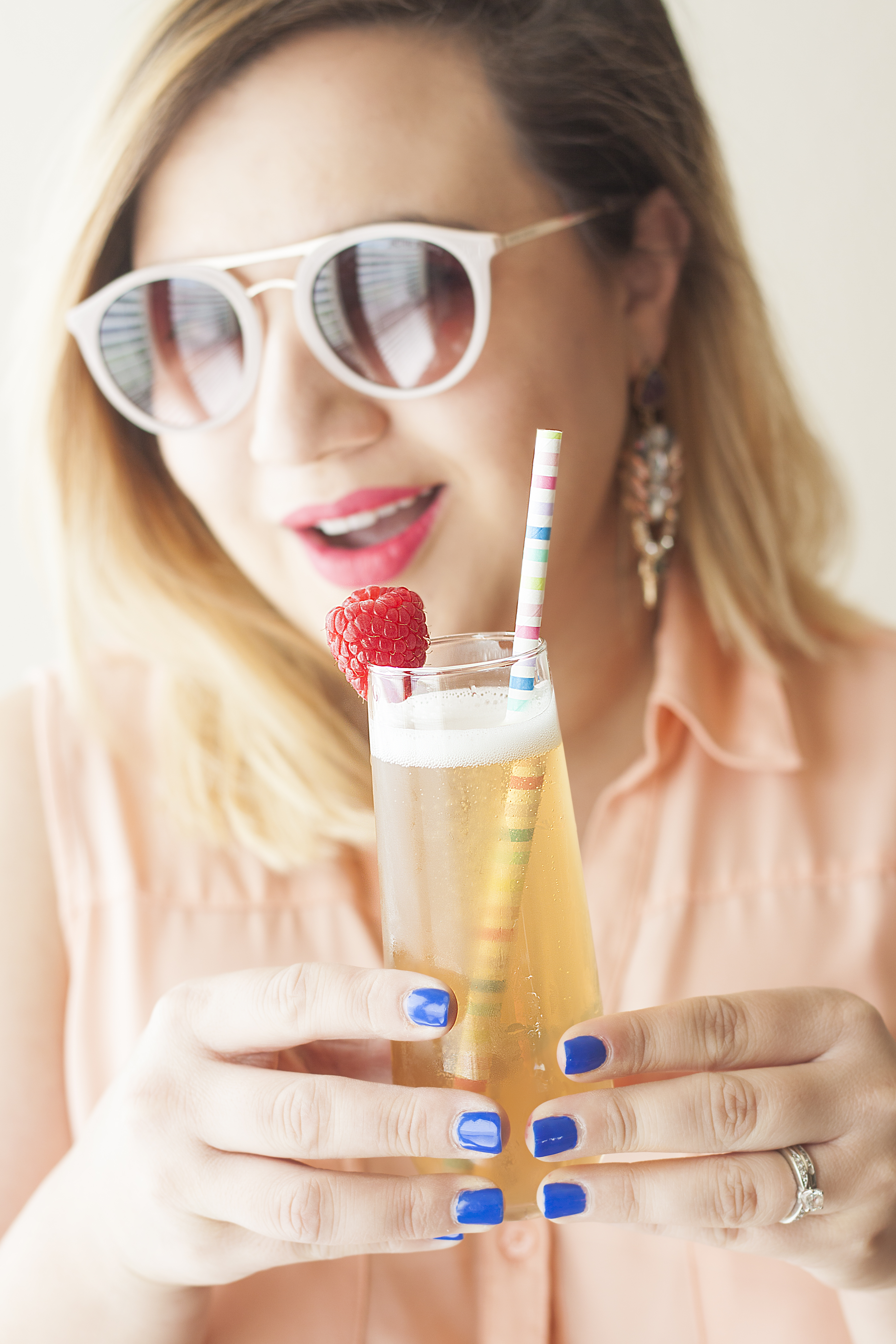 If interested in participating in this campaign give Sweet Leaf Tea a shout out and highlight someone you know that deserves a toast. They're using the hashtag #Toast2Goodness and Sweet Leaf Tea's Twitter/Instagram handle is @sweetleaftea. You could be featured on the Sweet Leaf Tea website!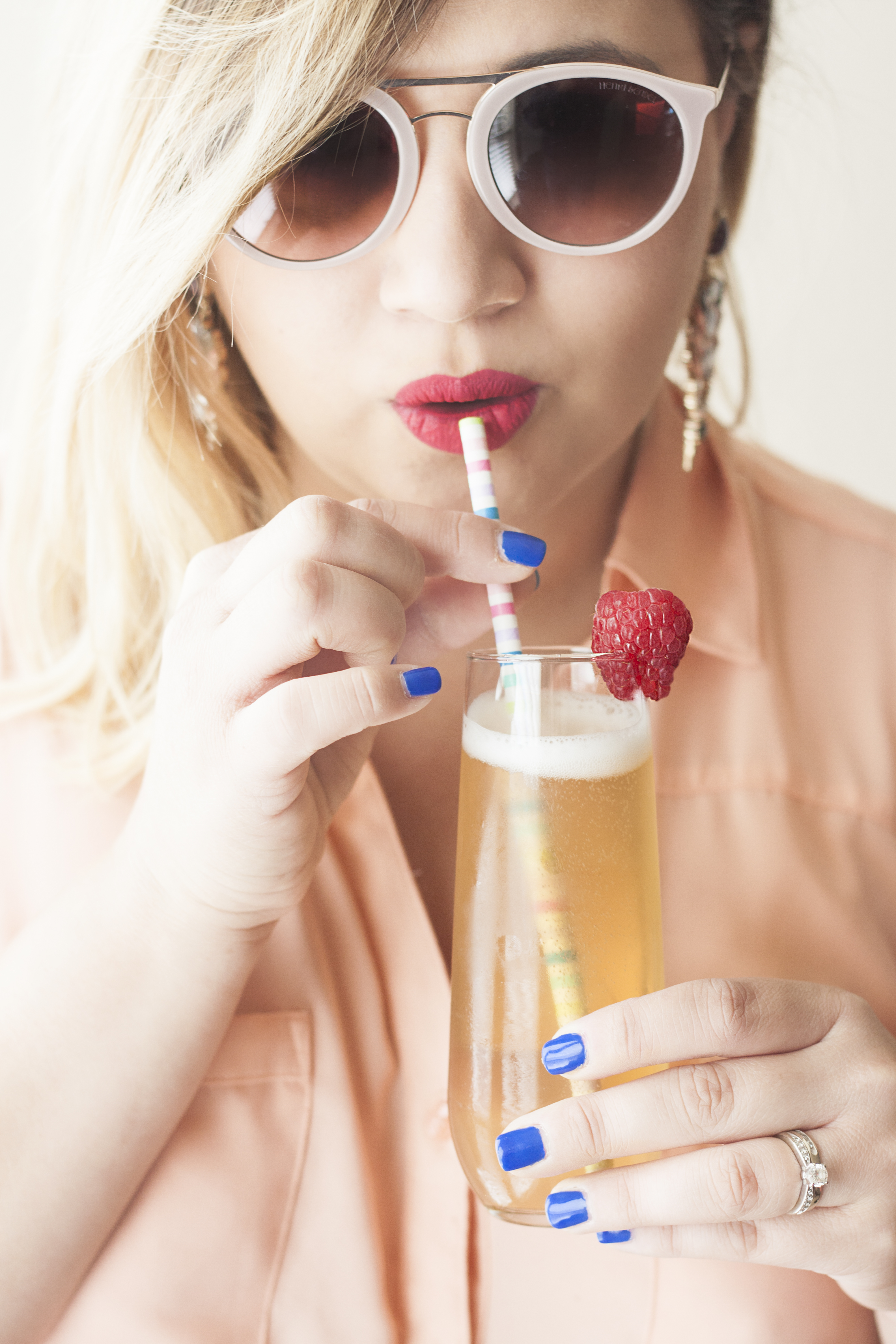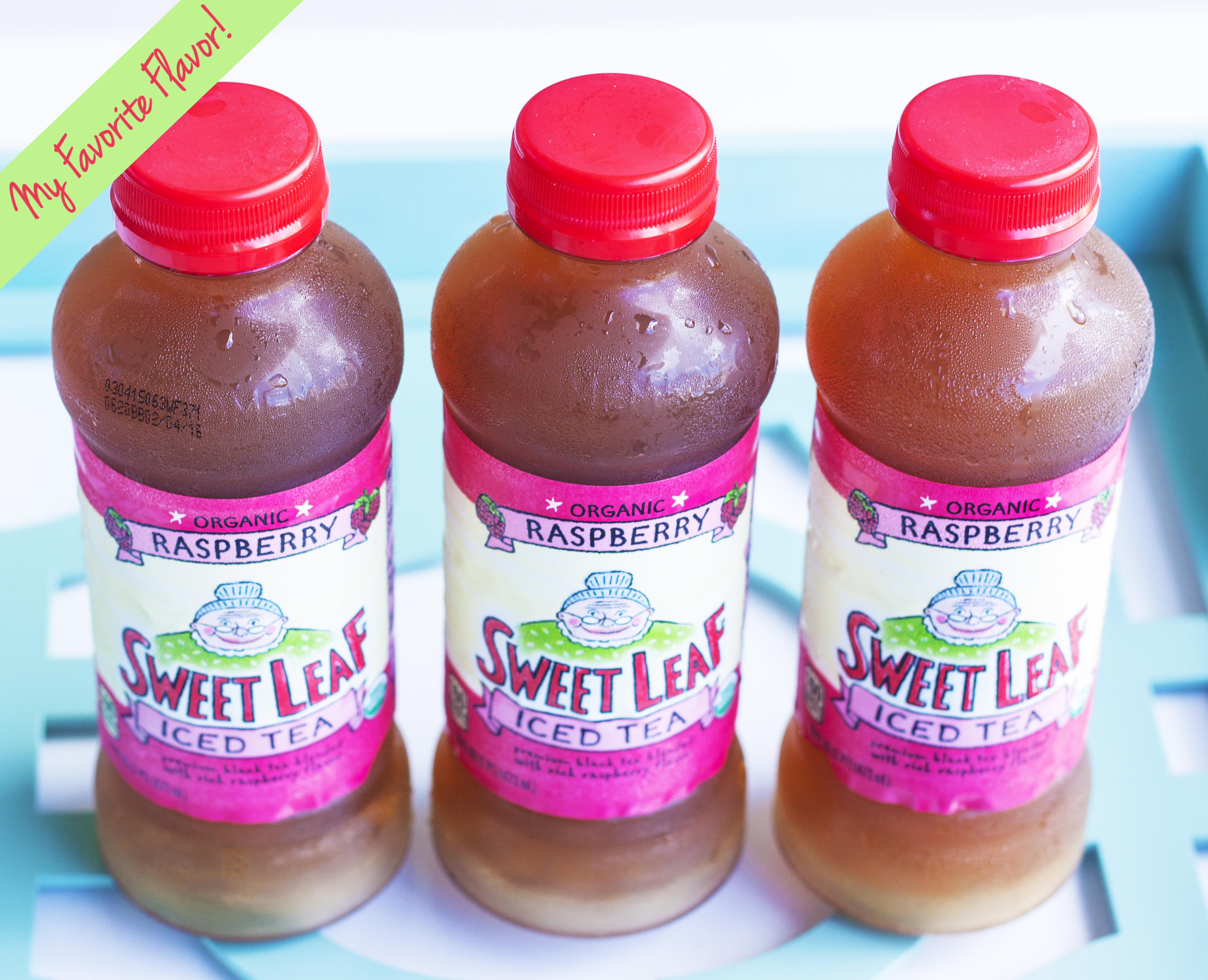 Facebook Conversations