The ArtOnIt showroom is like no other and it's a hidden gem tucked in the midst of the busy streets of the Galleria area. You'll know it as soon as you step in, take a relaxing breath in and visually devour all the colorful cosmetic items that artist and owner, Sergio Escalona, has created by fusing his love of art and beauty.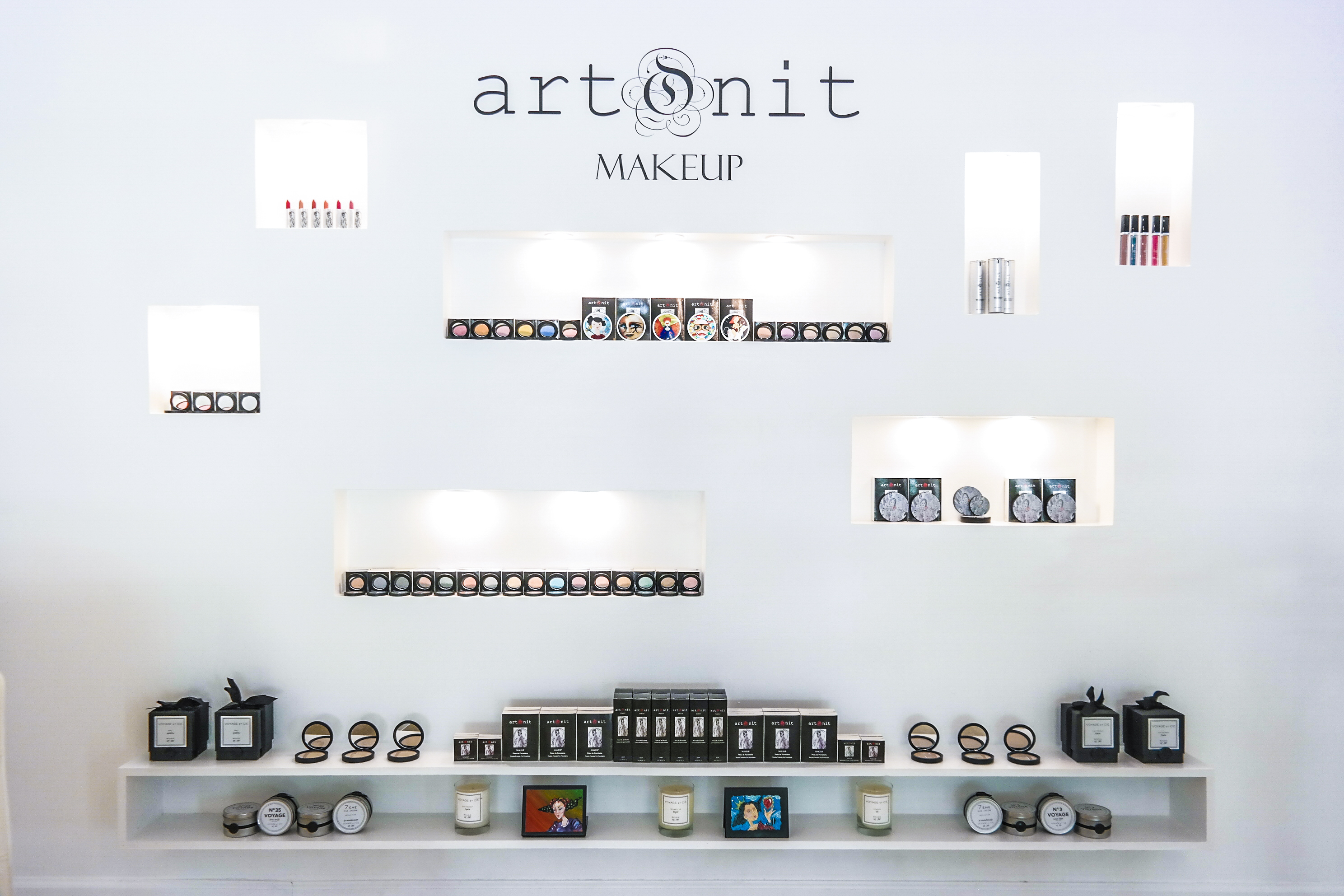 Each compact and pressed powder, has Sergio's art on it (hence the name of the brand) and it's something you would definitely love to take out of your purse in public! "I didn't want this to look like an art gallery of my work, I wanted it to be a showroom," Sergio explains.
As for me, I baptized it with the name "The Museum of Make-Up" because it's the first thing I thought when I walked in and saw the make-up beautifully displayed as  the works of art that they are.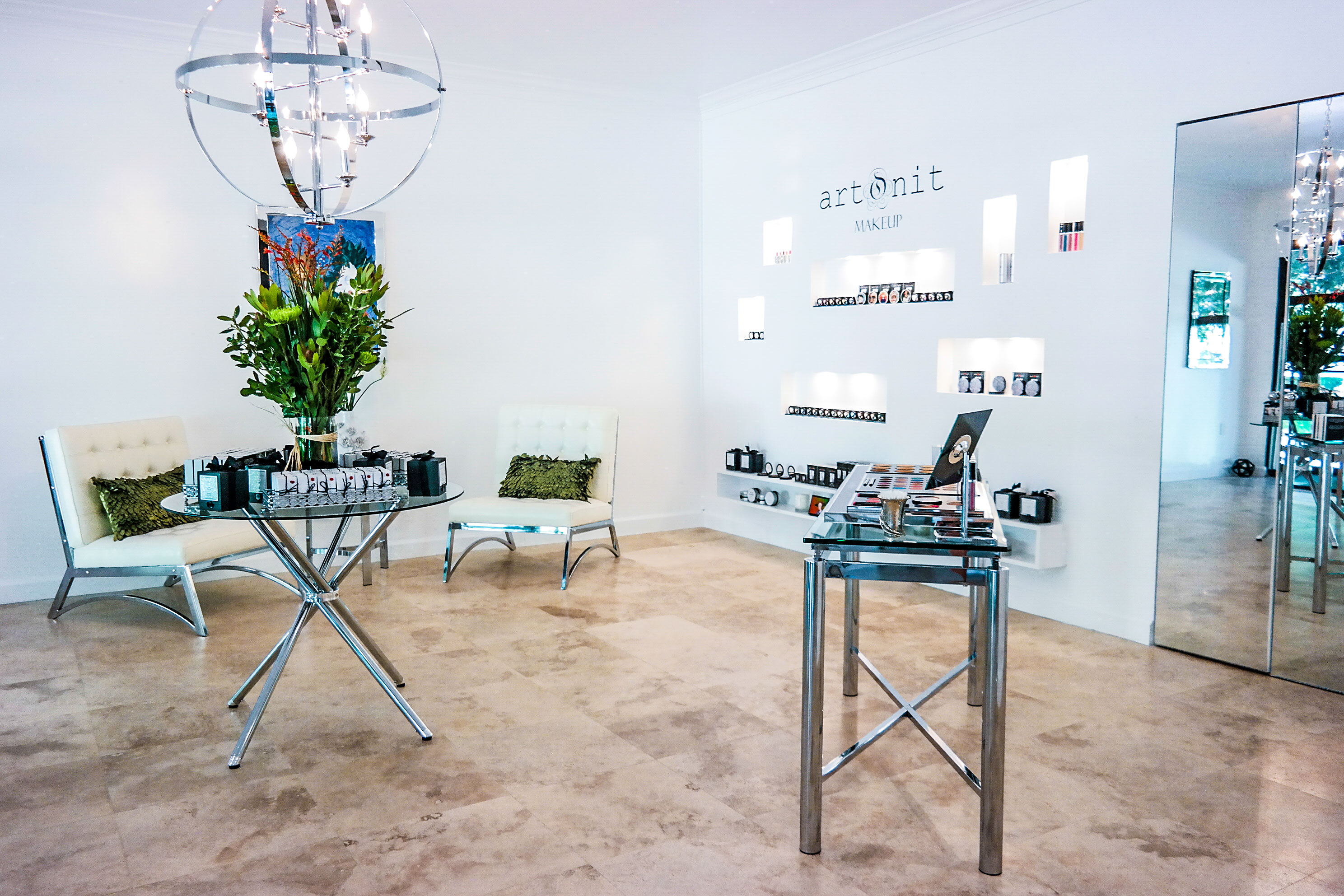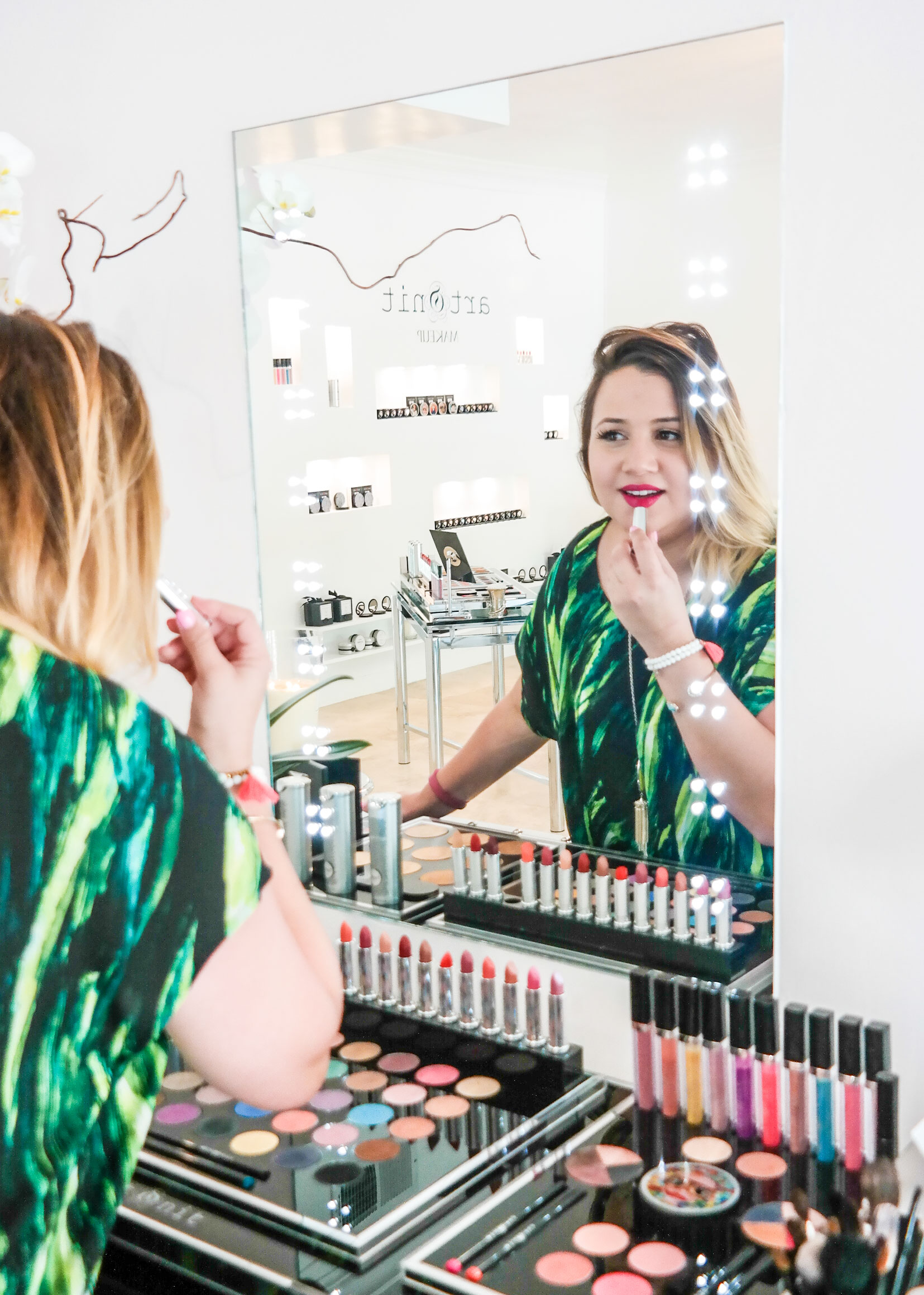 This exclusive room houses an array of eyeshadows, lipsticks and eyeshadow compacts and is also a great place to schedule make-up services for a wedding, gala, the ballet or your birthday party while sipping on some wine and chatting it up with the charming Sergio (he also goes on-location but sitting in this bright and peaceful place is a must!).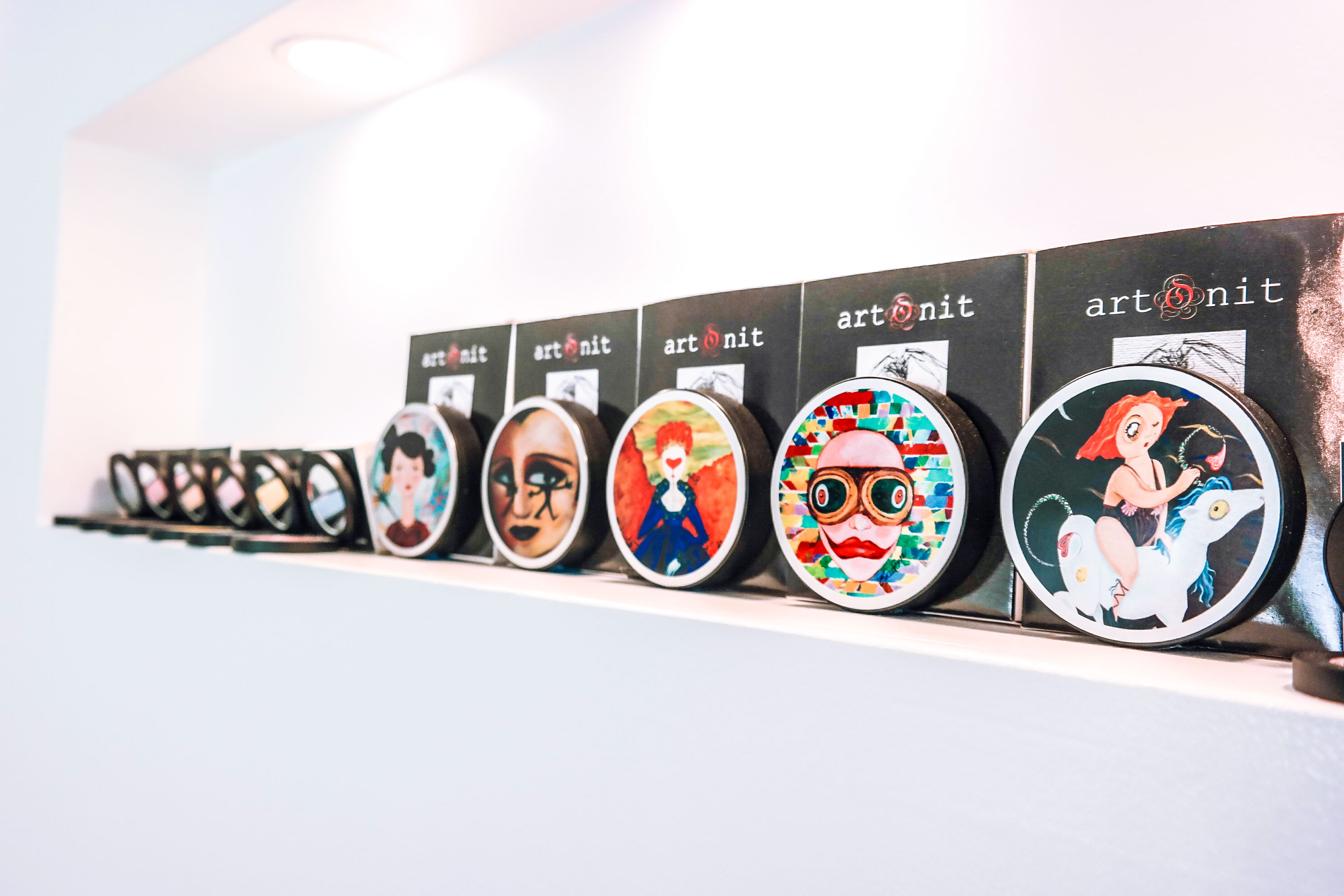 Every compact is a special work of art you can own forever. Interesting Fact: ArtOnIt sells on-line like crazy in the UK and is promising to make a splash here as well since it's showroom opening in June 2015.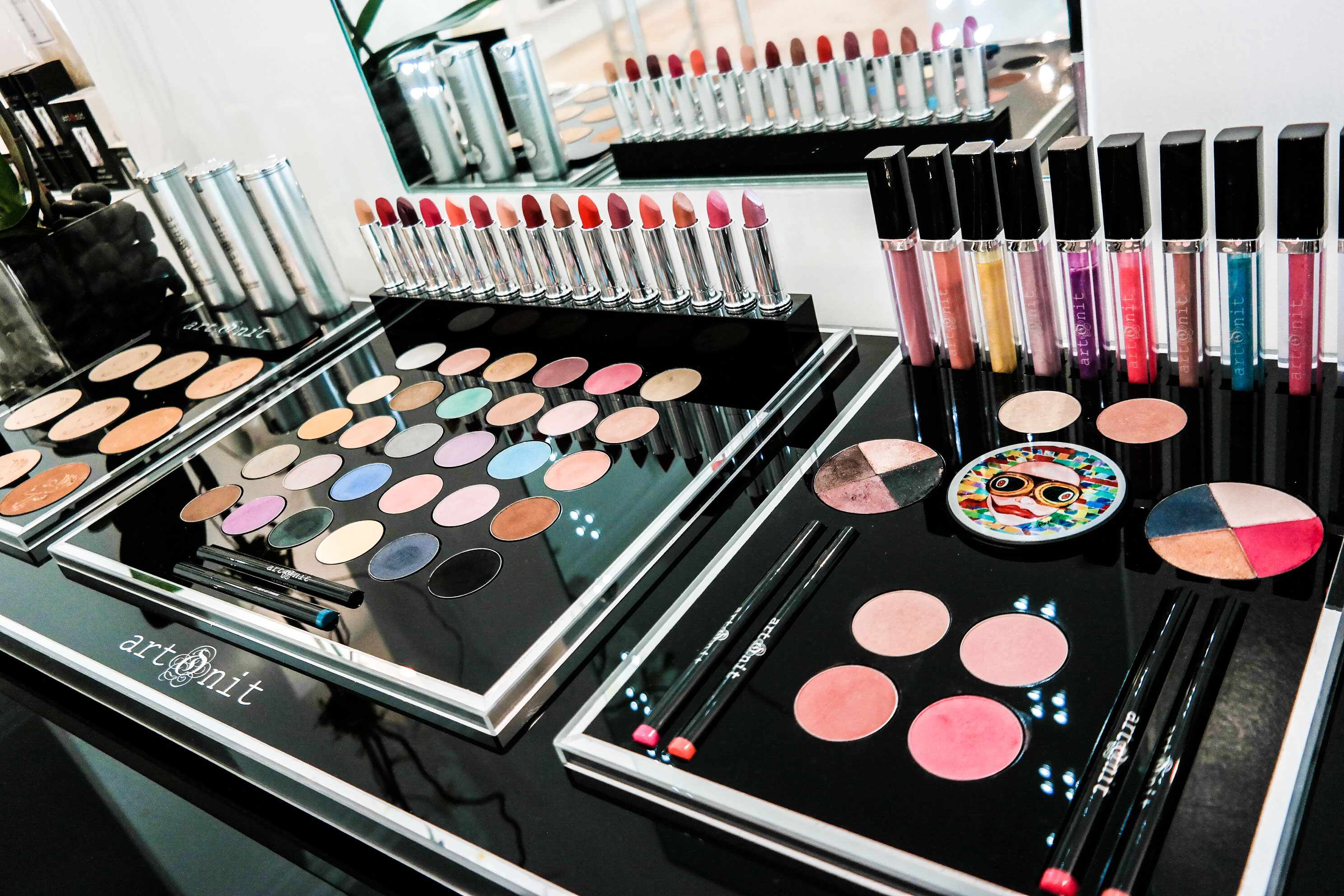 Art On It has a vast array of richly pigmented shadows, pressed powders, BB creams and lip stains to make any beauty junkie go gaga. Sergio is a fan of cocktailing a gloss, lip stain and cream lipstick to create the perfect shade for his clients. And it makes sense that he would mix color so well with his painting and visual arts background.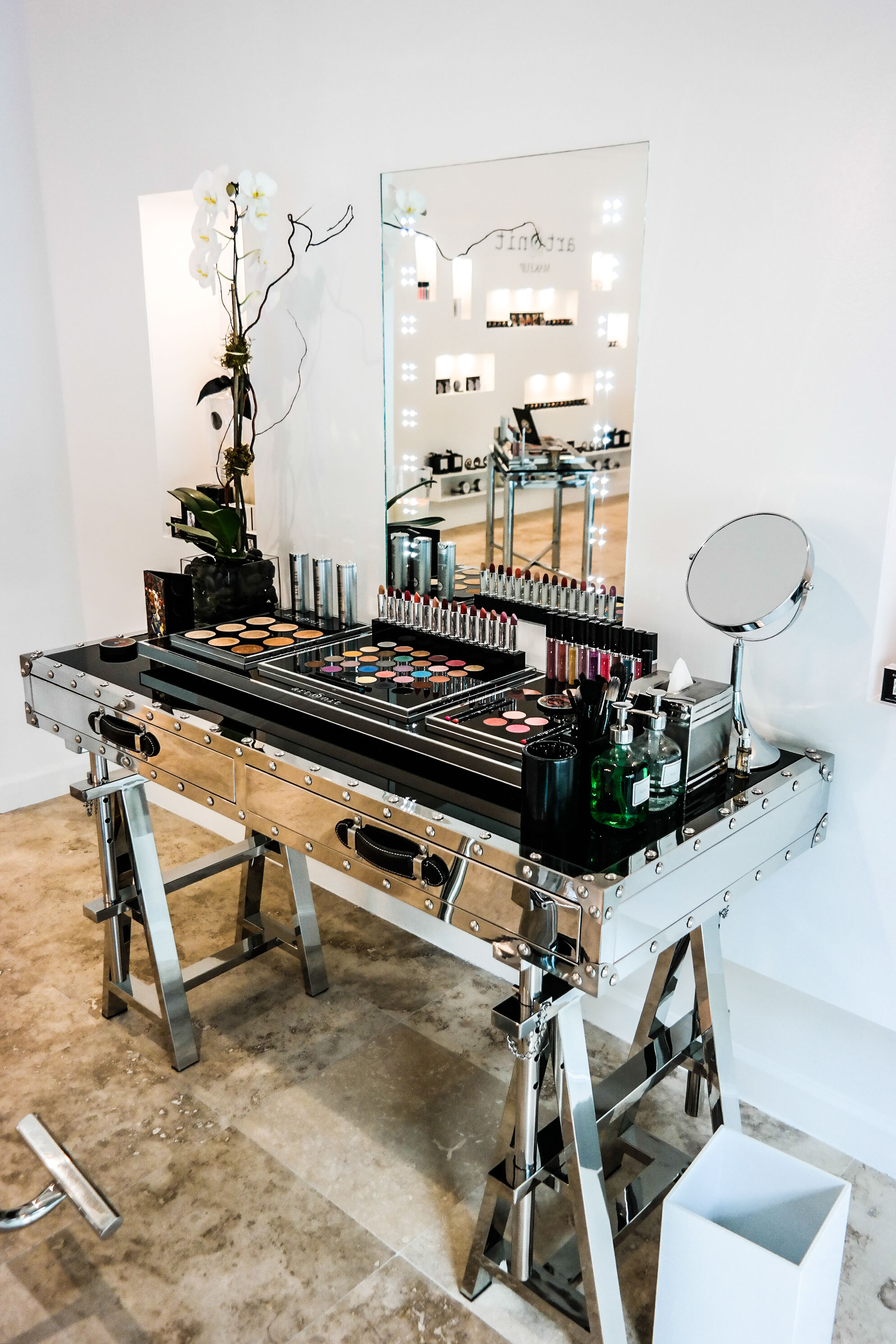 Fell in love with this vanity. Need one in my house. My birthday is coming up soon. #JustSaying.
Immediate inspiration: from a painting to a make-up compact.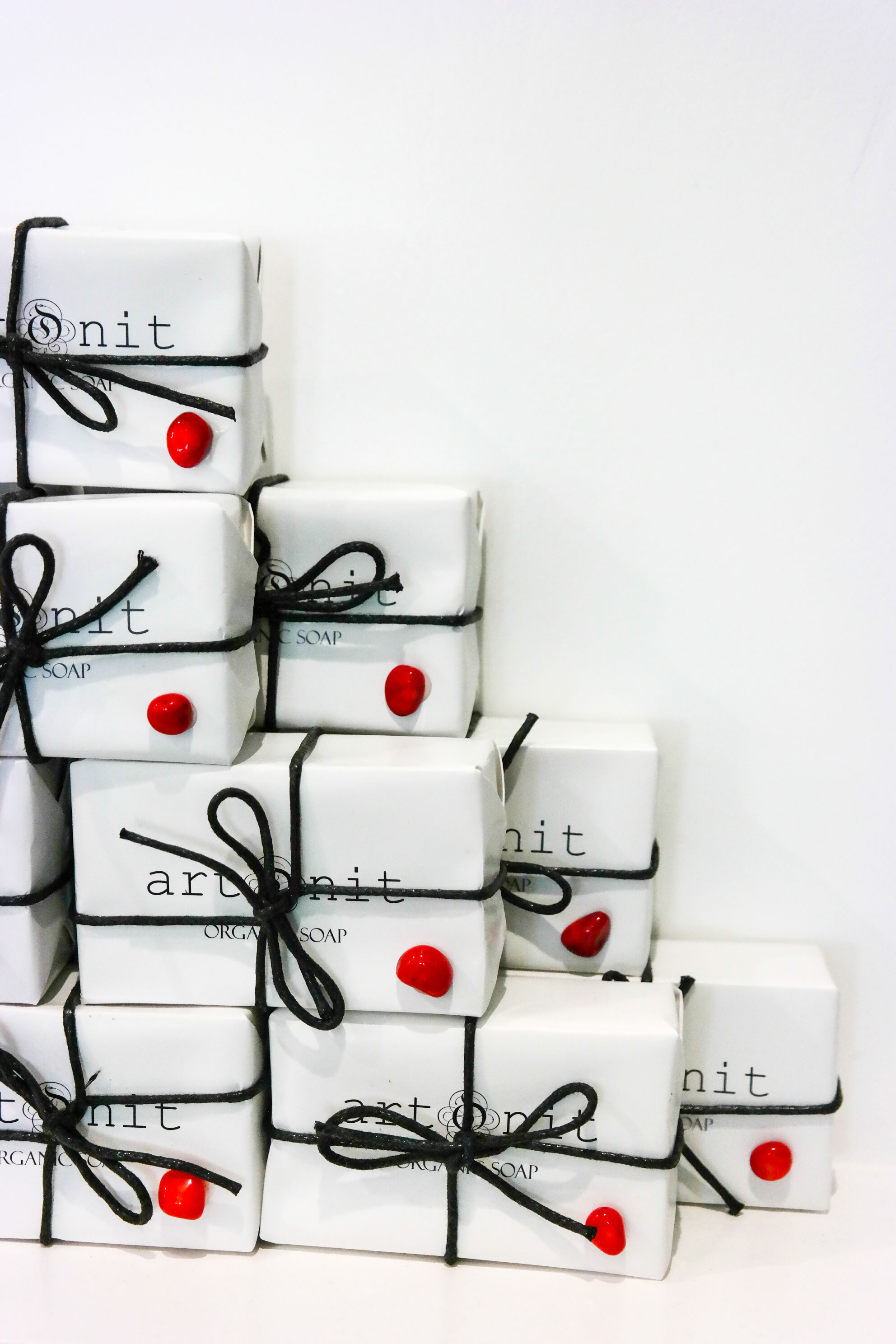 Cutsom-made organic soaps are a perfect gift or would look beautiful on a vanity.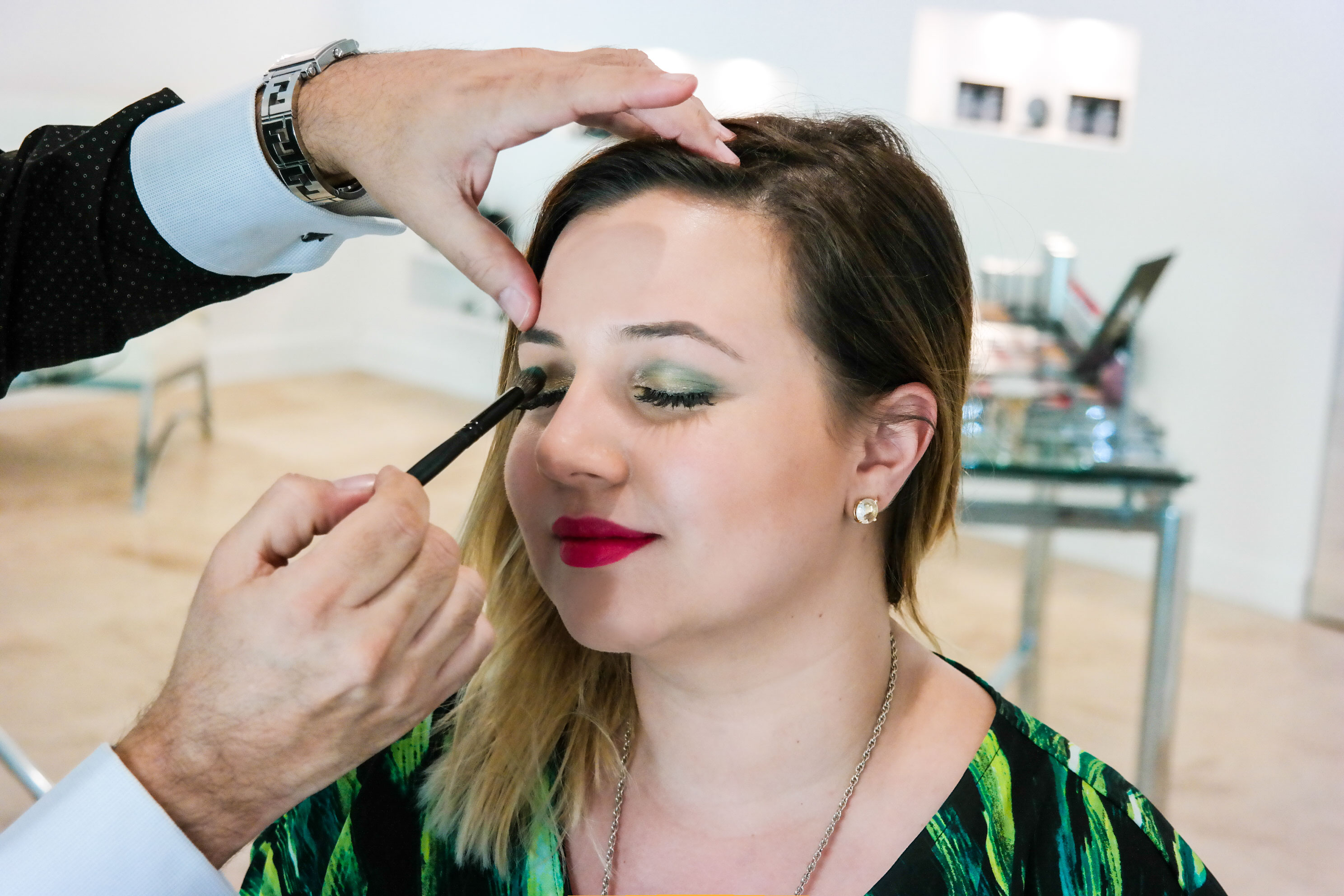 I sat in Sergio's chair and let him work his magic! Here, it's all about the experience. No rushing or trying to apply thousands of unnecessary products on your face. I felt so relaxed and pampered. I didn't want to leave, which according to Sergio, is the general sentiment of everyone that steps in this oasis.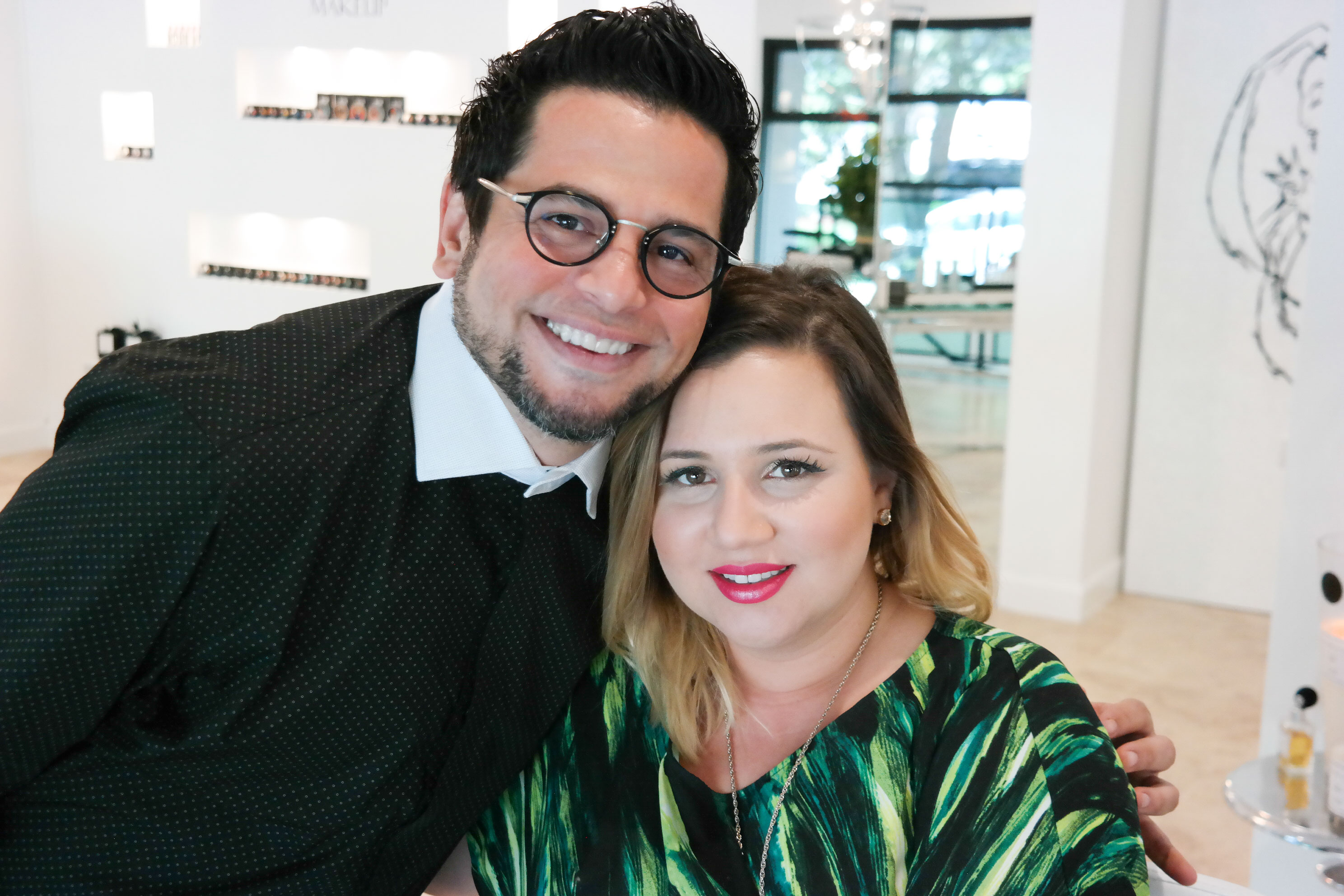 Thank you Sergio for such a wonderful afternoon!
Stay tuned for a very special fall/winter event that ArtOnIt will be hosting. 
Fun Beauty Tutorial With Some of My Favorite Items of Their Collection Also Coming Soon.
Show Them Some Love on Social Media:
Facebook L'Atelier De ArtOnIt Make-Up Studio
Visit Them:
L' Atelier De ArtOnIt
3000 Sage Rd. 1159  Houston TX, 77056
1-(346) 980-5005
*Mention Lipstick & Brunch for a 20% off your make-up purchase*
https://www.latelierdeartonit.com
*I received a free make-up service and make-up products for in exchange for an honest review. All opinions and thoughts are my own.*
© Nicole Kestenbaum Photography 
Facebook Conversations