*This contest is in partnership with Southern Soul perfume.
I have a special contest for you all this week! Every Southern gal has her own story, style, vibe and soul. I've teamed up with three fabulous Texas Bloggers and we want to know your story! Share what your "Southern Soul" is and what makes you a Southern girl.
I moved to Texas 7 years ago and never knew what the Southern charm was until I started making friends here and traveled to other cities where the warmth and sass of Texas was missing. Now that I've lived in Houston for a while, I feel that I have a Southern soul as well! There's so many things that a Southern gal does (that I do too!) like smile a lot, see the good in everything and make everyone feel comfortable and welcome wherever they are. I'm also extremely girly and feminine which is another quality I've noticed in native Southerners which makes me feel like I fit right in. The Texas blogger community is one where I've met many warm, kind-hearted, fashionable ladies who encompass everything a Southern Soul should be!
So I definitely couldn't say no to the opportunity to team up with Ginger me Glam from Austin, Haute in Texas from San Antonio and Fleurdille from Dallas to bring you a contest in which sharing your Southern Soul could win you a $1,000 Visa Gift Card to spend on anything you want! Sweet!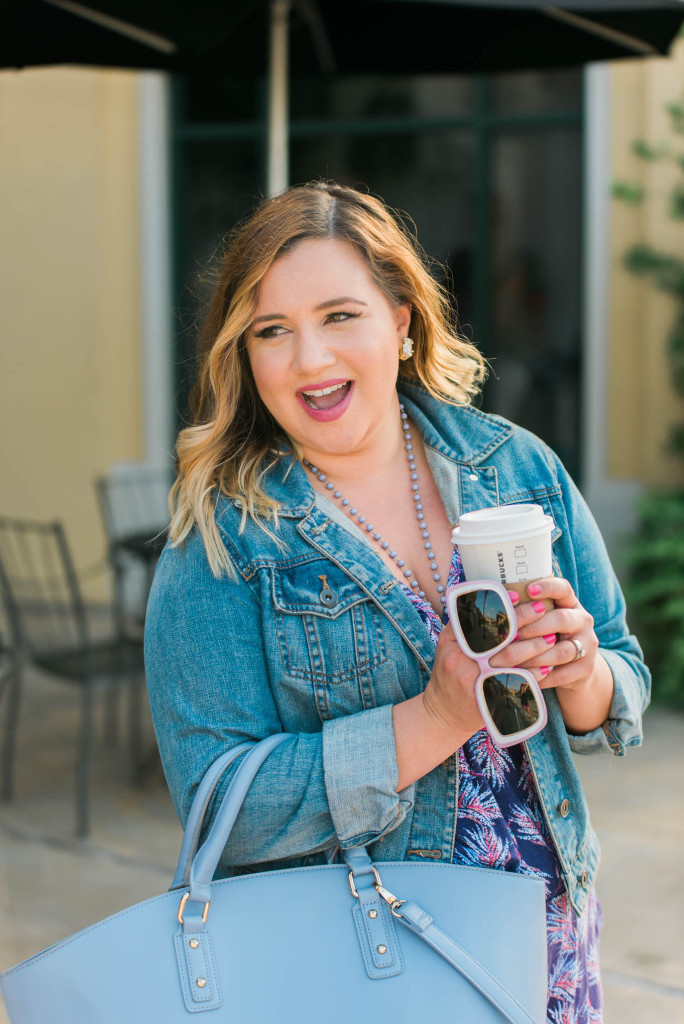 Photo by Lauren Beatty Photography
Click on the link below, share your story of your Southern Soul and answer a few brief questions to enter the contest. You have until 12PM CST on Tuesday, 7/19 to enter.  Our team will then narrow it down for a top 4 vote starting on Wed., 7/20.  The winner receives a $1,000 Visa gift card (that's one amazing shopping spree!) and will be announced on Fri., 7/29.
Good luck!
Click here to enter Southern Soul contest
Save
Save
Save
Save
Save
Save
Save
Save
Save
Save
Save
Save
Save
Save
Save
Save
Facebook Conversations