This is my second Tuesday in the #TryItTuesday series and have I got a sweet new body-care line for you to check out today and it's coincidentally available at my favorite store: Target! If you missed out last week's, check it out here! As soon as these arrived at my door-step I was smitten with their cute girly packaging (I'm a sucker for pink) and the cute brand name which I later discovered was actually an uber-famous cute blogger from the UK with 10 million followers named Zoella.
I was even more intrigued to try the products because as a beauty blogger, I dream of having a make-up or skincare line one day so it's very inspiring to see another blogger do it! The price point is also pretty friendly ranging between $8-$15–making it perfect for a gift too! Check out the indulgent and dreamy products I got to try and what I thought of them below.
SHOP THE POST:
Zoella Beauty Wonder Hand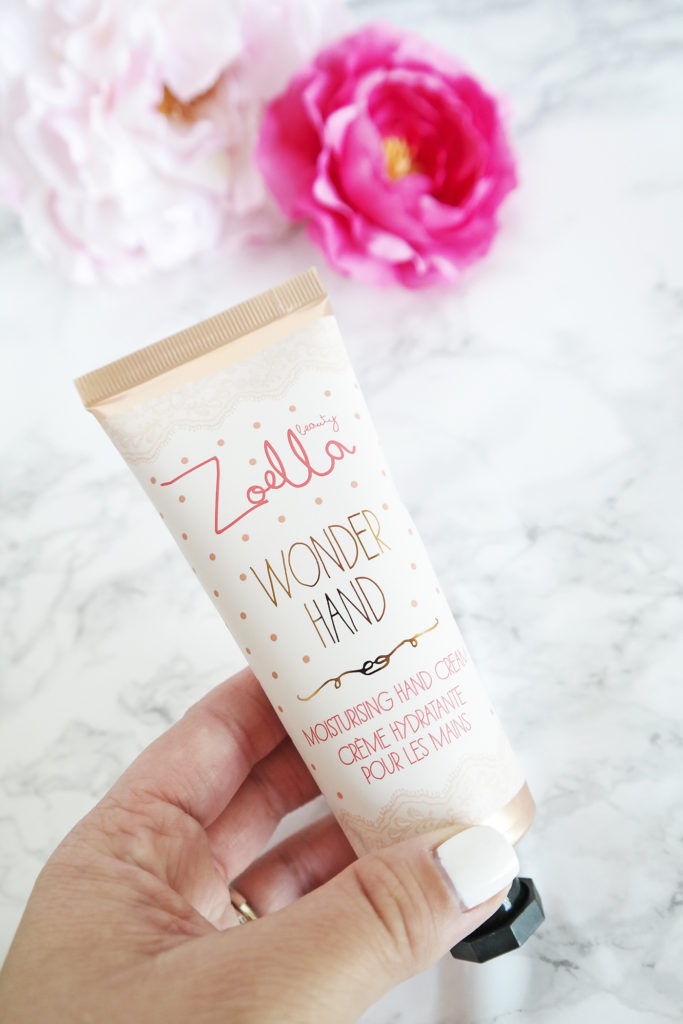 OK, first of all, I can't get over how cute and dainty the packaging is. Second, all her products have a flowery-sweet smell that is enough to wear without having to spray on perfume afterwards. A little goes a long way with this hand cream packed with Vitamin E, Aloe and Shea Butter that left my very rough hands soft and smooth. I'm not a huge user of hand cream but this is a nice size to keep in my purse to moisturize my legs or arms on the go.
Zoella Blissful Mistful Solid Fragrance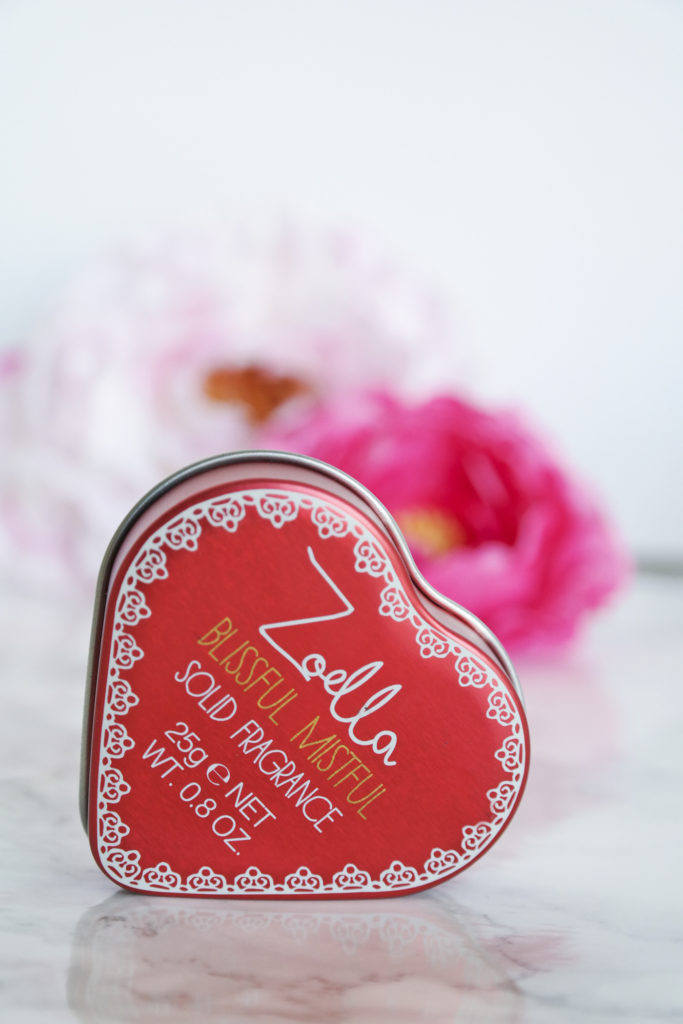 Oh this product took me back to my childhood when solid perfumes were a thing! I had forgotten how much fun these were! I applied a bit on my wrists and behind my ears and loved smelling the subtle fragrance on me all day. This is a great perfume to bring with you on a trip or vacation because it's spill-proof and TSA approved. Smelling this makes me instantly happy!
Zoella Beauty Wondrous Whip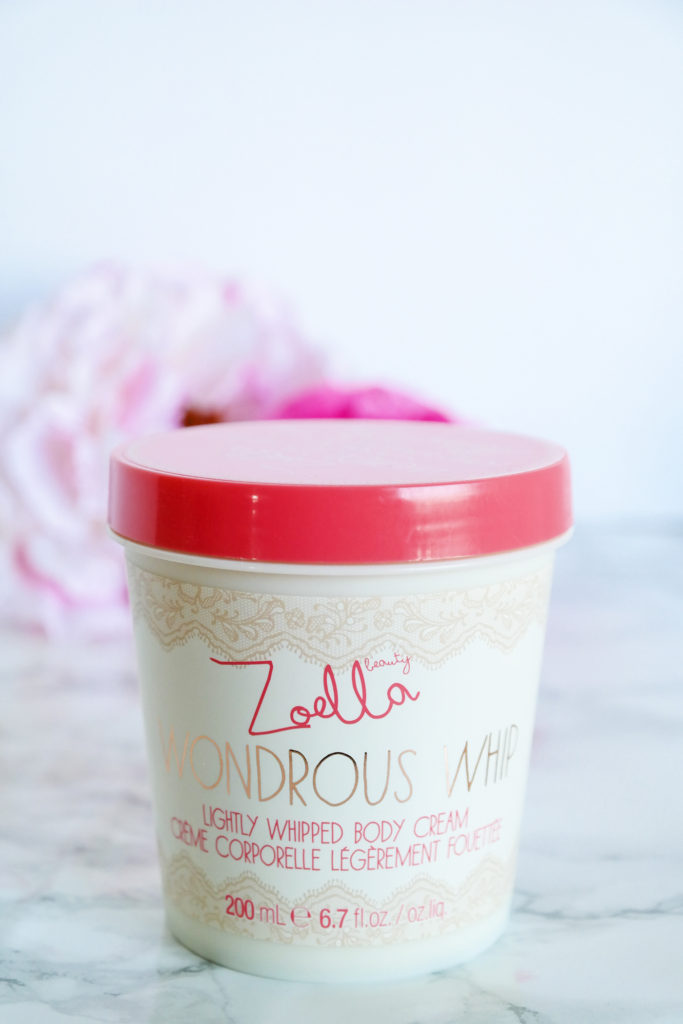 This whipped body lotion was such a luxurious treat to put on my arms and legs after my bath. Two hours after applying it I could still smell it on me–YAY! What I most liked about this product was that it was very light which is perfect for the rising temperatures in Houston because it won't make you feel sticky. Packed with Vitamin E, Aloe, and Shea Butter.
Zoella Pretty Polished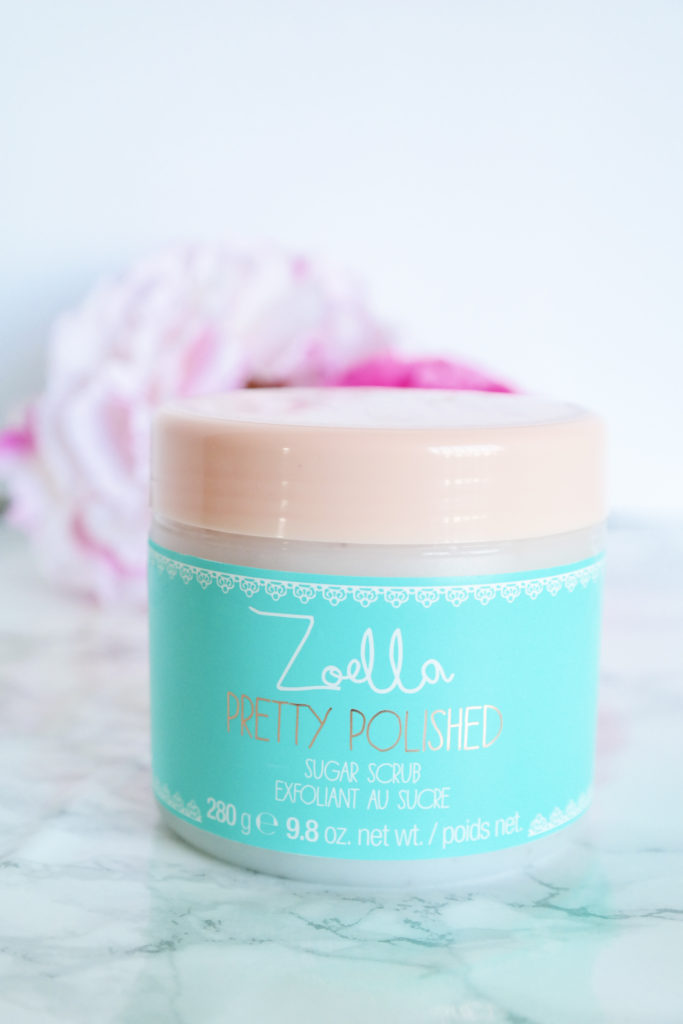 Guys: This was my favorite product that I tried!I don't know about you but every single sugar scrub I've tried in the shower is always kind of oily or greasy feeling. I was surprised to put this on in the shower and when I took it off it left my skin fragrant and soft but not oily–I loved it! Great if used as a simple hand scrub too–follow with the hand cream for ultimate softness and a serene scent.
These are just some of the products I tried in the Zoella Beauty Classic Collection but you can find all of them below online at Target (haven't seen them in store yet). Also, keep yourself updated with any new products they launch by following them at @ZoellaBeauty!
SHOP THE POST:
Facebook Conversations