(updated) SoulCycle causes me some serious Instagram envy every time I see my fellow New York bloggers hitting one of their classes! SoulCycle has popular locations across the country except not in Houston (insert sad emoji face here) which is why my heart skipped a beat when I heard they'd be in town! To kick-start the year with a bang Target is bringing the SoulCycle experience to Houston with some free classes; sign up goes live on January 15 in the link below!
As part of their pledge for well-being, Target has teamed up with SoulCycle and activated a ten-city national tour that offers six complimentary SoulCycle classes a day – over the course of three days in Houston, Seattle, Washington D.C. Atlanta, Denver, Nashville, Miami, Chicago, Minneapolis and Los Angeles.
Additionally, each city will have a curated pop-up shop related to the wellness theme with clothing, electronics, health, beauty and food and beverage.
The tour will pop up in Houston from January 22-24 at Off the Wall Gallery on Post Oak serving as the city's very first SoulCycle experience!
 The shop will also live as an 
online boutique
 on Target.com and will include a
Target x SoulCycle
capsule including hoodies, sweatshirts, t-shirts and tanks(pictured below).
For more information on the partnership including how to sign up for the Houston rides and exploring the exclusive collaboration capsule, you can visit www.target.com/soulcycle.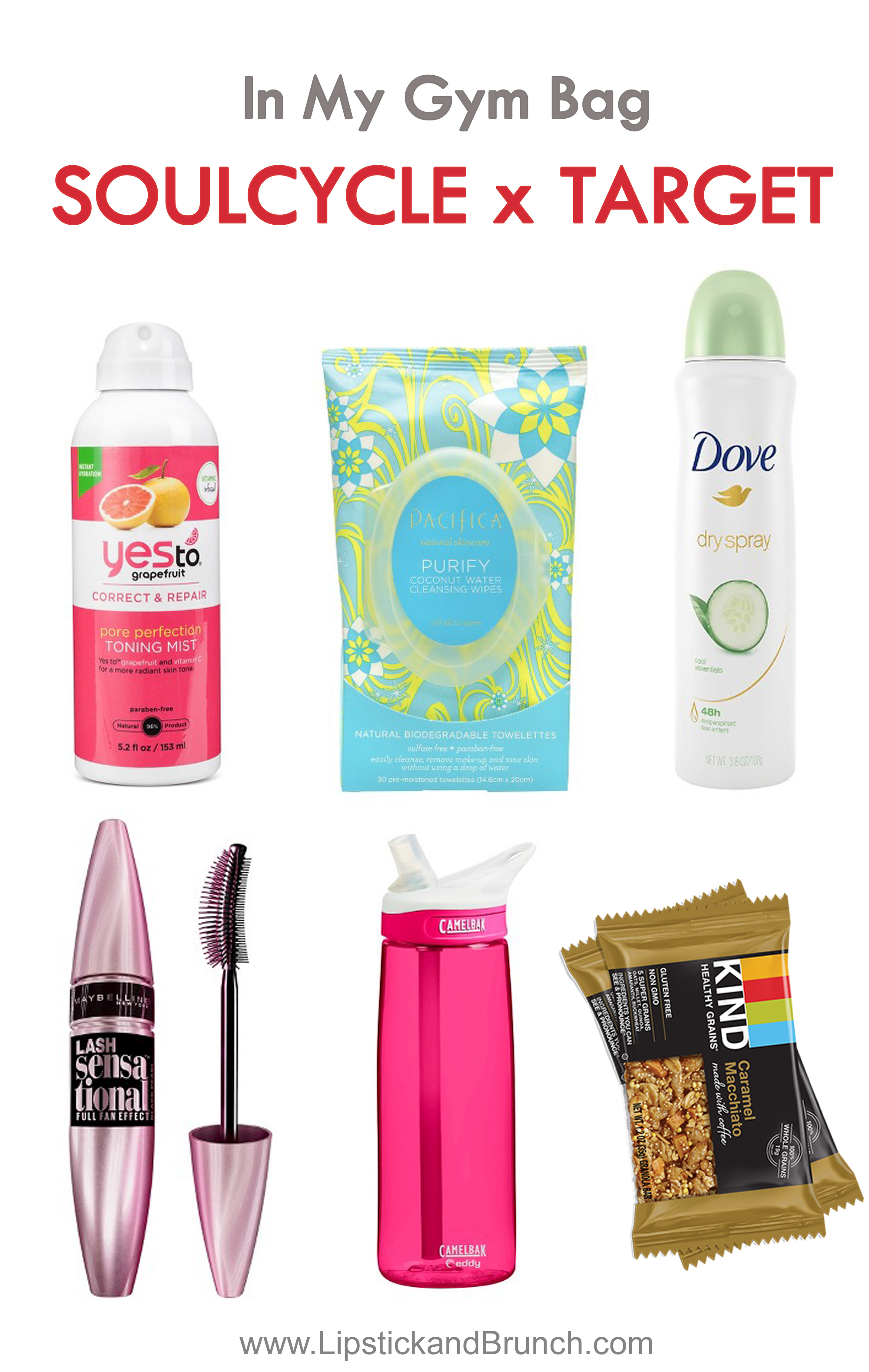 My Experience
My Soul Cycle experience was good but not as amazing as I had expected. I mean, I guess I'll have to check out their new location when they arrive to Houston in April but I'm all about the ambiance and I think the gallery pop-up shop location didn't live up to the hype especially because it felt a bit too full. The class was energetic, my instructor Erin was a spitfire and I even got a new and very comfy athletic outfit for my class courtesy of Target. Thank you!
What I do know is that many high end spinning classes have opened up recently in Houston and I wonder what will make Soul Cycle stand out besides it being a brand name loved by celebrities like Demi Lovato and Beyonce. I can't wait to find out and see their posh location opening up in April 2016 right by Local Foods on Kirby.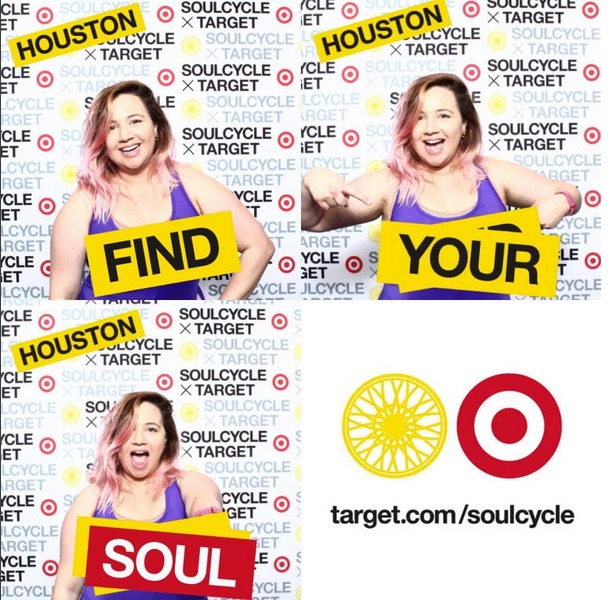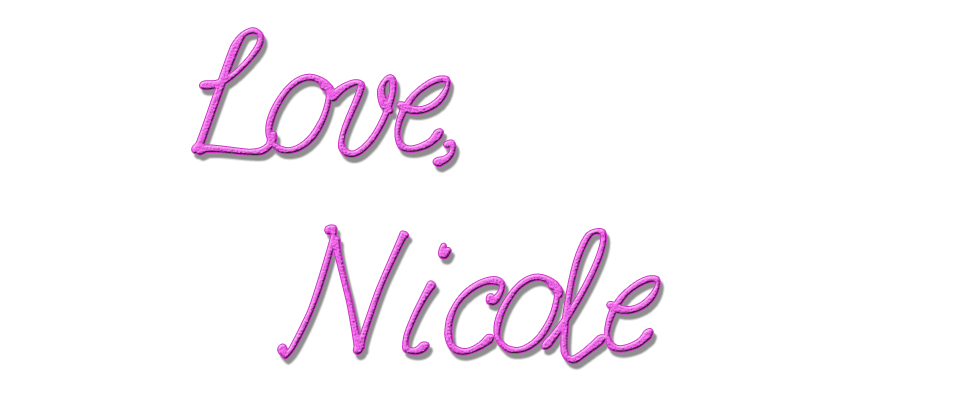 Facebook Conversations